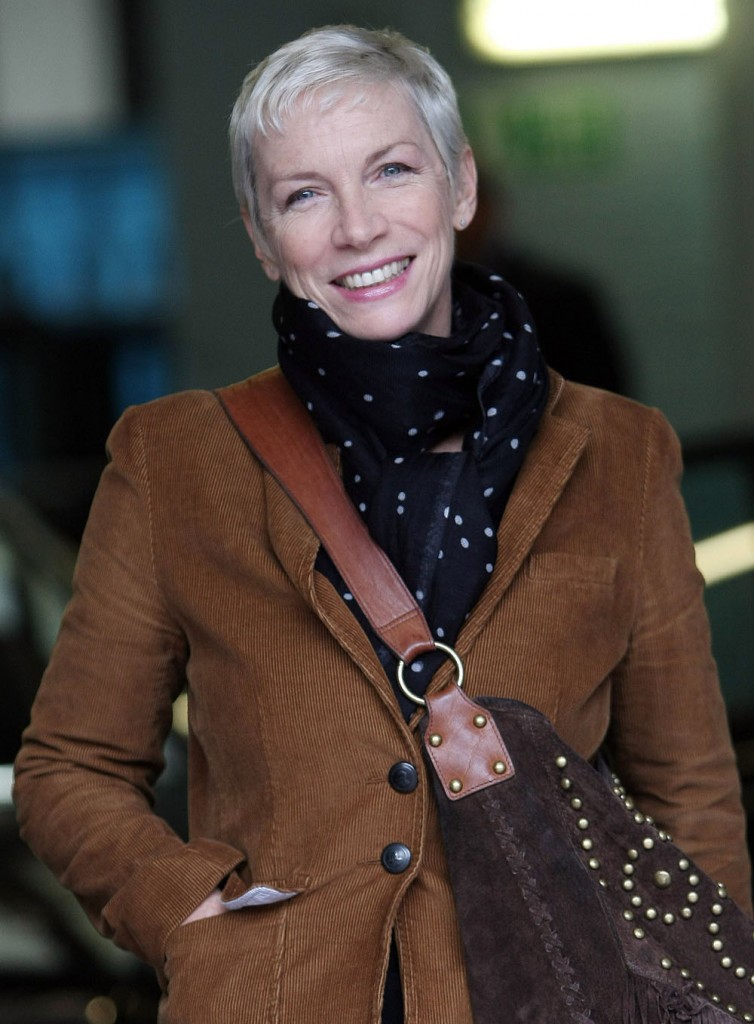 Earlier this week we heard Jane Levees call out celebrities like Meg Ryan and Melanie Griffith for getting too much plastic surgery. Jane said "We all know who has and who hasn't. There are some who look better than others, but you can tell at 50 paces." Well Eurythmics singer and humanitarian Annie Lennox, 58, has some similar thoughts on the matter. In a post to her Facebook, she called plastic surgery "obvious" and warned people to carefully consider their options before going through with it.
I don't know… There's just something very obvious about plastic surgery and Botox. I really think people need to think very carefully before heading for the needle or the knife. If it were subtle and it just made you look a bit better it would be fine..But that's not what happens. It's very obvious, and looks like the person's wearing a static mask. You just lose all semblance of authenticity. I don't know why so many women seem to flock towards having their lips swollen and their foreheads stiffened like cardboard. It doesn't make women look younger. It just makes them look disturbing. People should do whatever they want.. All I'm saying is that I think plastic surgery looks very obvious and truly unappealing.

---

It was very interesting to get so many responses to yesterday's blog on the subject of plastic surgery. Interestingly it seems that most people find something disturbing about it. Good to note that everybody understood what I was saying. Thank you for that ! I'm totally in awe of the amazing ability to restructure a person's face after they've been injured..That's absolutely brilliant. It's just the ubiquitous cosmetic procedures that seem to be fairly "normalised" that I'm putting into question, where people attempt to look decades younger and it clearly doesn't work. Don't people see how obviously weird it looks? Is it a kind of twisted sense of self image? It doesn't make anyone look younger from my perspective.. It just makes you look freaky. Money can buy many things but nothing can buy youth… Why would you want to anyway?
There's a new photo of Courteney Cox looking like she just got some fresh injections. Her lips are puffed out and it's disturbing. I'm somewhat glad our photo agencies don't have it, as it's shocking and I just feel bad for her. You can see the photo here. Courteney, 49, has half-admitted that she does plastic surgery, saying she's "very open to trying to prolong the inevitable" and that she's used lasers to reduce brown spots. It's clear she's done a lot more than that, and that she's gone overboard.
I don't disagree with Lennox that people get too much Botox, lasers and surgery, but there's plenty of decent facial work done, which just goes unnoticed. It's just that we only see the bad work and the overdone faces. Take Susan Sarandon, 66, for example. She looks incredible and she's admitted to a little eye and chin lipo. If Susan hadn't owned up to that everyone would just think she's genetically blessed. I think that there are plenty of Hollywood women who dabble in procedures at the dermatologist, we just don't know that they're not all natural because it looks decent. The outliers kind of spoil it for everyone.
There's a thin line between getting something done and needing maintenance work that mucks it all up. Plastic surgery and injectibles scare me for that reason. You never know if you're going to go too far until it's too late. I think Courteney Cox has reached that point definitely.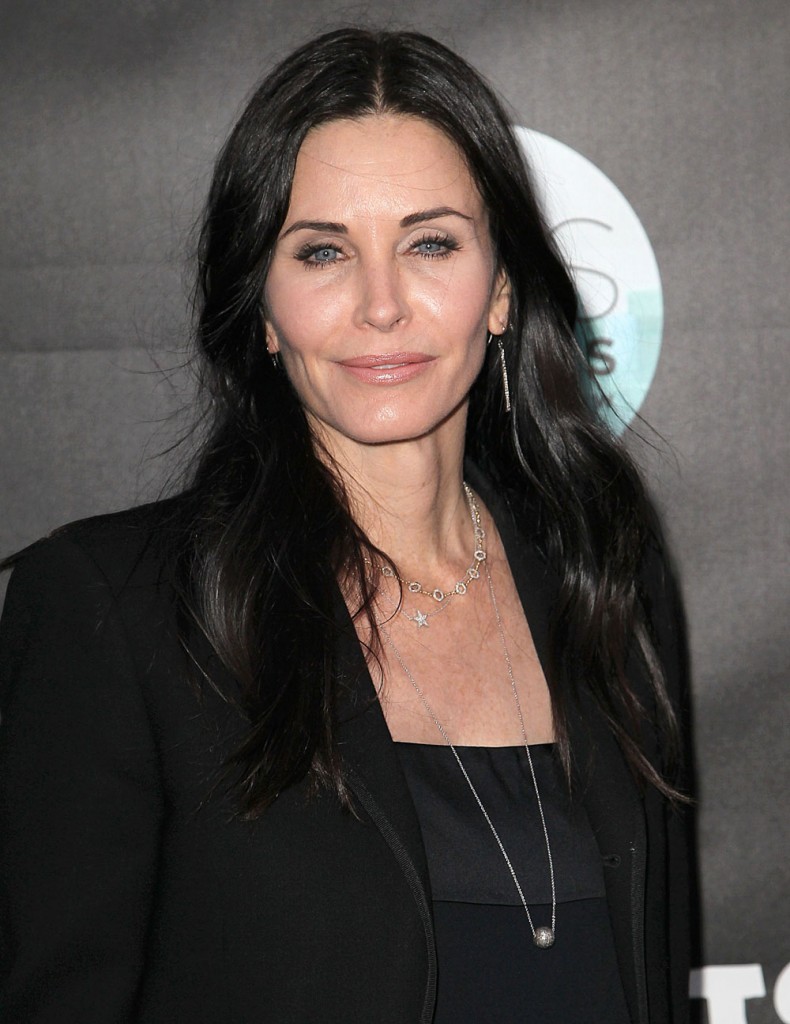 Yes Cindy Crawford looks gorgeous still, but does she look like herself?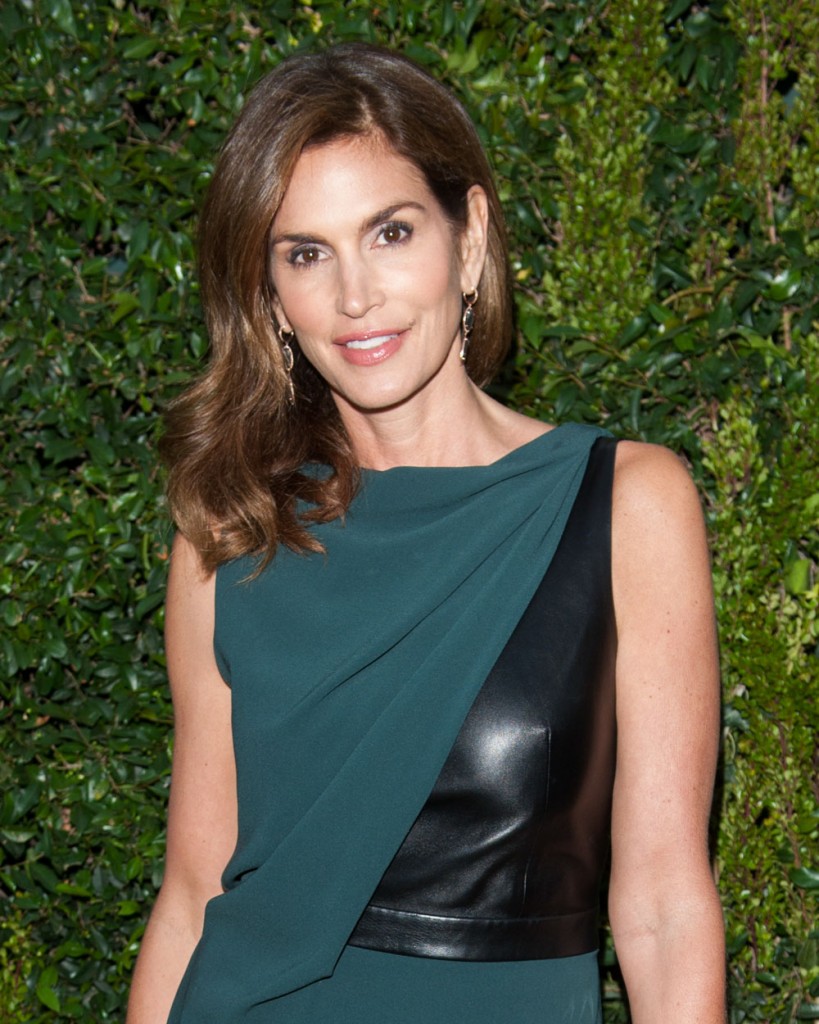 Marie Osmond, 53, is younger than Annie Lennox by five years.