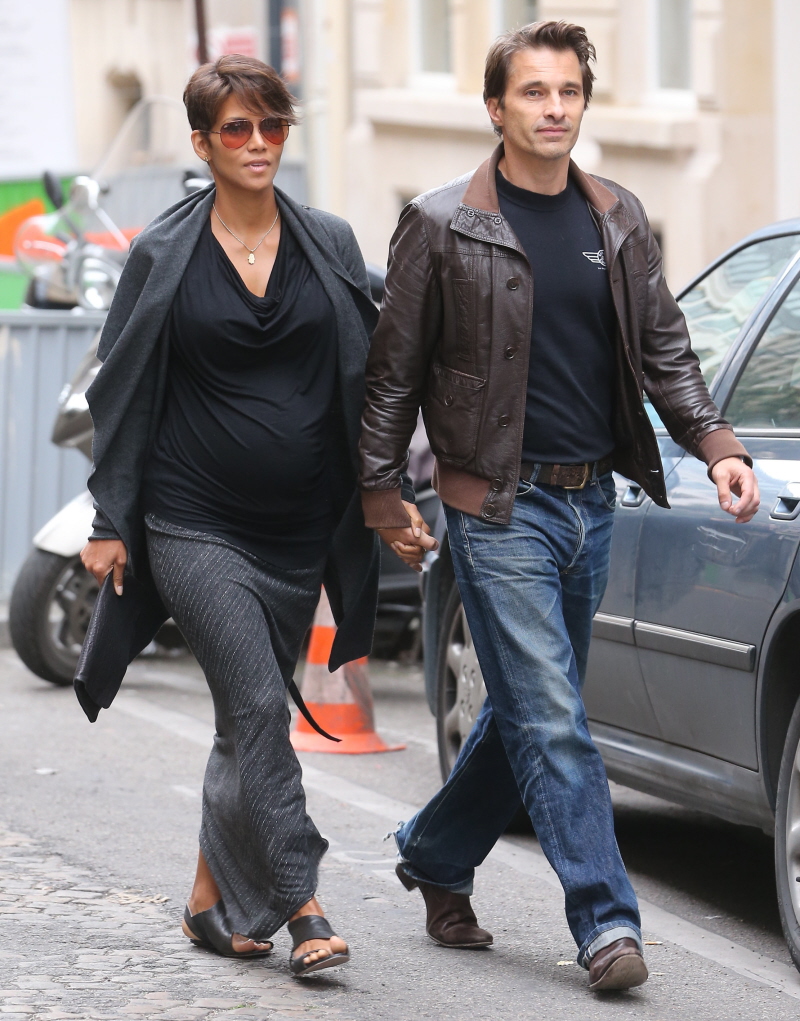 Well, the reports last week were right! Halle Berry and Olivier Martinez got married yesterday in France. I guess they scouted locations for the wedding in June, when Olivier was a judge for the Paris Film Festival and Halle came along for company. Us Weekly was the first to confirm the Saturday nuptials, and it seems that they had the ceremony at Chateau des Conde. There are some photos from the locale at the end of the post – it looks more like an old church rather than a "chateau" but there is some kind of tent set up, so maybe the vows were said indoors and then they had the reception in a tent?
Halle and Olivier flew to France with Nahla, although there are no photos of her in France. I suspect – and sincerely hope – that Gabriel Aubry authorized this whole thing. Meaning, I hope it was okay with him that Halle took Nahla out of the country, and hope he has some kind of guarantee that Halle and Olivier will return to America. For Olivier's part, he seems to have made his peace with living in LA, and he seems fine with having an American baby. I personally think that this wedding – the timing of it – was a rush-job, and perhaps Olivier's way of shoring up his parental rights in advance. Basically, if and when Olivier and Halle split, Olivier will have an easier time asserting his custodial rights with his son than Gabriel ever had with Nahla.
Anyway, congrats to Halle and Olivier. I hope the third time's the charm.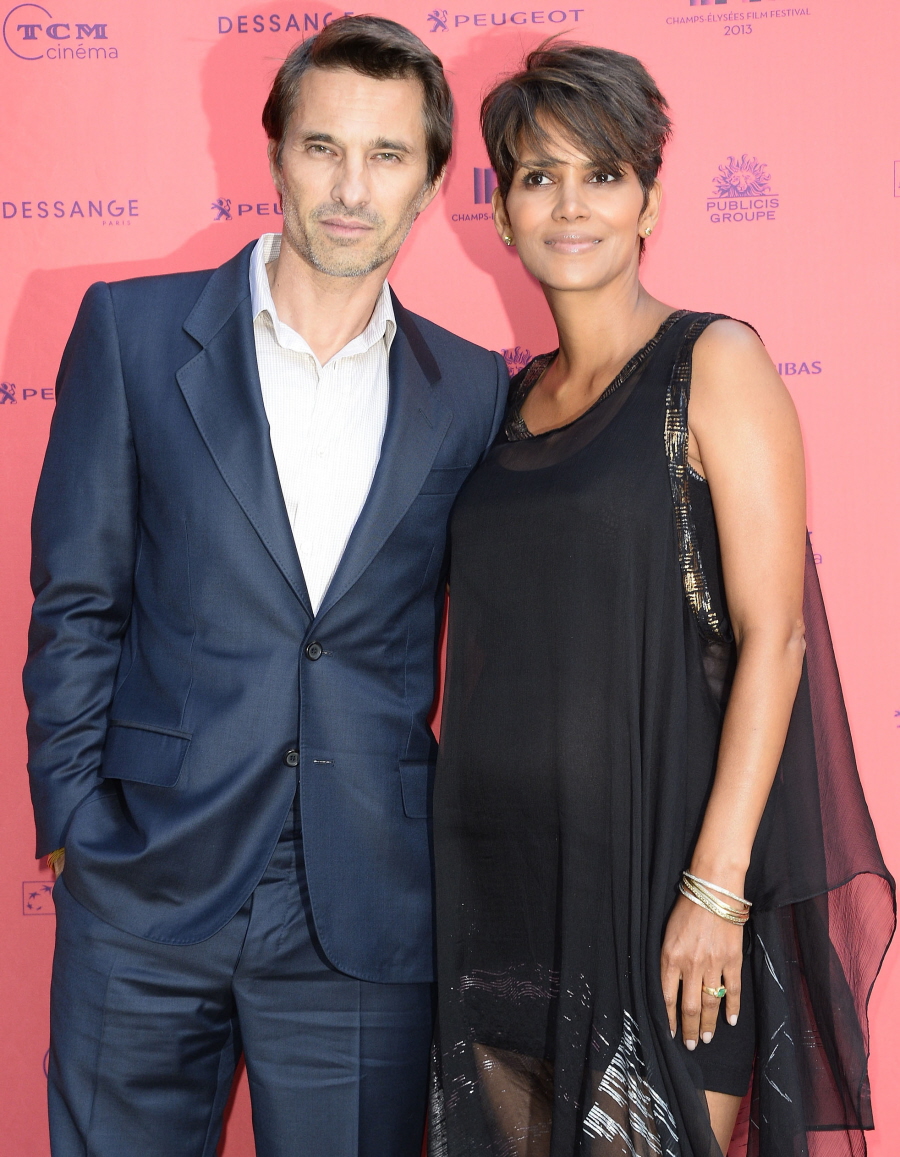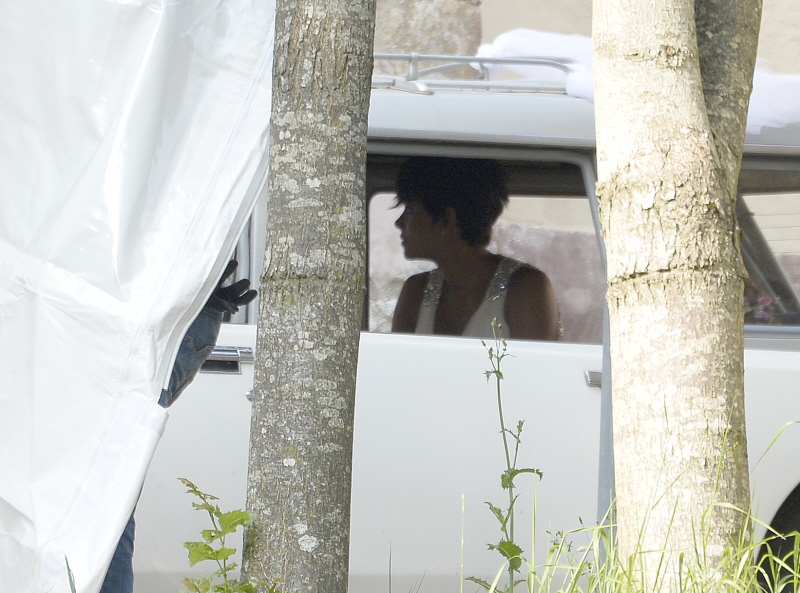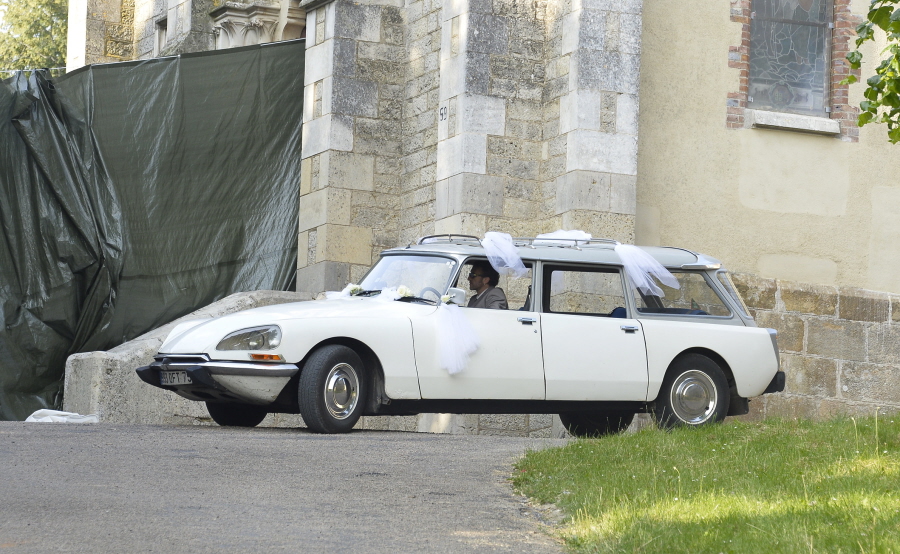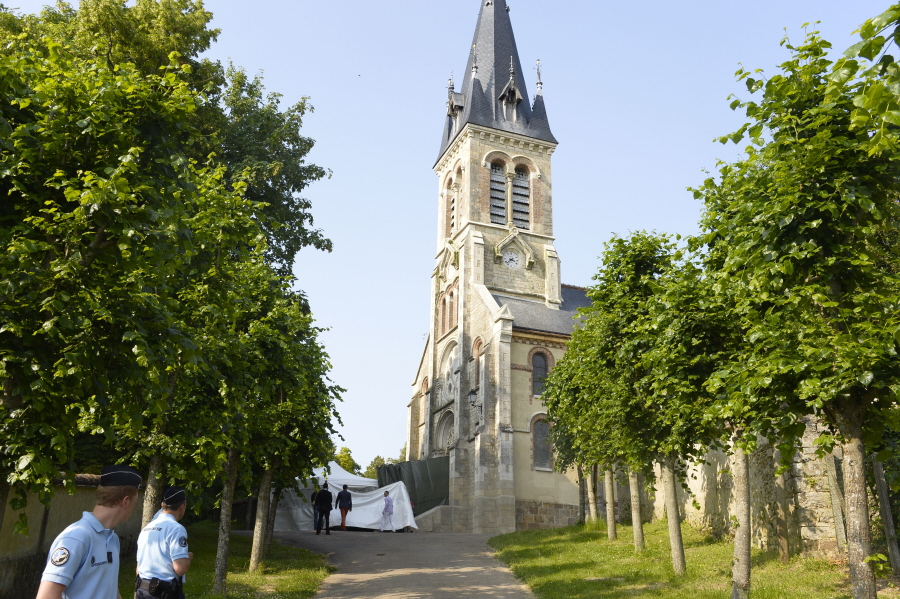 Photos courtesy of Fame/Flynet and WENN.