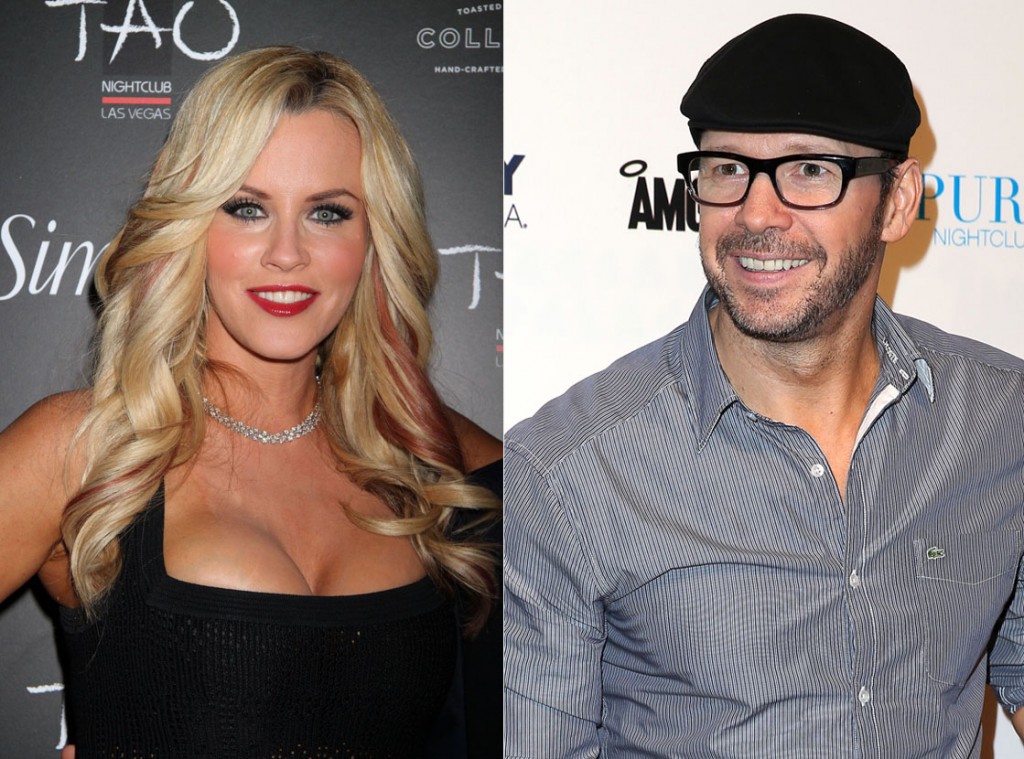 Jenny McCarthy, 40, always lets the press know when she's dating someone new, probably to the detriment of her relationships but its not like anyone cares. The last we heard of her love life she was splitting with her boyfriend of a few months, Chicago Bears linebacker Brian Urlacher. Jenny had just moved to Chicago with her son so this was bad timing for her. It's been nearly a year since she was coupled up and she's now happy to announce that she's been seeing New Kids on The Block member Donnie Walhberg, 43. Walhberg was a guest on Jenny's budget VH1 talk show and it sounds like she came on to him in her obvious, obnoxious way, and he thought it was hot not gross. So it's on:
"Yes, they recently started dating and are having a lot of fun," another pal tells Us. "They had a blast 4th of July hanging out with a bunch of their friends." A rep for Wahlberg had no comment.

The couple spent the Fourth of July together and were spotted with pal (and fellow NKOTB member) Jonathan Knight and his boyfriend Harley.

Wahlberg, 43, appeared as a guest on McCarthy's talk show, The Jenny McCarthy Show, earlier this year in March, and the pair got cheeky discussing a wide range of topics, including what kind of pillow talk the boy bander is into.

"Do you talk dirty when you're having sex?" the 40-year-old talk show host asked Wahlberg, to which he chuckled and admitted, "I do."

"You do?" McCarthy said as the pair both sucked on bright red lollipops for the segment. "But you know, some guys do it wrong."

"Yeah, but I don't do it wrong," he said with a laugh.

"Thank you for being on the show," McCarthy tweeted at Wahlberg shortly afterward. "Looking forward to everyone watching us get to first base on TV."
The US article goes on to say that Wahlberg has two kids with his ex wife and has been divorced since 2008. I would say McCarthy should keep a lid on it and try to play this one close to her fake chest but it probably doesn't matter. Walhberg is likely into it and I doubt he minds the publicity. These two make total sense together and I bet they have a surprising amount in common. I'm not even being sarcastic. The lesser McCarthy plus the lesser Wahlberg equals temporary bliss.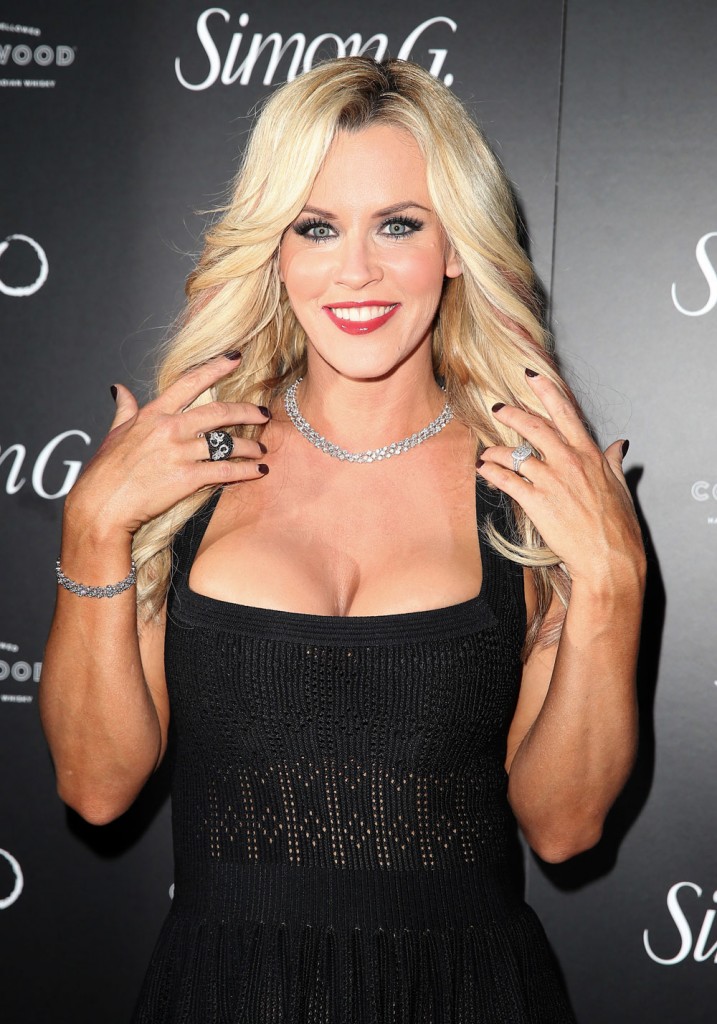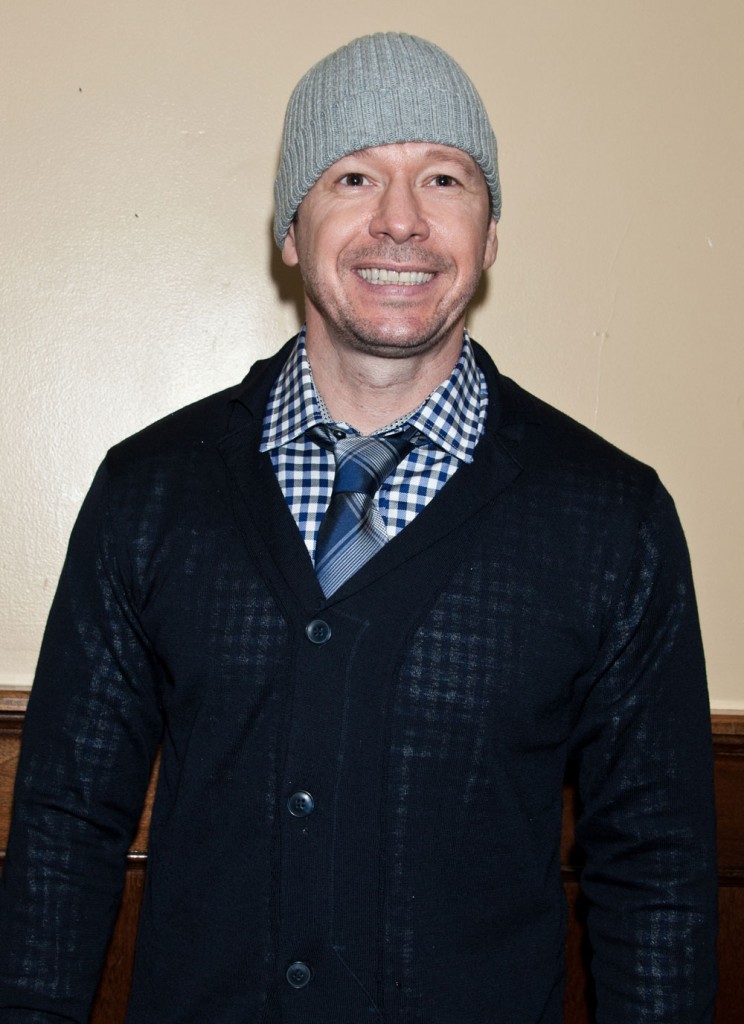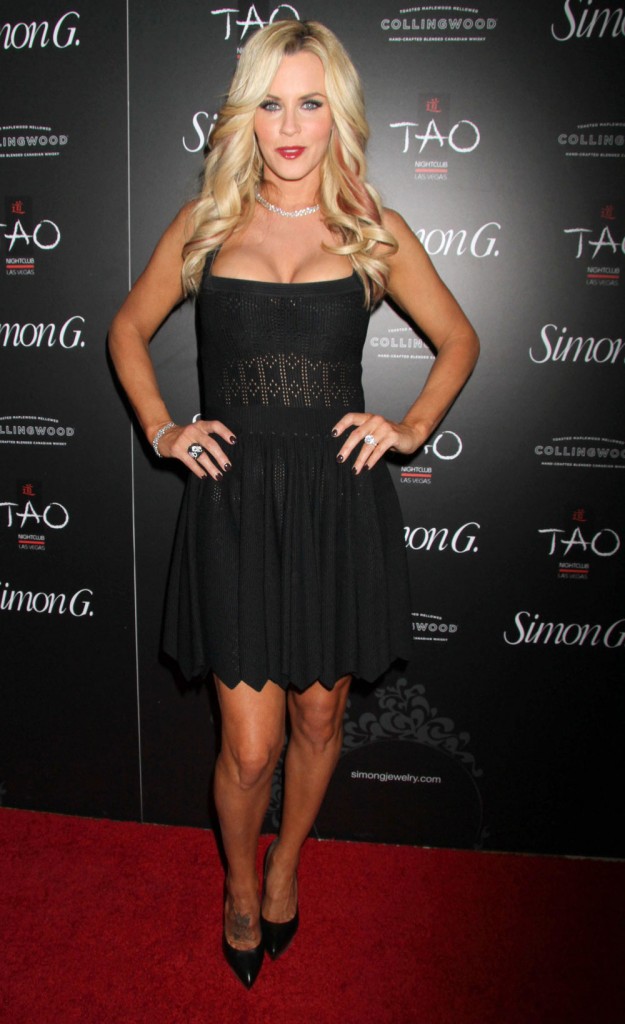 photo credit: FameFlynet and WENN.com