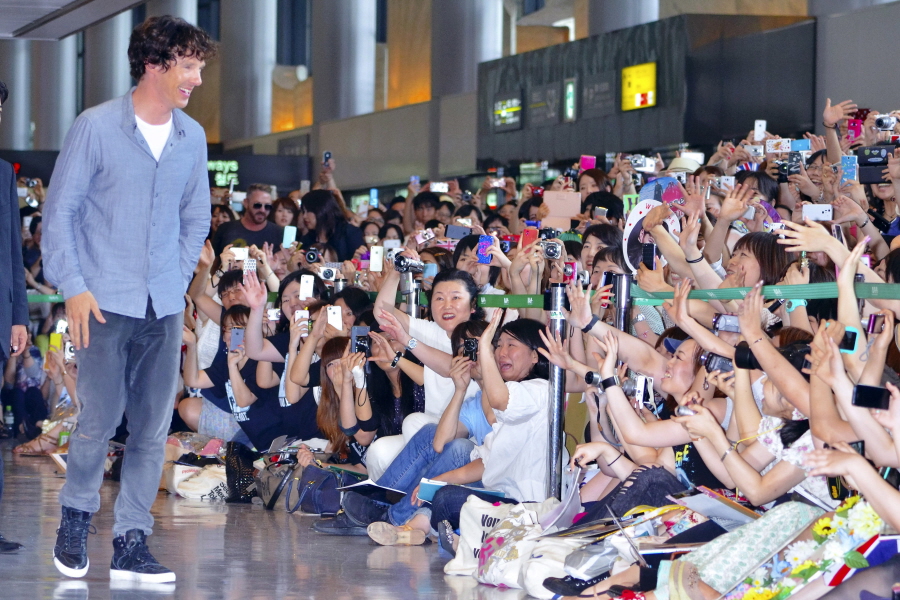 Here are some new photos of Benedict Cumberbatch arriving at Narita Airport in Japan yesterday (or today?). Cumby and his Curls of Benevolence are in Japan to promote Star Trek Into Darkness. Check out how many Cumberbitches came out for him. And truly, all of those fans look like ladies. Cumberbitchdom is a global phenomenon (and it's mostly about Sherlock, apparently). The Cumber Collective is international. No one can escape The Batch. ONE OF US ONE OF US ONE OF US.
I was disappointed that Cumby wasn't featured more prominently in the trailer for 12 Years a Slave, but at least we did get to see him for a second (he looked sweaty and bangable too). I think I might combust with Pitt, Cumby, Fassbender and Ejiofor in the same film. It's like this movie was cast out of a Hot Guy Friday post.
As for Cumby on Top Gear on Sunday – we covered that yesterday, of course, but there's a behind-the-scenes video which I didn't include in yesterday's post. It features an interview with Cumby and OMG HIS VOICE. And his crazy beautiful green eyes. And his hair. Jesus.
Cumby's 37th birthday is on the 19th. God knows, Duchess Kate might give birth then. What if Cumby shares a birthday with the royal heir? That would super-special. And he would enjoy it too, I think. He's a monarchist. He's an ambassador for the Prince of Wales' The Prince's Trust. Anyway, happy early birthday, Cumby!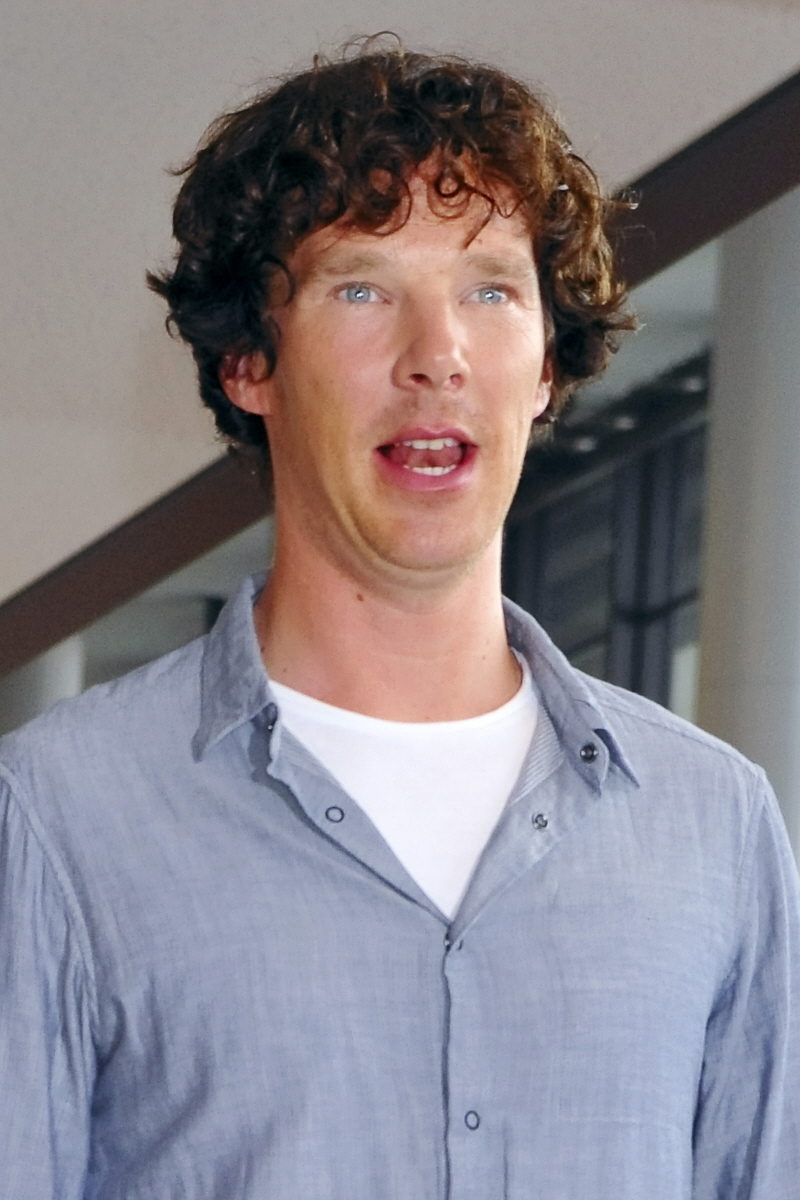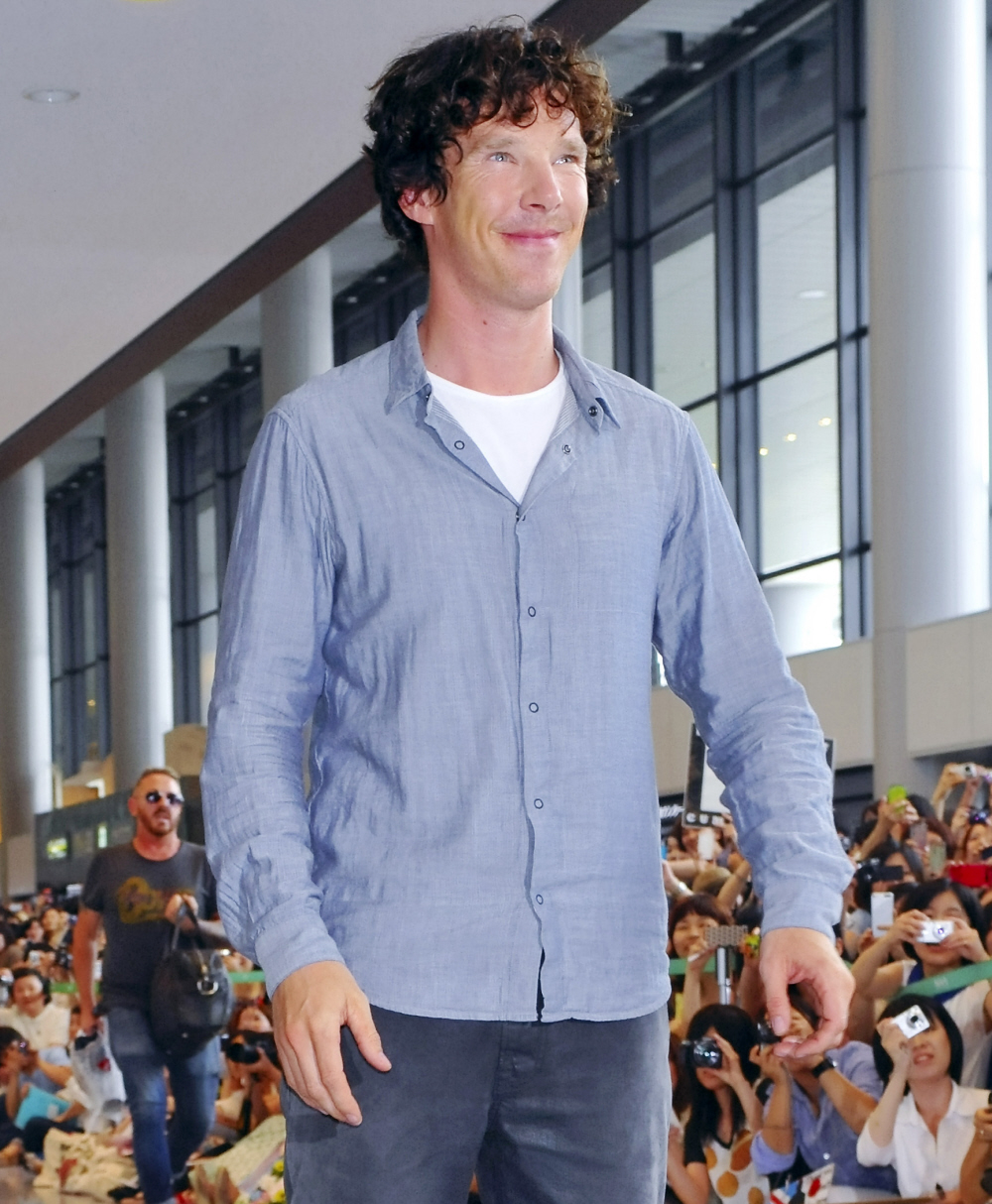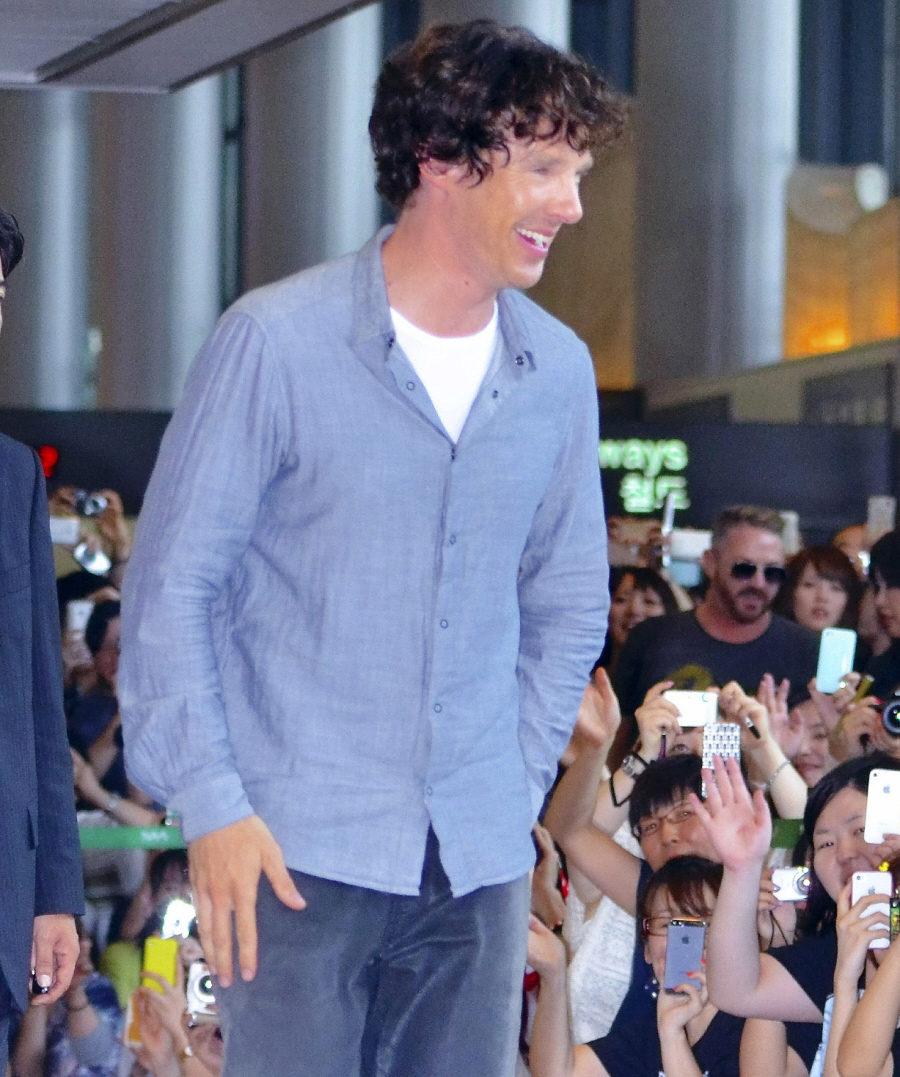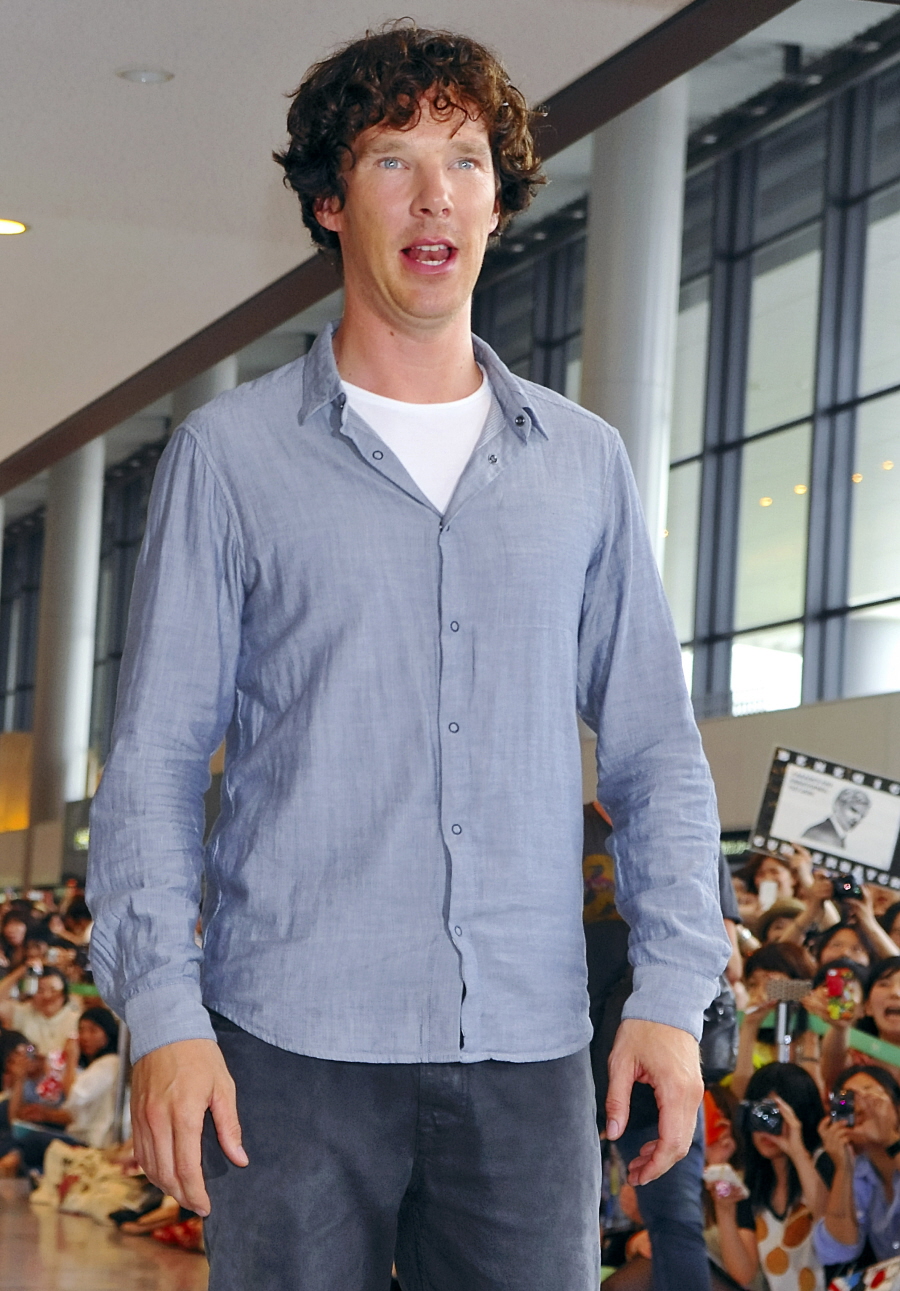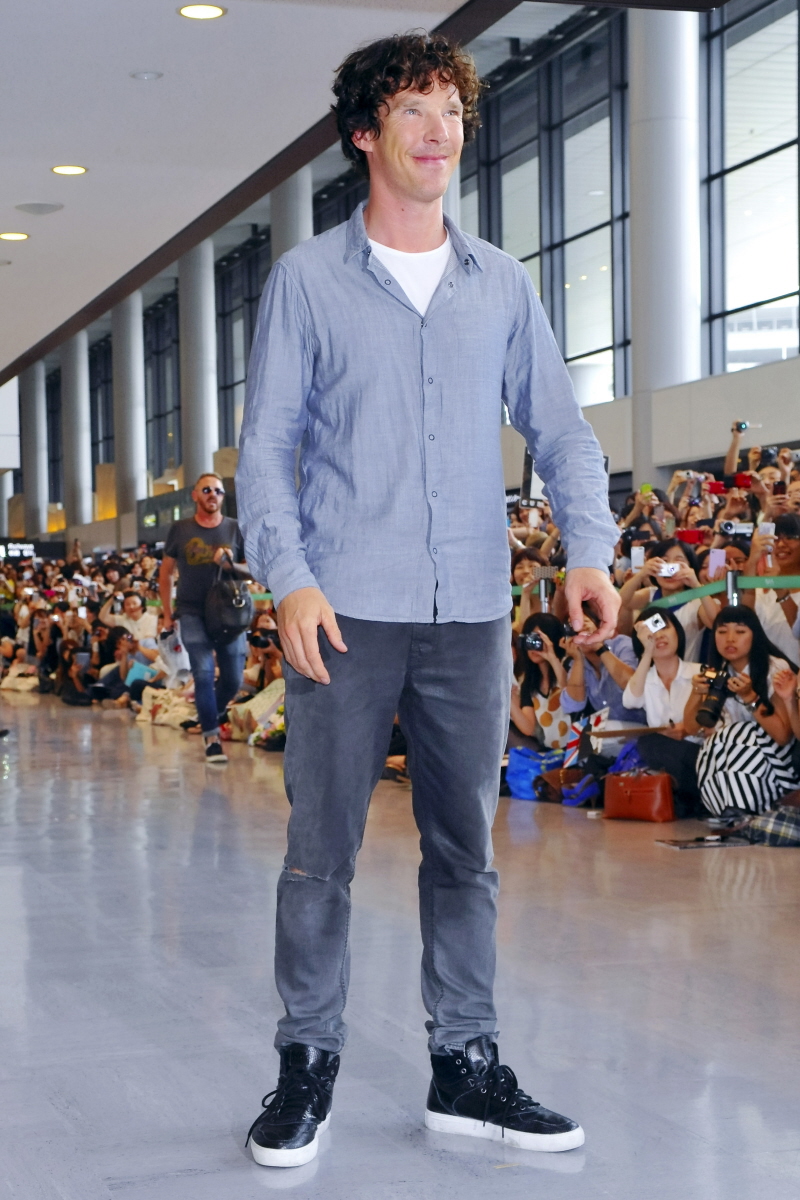 Photos courtesy of WENN.