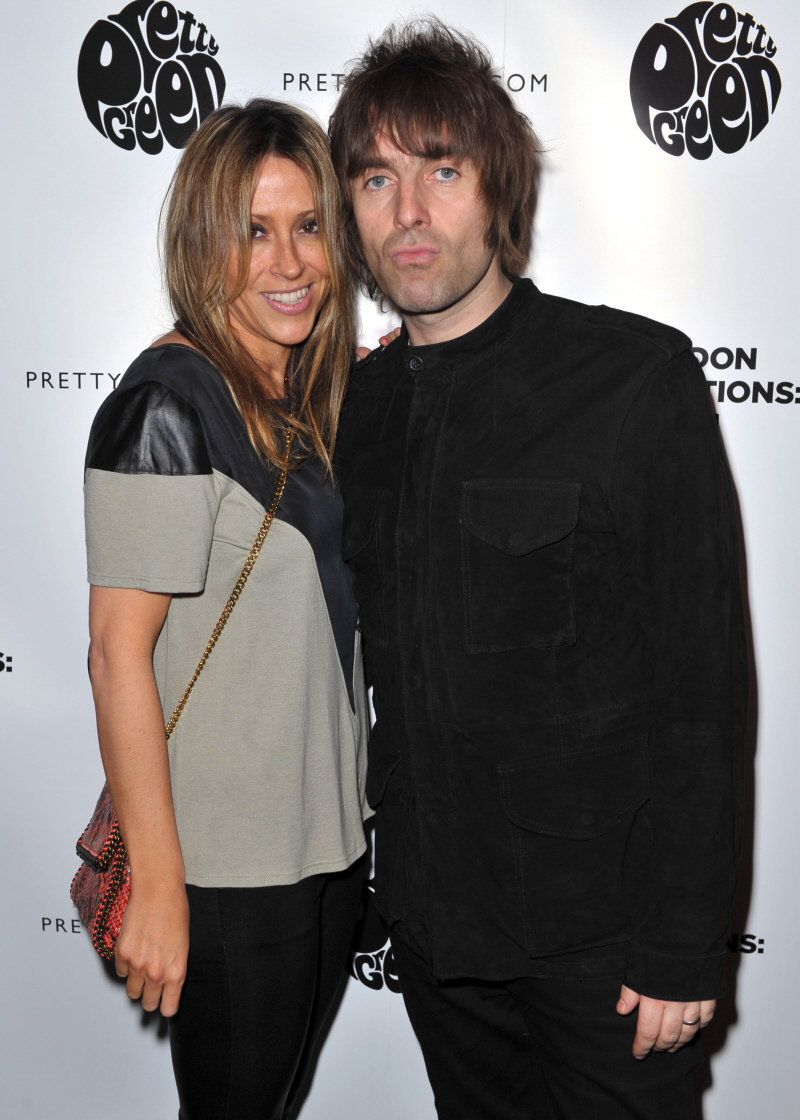 Over the weekend, Bedhead sent around a link to a blind item/gossip story in The Sun about an unnamed "British rock star" and his secret American love child – you can read The Sun story here. It was a pretty juicy story, and the most obvious suspect was Chris Martin. That's who Bedhead guessed and that's who Michael K also theorized. The basic gist of the story was that the married British rock star was trying to keep everything on the downlow so his wife wouldn't find out, and that the mother of this love child was threatening to tell his wife if the rock star didn't pay up. Allegedly, the rock star "was spending thousands on lawyers to negotiate with the mother to keep it quiet… The mum — a pretty writer in her 30s — is refusing to speak out while she pursues the singer for a financial settlement." Well, tell me if you think this is the big reveal:
Former Oasis frontman Liam Gallagher is being sued for millions in a New York court by a woman who accuses him of fathering a secret love child with her, sources exclusively told Page Six.

The unidentified woman, who is in her 30s and specializes in interviewing celebrities, claims she had an affair with the rocker and gave birth to a daughter who is just under a year old. Gallagher's response to the suit was not immediately known.

The mother is suing Gallagher in Manhattan Family Court for a reported $3 million. Both parties have tried so hard to keep this a secret; a court hearing on Friday before Magistrate Matthew Troy was listed under "Anonymous v. Anonymous." The case was adjourned until later this month.

Gallagher, 40, now frontman for the band Beady Eye, has been married to Canadian singer and actress Nicole Appleton since 2008. He already has three children.

The Sun newspaper on Sunday reported that a married British rock star "is desperately trying to keep his US love child a secret — fearing his wife will dump him."

The newspaper didn't name the alleged father "for legal reasons," but multiple sources have since told Page Six that the "Wonderwall" singer is currently being sued for paternity in the Manhattan court.

The newspaper reports that the woman has requested a $3 million payout. The Sun says the mother is considering undergoing DNA tests to prove her case.

Top Manhattan divorce attorneys Raoul Felder, representing Gallagher, and Bill Beslow, for the unidentified woman, both declined to comment last night, citing the confidential nature of the case. An agent for Gallagher didn't get back to us.

Ironically, Gallagher once said he wanted to move his entire family to New York once his children had finished school, and last year he bought a $2.5 million condo in the iconic Essex House at 160 Central Park South.
Wait, THAT is the "major" money that the mother is asking for? Granted, I don't know that much about Liam Gallagher's finances, but I suspect that he could easily pay the mother $3 million and it wouldn't hurt his bank account at all. In this kind of situation – where you want to keep everything hush-hush so your wife doesn't find out – it's best just to pay the mother of your love child. And really, $3 million isn't THAT much in the grand scheme of celebrity paternity scandals. Ask Linda Evangelista!
I bet Gwyneth Paltrow is breathing a sigh of relief today. There's no doubt in my mind that Chris Martin has fooled around on Goop, but don't you think he would tell her if he fathered a love child? I doubt she would dump him over that either.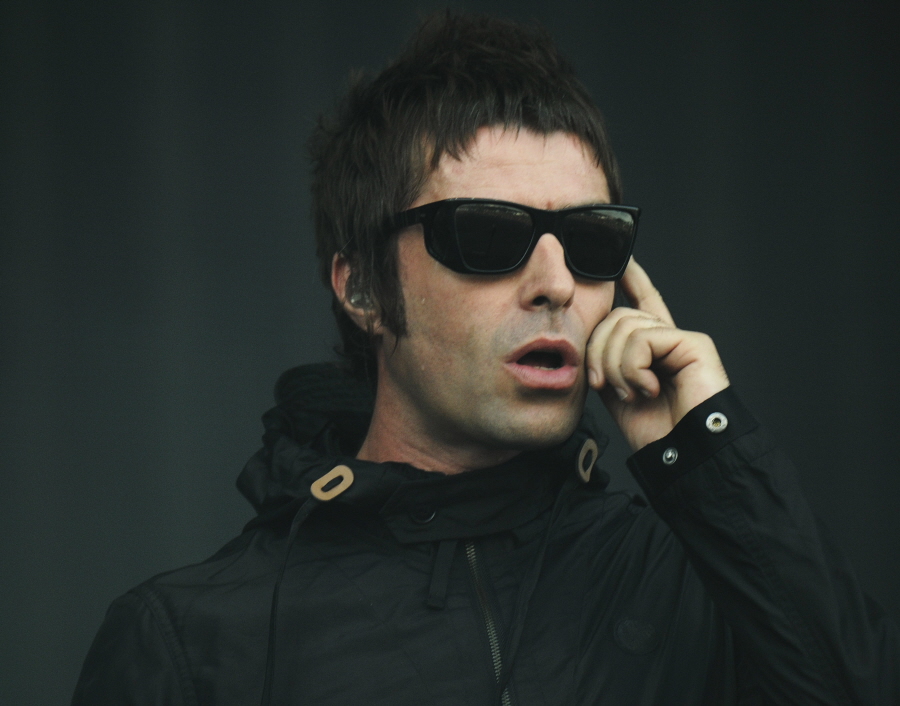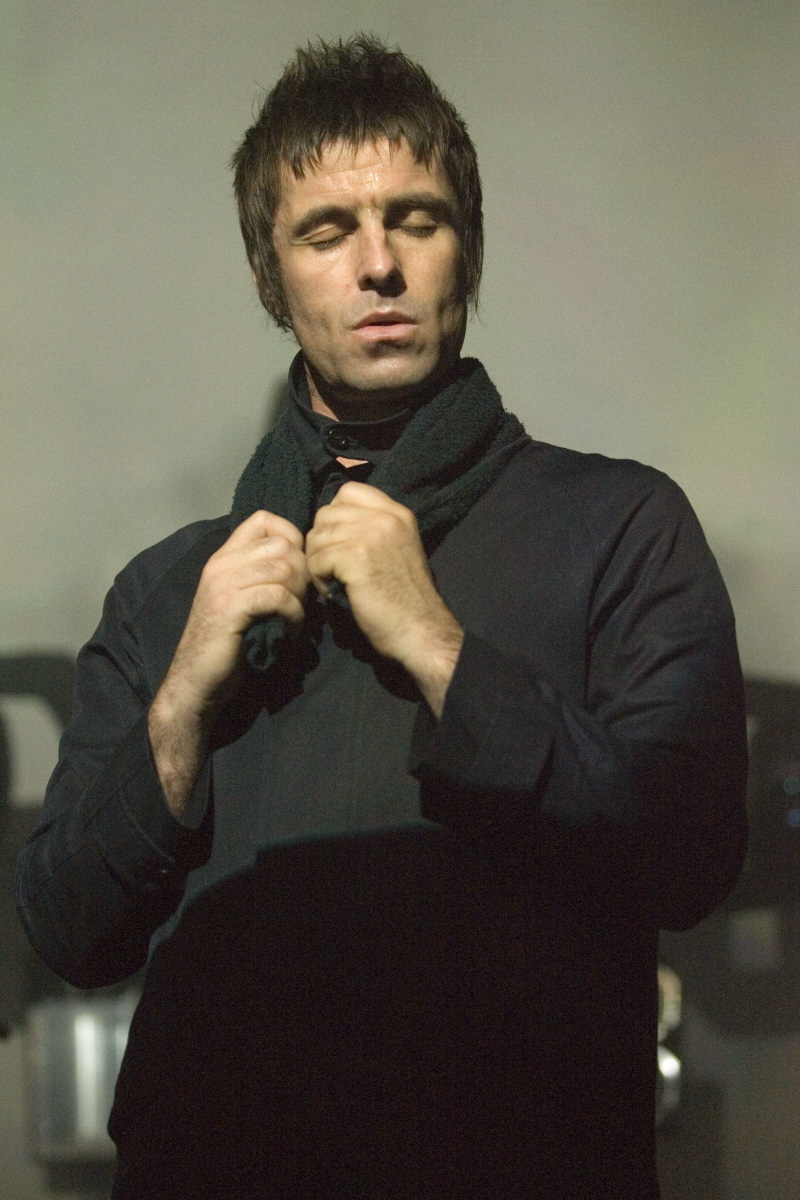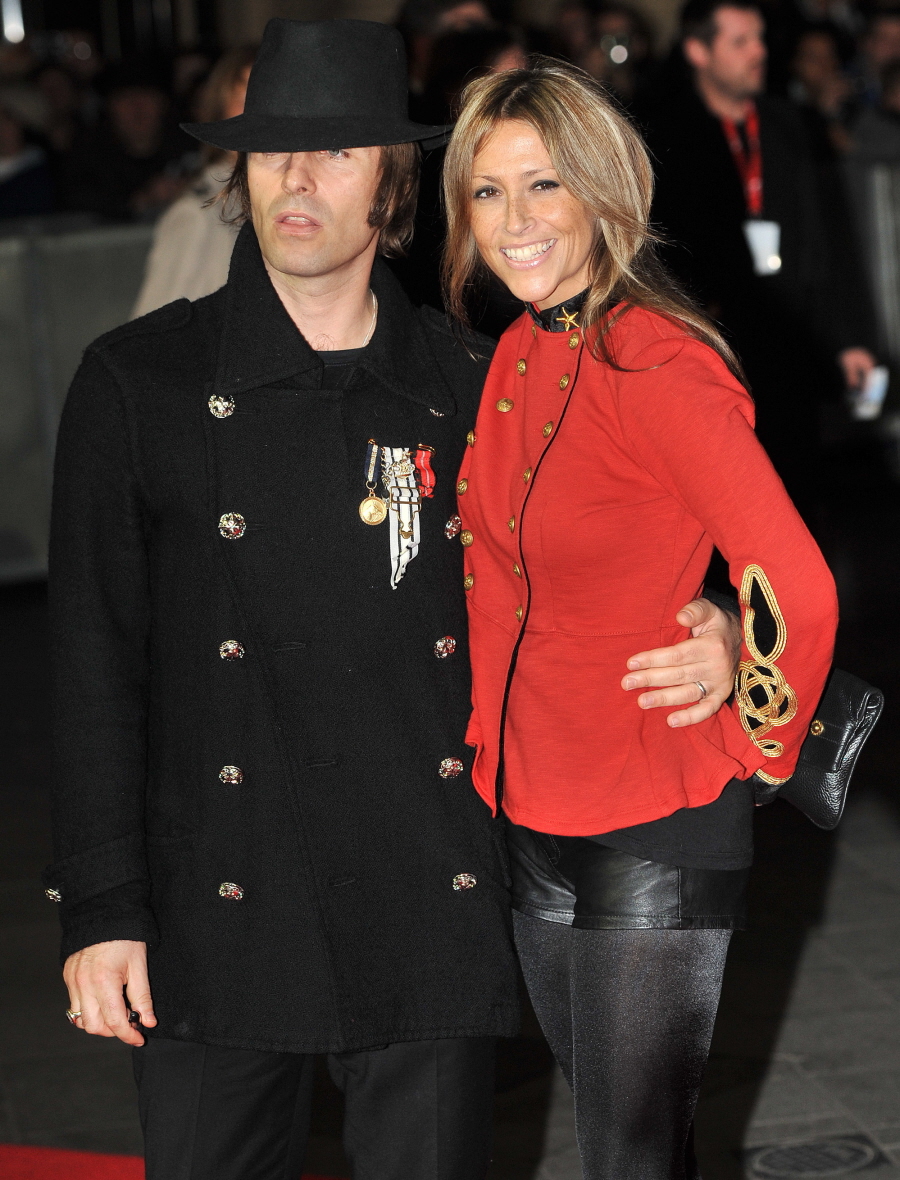 Photos courtesy of WENN.