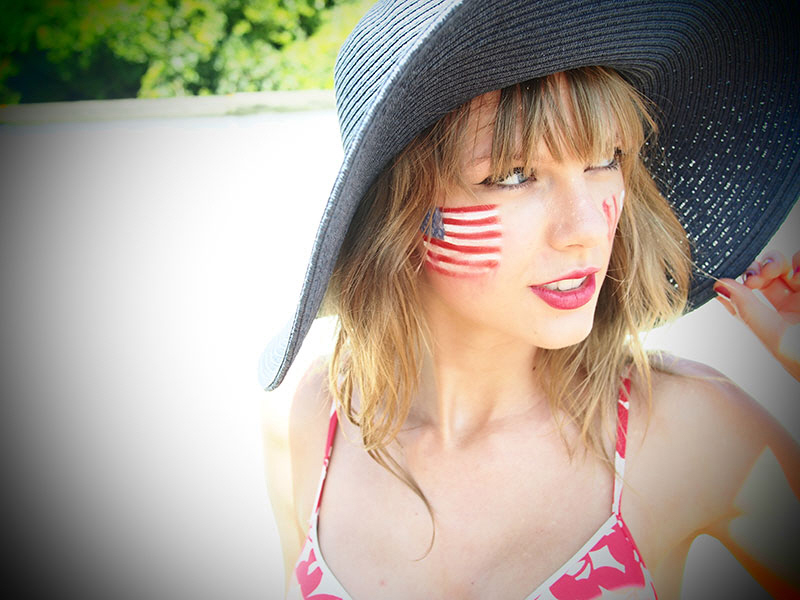 I kept meaning to do a post about this, but I guess I sort of forgot. My bad. To be fair, most of the commenters were discussing this story a few weeks ago, when I covered the 4th of July photos Taylor Swift had posted on her website. Swifty spent the 4th of July in Rhode Island, in her seaside mansion. She's currently on tour, and it seemed like she just invited all of her backup dancers and friends over to her mansion for lots of sparklers, face-painting and wholesome fun. Swifty did not include any photos of any boys that she was banging. But Matthew Gray Gubler posted an innocent photo of HIS Independence Day celebrations on his Twitter, and suddenly fansites were aflame as conspiracy theorists claimed that Gubler was at Swifty's mansion, celebrating with her.
In case you don't know who Matthew Gray Gubler is… think of it this way: he's the Tom Hiddleston of American television. He has a very dedicated fan-base of obsessed women and girls who think he's God's gift, who think that he's perfect and beautiful and that he farts rainbows. He's the lead on Criminal Minds, and he's lanky and handsome in a male model kind of way, and he's 33 years old. Quite honestly, he just LOOKS like the kind of guy Taylor would be into, so this doesn't surprise me on her end. It does surprise me on his end, though. Anyway, here's what went down, allegedly:
Man-hungry Taylor Swift has flipped for actor Matthew Gray Gubler, 33, who plays brilliant but quirky violent-criminal profiler Dr. Spencer Reid on Criminal Mind.

"Taylor is nuts about Matthew," said a source close to Swift. Insiders say Gubler was a special guest at Taylor's 4th of July bash in Rhode Island, but she was apparently trying to keep the romance under wraps.

"She posted photographs from the party on her blog that showed her backup dancers, but Matthew's picture was conspicuously absent," said a source. "It was as if Taylor was purposefully trying to keep his presence there on the downlow."

Gubler gave away the secret when he posted a picture on his Twitter page from the party, and fans picked up on the details. It wasn't long before Gubler's Twitter photo was removed.

"Taylor's trying to keep the whole relationship with Matthew secret for now," said an insider. "That's why she's saying they're 'just friends'. The truth is, she wants to get to know him better before they take the relationship public."

They might have a difficult time getting together because he works in LA and she's in the middle of a big concert tour. And he's likely to be wary considering that Taylor has a long list of actor and singer exes.

"Taylor wants to fly Matthew out to visit her on tour this summer," said the source. "But Matthew's pals are warning him to watch out. They don't want to see him become the subject of one of Taylor's infamous breakup songs."
[From The Enquirer, print edition]
I think it's a good sign that Taylor hasn't arranged any photo-ops with The Gube, and that they might be trying to get to know each other before everything becomes public. It shows… maturity? I guess that's the word for whatever this is. I would imagine dating Taylor Swift is going to be a difficult proposition for the overwhelming majority of dudes, but they keep signing up for some reason. What rhymes with Gubler? Nevermind, we'll know soon enough. Buy her next album. (Sidenote: I bet the song will actually be called "Gray".)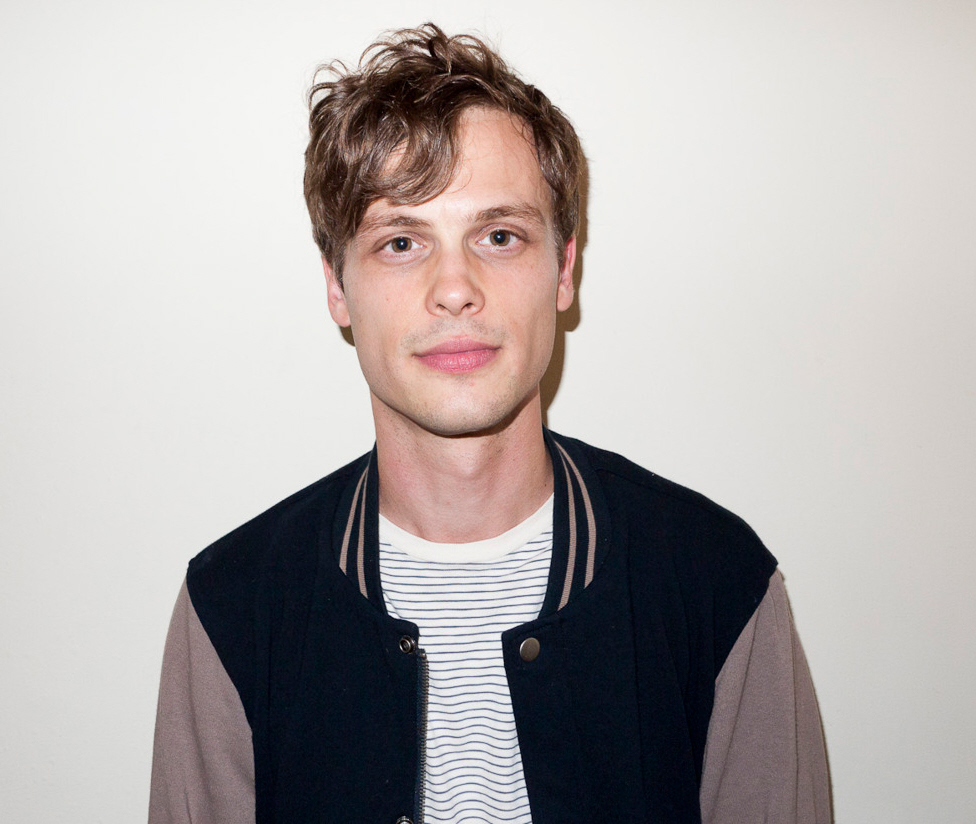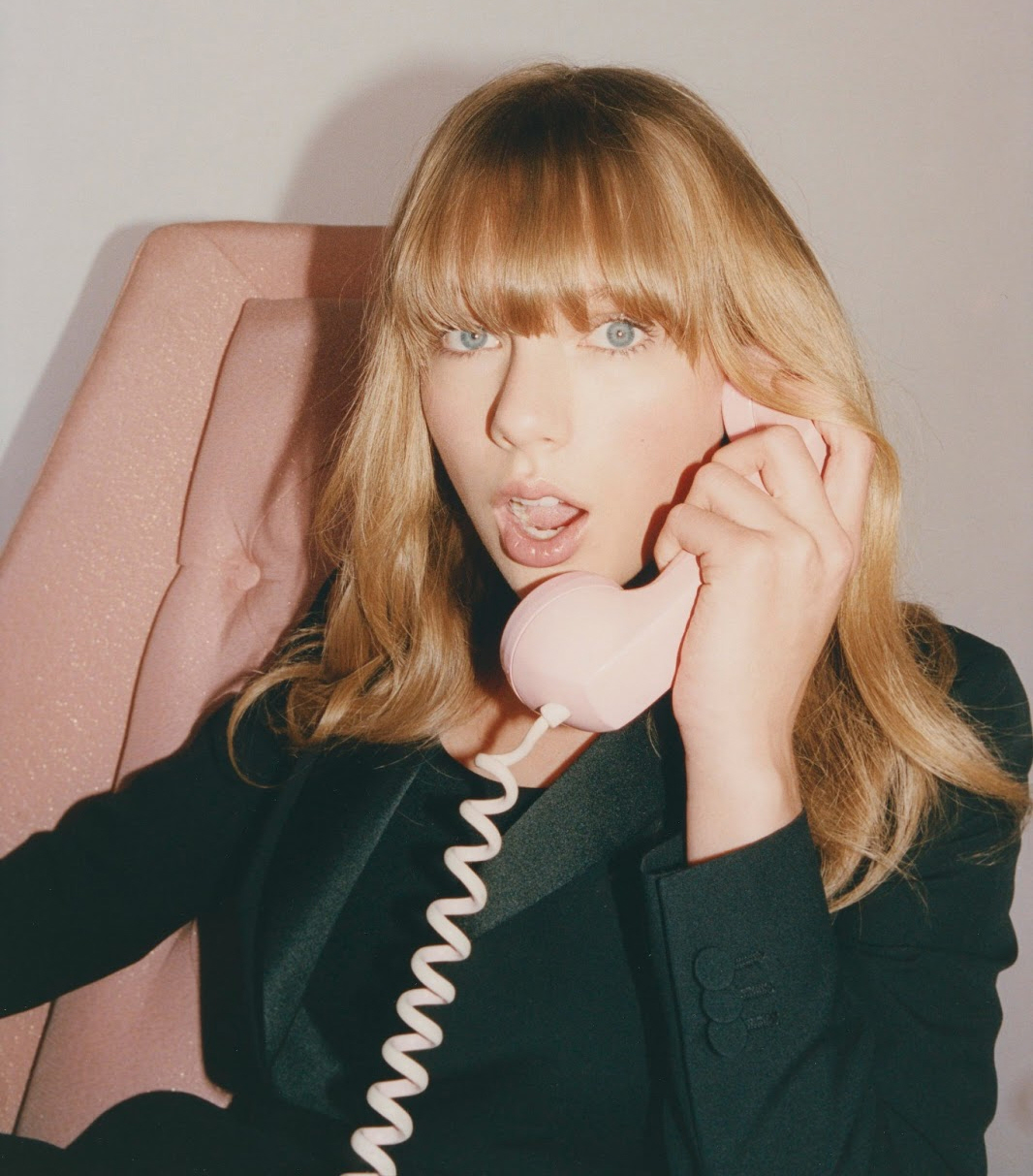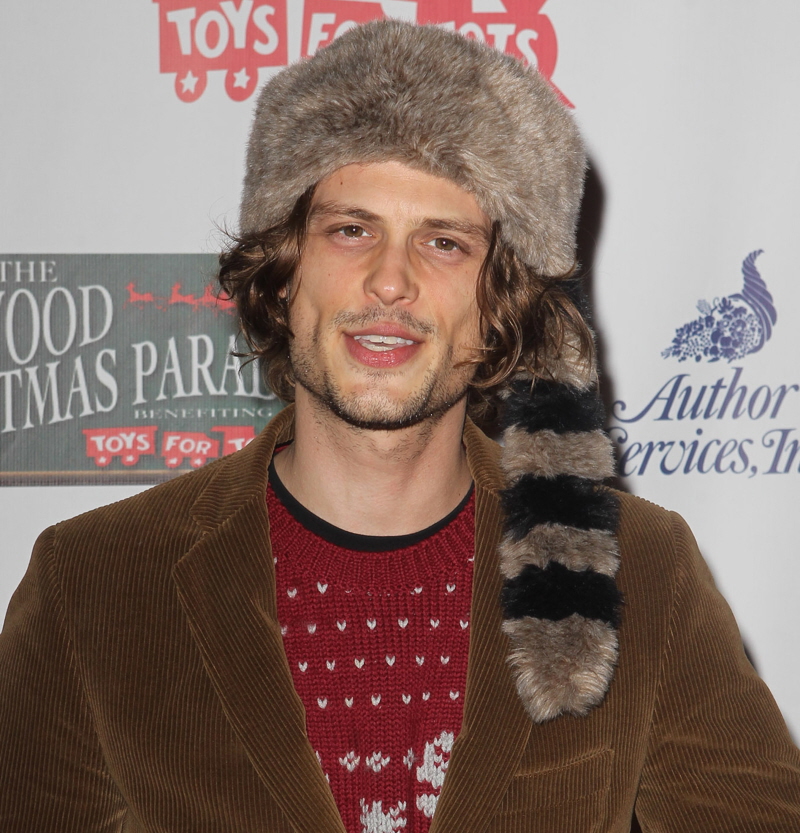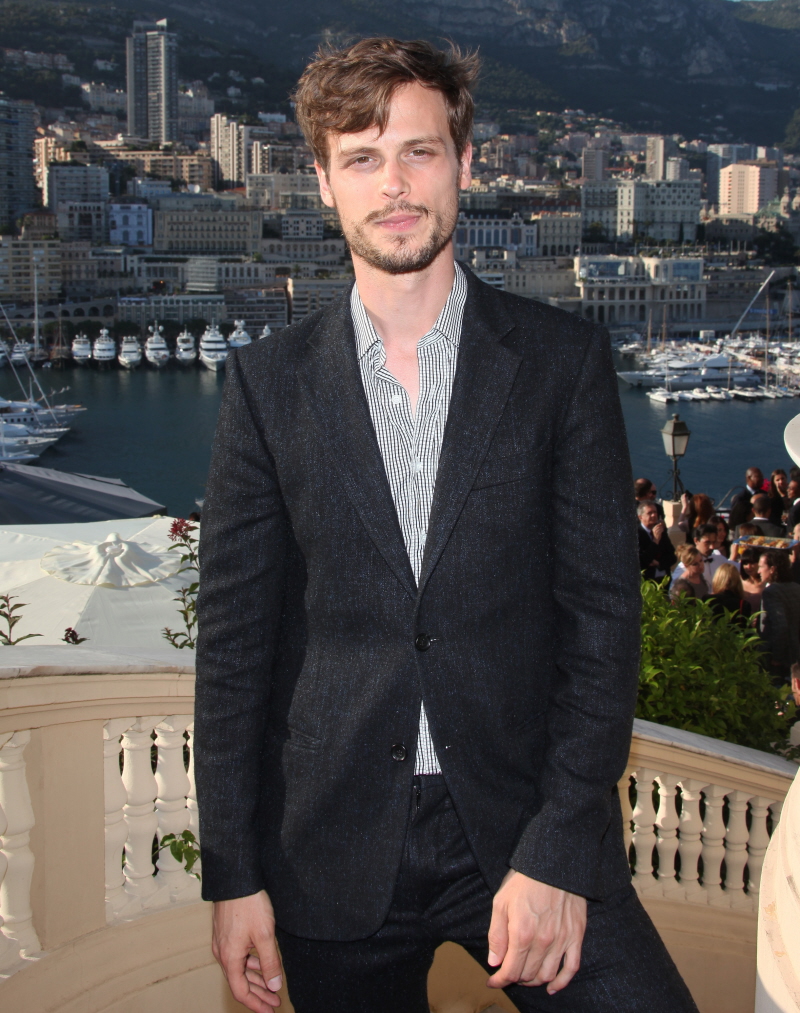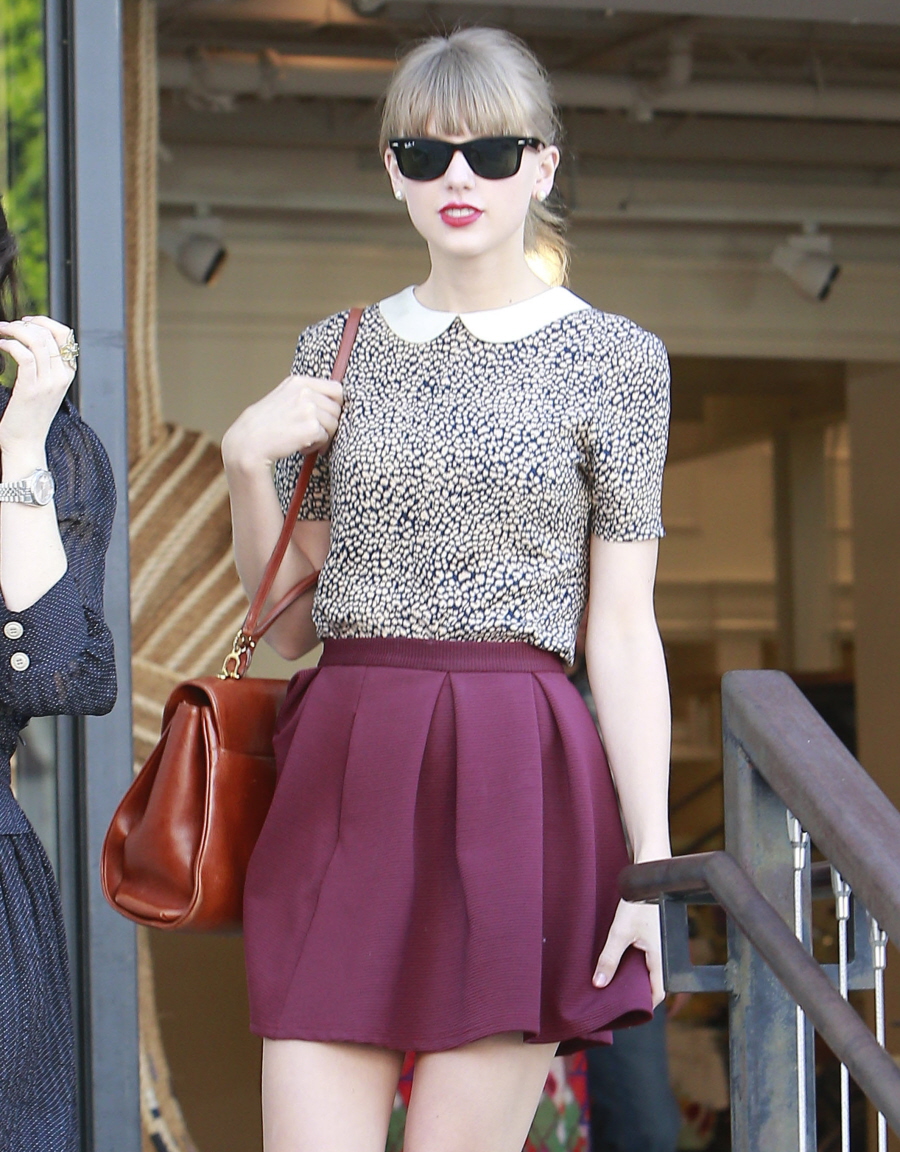 Photos courtesy of WENN, Fame/Flynet, Wonderland, Swifty's website.