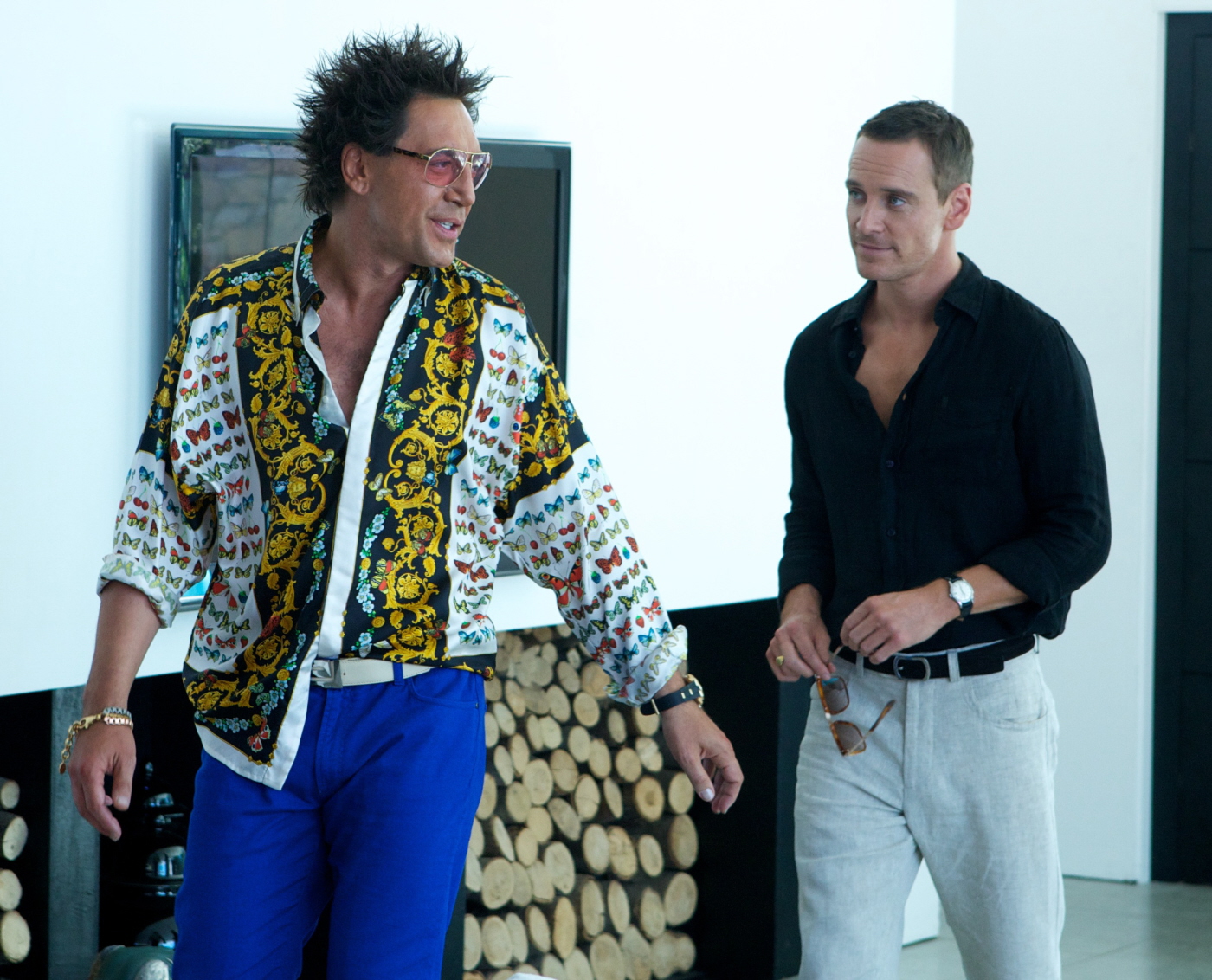 Several weeks ago, we got to see the Russian-language version of the trailer for The Counselor. It was enough to get me going, although when Michael Fassbender is involved, it really doesn't take much for me. Just one look at those blue eyes and that ginger hair and I'm committed. But now the English-language version of the trailer has come out and OMG. Keep in mind – this is just a teaser. We can't really see much of the plot beyond "Fassy is engaged to Penelope Cruz's character, Javier Bardem has crazy hair, Brad Pitt is a sleazy money man and Cameron Diaz wants to bang Penelope Cruz." And I'm down with ALL of it.
Ridley Scott deserves some kind of special recognition for making Cameron Diaz look that beautiful and sexy. I mean, she's an attractive woman with a great figure all the time, but she's been messing with her face the past few years, but you really can't tell here. And the role Camy is playing… that's the one Angelina Jolie was thinking about doing, right? But Angelina had other commitments, which is too bad because casting Angelina in that role would have been very, very interesting.
As for my love, The Fassbender, this is going to be one of those movies where I'm just going to fall even deeper in love/lust with him, I can tell. I'm going to need this after seeing him play a violent slave-owner in 12 Years a Slave. Do you want that trailer again? Of course you do. Because that has Brad Pitt too!! Because Brad and Fassy are TIGHT.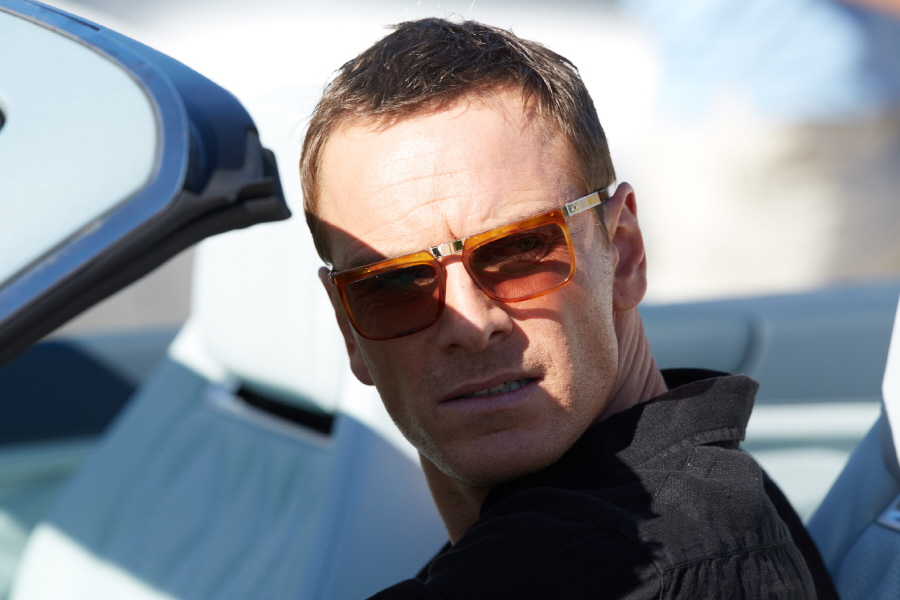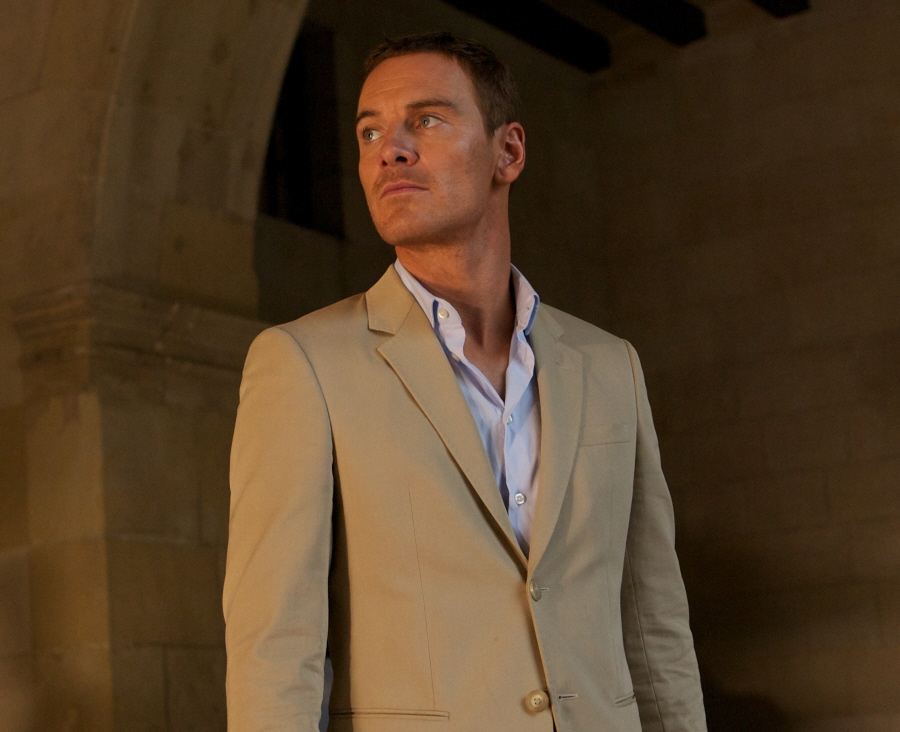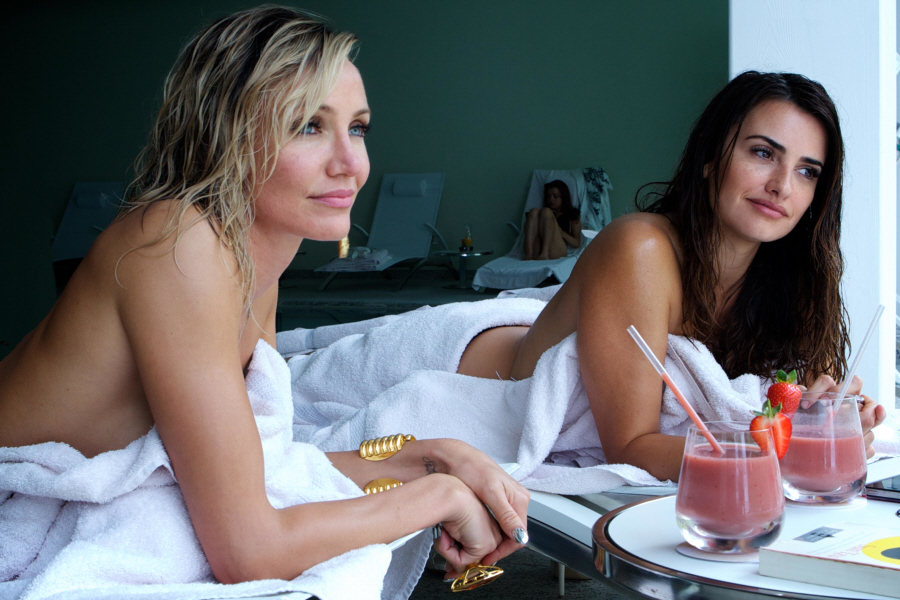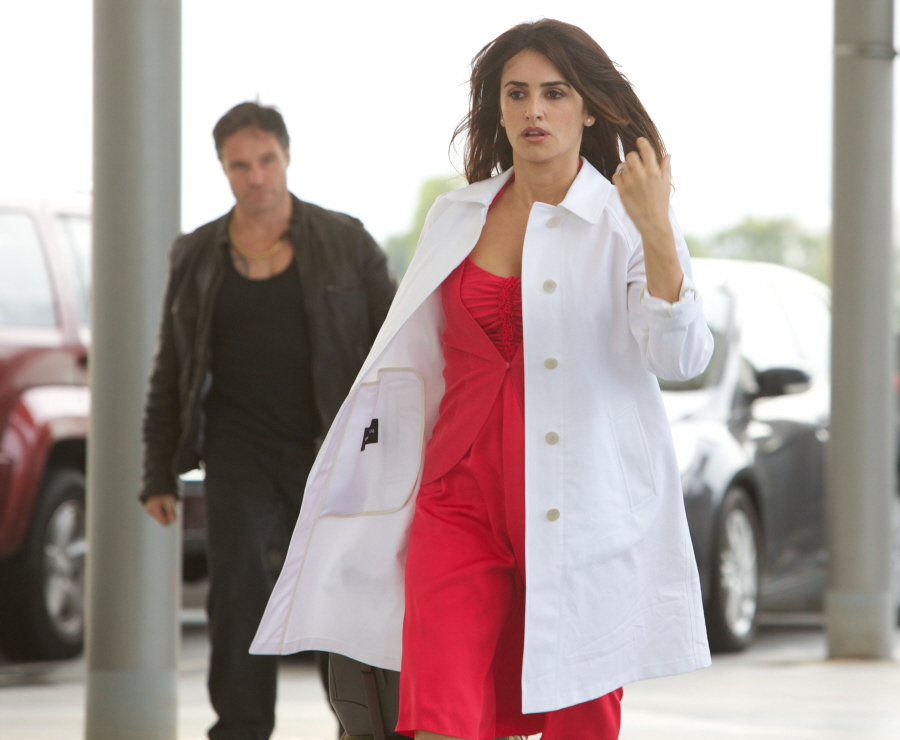 Stills from 'The Counselor' courtesy of WENN.