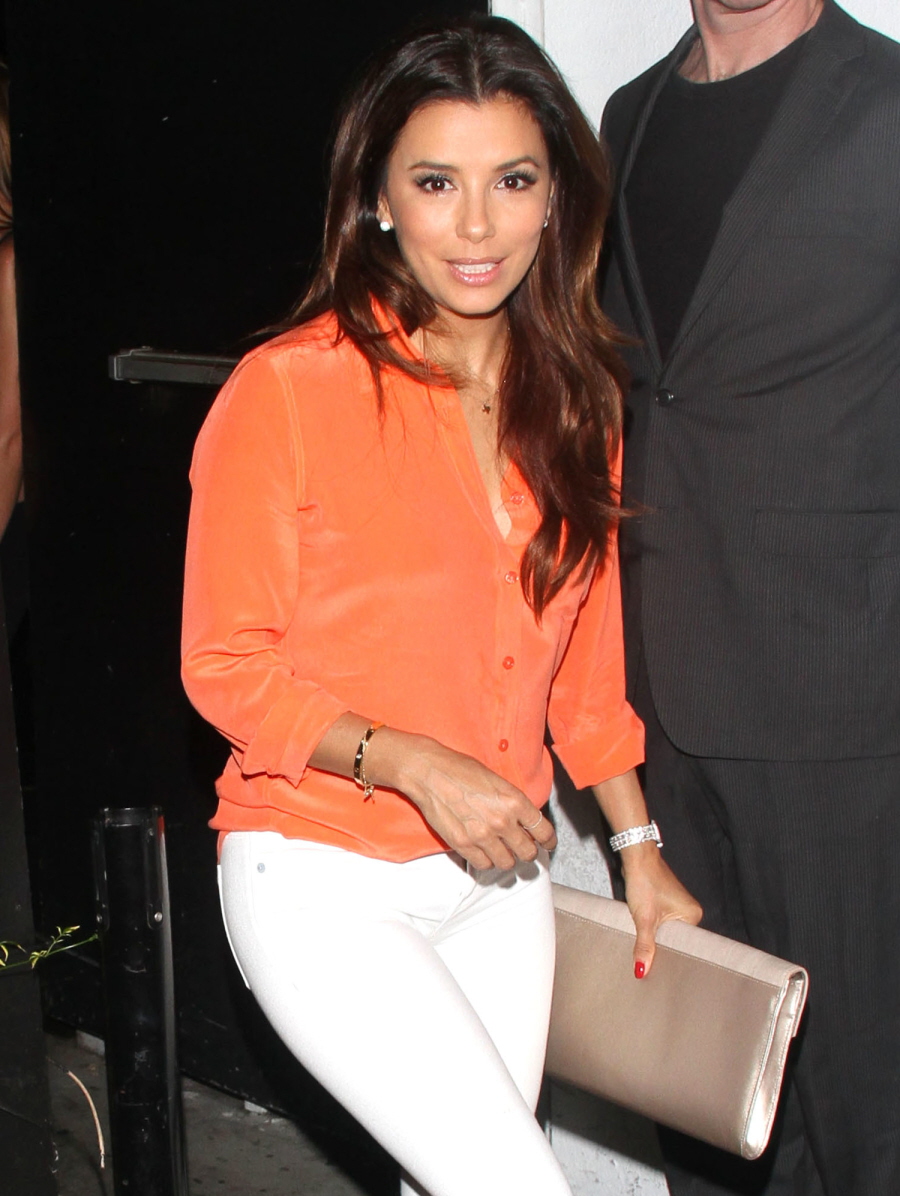 The current issue of Us Weekly has a suspicious story about George Clooney and Eva Longoria – we covered it on Friday. Apparently, George pursued Eva while he was still technically dating Stacy Keibler, at least according to Us Weekly's sources. The story was that George pursued Eva but Eva was and is an honorable woman and she declined his advances because he had a girlfriend. Which… sure, you can believe that. I choose to believe that Eva and George probably did fall into bed with each other a few times, and she probably traveled for Clooney dong too. Anyway, after the Us Weekly story came out, Eva tweeted a denial, I guess: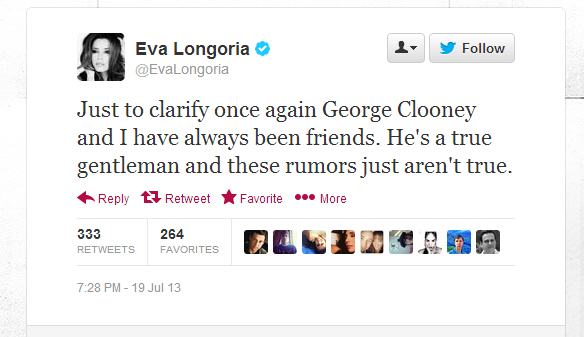 They've "always been friends"? Because friends never, ever hookup. And it's not like George almost exclusively hangs out with his dude friends because he really doesn't have female "friends" because he basically only thinks of women as sexual partners? Oh, wait, that IS TRUE. So of course George's people had to deny it too.
George Clooney "unsuccessfully tried to woo" Eva Longoria "while he was dating Stacy Keibler," claims a so-called "exclusive" from Us Weekly.

The magazine, which has been publicly blasted by Clooney for its inaccurate reporting about his personal life, alleges that the actor "began pursuing Eva" after they hung out at the Soho House in Berlin in March.

A purported "insider" tells the tab, "He told her that he was still with Stacy, but had plans to break up with her and was interested in being with Eva."

The "source" goes on to claim that Longoria "resisted" Clooney's supposed advances, but he "continued to pursue her with texts and calls."

"Eva make it clear to him that she would not date or be with him until he was completely single," adds the misinformed source.

Really?

NO.

None of this ever happened.

A source close to the situation tells Gossip Cop that Clooney and Longoria "have been friends for a long time" and "that's all."
The source continued, "I mean, does George ever bang his female friends? Of course he does. But after this crap got leaked to Us Weekly, he will definitely not be banging Eva again." Sorry, that was just the subtext. The Sun claims that George doesn't give a crap about Eva's "new boyfriend" (that contestant on her reality show!) and that George has invited Eva to Lake Como. Which… probably isn't true?
The only thing I think it's safe to say is that Eva and George will definitely not be hooking up in the future. Which means we still have a new Clooney Girlfriend Roll-Out coming, probably by the Toronto Film Festival, right? So, less than two months to find a girl, prep her, get her to sign all of the nondisclosure forms, get her a new wardrobe and some hair and makeup people and then get some quotes dropped into People and Us Weekly. Maybe not Us Weekly this time – Us Weekly might be on Clooney's no-go list this time. People Magazine it is!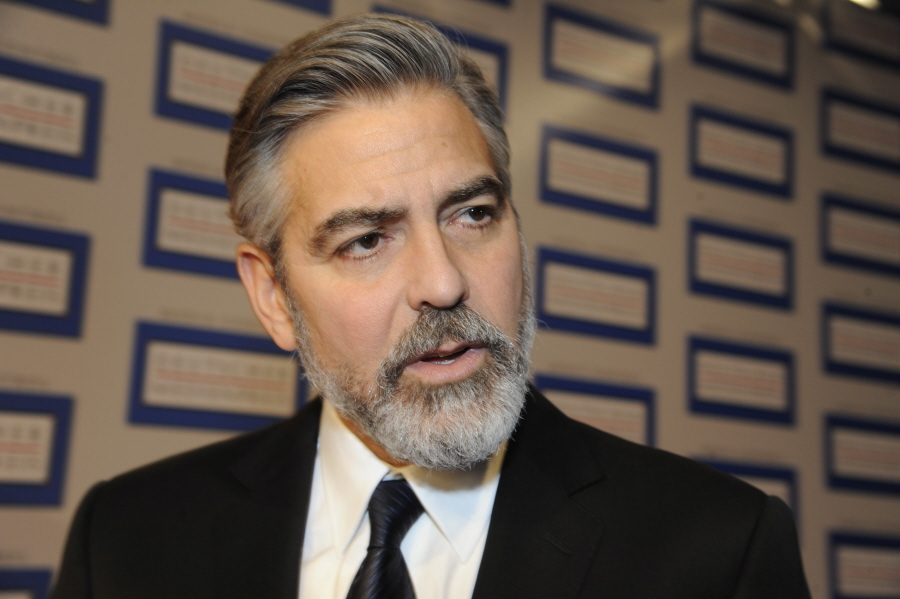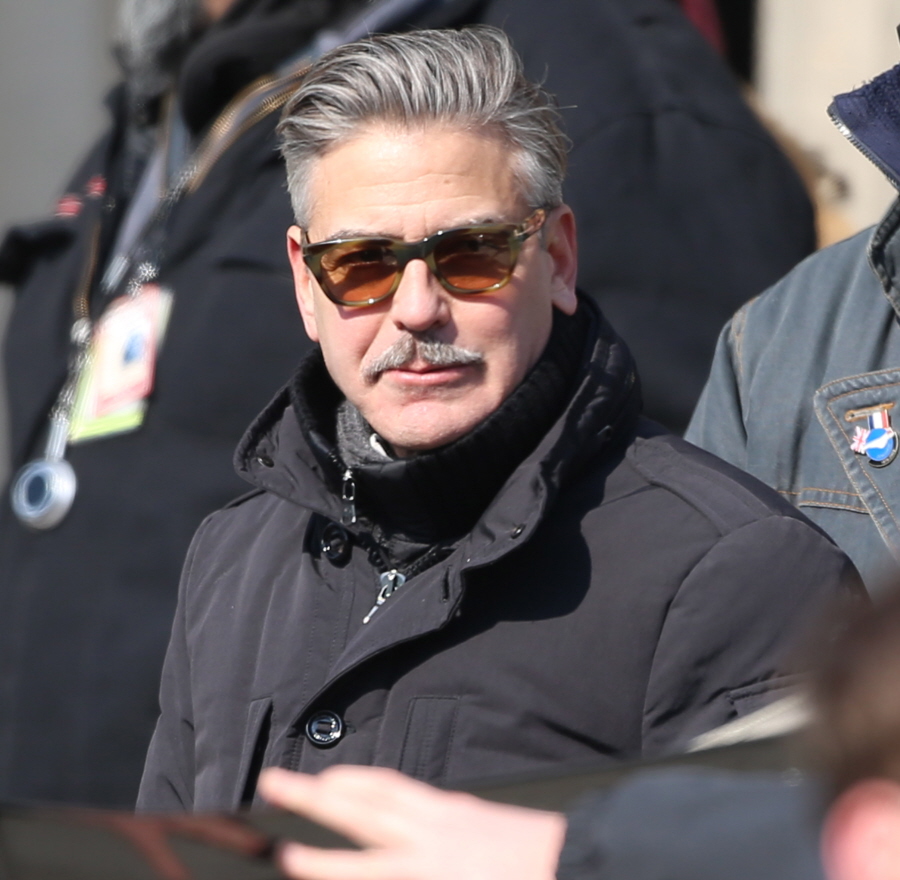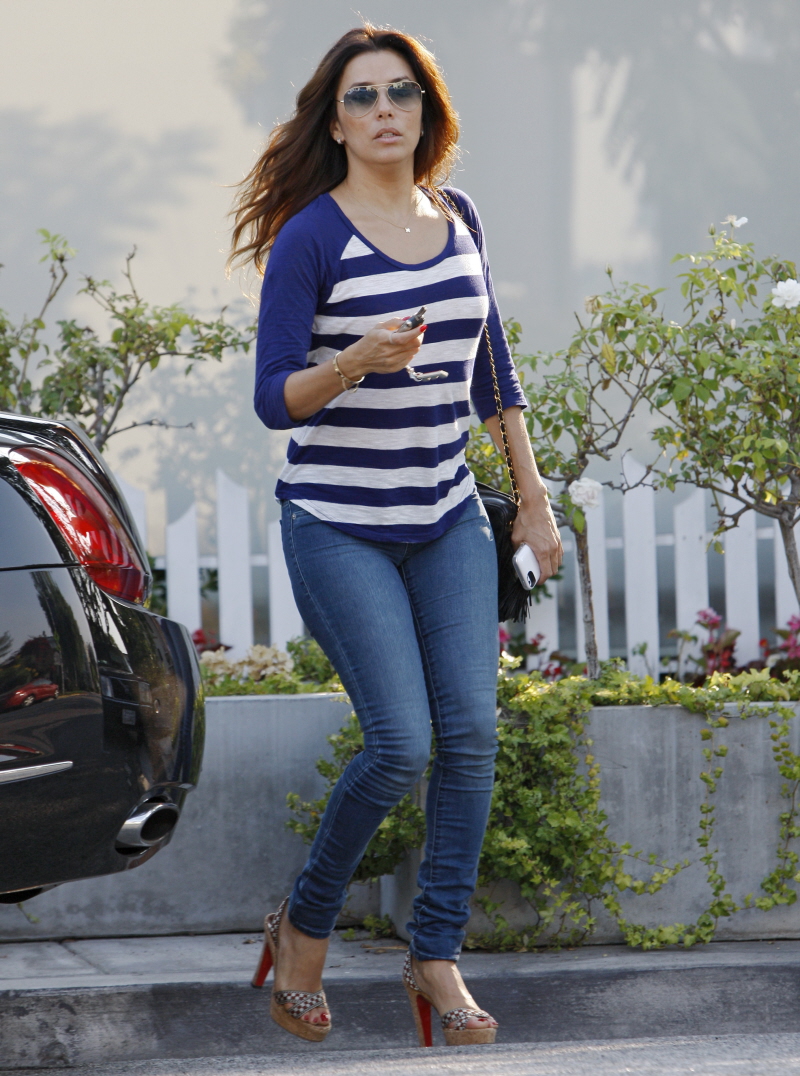 Photos courtesy of WENN.