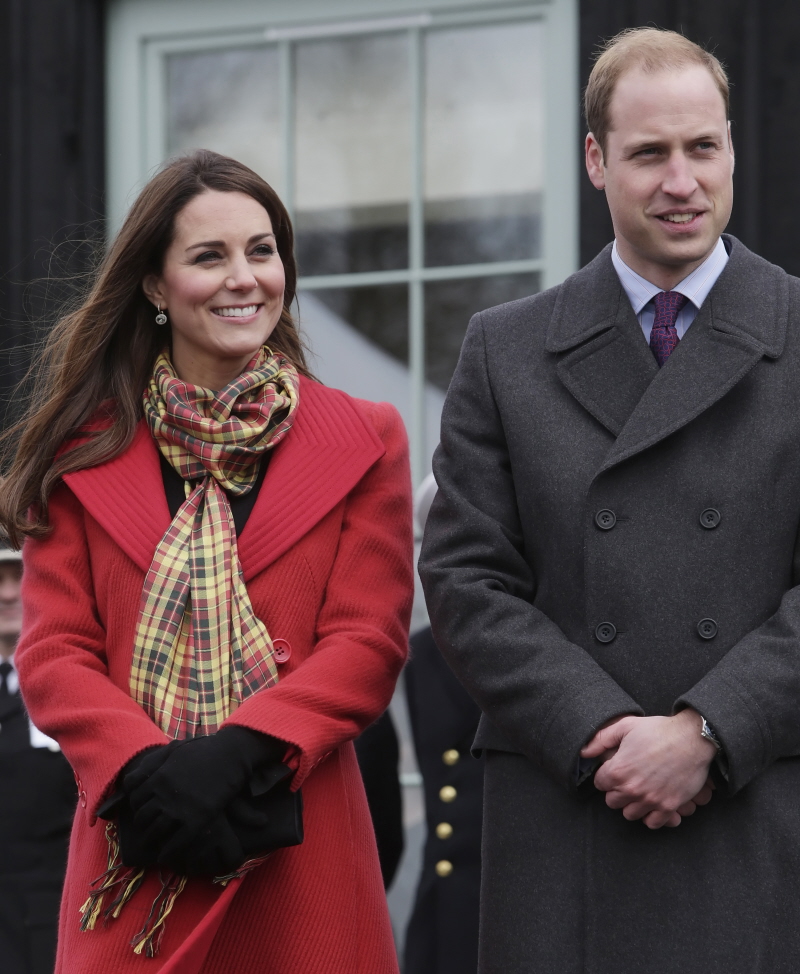 Baby Crumpets is a BOY!!!
*Chiming Bells*
The Palace has just released the information about Duchess Kate and Prince William's first child, the third in line to the throne. It's a boy, weighing eight pounds and six ounces, born at 4:24 pm in London – which means that the baby was born like five hours ago, right? Damn. Per The Guardian:
The good news is that both the boy and his mother are doing well. She will be spending the night in hospital. Both families have been informed.

So, in time, the UK is going to have male monarchs for some time to come.
So, the boy's title is going to be HRH Prince —– of Cambridge, just FYI. I know many of you wanted Baby Crumpets to be a girl, but it's a boy and that means the names aren't as exciting. George. Arthur. Henry. Charles. Phillip. Michael. Some variation on that.
Anyway, congrats to Kate and William! Update: Prince William was in the delivery room when his son was born.
Update #2: You guys, Prince Charles just released the most bizarre public statement:
Both my wife and I are overjoyed at the arrival of my first grandchild. It is an incredibly special moment for William and Catherine and we are so thrilled for them on the birth of their baby boy.

Grandparenthood is a unique moment in anyone's life, as countless kind people have told me in recent months, so I am enormously proud and happy to be a grandfather for the first time and we are eagerly looking forward to seeing the baby in the near future.
"Eagerly looking forward to seeing the baby in the near future"…? It just seems oddly stilted. Maybe Charles is already jealous because Baby Boy Crumpets is going to steal all of his thunder?
Update #3: HRH Prince Crumpets came out of the duchess vagine. Just FYI, no C-section.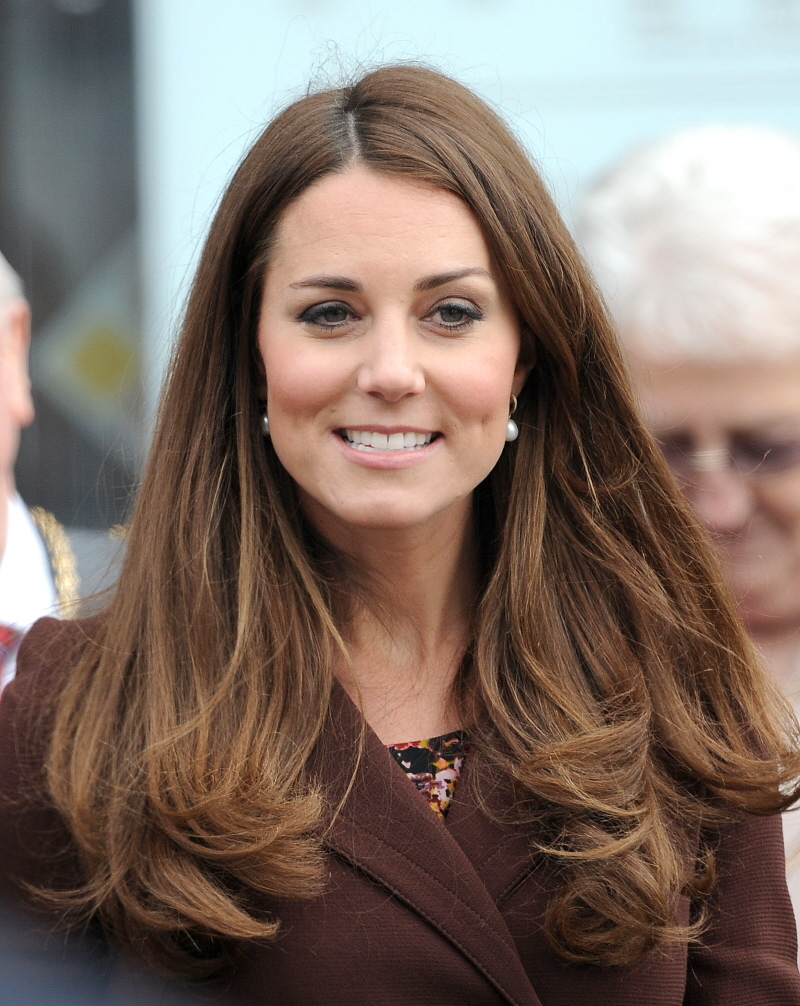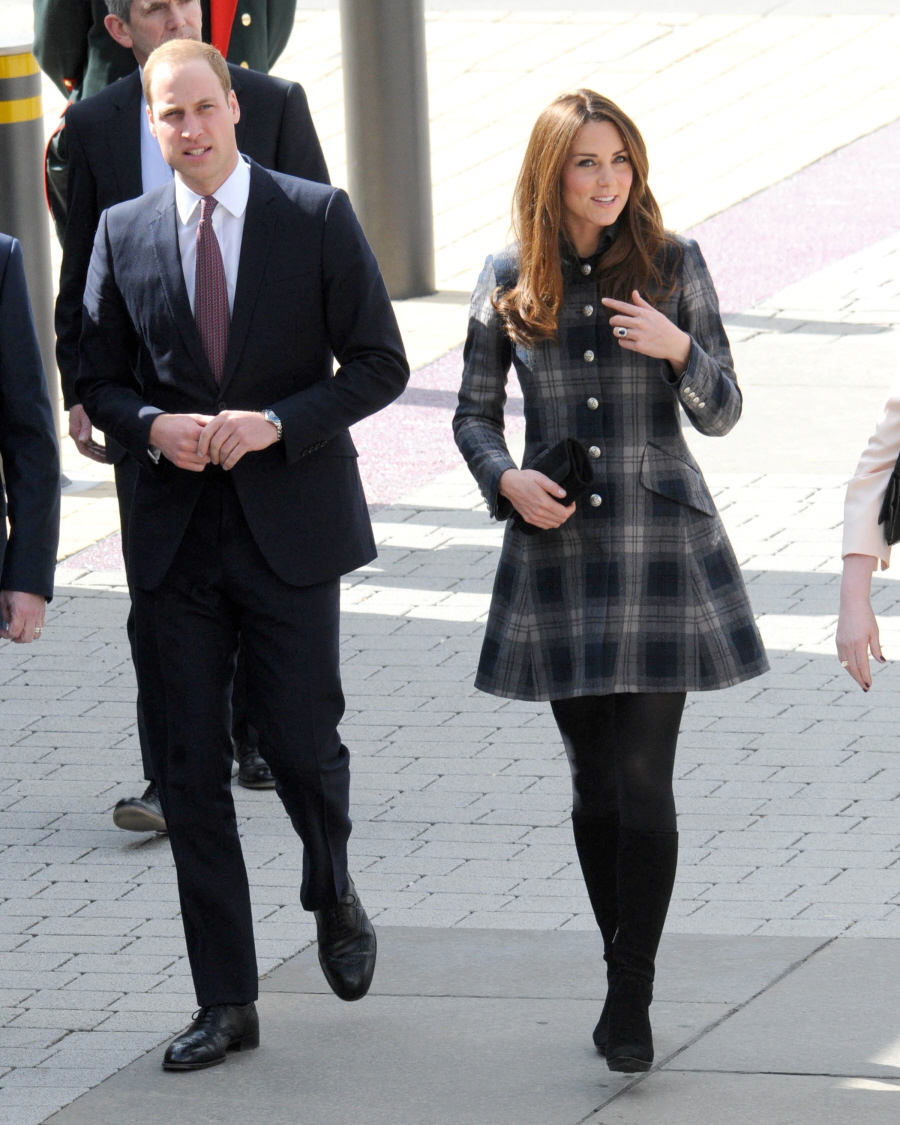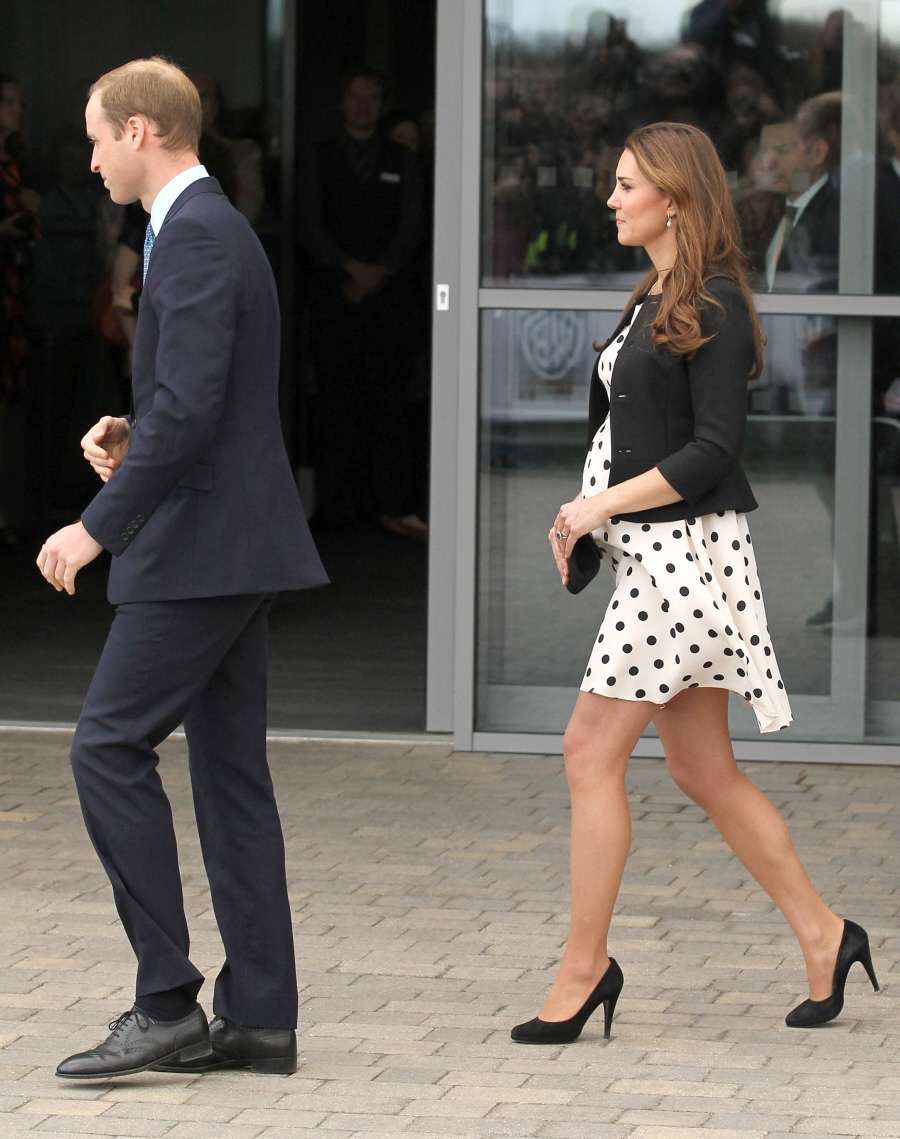 Photos courtesy of Fame/Flynet and WENN.