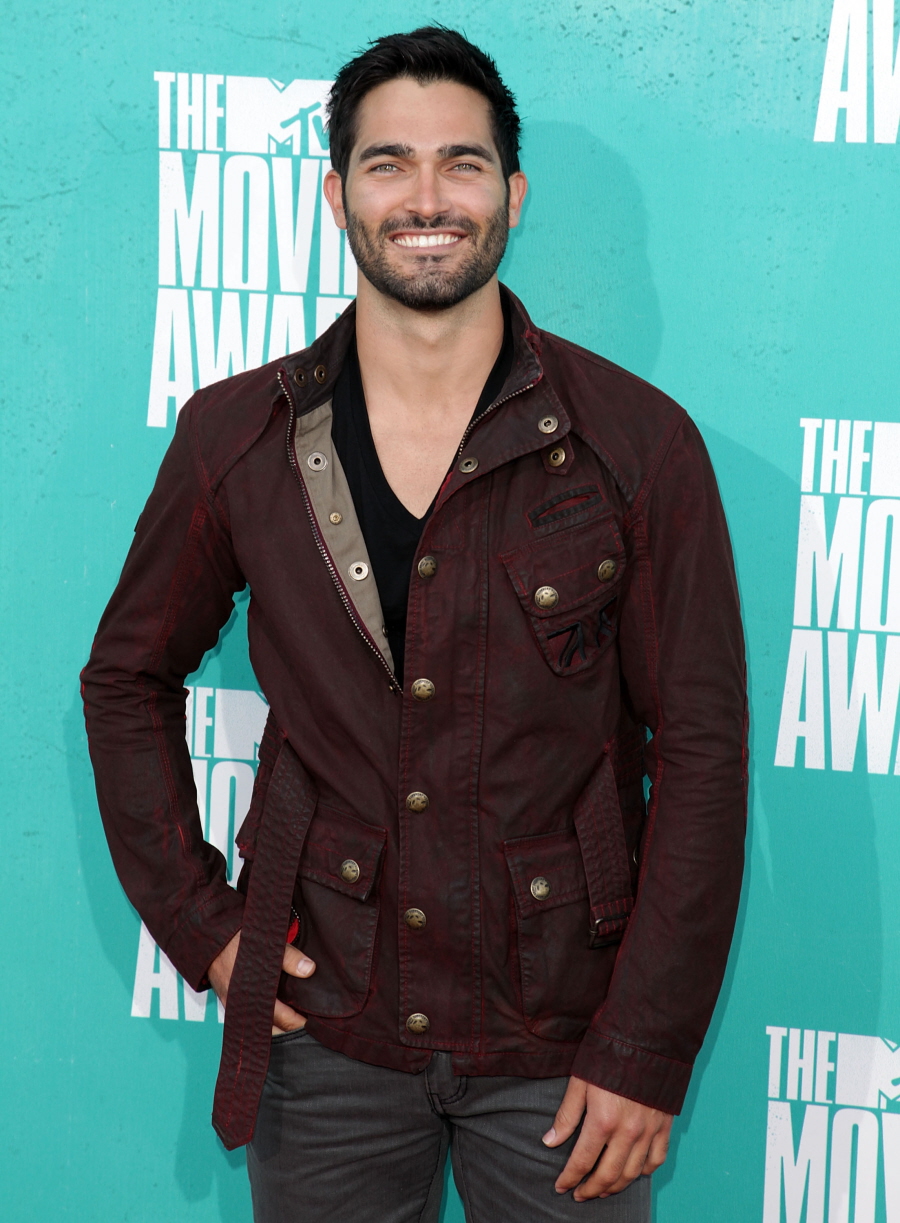 If you remember, I actually liked Man of Steel – go here to see my review. I thought it had editing issues and it could have easily lost a half an hour, but overall, I liked it and I thought Henry Cavill in the role. The movie is making money too – it made more than $500 million just in June. Obviously, people like the new Superman and I don't think anyone would have any problem seeing him in a sequel. So at this year's Comic-Con, they announced some details about the sequel – the sequel is going to also feature Batman heavily. Which means that Henry Cavill is going to have to share his film, even after he delivered.
At Comic-Con, they basically said that Christian Bale is definitely not coming back – because why would he? – and so they're going to recast Batman. And now the conversation is "who should be the new Batman?" I have no answer. I have no theories, I have not given it any real consideration, mostly because I think they should let Christian Bale's Batman just be the only one standing for a while before they reboot the Batman franchise immediately, you know? But now the rumor (via Cosmic Book News) is that the very pretty boy in these photos, Tyler Hoechlin, is "being heavily considered for the part and will be getting a screen test alongside Henry Cavill." But! "It's also said that better known actors could also be testing for the role. As filming is expected to begin in early 2014, screen tests should be happening soon."
Who is Tyler? Go here to see his IMDB. He's 25 years old and the current star of MTV's Teen Wolf. He's beautiful in that Teen Beat kind of way. He reminds me of someone and I can't put my finger on it. Like, he's a mix of Taylor Kinney, Eddie Cibrian and…? I don't know. He's very pretty. Can he act?
Again, from Cosmic Book News, this will be the plot of the sequel:
"The sequel is set a year after Man of Steel, and the world is still getting used to having this powerful god on the planet who isn't fully trusted by everybody. Batman certainly doesn't trust Superman. Superman doesn't trust Batman; either of which causes the two to clash when they initially meet. They do however pair up to defeat the villains (not 100% confirmed who the villains are). COULD be Luthor and Joker, but only a select few really know that. Luthor is definitely in the sequel and he doesn't like Superman, believing him a threat to the planet."
Ooh, that would be a HUGE mistake to put the Joker in this movie. HUGE mistake. Not after Heath Ledger's iconic, defining portrayal, I'm sorry. Anyway, it basically seems like they're just trying to jam everything they can get into this sequel because they're hoping to make a Justice League film. Blah. I'm getting kind of tired of comic book movies.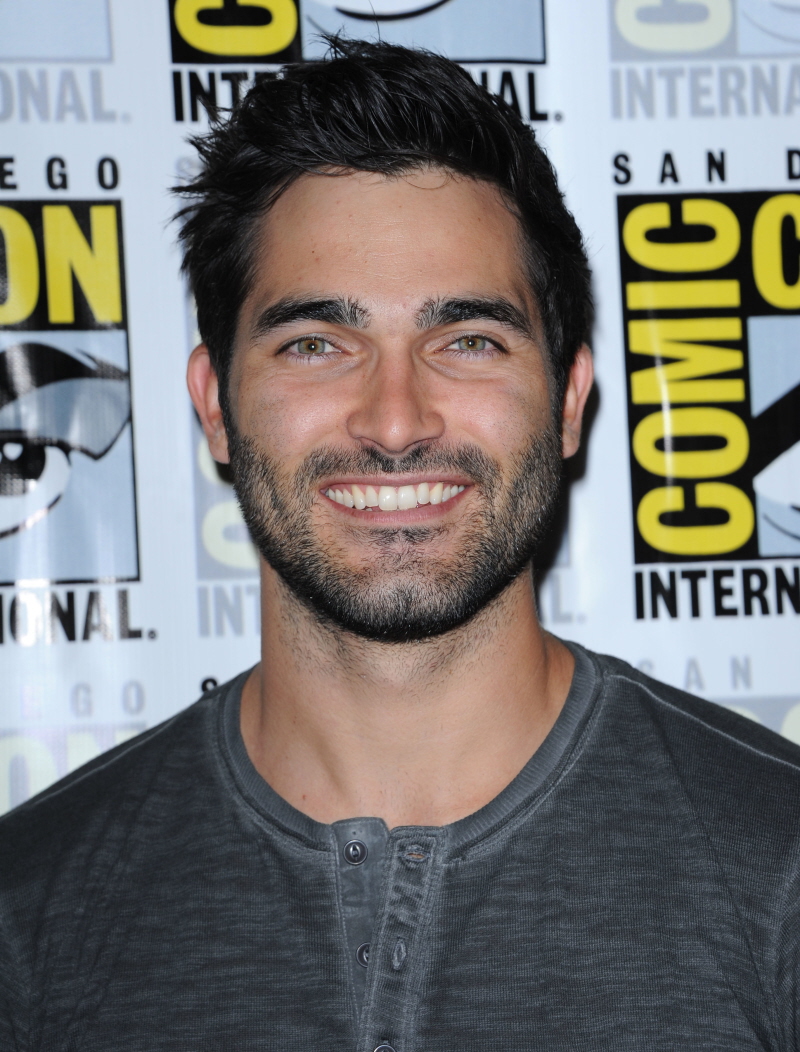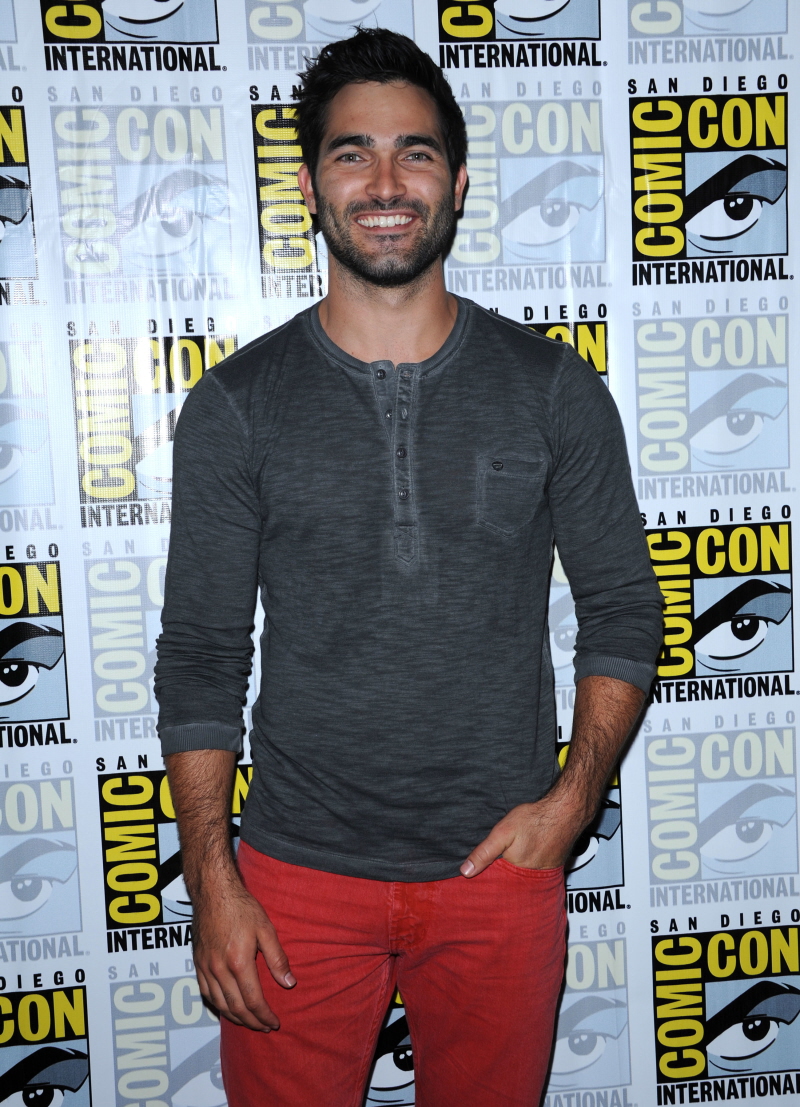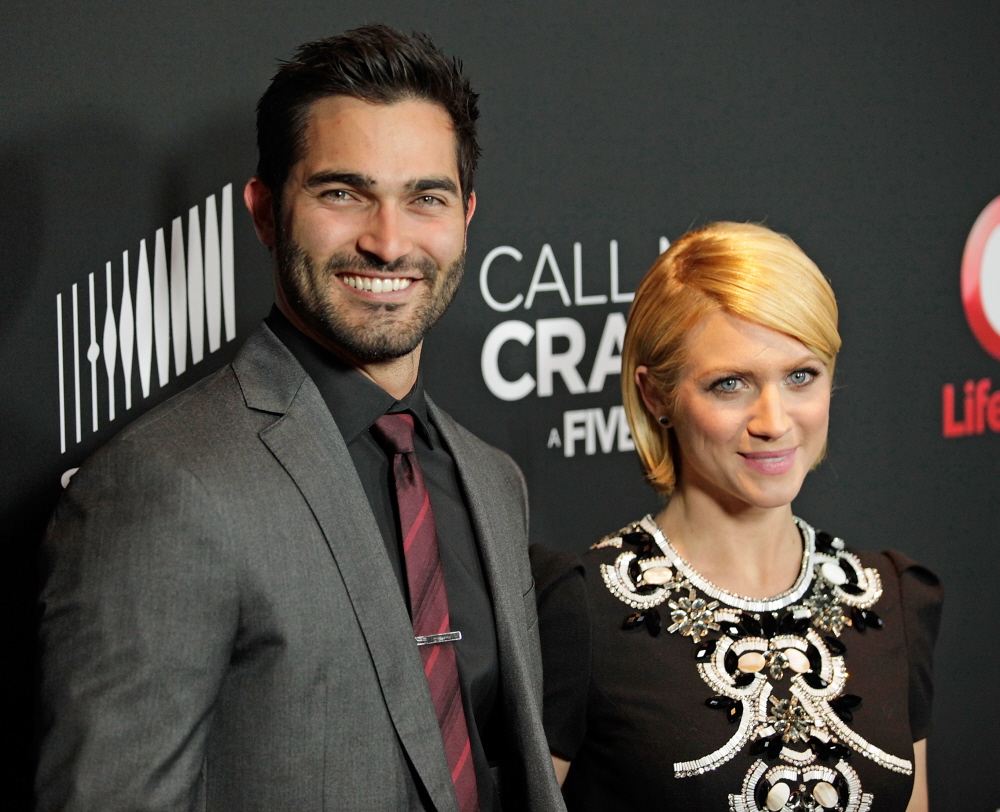 Photos courtesy of WENN.