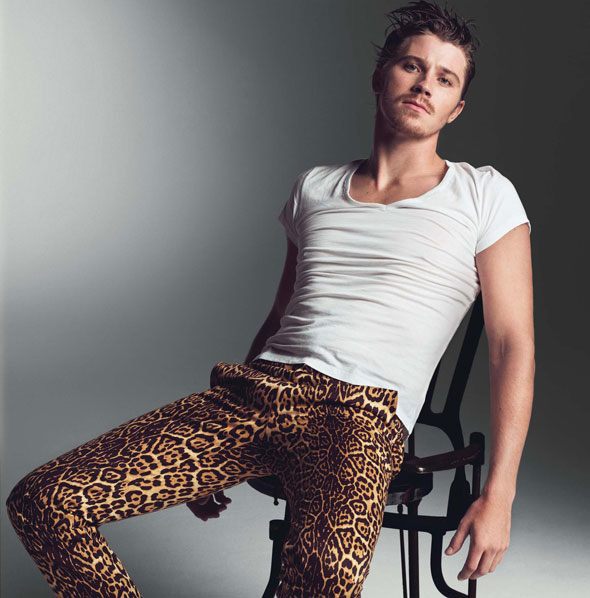 I hate to admit this, but I have been following the casting news from the film adaptation of 50 Shades of Grey. It's my feeling – from random conversations with college-age women – that this film is for them, and they will be fine if the movie is cast out of the CW. Even though the books are "mommy p0rn," they're also S&M-lite chick lit for young women, a demographic Hollywood wants to appeal to more and more. So, at the end of the day, Hollywood is going to be making this film for the average 19-year-old outgrown Twihard more than the 40-something mom. Which means that all of the casting suggestions for Christian Grey as a Daniel Craig-type or Michael Fassbender-type are absolute rubbish. The role with go to a guy not older than 33, at most, and he'll be "pretty". Trust me.
That being said, I'm sort of surprised with this little piece of news – according to Us Weekly, the producers offered the Christian role to Garrett Hedlund and he turned them down flat. Wow. And not only that, sources say Ian Somerhalder (who desperately wants the part) isn't being considered. BURN.
Garrett Hedlund doesn't want to be chained to the role of Christian Grey. A source tells Us Weekly the On the Road actor, 28, passed on playing the S&M-obsessed lead in the film version of E.L. James' erotic novel, Fifty Shades of Grey.

"Doing a possible trilogy was too big a commitment, and producers wouldn't let him do just one film," says the source of Kirsten Dunst's boyfriend.

Ian Somerhalder, 34, seems out too. Though the star campaigned for the role, he's not a contender as far as James is concerned. During an interview with Ryan Seacrest on KISS-FM in April, The Vampire Diaries actor, 34, said he would "absolutely" be up for playing the role of Grey. "It could be very, very amazing," Somerhalder said. "I have the book and I just started reading it. That would be a pretty incredible thing, and hopefully that could pan out . . . Beyond the shadow of a doubt, I think that would be a phenomenal opportunity!"

Unfortunately, that opportunity may not be his for the taking. A source tells Us, "E.L. was at a Comic-Con party July 20 telling people the part won't go to Ian."

The only known casting decision for the Fifty Shades of Grey movie, so far, has been the director. James revealed on Twitter in June that Sam Taylor-Johnson has been hired to direct the film. "I saw both of her films, and I was blown away. Simple," the author recently told Vulture of the Nowhere Boy director. "She's creative, incredibly talented, she's got an extraordinary eye. She had a good idea about the whole Fifty experience, she understands it. And I thought, There's a woman I can go and get drunk with."
Oh, I had forgotten that Sam Taylor-Johnson was hired as director. Yeah, that ups the ante a bit because she actually is a respected artist and filmmaker, and it will be interesting to see what a woman's touch will have on this material. Sam is famously married to Aaron Johnson (Aaron Taylor-Johnson now) – my guess is that he's being considered for the part, but maybe he won't get it.
As for Garrett turning down the part… he doesn't really need the role, although it would have been fascinating to see him as the object of so much fan-girl desire. I get the feeling that Garrett really sees himself as a proper actor doing important work with real artists, but the temptation to work with Sam wasn't great enough to commit to this terrible trilogy. As for Ian… ha. I mean, sad. Poor Ian. He wanted the part so, so much.
The fact that producers were pursuing Garrett Hedlund does open up the casting choices a bit, doesn't it? I mean, I'm actually attracted to Garrett, and I never thought they'd hire someone I actually liked. So, who is an up-and-coming guy with real acting chops? Alex Pettyfer might have auditioned for the role too, but he has a reputation as a difficult bastard. Who else?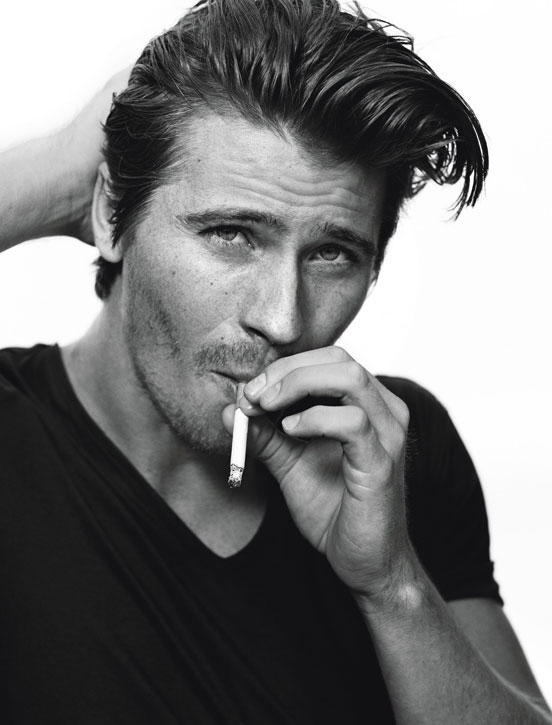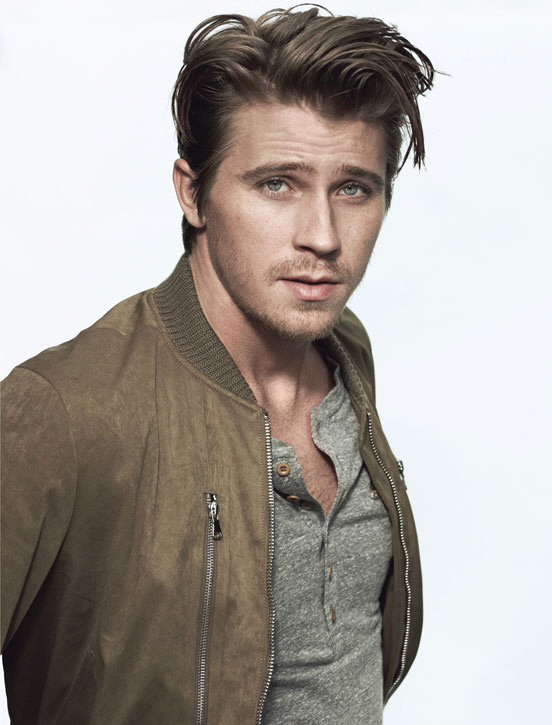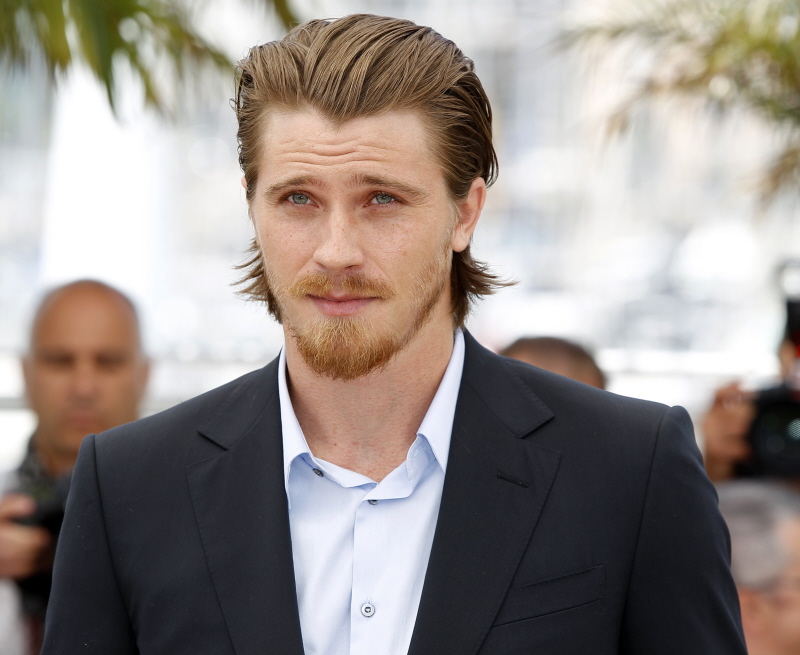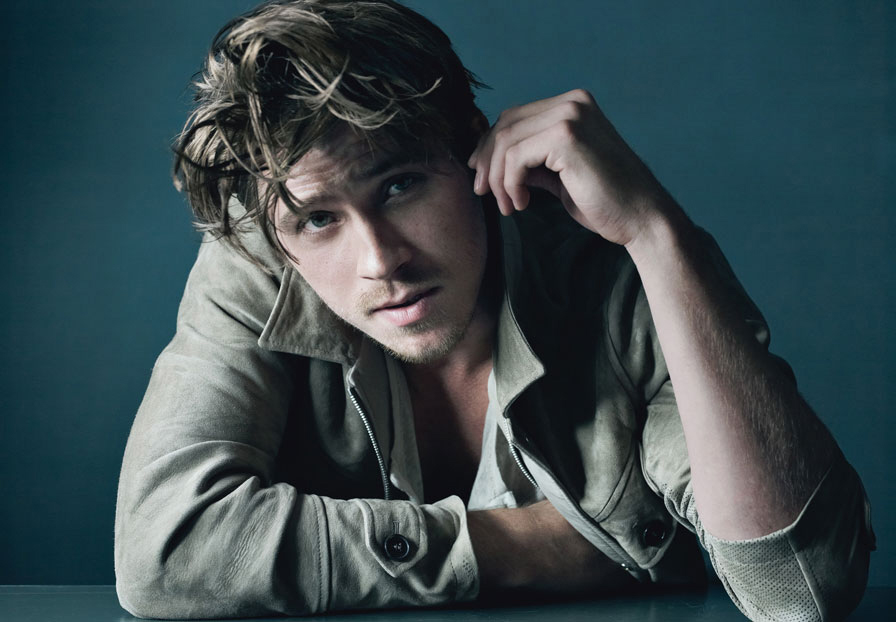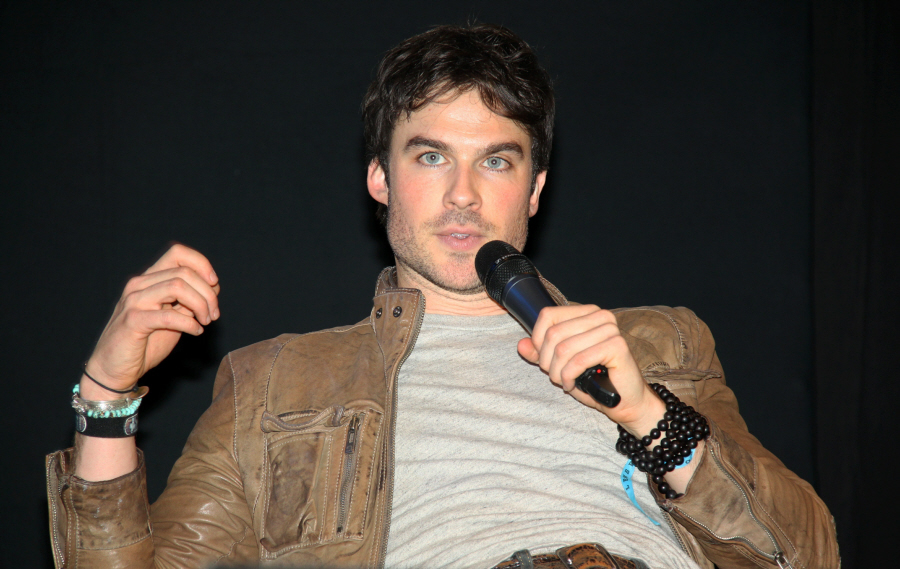 Photos courtesy of W Magazine, Details and WENN.