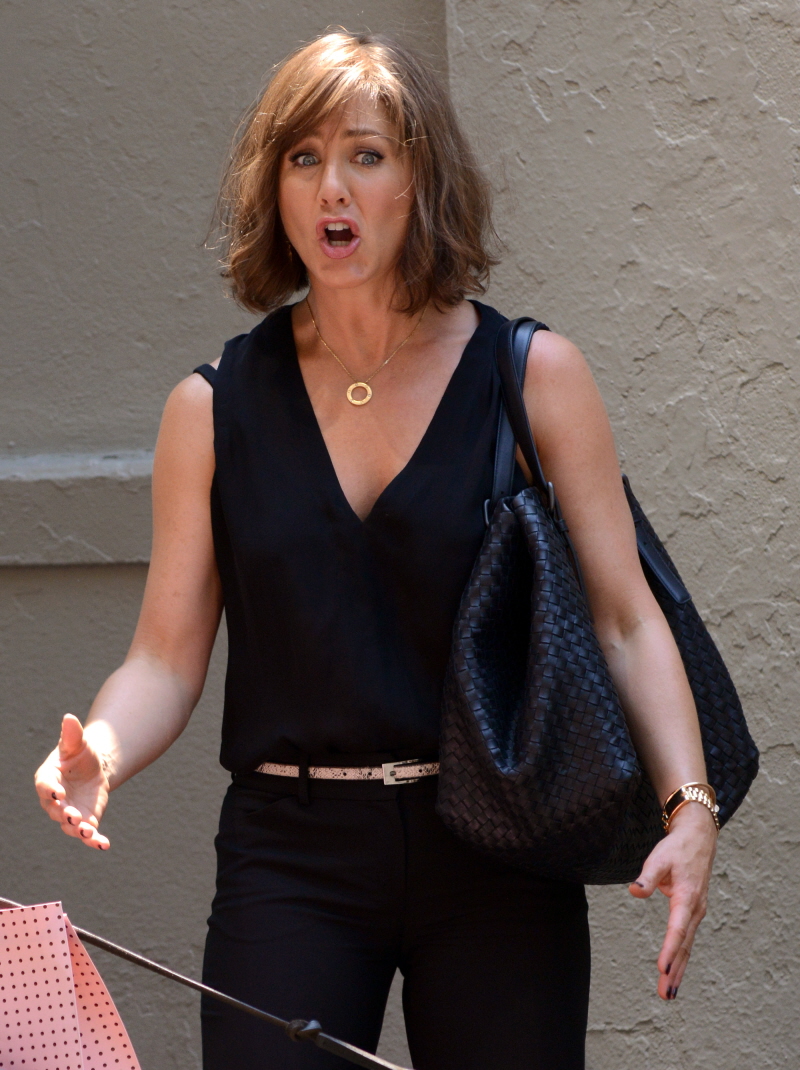 Yesterday, I wrote about Jennifer Aniston's appearance on Chelsea Lately, but, like, none of you read it. Which doesn't bother me that much, because the interview was incredibly boring. At least, I thought it was boring until I came across some quotes from the interview which were not included in the video excerpts being disseminated. Apparently, Chelsea was telling Jennifer about a recent appearance she (Chelsea) made on Katie Couric's daytime talk show, and Aniston interrupted Chelsea to shade Couric. Hard.
Jennifer Aniston has never appreciated people prying into her personal life — least of all Katie Couric, who hosts her own syndicated daytime talk show. During a July 31 appearance on E!'s Chelsea Lately, Aniston dissed the 56-year-old TV personality and debunked a recent tabloid rumor about life with Justin Theroux.

Aniston's BFF Chelsea Handler began by reading an except from a recent magazine article which claimed the couple are nudists: "Jen's started to embrace her curves at home since longtime lover, nudist Justin, has persuaded her to join in on the fun," the comedienne read. "She was hesitant at first but now she finds it extremely liberating and they spend entire days at home without any clothes on and even cook naked."

Theroux's fiancee rolled her eyes and asked, "What are you reading? Star magazine? We don't walk around nude, darling."

Handler then told Aniston, "I've seen Justin nude, I hope you know that." The We're the Millers star laughed and replied, "Yeah, well, that's because you barge into places you shouldn't be. But he's comfortable enough in his skin." In regards to the Star story, Aniston clarified, "That's not true. It's B.S."

Handler then admitted to Aniston that it's difficult being friends with someone so famous. "Katie Couric was asking me on her show about your wedding and I had to act like I didn't even know you were engaged because I didn't know that was out," she explained. "Then she was like, 'Well, everyone knows about it!' So, I felt really stupid."

Clearly annoyed, Aniston, 44, asked, "What's Katie Couric? Is she a legitimate journalist? Is she getting tabloidy? Wasn't she on the Today show?"

"She was on the Today show," said Handler, who accompanied Couric to the White House Correspondents Dinner in May 2010. "She got a demotion to her own show."
"Is she a legitimate journalist? Is she getting tabloidy?" Says the woman who organizes "Five Years After Brad" People Magazine covers. Who uses a Vogue Magazine interview to slam Angelina Jolie. I'm just saying… I have no idea why Jennifer Aniston is getting on her high horse (operative word: high) about the tabloid media. For the love of God, SHE SAID THAT ON CHELSEA LATELY. Maybe in Jennifer's mind, Chelsea Handler is a legitimate journalist? Like, Chelsea Lately is the New York Times of talk shows? And Katie Couric is not? Also, I think it's a bit rich for any American celebrity to be like "Who's Katie Couric? What is she? What's that?" We can argue about Katie Couric's journalistic credentials, but don't try to pull some half-assed shade by pretending not to know who she is or what she does.
In addition to that mess, you'll note (again) that Aniston bashes Star Magazine. Which is fine. Star Magazine is not Katie Couric. But it's funny considering this week's Star Mag is running a "new interview" with Aniston. For the record, I don't believe Jennifer sat down for an interview with Star. I think Star culled these quotes from Aniston's first press junket for We're the Millers, because several of these quotes have already been used by the AP, USA Today and other outlets. But it just struck me as funny. And there are new quotes:
On her wedding plans: "There have been no canceled or postponed weddings. There have been no arguments about where to get married. We have yet to set any date. We just want to do it when it's perfect, we're not rushed and no one is rushing from a job or rushing to a job. And you know, we already feel married."

Playing a stripper: "They had to drag me out of that strip club every night! It was a little uncomfortable at first. You're on set with a bunch of crew, but when they rolled the cameras I just had to bite the bullet. I worked with this amazing choreographer and learned some pretty amazing moves, so it just became easy and really fun. I have a stripper pole in my house now. Me, Paris Hilton and Kate Hudson."

Does she think she's sexy? "Nobody thinks of themselves as sexy, really. Some days you go, 'Hey, I'm not doing too bad today.' But if you try to be sexy, you'll never be sexy."
[From Star Magazine, print edition]
It's the stripper pole stuff that fascinated me. Is she joking around or did she really get a stripper pole installed in her new house, along with her margarita fountain? Man, Justin really hit the jackpot, didn't he? A rich California divorcee with a margarita fountain and a stripper pole. It's so Real Housewives.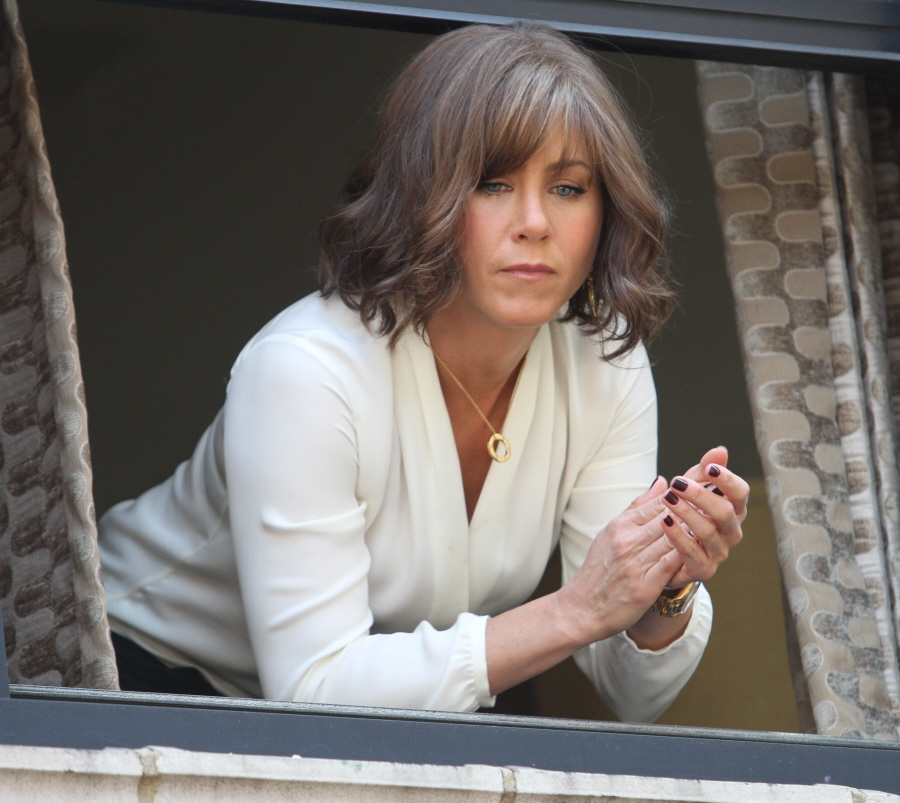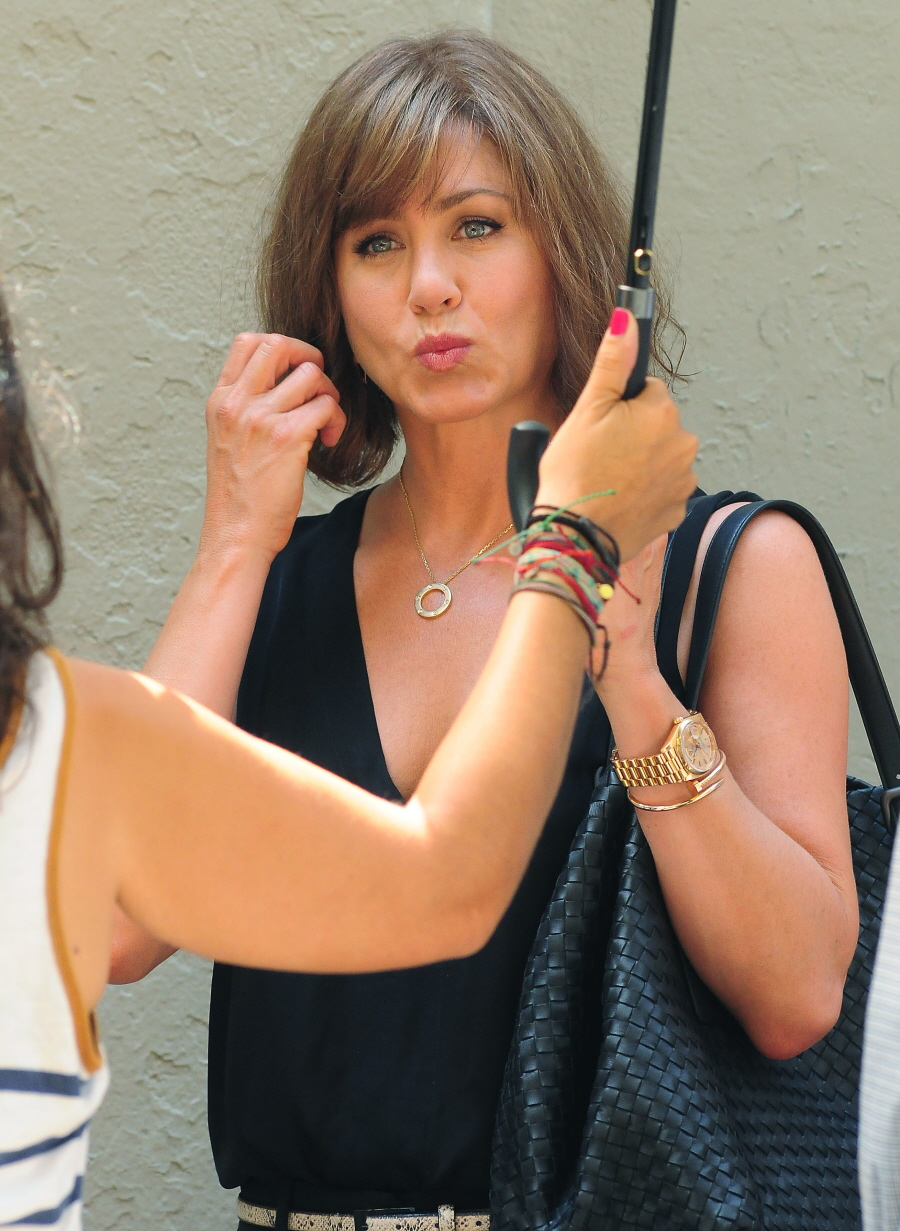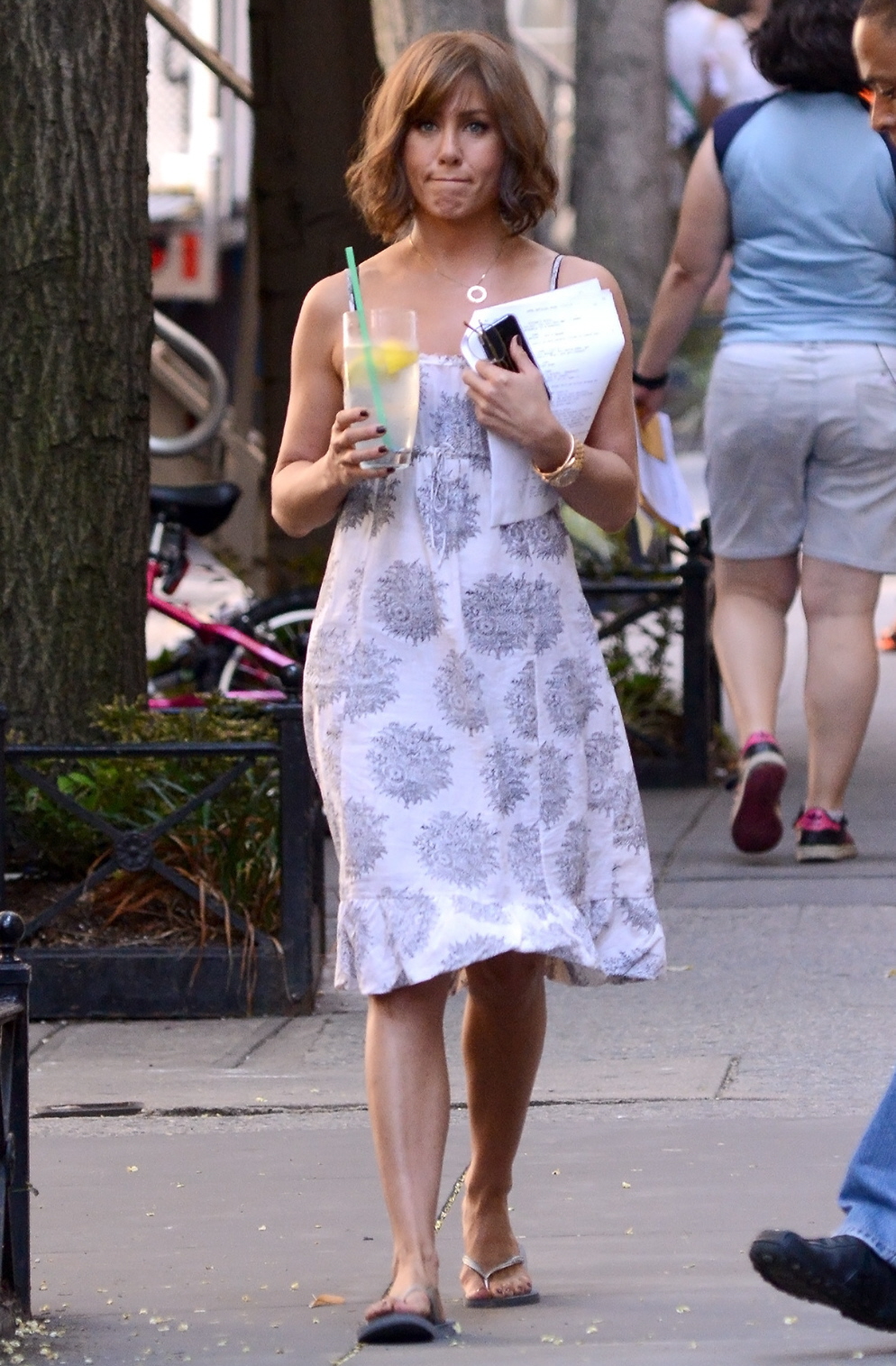 Photos courtesy of WENN.