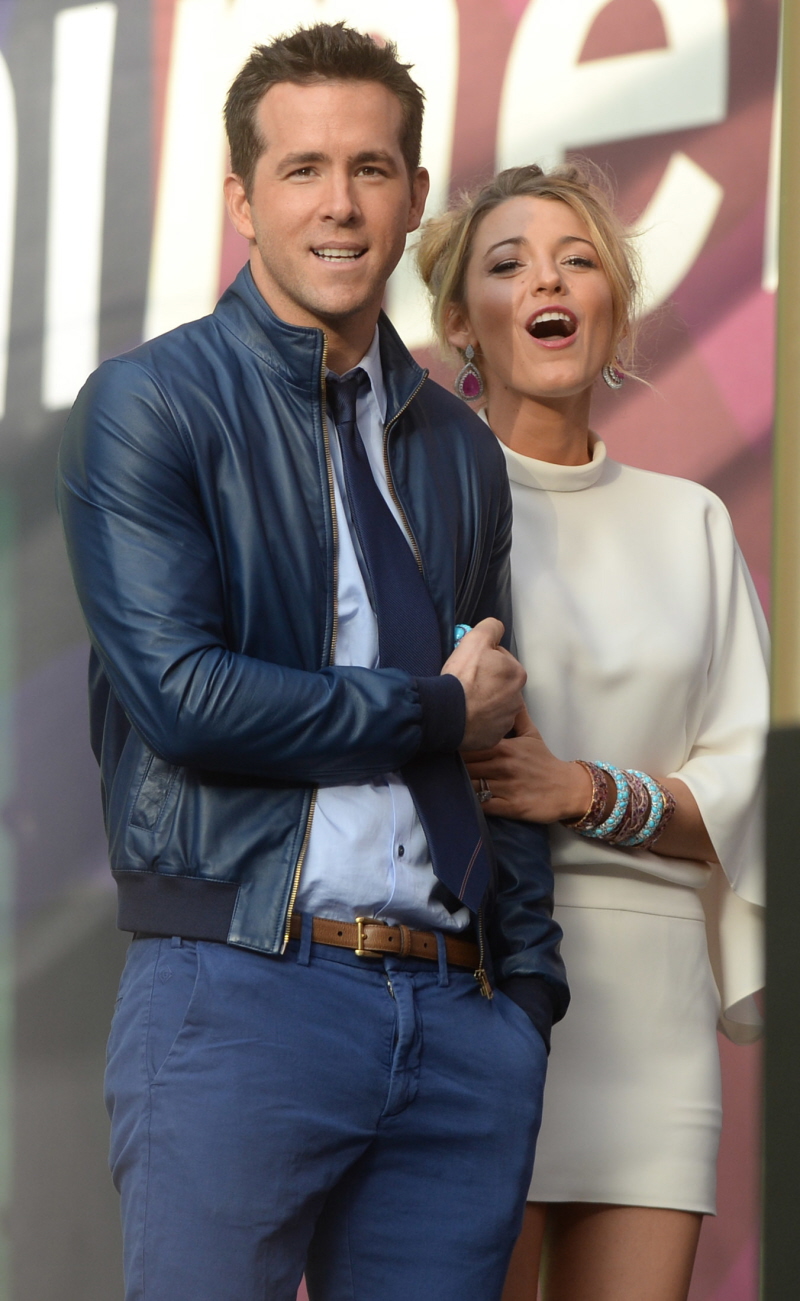 I can't think of any younger celebrity couple that I would consider the "next Brangelina". Brad Pitt and Angelina Jolie are definitely more than the sum of their parts, a concentrated whirling dervish of A-list careers, charity work, money, fame and controversy. How in the world would Blake Lively and Ryan Reynolds even compete with that? And why would they want to? But according to Star Magazine, Blake and Ryan do see themselves as the heirs-apparent to Brangelina. Huh… I'll buy it about Blake wanting to be more like Angelina, but I don't know about Ryan.
Ryan and Blake Lively are totally obsessed with becoming the next Brad Pitt and Angelina Jolie!

"Ryan and Blake get extremely excited when people tell them they remind them of Brad and Angelina," an insider tells Star. "They love how Brad and Angie live their lives and they go out of their way to mirror them."

For one, both couples have ditched the madness of Hollywood in favor of more private home bases. While the Jolie-Pitts have residences in New Orleans and France, the Reynoldses have hunkered down in Bedford and British Columbia. There's also a mutual appreciation for art: Brad has apprenticed with Frank Gehry and designed his own furniture and "Ryan loves art – he never gets tired of museums."

Blake and Ryan have also talked about their desire to have a large family. A source says, "They definitely want to have a couple of children biologically, but they love the idea of adopting from Third World countries in order to draw attention to the places, like Brad and Angelina have done."

Blake once said, "I don't have that whole Angelina Jolie air to me. I wish that I did." A source says, "Blake constantly monitors Angelina's clothing style on and off the red carpet." Blake also wants to begin to do humanitarian work – "Blake has a great deal of respect for all the humanitarian work Angie has done."
[From Star Magazine, print edition]
Star also points out some other similarities – the age gap between Blake and Ryan is 11 years, same age gap between Brad and Angelina. Brad and Ryan have both been People's Sexiest Man, both Ryan and Brad ride motorcycles, and both couples met on-set, working on a film. Eh. Blake could have been a more scandalous and more Jolie-esque person if she had owned some of controversies, but she traded in a potential "wild child" image for something much more wholesome. And I think that's what she wants, that's how she wants to be seen, as a wife and a cook and whatever. As for Ryan… he wishes he was seeing some of Brad's scripts.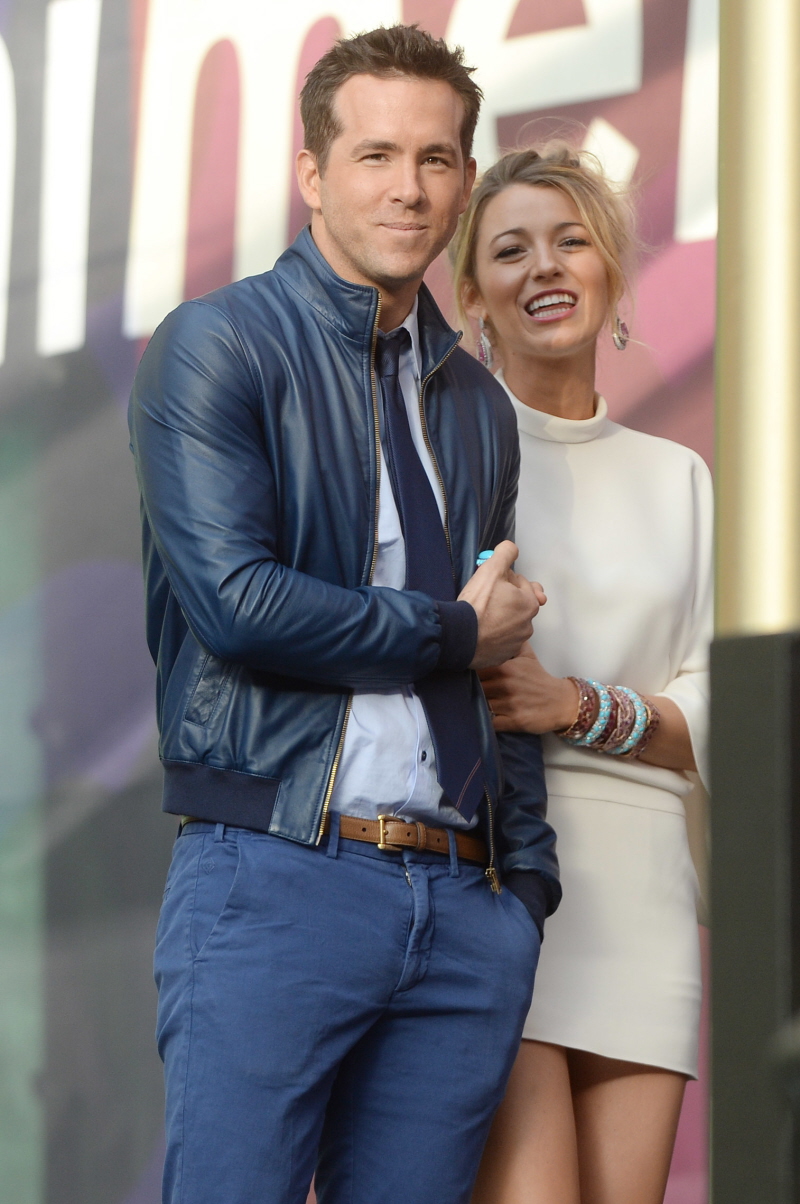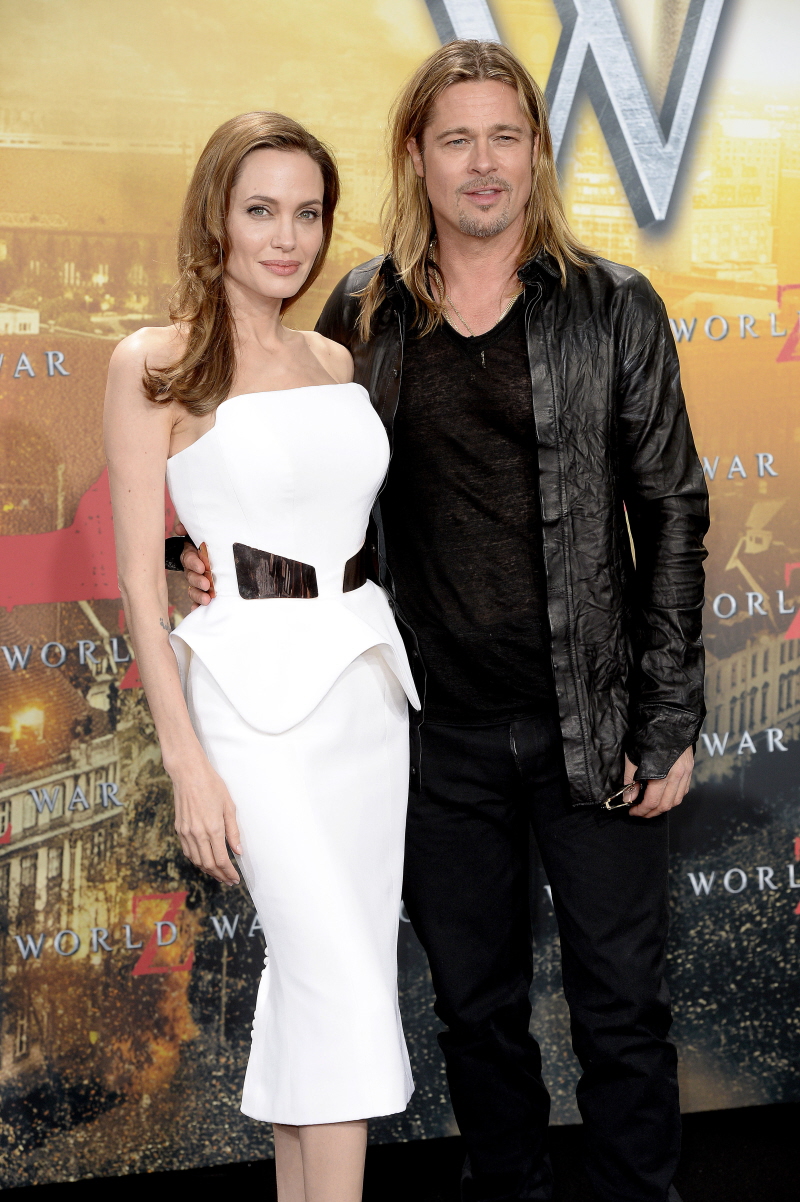 Photos courtesy of WENN.