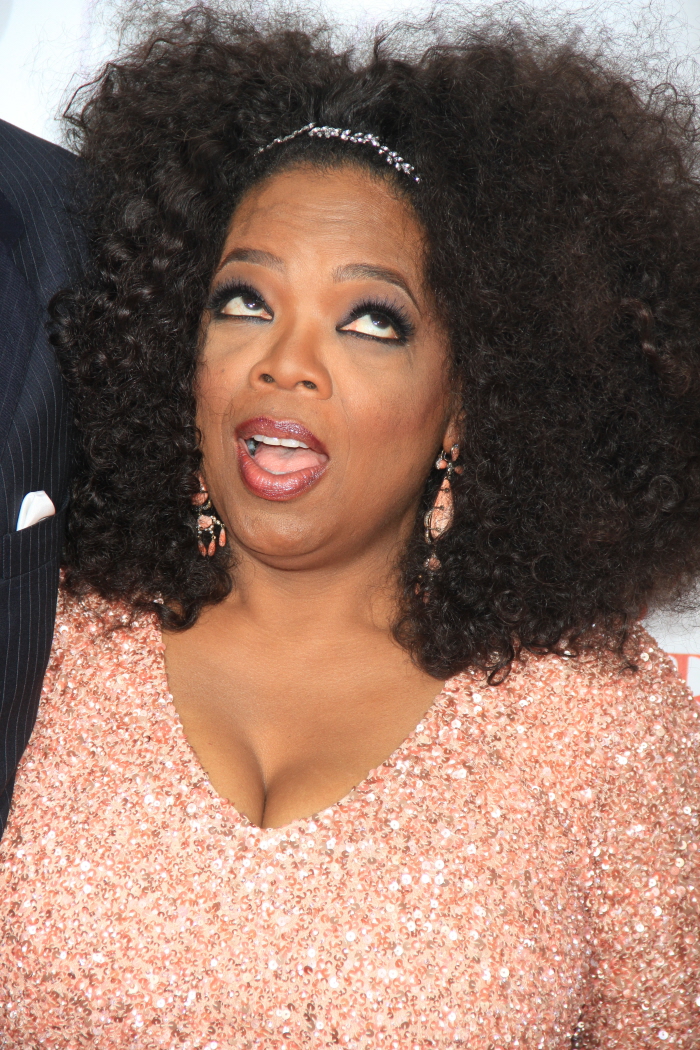 I'm one of those annoying people who asks for the price of an item before I even ask to touch it. And if I don't like the price, I'm one of those bitches who will side-eye the clerk (like she's responsible for it) and say, "NO. That's too expensive." I'm super-cheap. But if I had crazy Oprah money? I would probably approach shopping very, very differently. I would be one of those people who would walk into Cartier and just start pointing at things saying "I'll take that, and that and that." Well, as it turns out, even if you have crazy Oprah money and you are actually OPRAH, you still can't walk into certain stores in Zurich and expect to just be allowed to spend your money freely:
It's hard to imagine someone not recognizing Oprah Winfrey — but that's exactly what happened when the talk show host attempted to purchase a $35,000 Tom Ford bag at Trois Pommes in Switzerland last month.

Speaking to Entertainment Tonight on Monday, Aug. 5, the 59-year-old star of Lee Daniels' The Butler said she was denied service because the sales clerk didn't believe she could afford such a pricey purse. "I was in Zurich the other day at a store, whose name I will not mention, and I didn't have my eyelashes on, but I was in full Oprah Winfrey gear," she recalled. "I had my little Donna Karan skirt and my little sandals and all that on, but obviously The Oprah Winfrey Show is not shown in Zurich. This doesn't happen to me unless somebody obviously doesn't know it was me."

During her solo shopping trip, Winfrey asked the clerk to show her a luxury crocodile bag. "She says to me, 'No. It's too expensive.'" Winfrey asked to see it again, but the clerk once again denied her request, saying, "'No, no, no. You don't want to see that one. You want to see this one because that one will cost too much and you will not be able to afford that.'" Winfrey then said, "'No, I really did want to see that one.' And she refused to get it!"

The clerk proceeded to show Winfrey "these other little bags," but the star was unimpressed with the other options. "One more time, I tried. I said, 'But I really do just want to see that one.' And she said, 'Oh, I don't want to hurt your feelings.' I said, 'Okay, thank you so much. You're probably right. I can't afford it.' And I walked out of the store."

After Winfrey told her BFF Gayle King about the experience, King said she would have returned to the store and caused a scene a la Julia Roberts in Pretty Woman. The TV mogul, however, she didn't want to give the clerk commission.

"I could have had the big blowup thing and thrown down the black card and all that stuff," Winfrey said, "but why do that?"

Trudie Goetz, head of the Swiss luxury chain Trois Pommes, denies that Winfrey was discriminated against because of her race. "This is an absolute misunderstanding," she tells Us Weekly in a statement. "Any sales person would love to sell a crocodile bag. She simply explained [to Oprah] that the bag she wanted to look at was beautiful but in a very high price range and suggested lower priced models in leather, ostrich and so forth."

Goetz adds, "It was a misunderstanding. The staff member who welcomed Oprah is one of the hardest working and regularly deals with VIP clients. There was no discrimination."

In a separate statement to the BBC, Goetz said the employee in question is of Italian descent. "Of course, she speaks English, but not as well as her mother tongue," she explained. "It was a real misunderstanding." (Ironically, both Winfrey and Goetz were guests at Tina Turner's wedding celebration that same weekend.)

The Swiss Tourism Association also issued a statement saying it regrets the pain and embarrassment the experience caused Winfrey. "We are very sorry for what happened to her, of course, because we think all of our guests and clients should be treated respectfully, in a professional way," spokeswoman Daniela Baer told the Associated Press.
The Swiss Tourism Board issued a few different statements about the incident, and I get the feeling that they are particularly embarrassed – Zurich isn't known (to me) as a major shopping destination (unlike, say, London or Paris), so they probably don't want to be known as "the city that denies Oprah Winfrey the right to spend her money." While it's possible that the store owner is correct and it's a genuine misunderstanding, I'm erring on Oprah's side – if she felt like she was being shaded by some bitchy shop clerk, then Oprah probably was being shaded. And she's right, the best thing to do is just not give those people a commission – don't spend money in that shop. And maybe write a letter or an email to the owner or manager. I'm big on writing emails to complain about really terrible service. I'm totally that person too.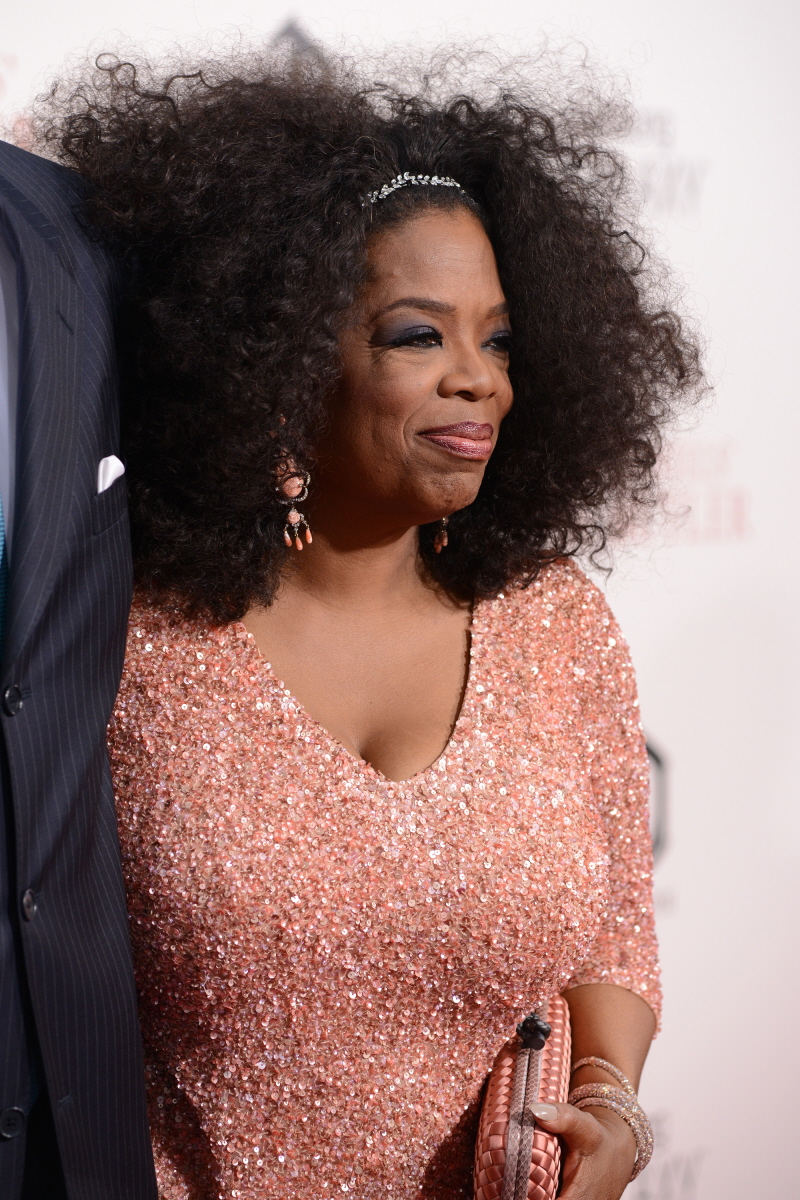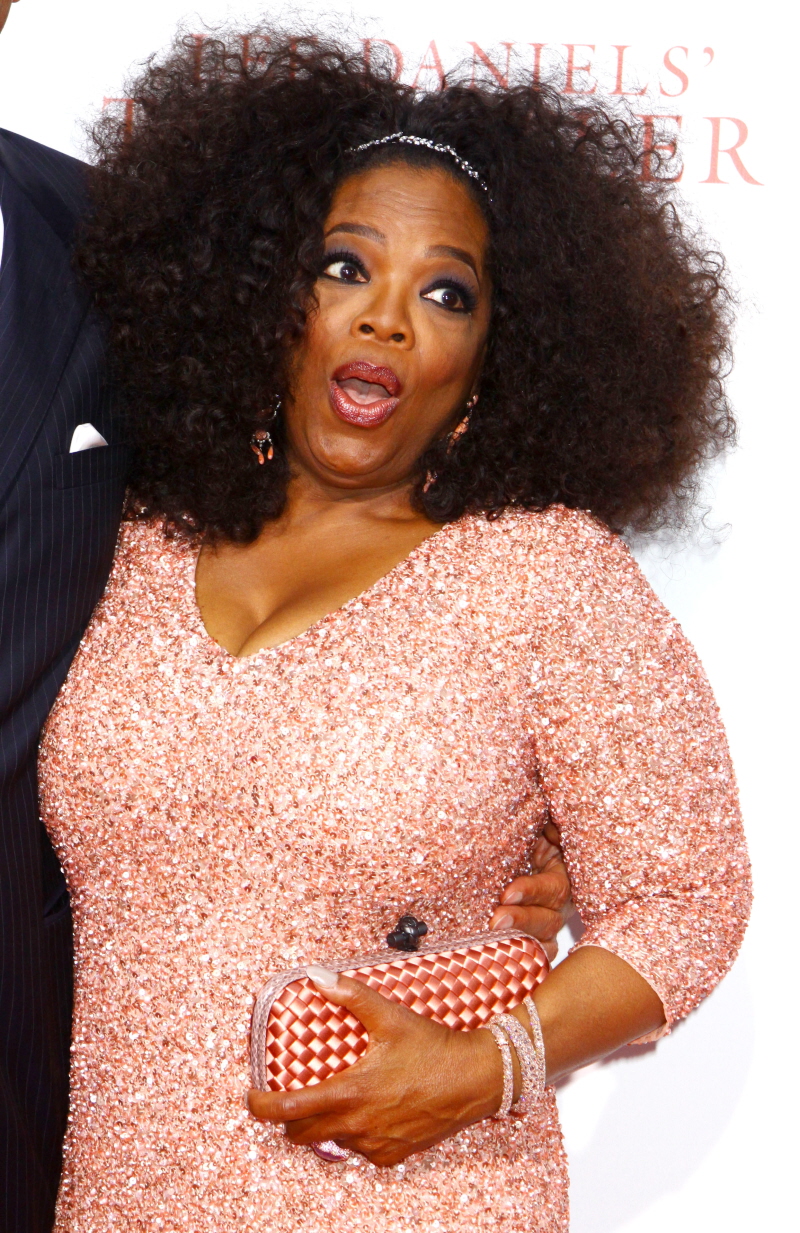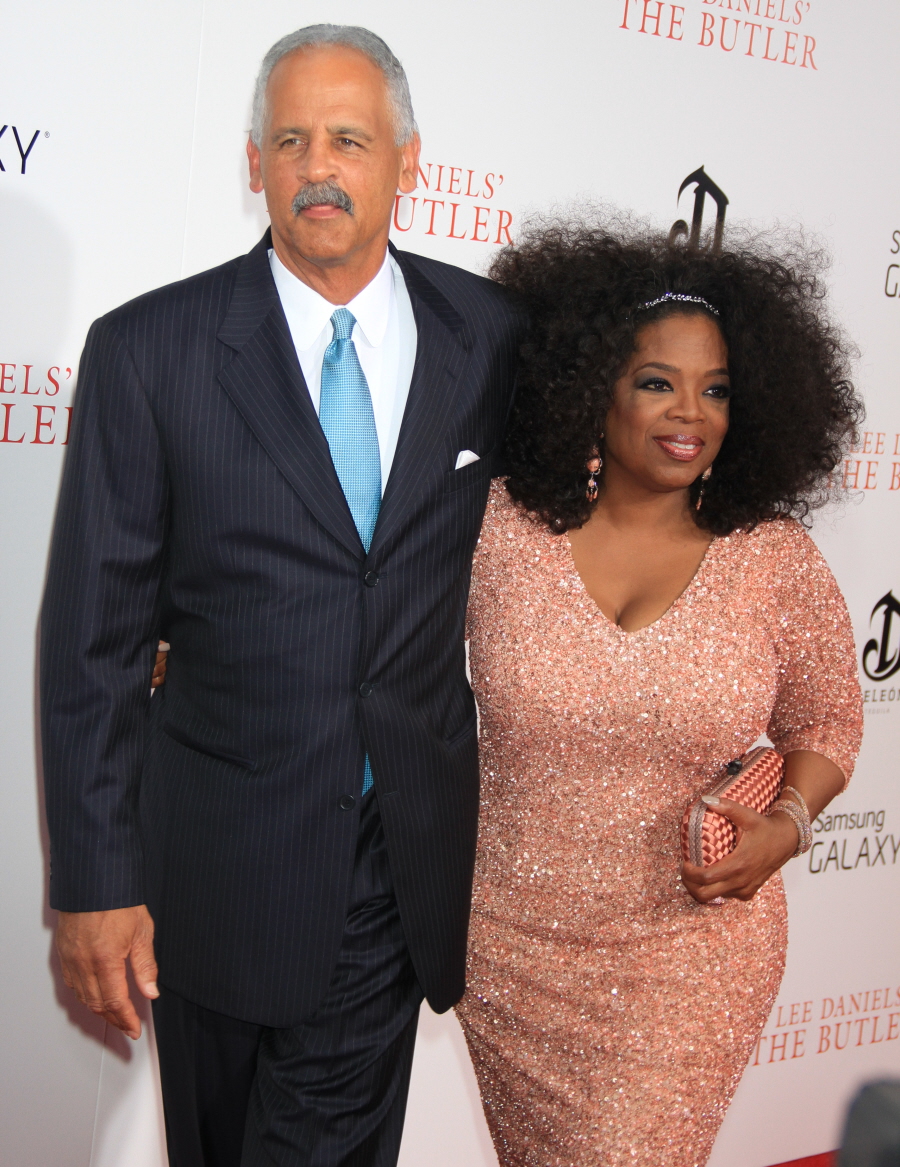 Photos courtesy of WENN.