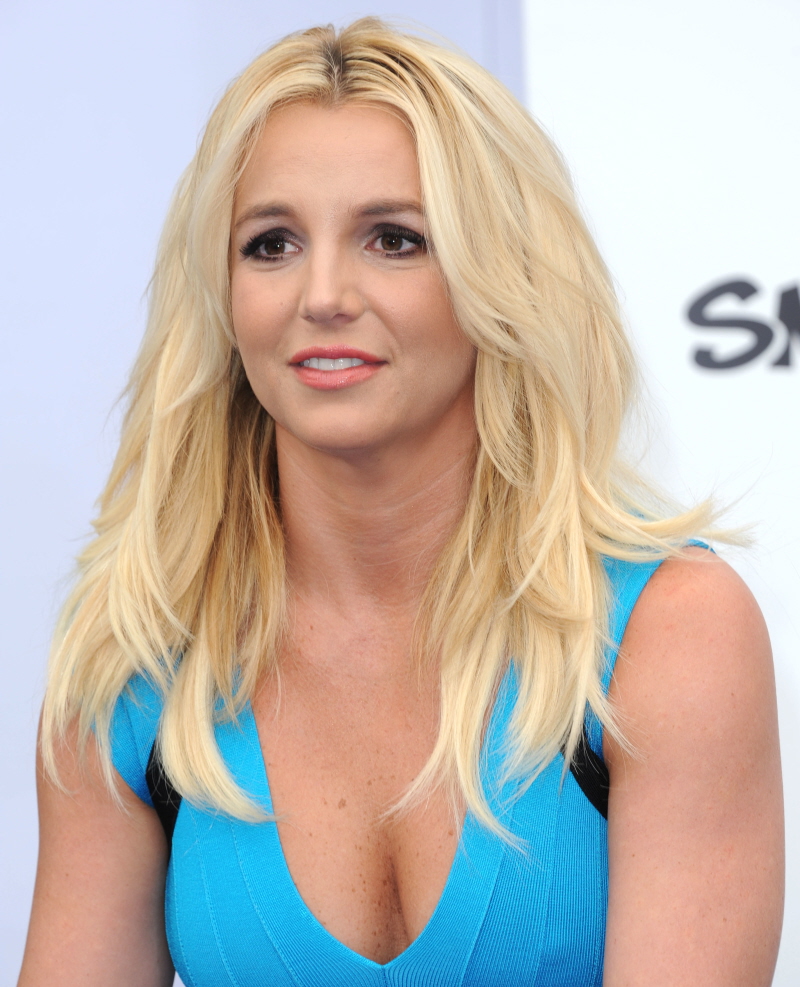 Britney Spears is thrifty! Sort of. TMZ and the NY Post got their hands on Britney Spears' 2012 expenses (both personal and professional, I guess), and it seems like Britney is a decent bargain-hunter. Sort of. Quite honestly, Britney Spears and I have similar shopping patterns. I too bargain-hunt at dollar stores and I pick up fast food a few times a week. I don't frequent Starbucks (I don't drink coffee) but I do pay too much for law maintenance. That being said, I still don't understand how Britney spent $6.8 million in one year…?
Britney Spears made a fortune last year — way more than $10 million — but she's still a hardcore bargain shopper … this according to new legal docs obtained by TMZ.

According to documents, Britney's conservatorship raked in nearly $14 mil in 2012. But here's the thing … she spent $6.8 mil, which sounds like a lot, but a closer look makes Brit look like a bargain hunter.

– $63.74 at a 99 Cents Plus
– $11.92 at Pay 99 Cents Or Less
– A tab from Subway, Wetzel's Pretzels, Domino's, IHOP, 7-11, El Pollo Loco, McDonalds, In-N-Out, Coffee Bean, Starbucks, and Romano's Macaroni Grill.
– $33,959 on grooming and wardrobe — bargain basement for a big star.

But there are extravagances as well … like a $500 manicure. And get this — $3,400 on XMAS lights.

Our favorite — Britney paid $1,500 to her Kentwood, Louisiana yard boy — aka, Jamie Lynn's baby daddy Casey Aldridge.

As for Britney's total worth … it's a lot. The conservatorship alone now has $36.4 million. And that doesn't include a huge chunk of her net worth … including the $68 mil she made on her last concert tour and the $15 mil she snagged from "X Factor."
So how did she spend $6.8 million on that? Was there a real estate purchase that I'm missing? And I guess I don't understand the intricacies of Britney's conservatorship because how is it the conservatorship is worth $36.4 million but her "net worth" is much more than that? It was my understanding that Jamie Spears controlled every aspect of Britney's finances, so her entire financial portfolio should fall under the "conservatorship". And I've never understood all of the hand-wringing about Britney "needing" to work to bring in money – she was worth more than $100 million before her mental breakdown and the breakdown and subsequent conservatorship didn't leech that much money from her estate. My take is that Britney is worth in excess of $150 million, all of which is likely controlled by Jamie Spears.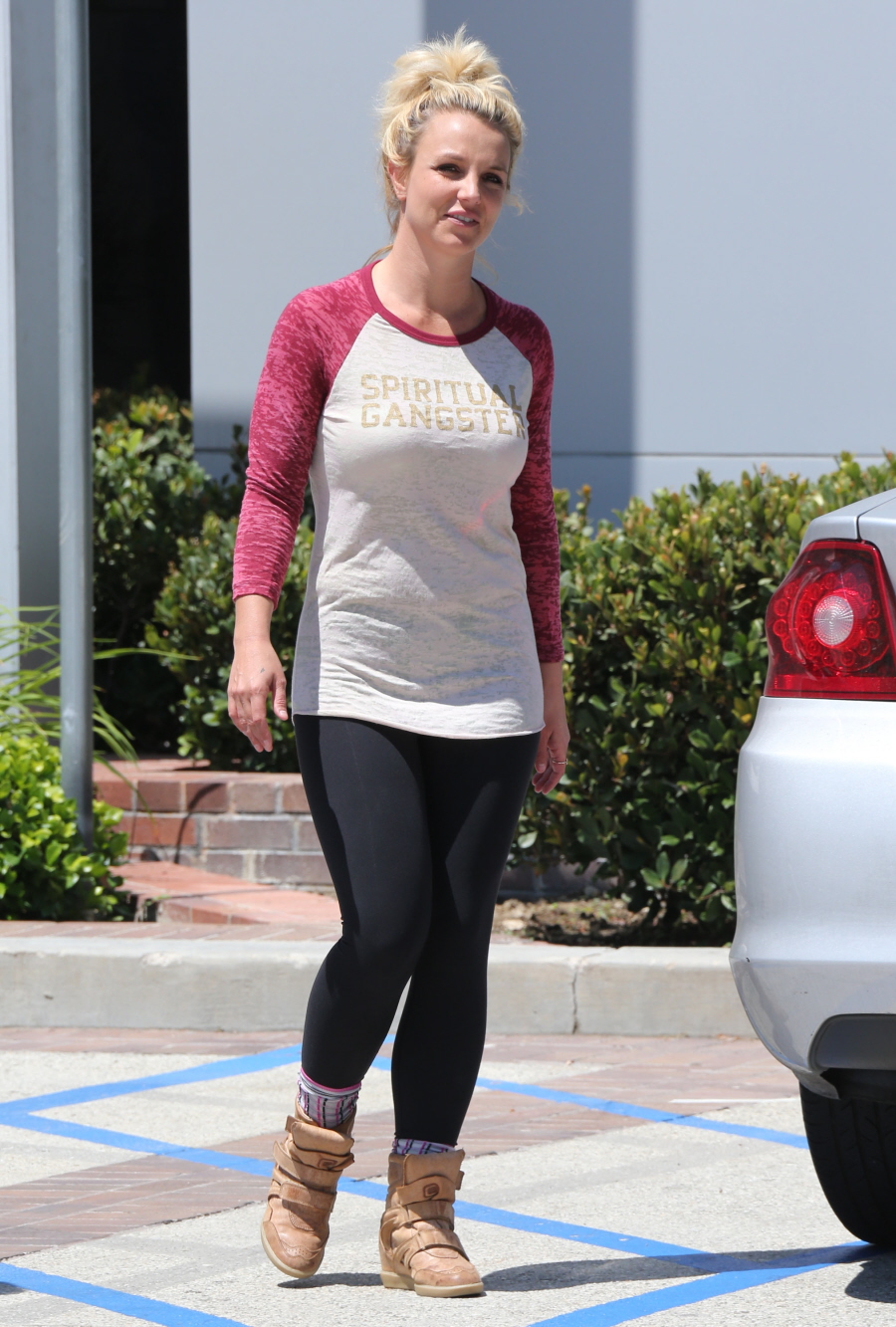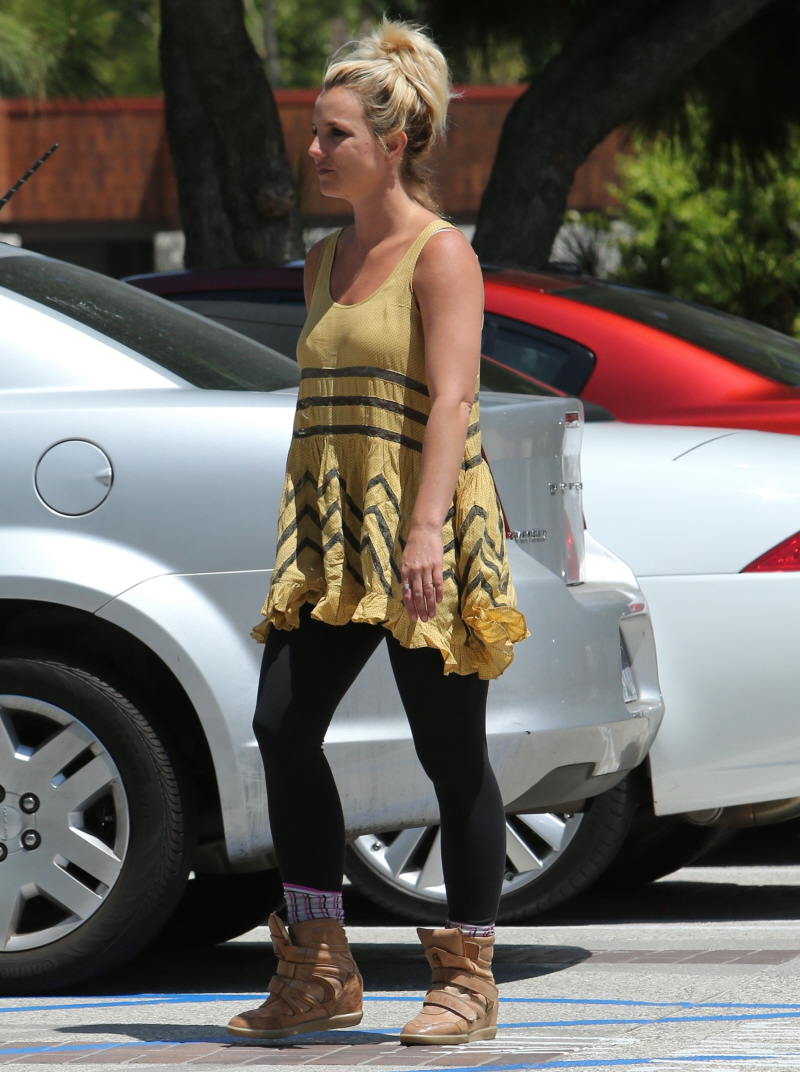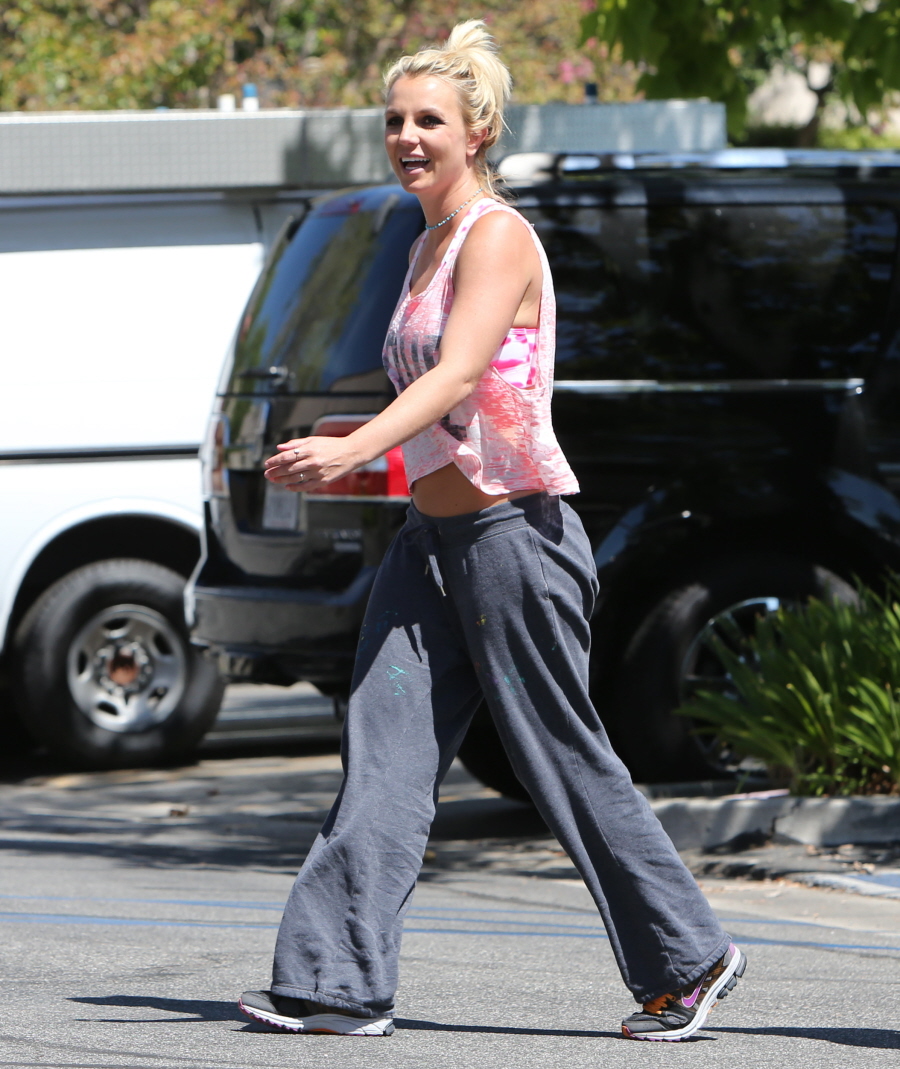 Photos courtesy of WENN and Fame/Flynet.