Giuliana and Bill Rancic waited a long time for their baby Duke, who will turn one on August 29. The couple went through multiple rounds of IVF and Guiliana undergoing treatment for breast cancer before they were able to conceive a baby via surrogate. So on some level I understand why they're celebrating Duke's birthday with a big blowout. On the other hand, the kid isn't really going to remember it. They realize that, and Giuliana admitted that she's hoping to impress Duke on some future date when he'll be able to know what's going on.
Giuliana and Bill Rancic spared no expense celebrating their baby boy Duke's first birthday Sunday afternoon in LA, and In Touch has the first look inside the cowboy-themed birthday party.

"He had the greatest time, " Bill exclusively tells the new issue of In Touch, on stands now. The Giuliana & Bill stars threw their little guy a Western- themed party with exhibits including a petting zoo, a mechanical bull and a Crayola coloring station. "Duke's eyes lit up all day long," Giuliana tells the mag.

The party may have seemed extravagant to some, but after undergoing IVF and battling breast cancer as she tried to have a child, Giuliana and Bill felt every element was worth it for the 1-year-old. "We wanted to make sure he would look back on this in awe." The E! News host admits, "We went over budget," and enlisted the help of LA-based event planner Liza Naguib of DessArt Designs. " We struggled for years to have baby Duke, and there's nothing like the first birthday."

So what will Duke's next big present be? A sibling! "We're ready," Giuliana tells In Touch, who had Duke via surrogate. "Hopefully, we'll have some good news to share soon!"

For more the details and photos inside Duke's birthday party, and more from Giuliana and Bill, pick up this week's issue of In Touch, on stands now.
If you had the money to throw your kid a huge birthday party and hire a party planner would you? I probably would to some degree. I mean I doubt I'd ever do it up Real Housewives style with a $60k party for a four year-old, but when your kid is old enough to remember it I can see having a big party. I've done it for my kid, within our budget. Plus these people are reality stars, they probably filmed it all for their show as some kind of plot point. We know they invited In Touch to film it. I shouldn't be so cynical, Duke is adorable, he looks so thrilled and it was a special day for their family.
The last interview we covered with Giuliana, she said that she wanted a little girl so that she could dress her up and added "It's like having a doll – but it's a real person." I hope they do have a girl so Giuliana gets brought back down to earth a little.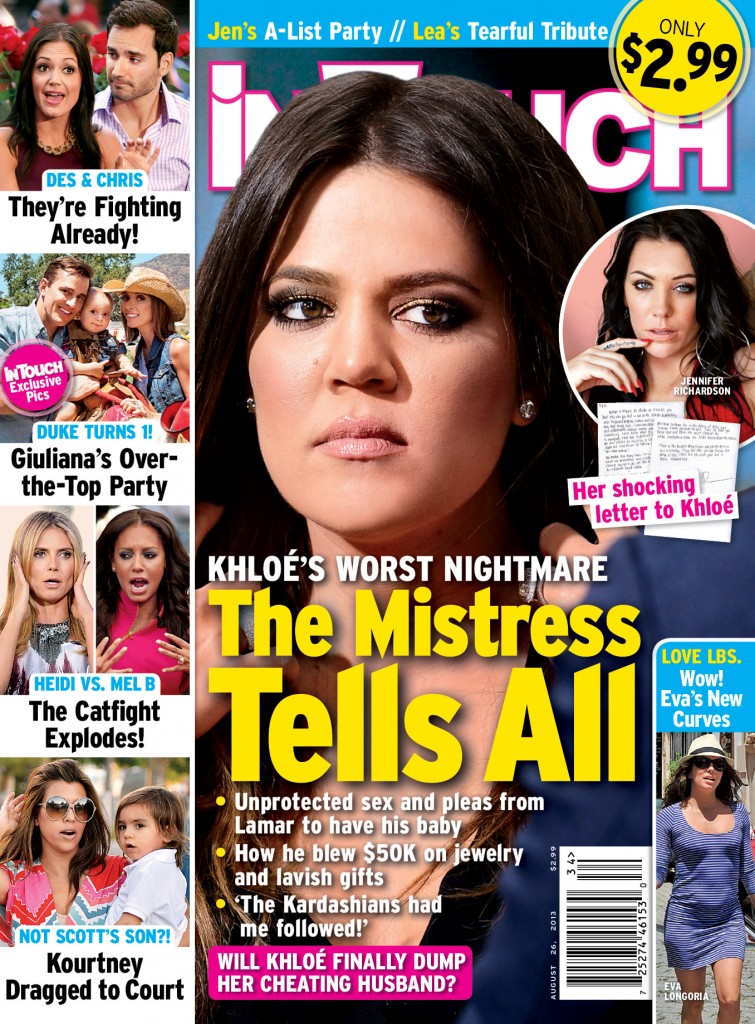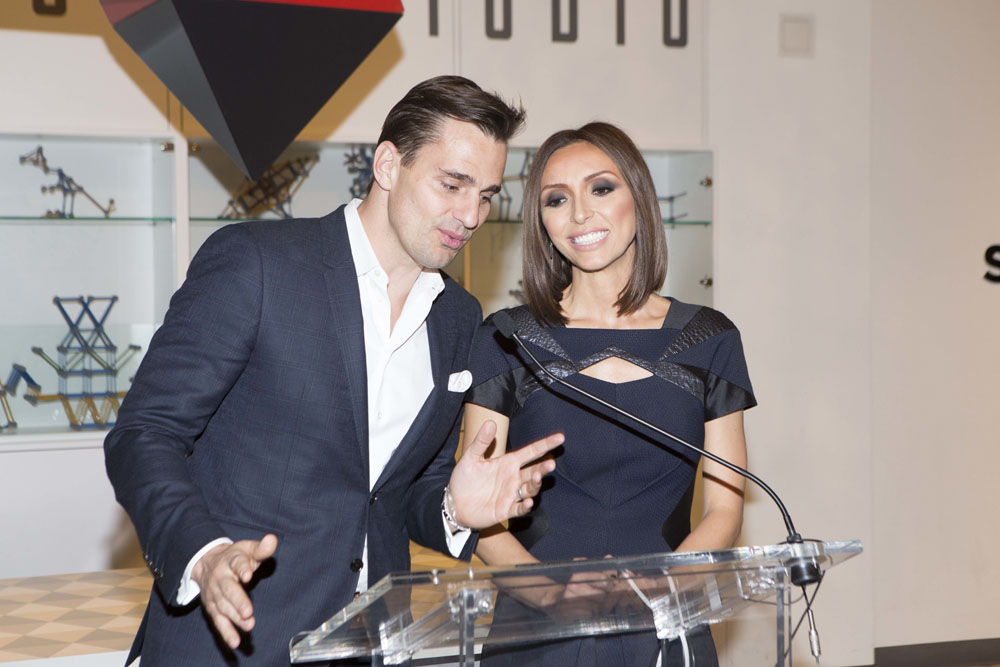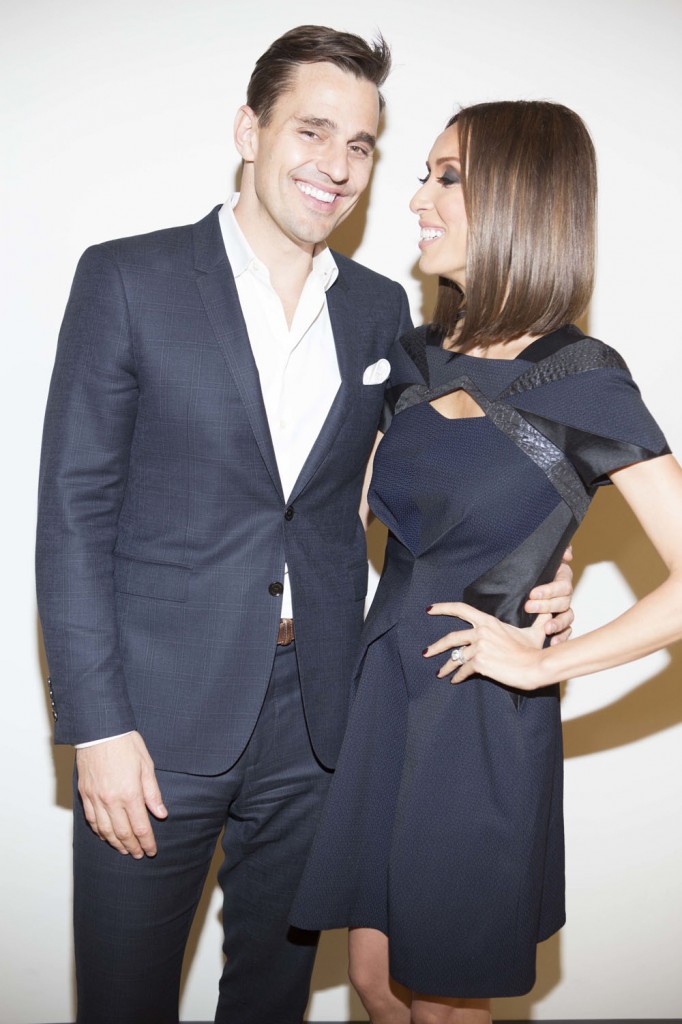 Some photos credit In Touch. Giuliana and Bill are also shown on 8-5-13. Credit: WENN.com