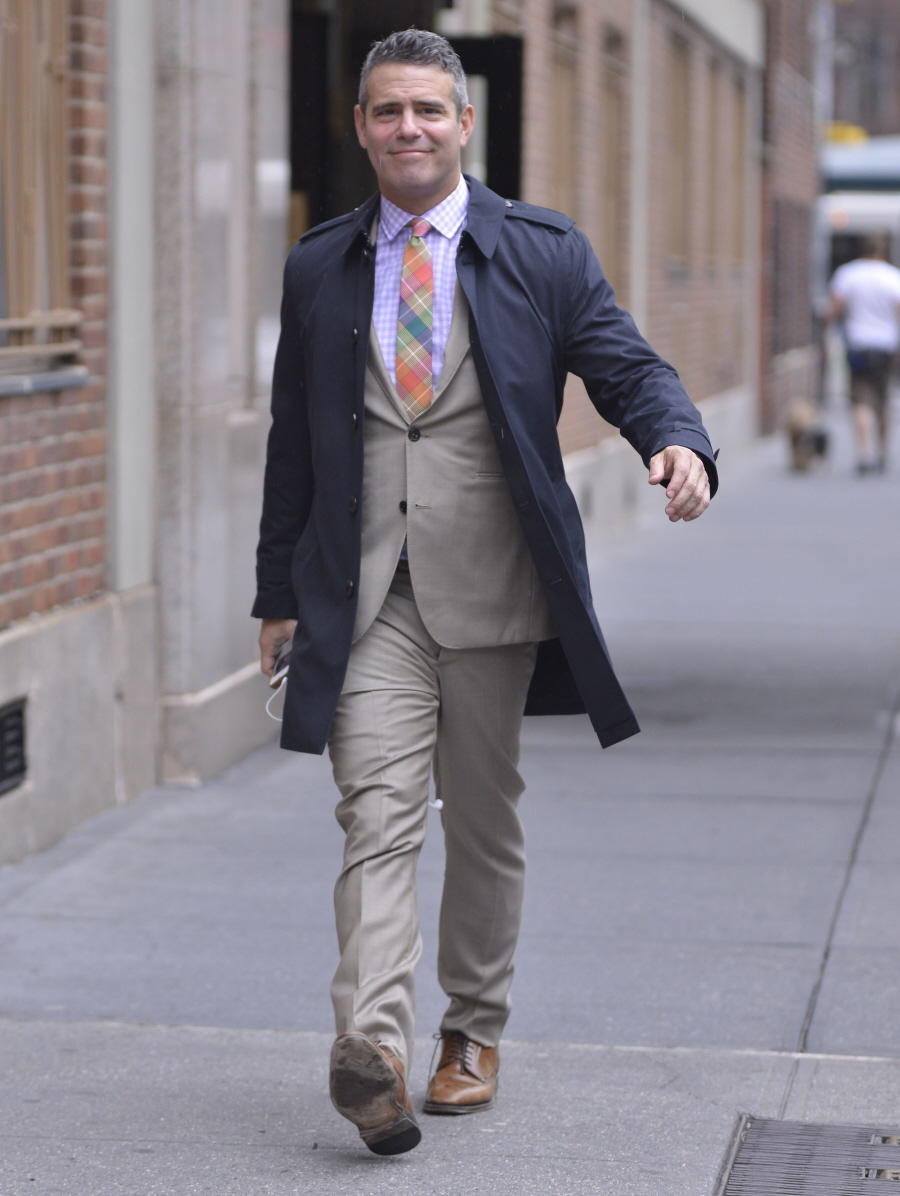 By now, I think everyone has heard about Russia's new anti-gay legislation. A few weeks ago, Pres. Putin signed new "anti-gay" laws that are a patchwork of human rights shenanigans. I'm not trying to downplay it at all – gay Russians have been targeted in really awful, violent ways – but the language of "gay propaganda" and "fines" for openly gay people seems ridiculous and idiotic. What's worse is that Russia's Interior Minister has said that the anti-gay laws will be enforced during the Sochi Olympics next year. You can read more about it here.
Human rights advocates from around the world are openly questioning whether the International Olympic Committee should withdraw Russia's Olympic bid and hand the 2014 Winter Olympics back over to Canada. There's even a petition about it, although Vancouver politicians aren't really jazzed about the idea of hosting the Olympics again. No country has come out and declared that they will boycott the Sochi Olympics, but there are a lot of LBGT advocates and allies who are talking about personally boycotting. And now Andy Cohen has joined their ranks – sort of. He was scheduled to co-host the Miss Universe pageant in Moscow, but he turned it down:
Andy Cohen says he is boycotting the Miss Universe Pageant in Russia following President Vladimir Putin's implementation of harsh anti-gay laws. The openly gay Bravo executive told E! News that he turned down the job as host of the event on Nov. 9 in Moscow.

He told Giuliana Rancic, his co-host of the pageant for the past two years, that "their discriminatory policies make it unsafe for the gays who live there and gays coming to work or visit."

The "Watch What Happens Live" host added, "The law is that anyone under suspicion of homosexuality can be arrested. I didn't feel right as a gay man stepping foot into Russia."

The Russian legislation threatens prosecution for discussing or supporting gay rights with parades or public events. While a source told us that Miss Universe organizers are yet to decide on a host for the upcoming show, pageant owner Donald Trump told us, "So many people want to host the Miss Universe Pageant. We haven't asked Andy Cohen to host the pageant in Russia, but I can understand his feelings on the matter. It is my hope that the Miss Universe Pageant will help foster common understanding and appreciation of the rights of all individuals."
I have mixed feelings about a boycott for this and for the Olympics. For one, what would a potential boycott really achieve? What would the endgame really be? Wouldn't it be more powerful for the LBGT community and the LBGT allies to come out (so to speak) in full force? Wouldn't it be great if every Western or pro-human rights country wore the pink triangle on their Olympic gear? How would that be for gay propaganda? As for Cohen's personal boycott… I respect his decision. He wouldn't be going there in the midst of the Olympics with the whole world watching. There is a very real possibility that an openly gay American like Cohen would be targeted and they could make an example out of him.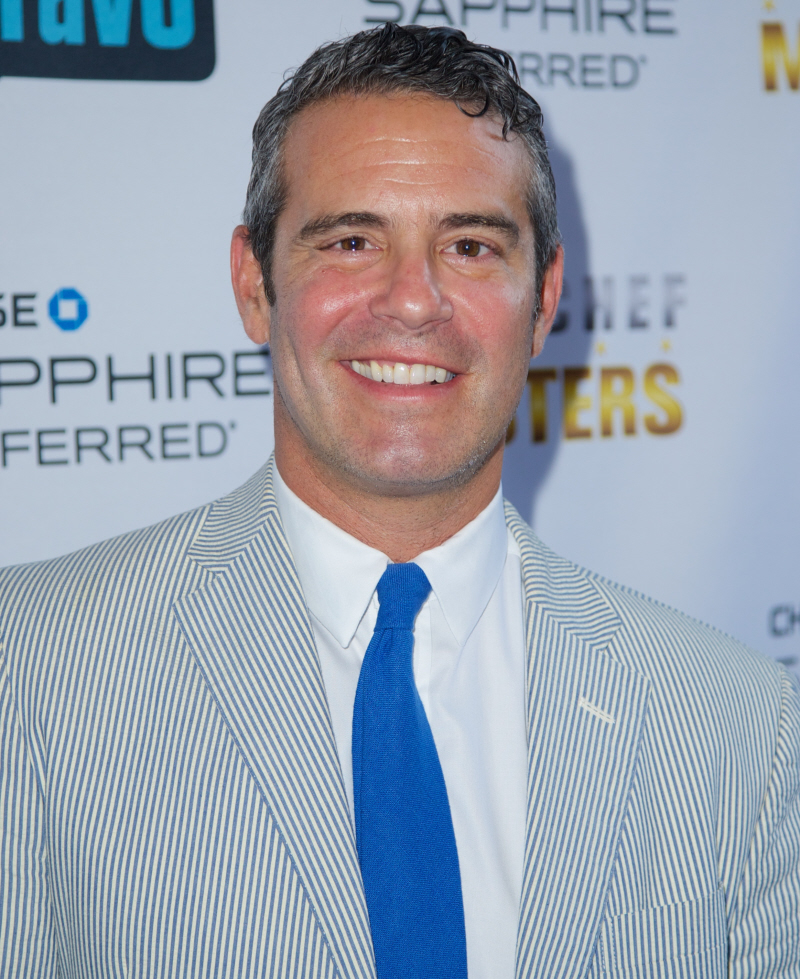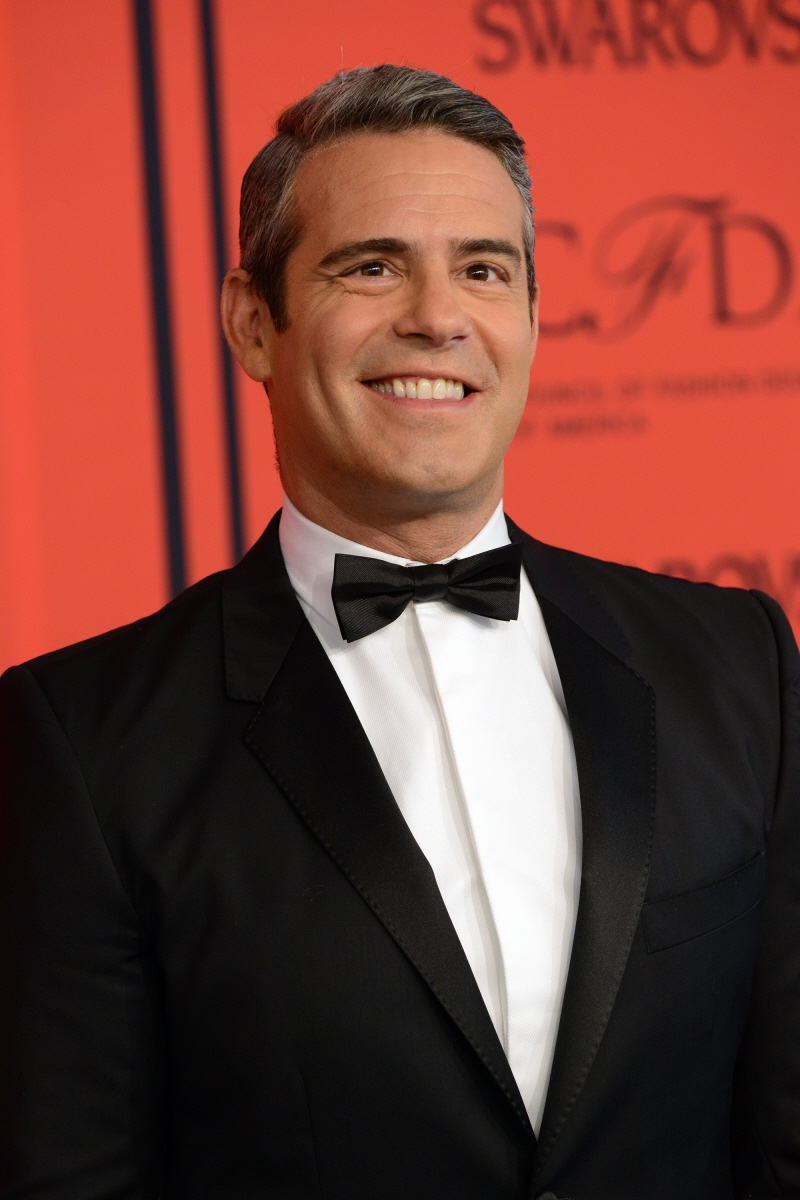 Photos courtesy of WENN.