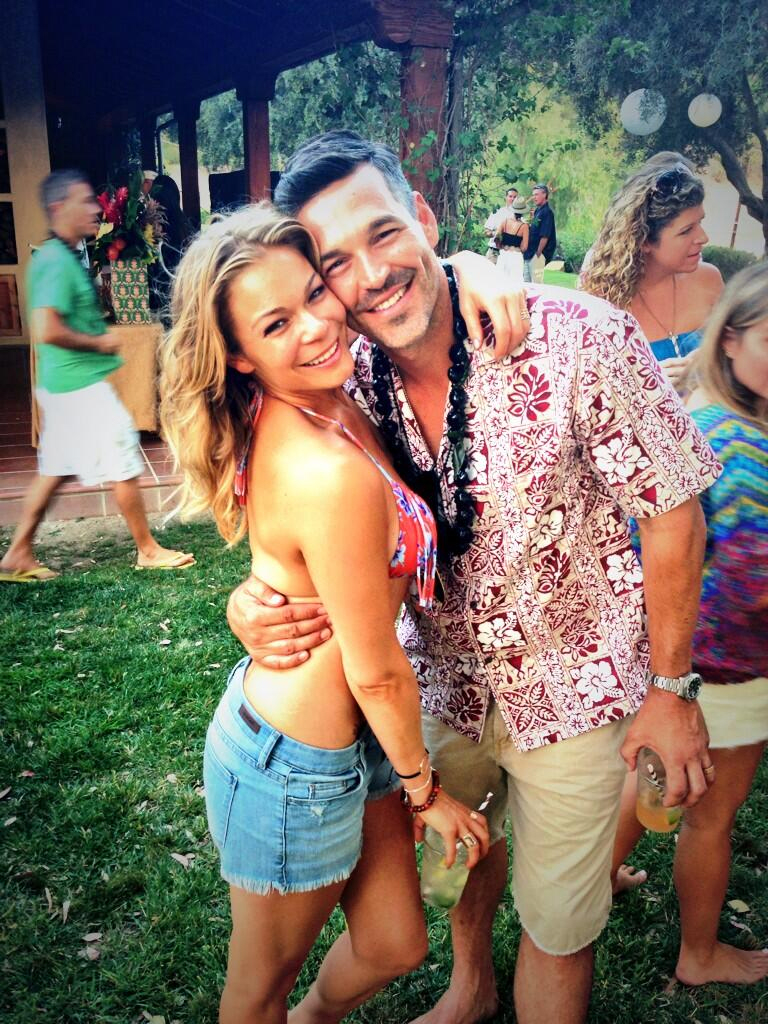 Happy birthday, LeAnn. Since we all know she reads this site. Happy 31st birthday to you. It's her birthday today, although I wouldn't expect you to know that considering she's been tweeting non-stop about her birthday for more than a week. LeAnn is quite childlike (I'm being nice) about her birthday. There are actual little girls about to turn 5 or 6 years old who don't get this excited.
So, obviously, LeAnn spent her pre-birthday celebrations on Twitter. It was her birthday, so she got to choose her activities, thus she chose (in no particular order): wearing bikinis, getting hammered, taking lovey photos of her husband, tweeting and eating sushi. She posted all of the photos on to her Twitter, and I'm including some of them here. I think the worst one is the one of LeAnn and Eddie where he's twisting his body to try to accommodate her. The whole thing just looks so awkward and sad.
Obviously, she did have that "luau" that I'm sure "her sons" planned for her. Of course. And that's all I have to say on LeAnn's birthday. God help us all. Maybe she'll check into a spa tomorrow and send out a bunch of press releases talking about it just like last year.
PS… I think Eddie invited the hula girls and that's why LeAnn looks so f–king grumpy in this photo. She knows he's banging at least two of them.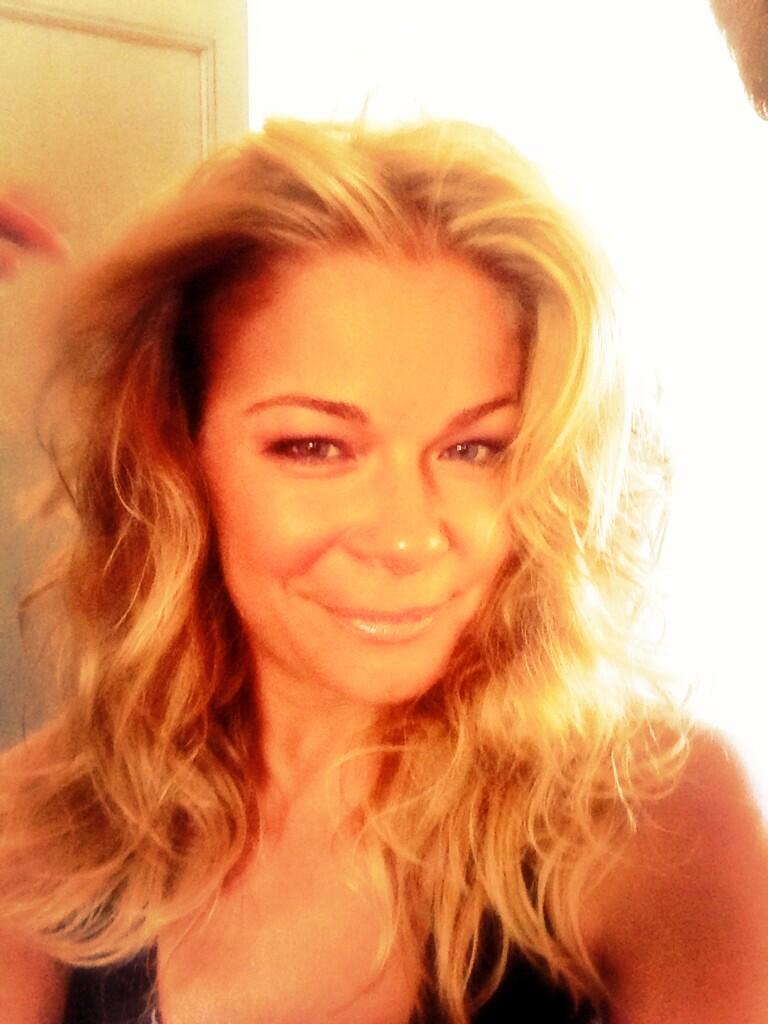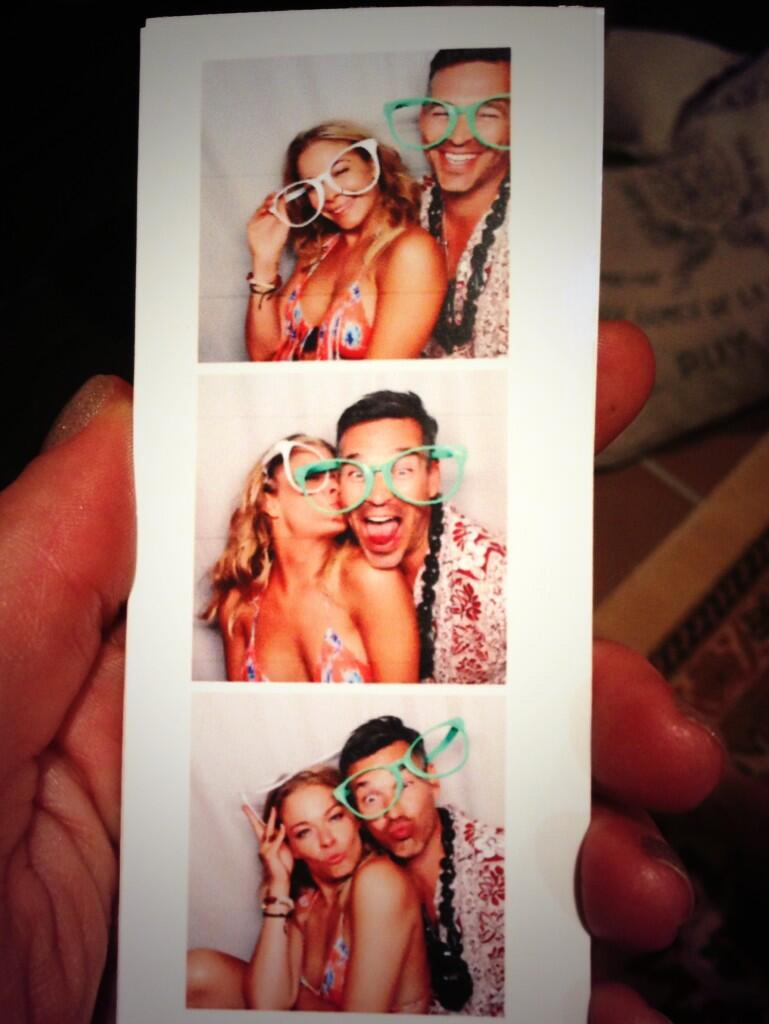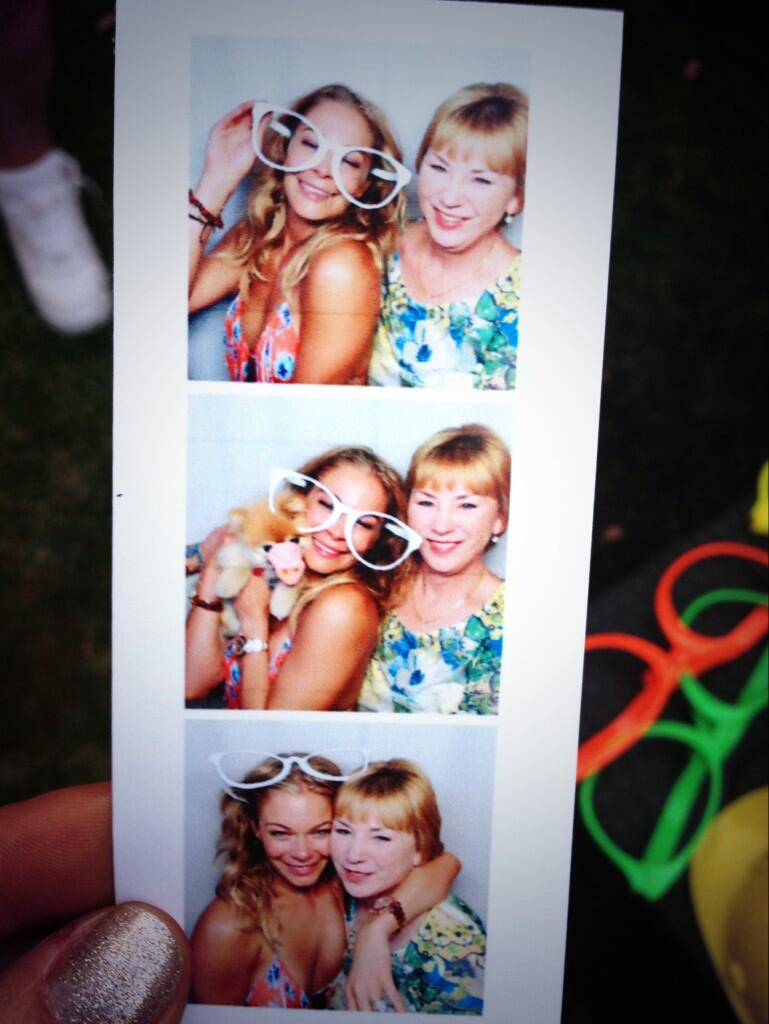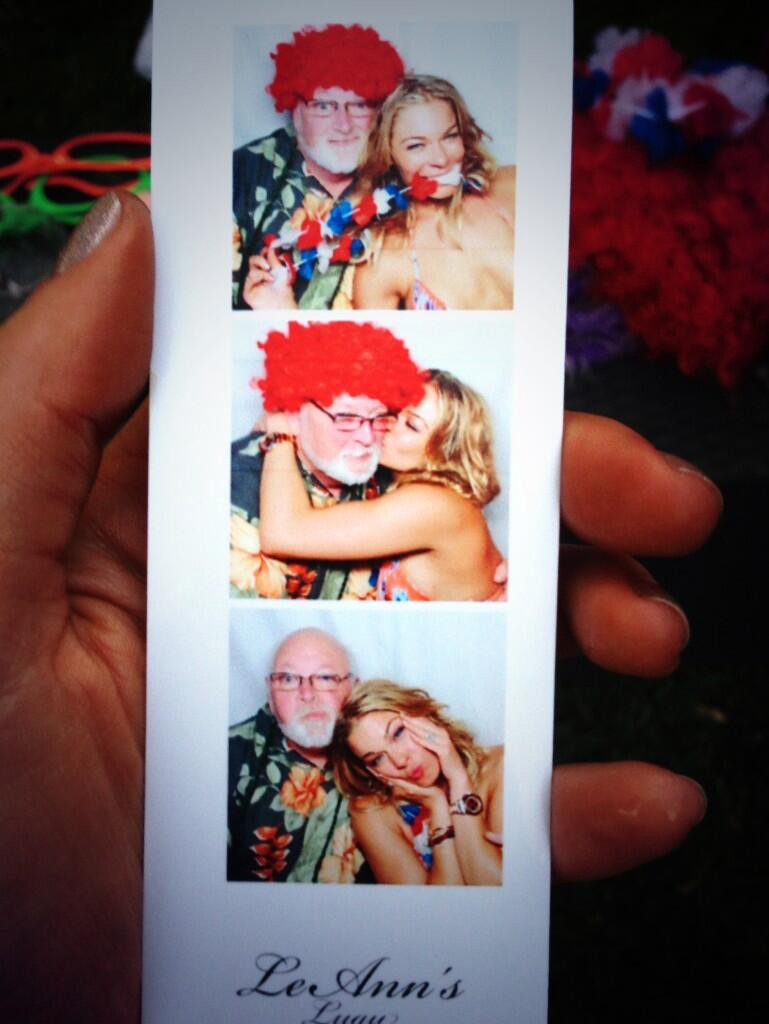 Photos courtesy of LeAnn's Twitter.