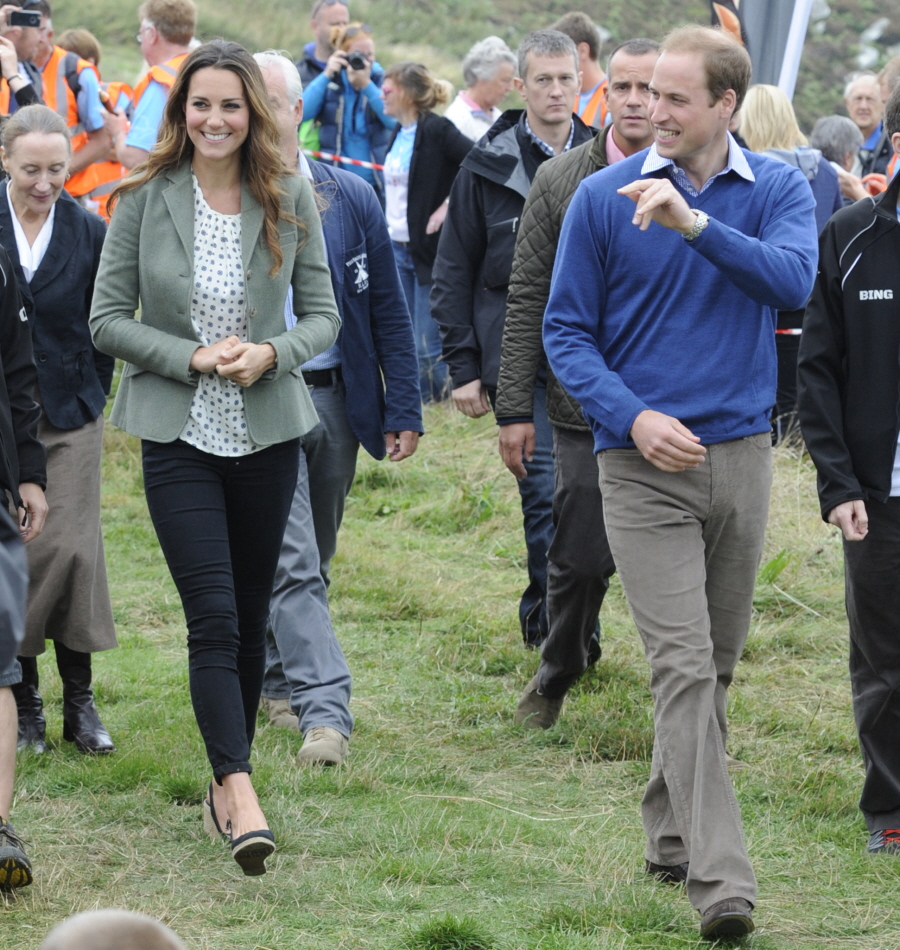 It was a surprise to zero people last week when Duchess Kate stepped out in Wales looking like she'd lost almost all of her "baby weight". Prince George is only 5 weeks old, so it wasn't like anyone was really expecting her to be back down to her pre-pregnancy weight, but there she was, looking like she was maybe 10 pounds away from her goal weight. Well, the royal propagandists claimed that Kate wasn't doing much to slim down – just yoga. And walking. And breastfeeding. And dieting too, I'm sure. Well, the "park warden" at the race is now claiming that Kate told him she "wants to get back into shape" and that she was eager to go out walking. Blah. It's not really news, but I guess it's notable that she IS working to take off the weight.
Meanwhile, Kate's dodgy uncle is giving interviews again. I missed Gary Goldsmith. You can tell that he adores his sister's children (Kate, Pippa and James) and you can also tell that Dodgy Uncle Gary has been well-briefed on the Middleton Talking Points.
All is very, very well with Britain's newest royal family! Kate Middleton's talkative uncle Gary Goldsmith — younger brother to Carole Middleton — gave an update on the Duke and Duchess of Cambridge and their son Prince George, who turns two months old Sept. 22.

"It's fabulous. I couldn't be prouder of my family," Goldsmith told Grazia UK in a new interview. "It's been a fairy tale right from the beginning when Carole told me Kate was dating William, to seeing my little niece everywhere in the press and then to the wedding. And now there's a baby who's actually going to be the king."

Prince William and Kate (who made her first official post-birth appearance at a sporting event last Friday) are settling in parenthood nicely, he boasted. "They're doing absolutely brilliantly," he said of the pair, both 31. "Kate has her feet so solidly on the ground, and William knows his own mind. They will be absolutely perfect and are a proper couple who are madly in love."

Echoing other commentary on the pair, Goldsmith called the new parents "incredibly modern. They'll be everywhere together." Unlike previous generations of royal parents, "I don't think they will pass the responsibility of their babies to other people," he said.

"They will be involved in everything George does, and you'll see them as a unit of three now rather than a unit of two."

Goldsmith also gave an update on his other, also-famous niece Pippa Middleton — who garnered her own headlines once more amid (false) talk that she's engaged to boyfriend Nico Jackson.

"It will be brilliant when Pippa gets married. It will happen one day," he predicted of Pippa, 29. Pippa and Kate's younger brother James Middleton also remains unwed.

"It's hard for anyone entering this family because you're going to be in the spotlight," he pointed out. "So I imagine Pips and James will date for a while before they make the leap, simply out of courtesy for the other person to understand what it's like."
"Kate has her feet so solidly on the ground, and William knows his own mind. They…are a proper couple who are madly in love." Huh. Interesting. I mean, I know that's how they want to be seen, but is that how they really are? Kate doesn't seem grounded at all and William seems easily swayed by the whims of his mother-in-law, the same mother-in-law who likely made these talking points. But it was nice of Gary to chime in with the new Cambridge Watch-Word: "MODERN." Every press outlet has been using "modern". Every description of Will and Kate includes "modern". They are modern. They are the new, modern generation. They are a modern couple. Is they're so modern, why does their marriage feel like such a throwback to decidedly un-modern gender roles? The docile housewife and the "manly" pilot who gets his limitless "time away" from his marriage to do whatever he wants while his wife runs home to her overbearing mother at the drop of a hat. How is that modern?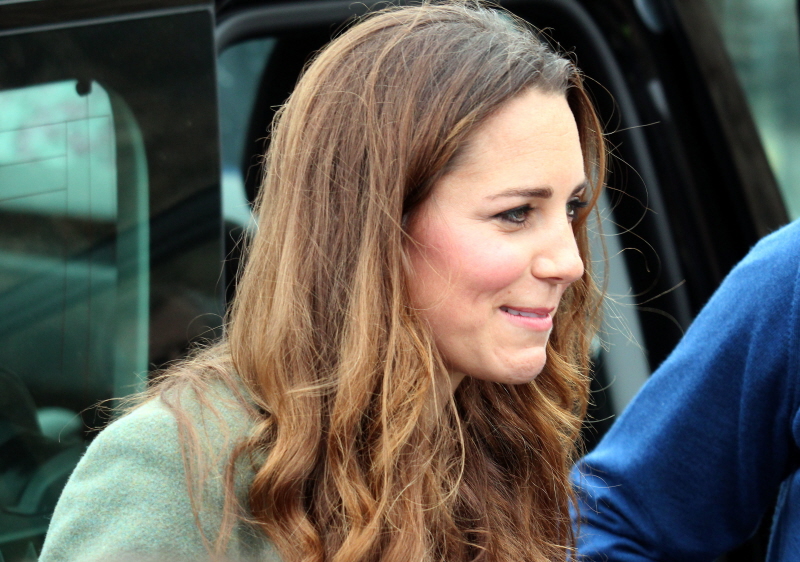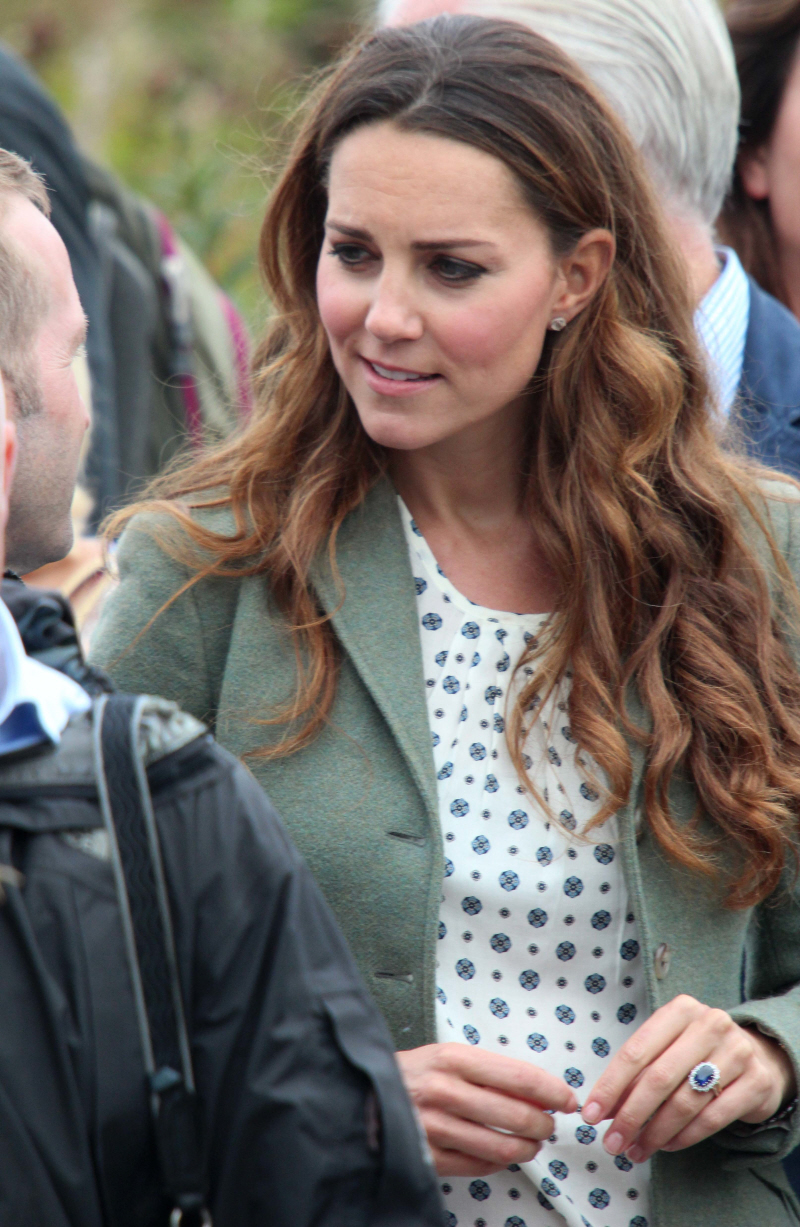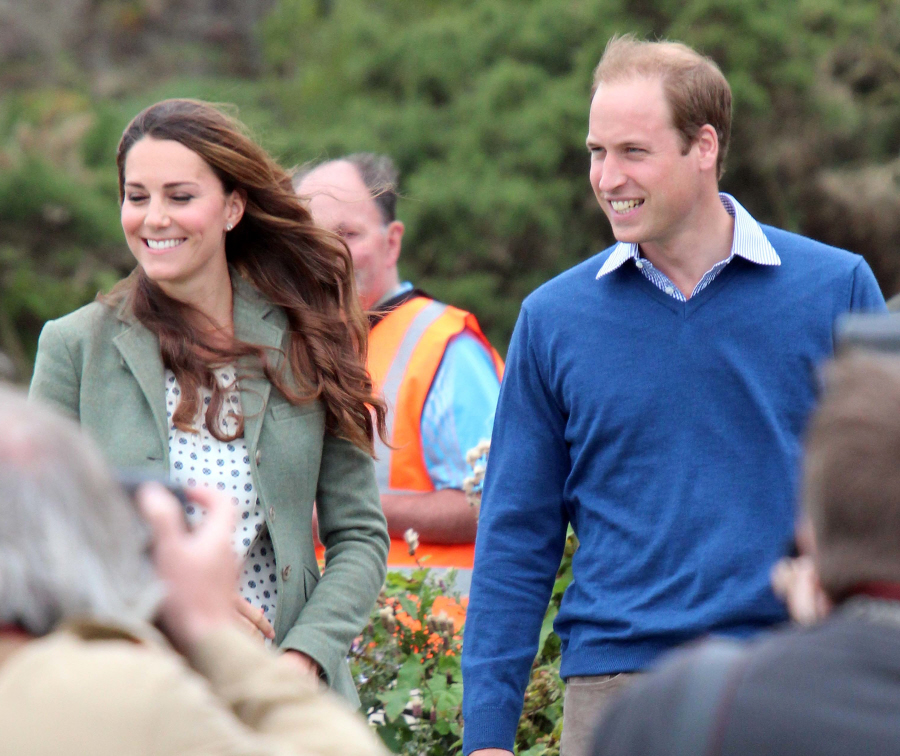 Photos courtesy of WENN.