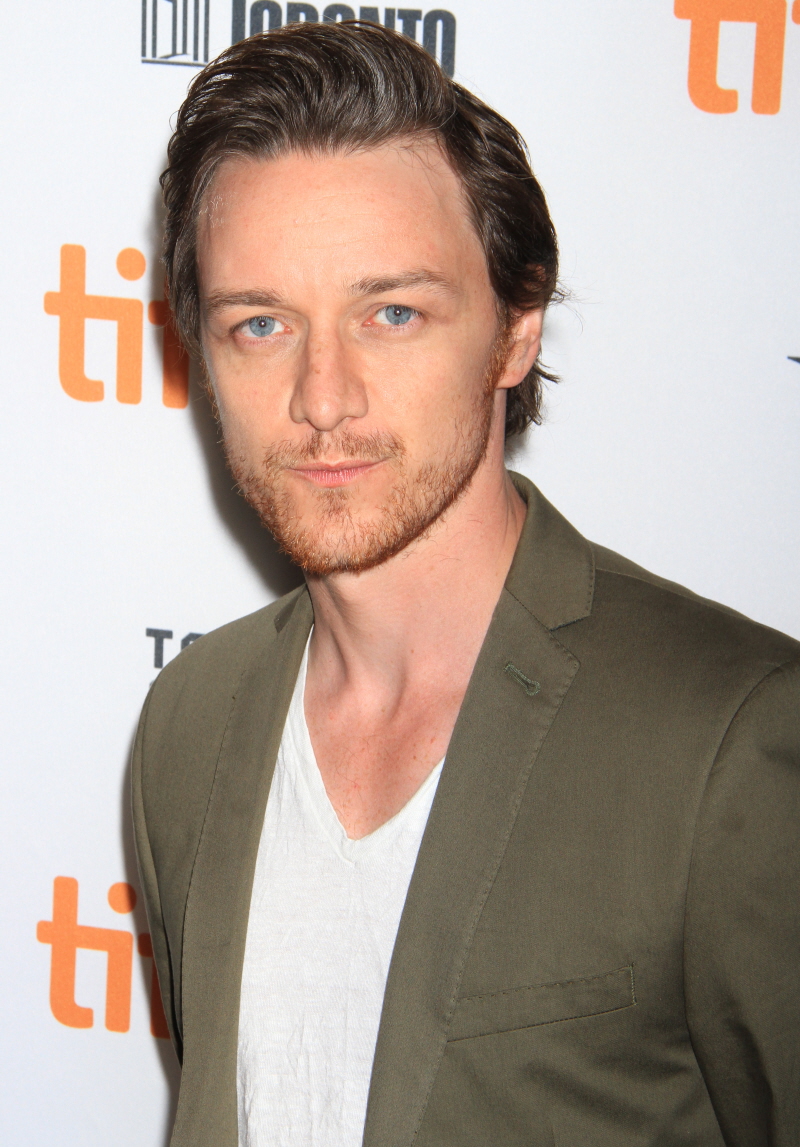 Magneto and Professor X were both in Toronto for TIFF. No, not Patrick Stewart and Ian McKellan. The other Magneto and Professor X, Michael Fassbender and James McAvoy. I don't know if they partied together. I hope so, although I suspect that the filming for X-Men: Days of Future Past has been somewhat grueling and they might be a little bit sick of each other at this point. But then again… how in the world would Michael and James ever be sick of each other?!
Anyway, these are some photos of James and Michael leaving Toronto (separately) yesterday. I guess they're done with the parties. I guess they don't want to stick around for Jennifer Aniston's premiere?! I'm also including a photo of James at the premiere for his latest film, just because I didn't get a chance to use it before.
James was at TIFF promoting The Disappearance of Eleanor Rigby: Him & Her with Jessica Chastain. James didn't do that much press, but he did tell E! News that his X-Men costar Jennifer Lawrence was "still the same ole girl…We love Jennifer, she's amazing. Properly amazing." He also had praise for Jessica, saying: "She's a real professional, works real hard. She's a big star and all that—red carpet darling—but she's actually just a very goofy girl and you can have a really good laugh with her, which is important when you're dealing with something so profound and so emotional like The Disappearance of Eleanor Rigby…to have that release and have a bit of a goofy boogie." I love the way "darling" sounds with his Scottish accent. Sigh… SCOTTISH THUNDER.
As for the IRISH-GERMAN THUNDER, Michael leaves TIFF with the same kind of concentrated Oscar buzz he had for Shame, only I guess this time no one is talking that much about his dong. When USA Today asked Michael about the Oscar buzz, he said it was "icing on the cake. But the cake is the cake." He also said about 12 Years a Slave: "I really feel it's a masterwork. I just felt so proud to be a part of it." God, I hope he gets nominated this year.
PS… Dude-face photobomber is my new favorite person.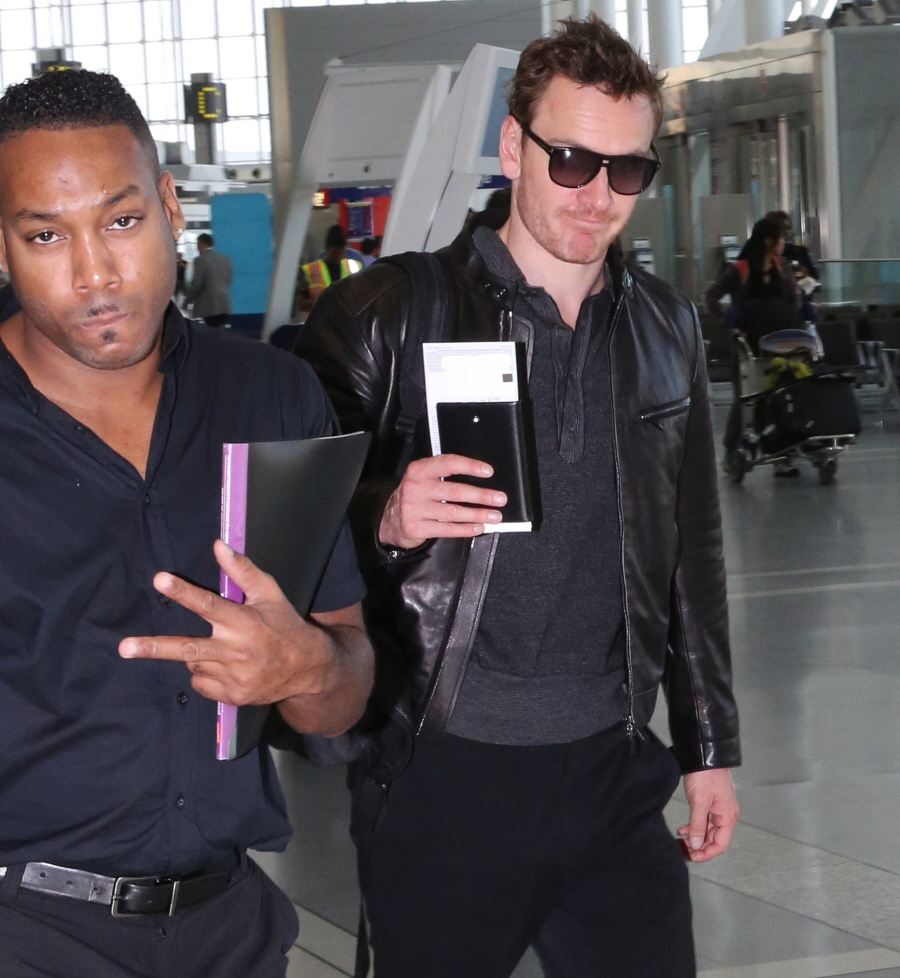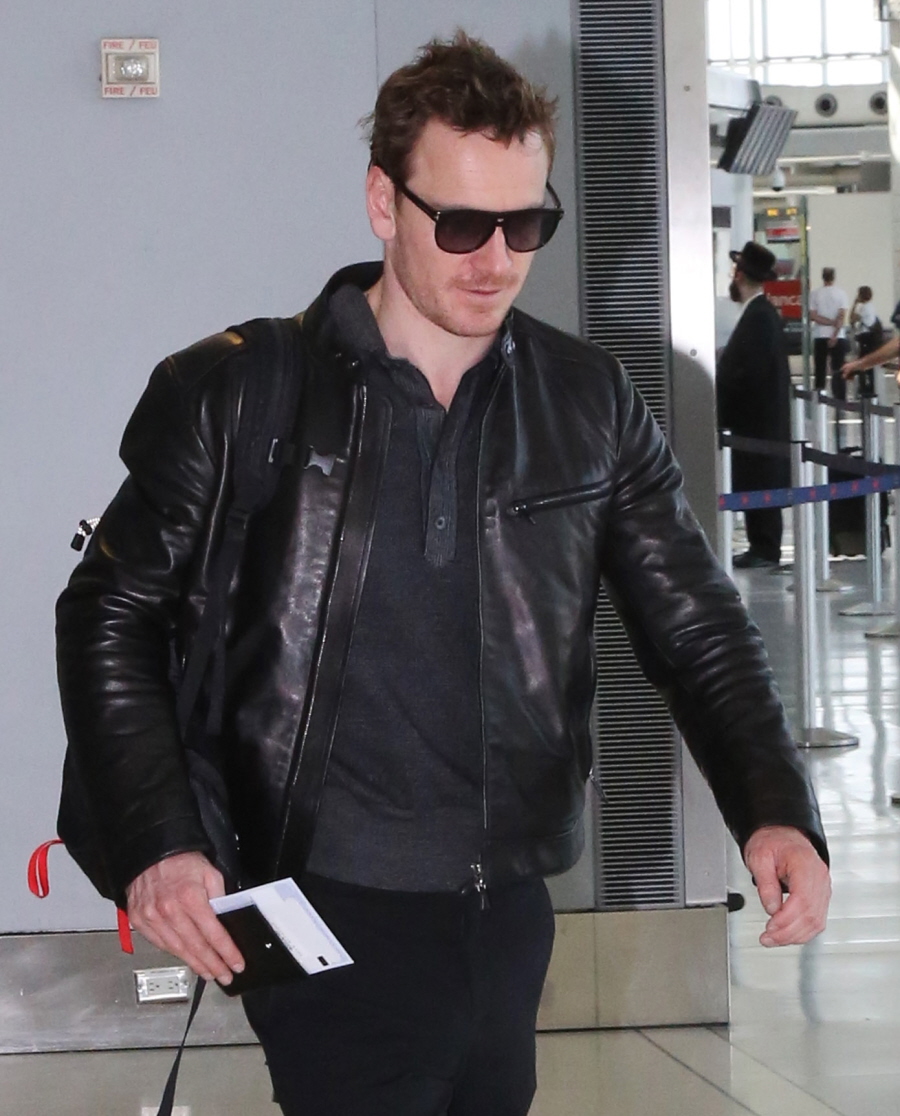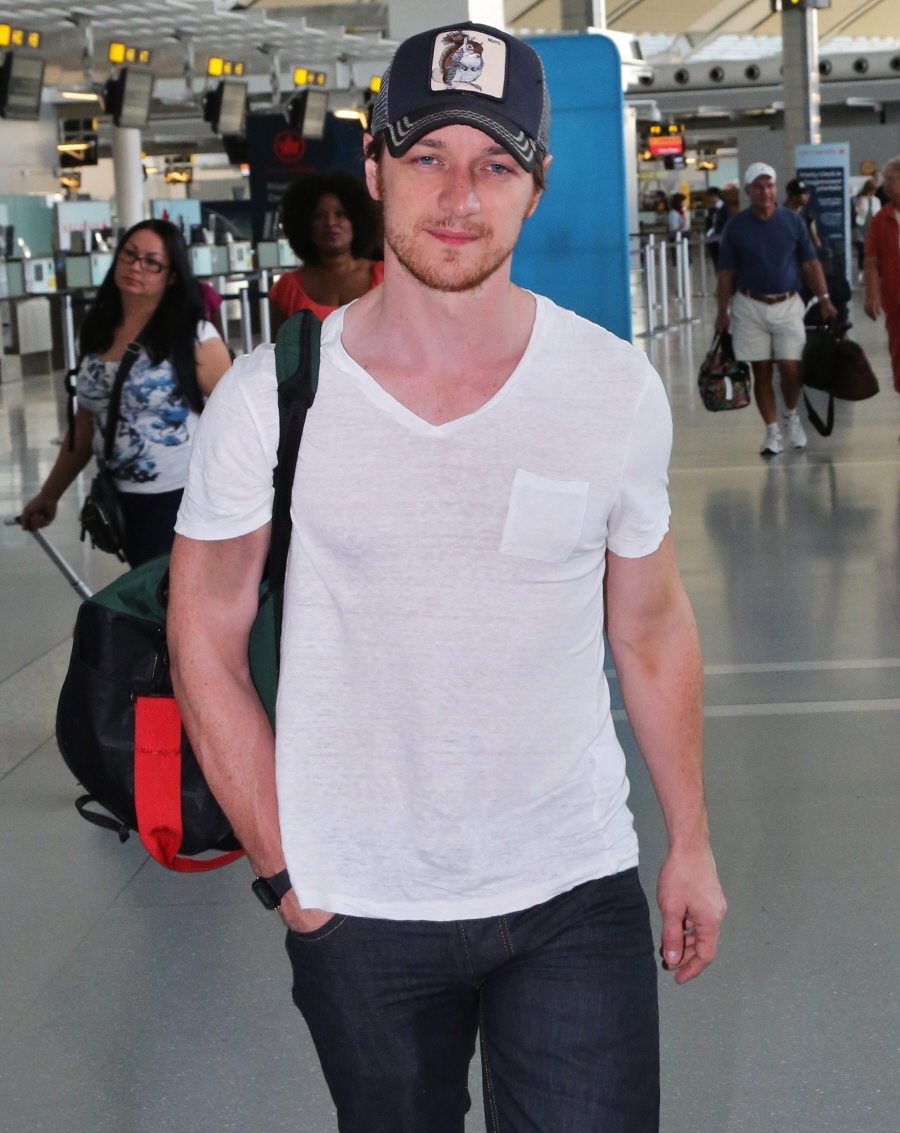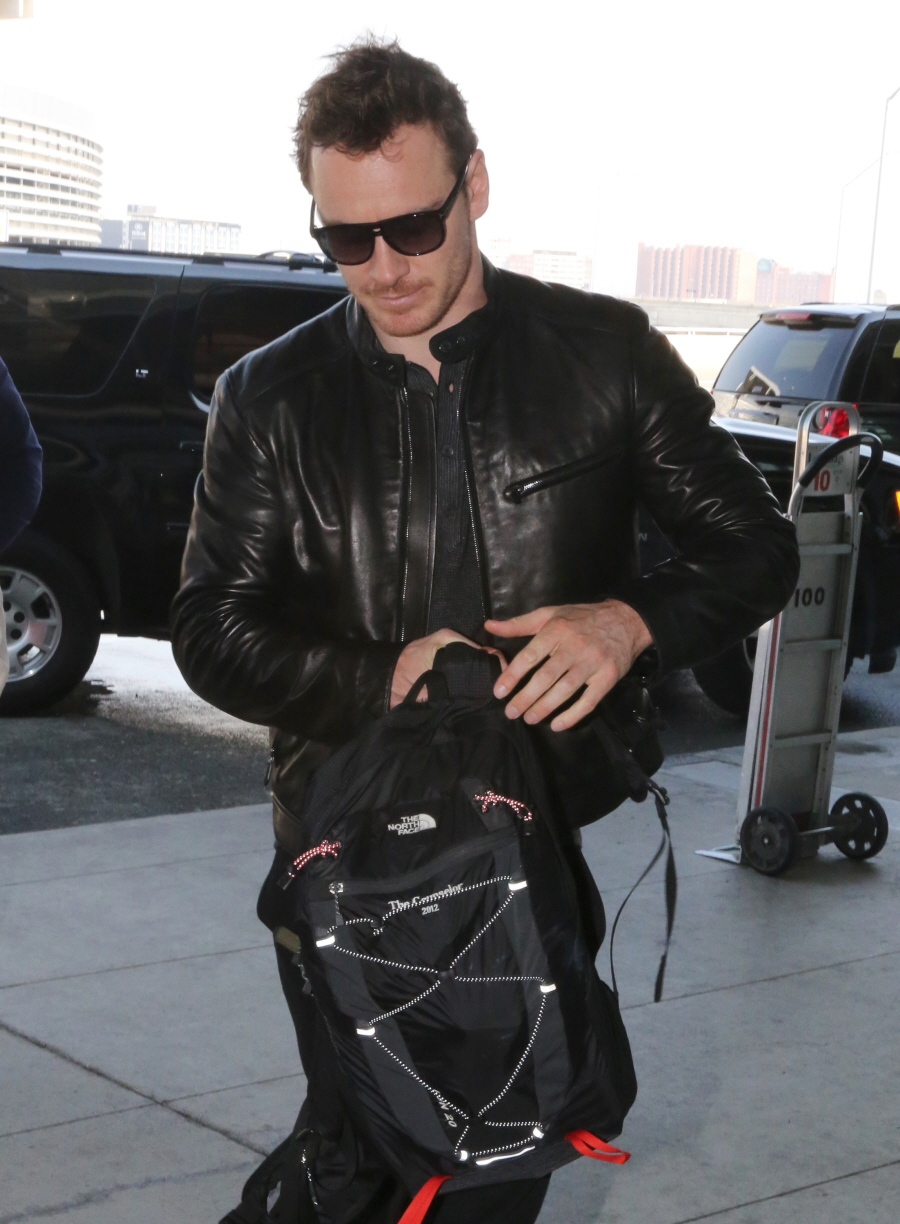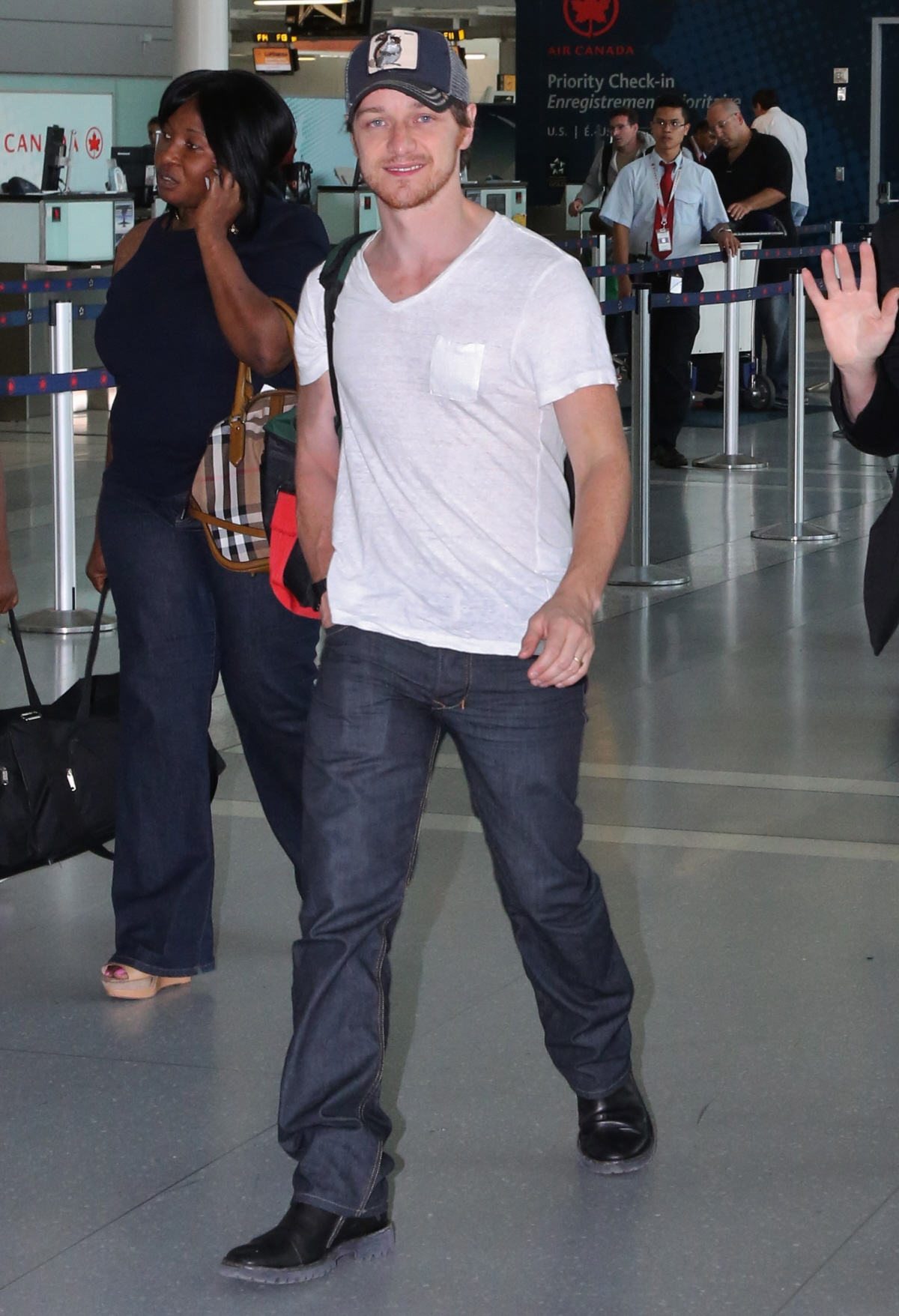 Photos courtesy of Fame/Flynet.