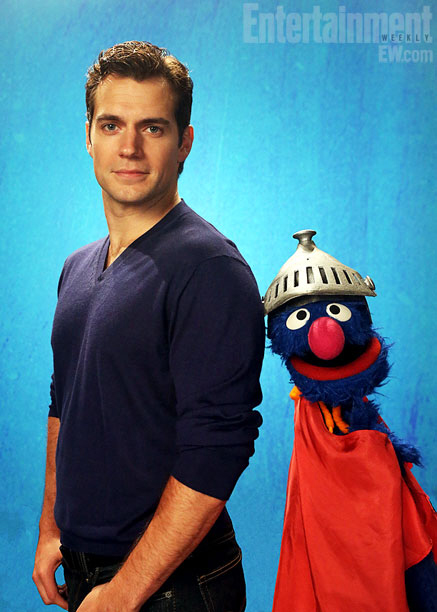 Henry Cavill is one of the many celebrities making appearances on Sesame Street this new season. PBS released the official photo of Henry and Super-Grover together a few days ago, and we've also got a low-quality video of Henry and Elmo talking about "respect". Apparently, this episode aired yesterday and the first episode of the season also had appearances by Charlize Theron and Dave Matthews.
Henry's bit was "Word on the Street" and in addition to Elmo, he got to spend time with the Three Little Pigs and the Big Bad Wolf. According to Entertainment Weekly, Cavill laughed a lot while filming his segment and he was joking around with the puppeteers. He also told the puppeteers: "Can I just say, you guys are incredible. It's really remarkable to watch you guys work. I have enormous respect for what you guys do." Here's the segment:
His voice, right? At this point, I'm willing to forgive him those shenanigans with Kaley Cuoco (whatever that was, I'm still not sure). I'm willing to forgive him mostly because I still kind of want him to succeed. He's handsome and he has that amazing voice and yes, he's a dork too. He didn't HAVE to make an appearance on Sesame Street, but you can tell that he just wanted to because he thinks it's cool. And it is cool. Sesame Street is WAY cooler than most of what Hollywood produces.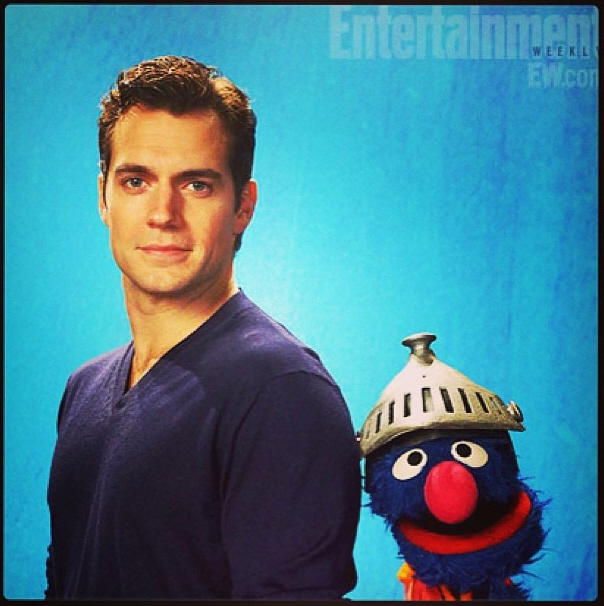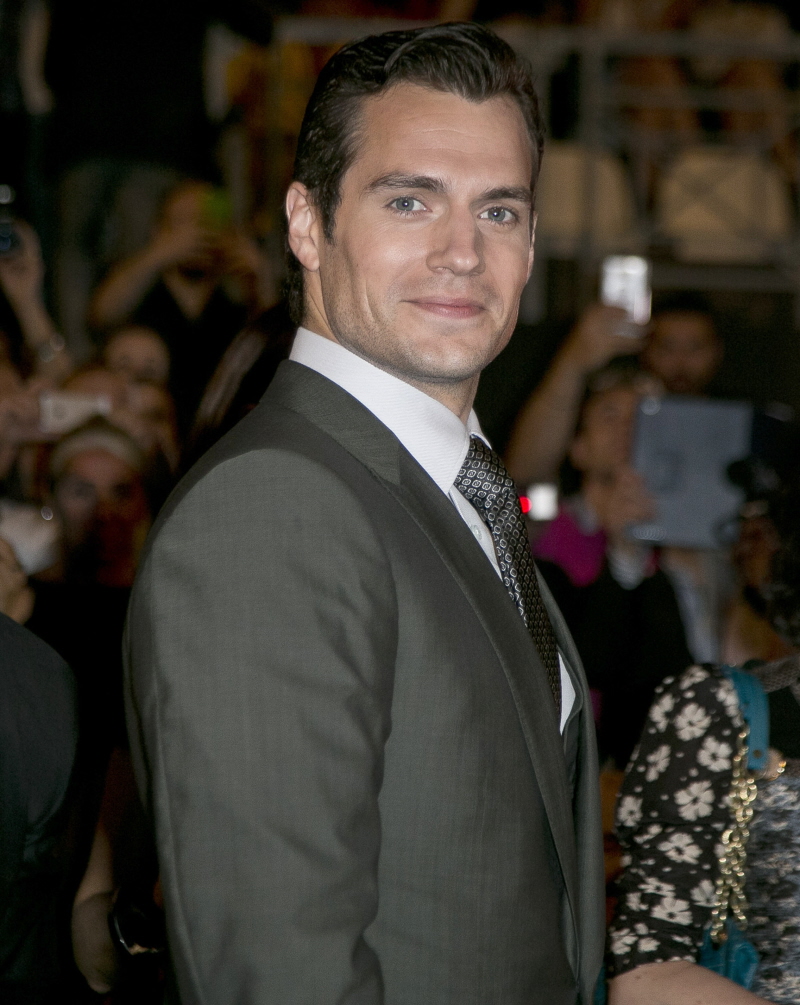 Photos courtesy of PBS's Instagram, EW, Fame/Flynet.