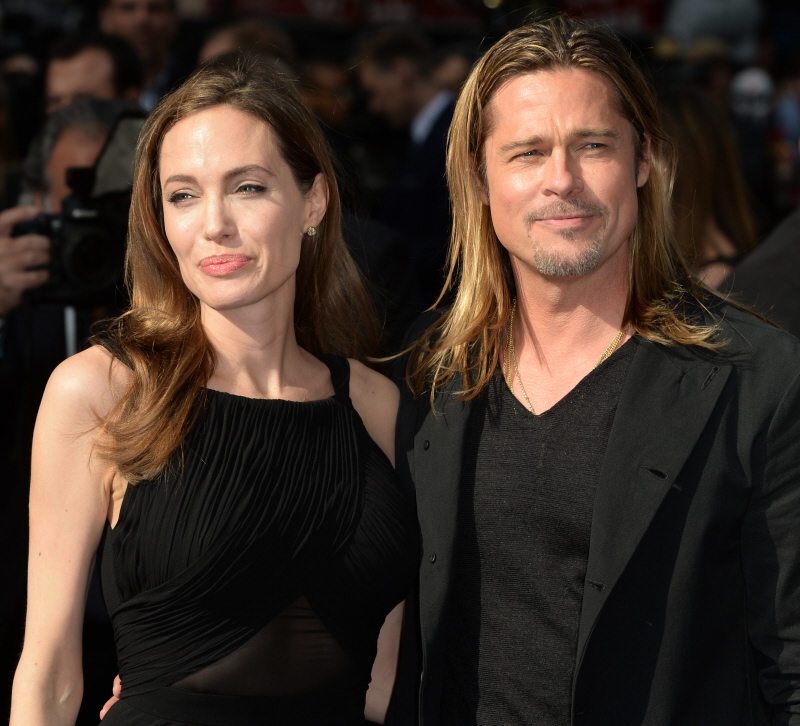 Angelina Jolie has been pale for a while now. I remember, back in the day, when she used to have fake tans or real tans – it was sort of the Lara Croft era of her career. To her credit, she was rarely orange – her skin looked natural with a little bit of color. But somewhere along the line, she began to stay out of the sun and (I'm assuming) she began to wear sunscreen every day. The pale skin works on her, I think, and she really never looks washed out to me. But it's been a while since she's taken a job where she has to be outside a lot. And who knew that directing Unbroken would be that kind of job? Angelina is prepping Unbroken in Australia, known for its multitude of sun-kissed blondes. So what is a pale vamp like Angelina to do? Well, her solution is kind of weird:
"Angelina Jolie loves the feeling of a tanning bed and getting UV rays, but she's terrified of skin cancer. So she lathers on SPF 30 sunscreen before getting in her bed," a source tells Star. "Brad thinks it's hilarious – he says there's no point in using the bed if she's going to put sunscreen on to slow down the tan. His newest nickname for her Tangelina."

But stubborn Angie is devoted to her odd routine, which she thinks helps prepare her skin for the sun in Australia, where she's directing Unbroken. "She wants her skin to be adjusted in order to prevent burning," explains the source. "She's convinced the tanning bed and SPF combo gives her a glow without the tan."
[From Star Magazine, print edition]
You don't get the Vitamin D when you wear sunscreen, correct? Well, you get some but it's negligible. Anyway, I don't believe this. Not because I think Angelina would never obsess over skin care and preparing her skin for the Australian sun – although I do have my doubts about that – it's that I can't see how she would have the time to care to this extent. She's looking after all six kids while Brad is filming Fury. Plus, she's still prepping Unbroken and scouting locations and hiring people. When does she have the time to slather on sunscreen and lay in a tanning bed? Plus, she's just as pale as usual. Vampire!
And "Tangelina"? RLY? That sounds like the nickname we should use for Pippa Middleton.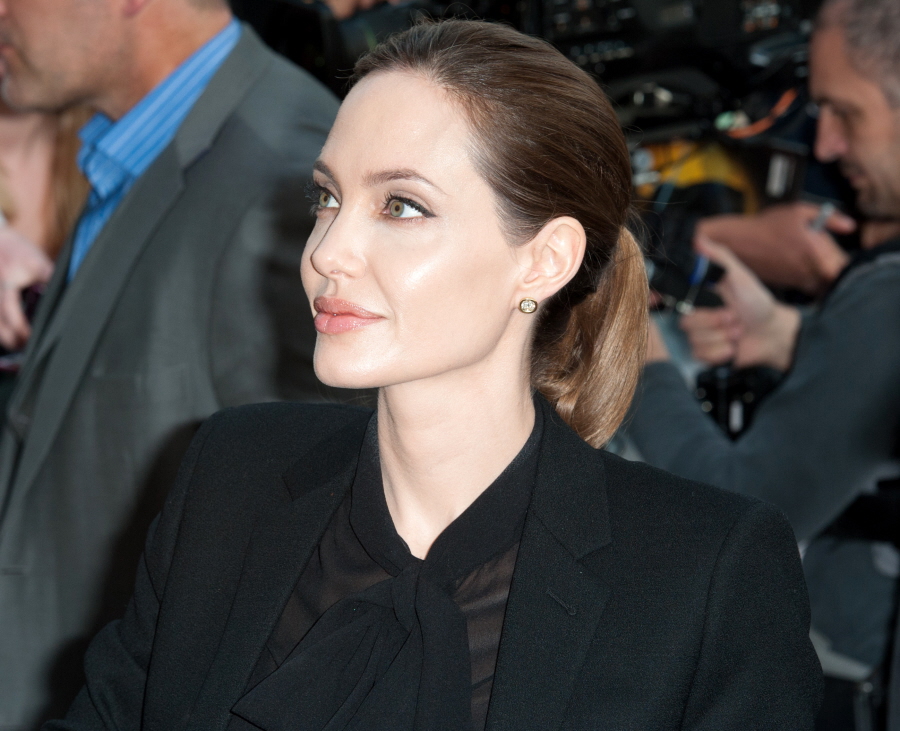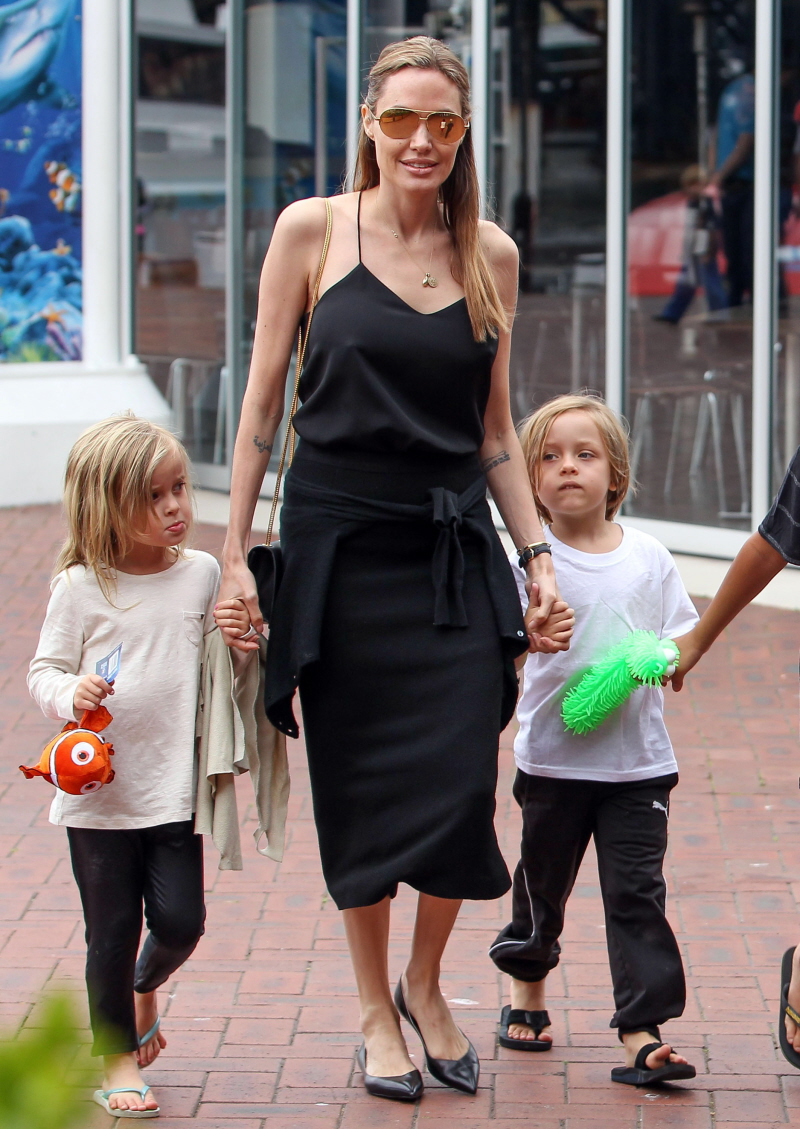 Photos courtesy of Fame/Flynet and WENN.