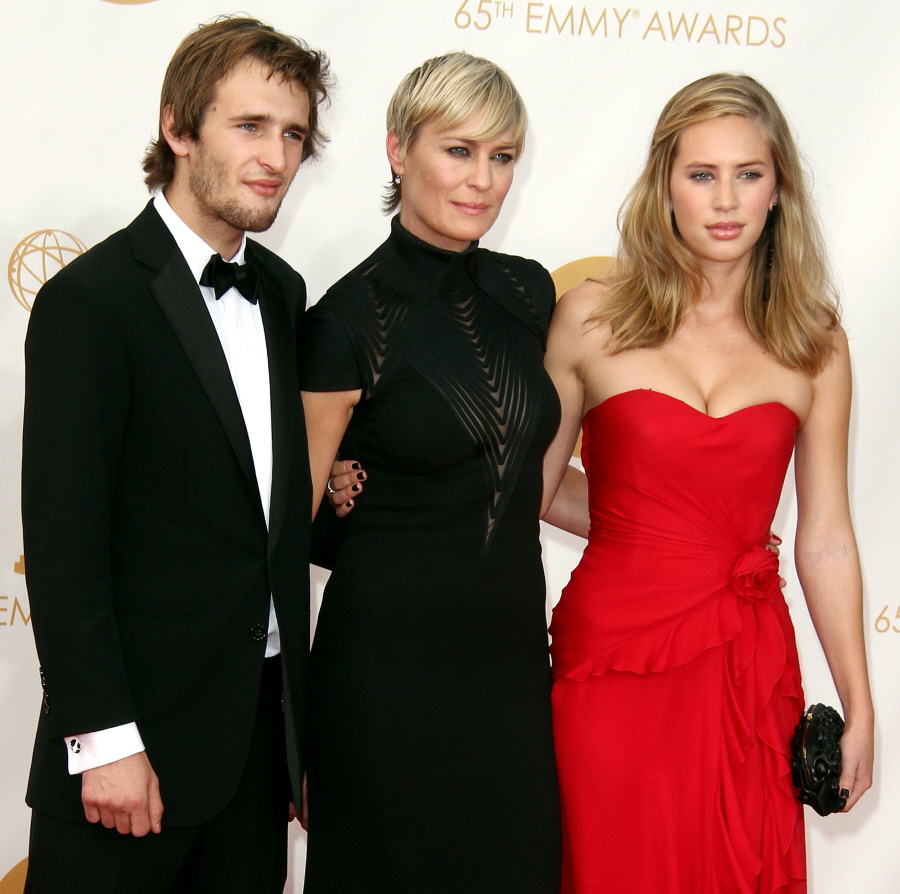 Robin Wright brought both of her kids to the Emmys, which surprised me. Robin and Sean Penn's son Hopper was in the news last year because it seems like he's just as much of an anger-bear as his dad, but Sean and Robin's daughter Dylan is rarely seen or spoken of. Sean and Robin did a good job with that for the most part – both kids grew up out of the Hollywood scene for the most part. Anyway, Dylan is a beauty, just like her mom. She's 22 years old now and Dylan might have just scored the biggest boyfriend "get" of all time. Is Dylan dating Robert Pattinson?!
Kristen Stewart's worst nightmare is confirmed — Robert Pattinson has finally moved on!

Life & Style can exclusively reveal that on Sept. 7, the 27-year-old Twilight star enjoyed a steamy night out at LA's Viper Room with model Dylan Penn — the 22-year-old daughter of Sean Penn and Robin Wright!

An eyewitness tells the mag, on stands now, that in the club's VIP Green Room, Robert wasn't even watching the show; he only had eyes for his date. "They were touchy-feely and very flirtatious. There was a level of comfort there," the fellow partygoer explains. "You could tell they've hung out a few times."

But Rob better watch out! Dylan's dad keeps a close watch on his model daughter. "Sean has really high standards for his kids," says a friend. "Any guy who dates Dylan should watch his back and treat her right!"

After the show, Rob led Dylan to a waiting car, which whisked them to Chateau Marmont for drinks and french fries. From there, a group headed back to Rob's home in an exclusive gated community. One onlooker exclusively tells Life & Style, "They went into his kitchen, and he put his arms around her. Then he was kissing her neck and talking all lovey-dovey. It was clear they'd been out together before." When fellow guests left at 5 a.m., Dylan was still there.

Kristen is going to have to get used to her ex's new leading lady — "He has finally moved on, for sure," says one of Rob's pals.
Is Dylan the "mystery girl" that Rob was introducing as his girlfriend? Unknown. Is Rob that much of a player these days, where he would be seen with Dylan Penn at the Viper Room (ugh on the sparkly cliché) and then go out with a completely different girl to a party? I mean, it could happen. But I think it's far more likely that Rob has a new girlfriend and it's Dylan Penn. I hope Sparkles is prepared to have his face bashed in by Sean Penn's Fists of Doom. Then again, I'm not sure that Sean really gives a crap about what his daughter does. He seems much more involved with his son's life and (just my opinion), Dylan is more her mother's daughter.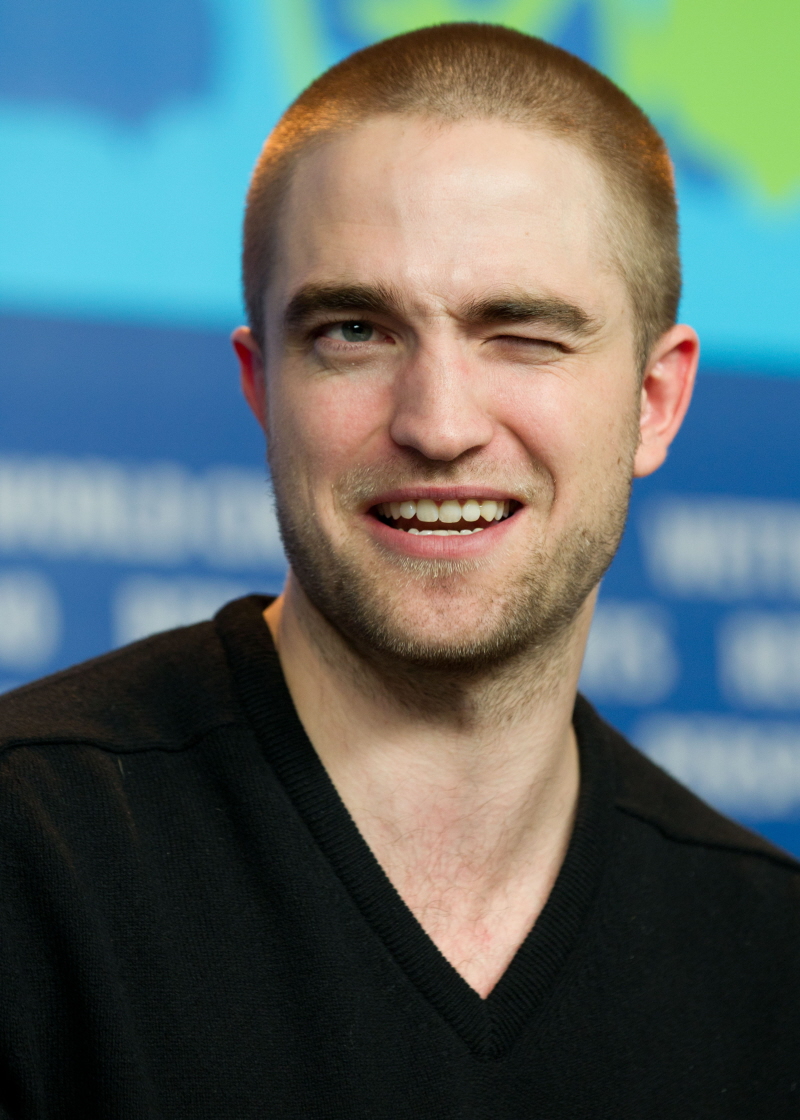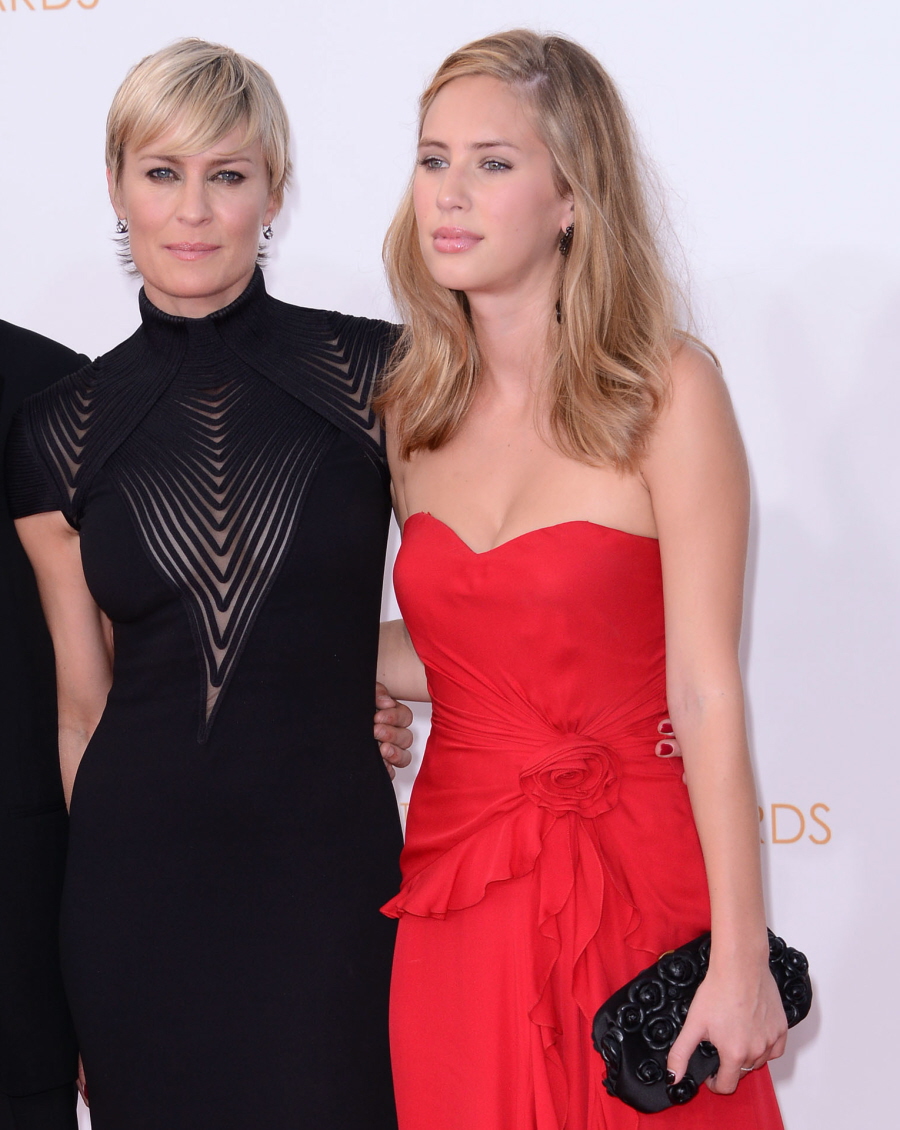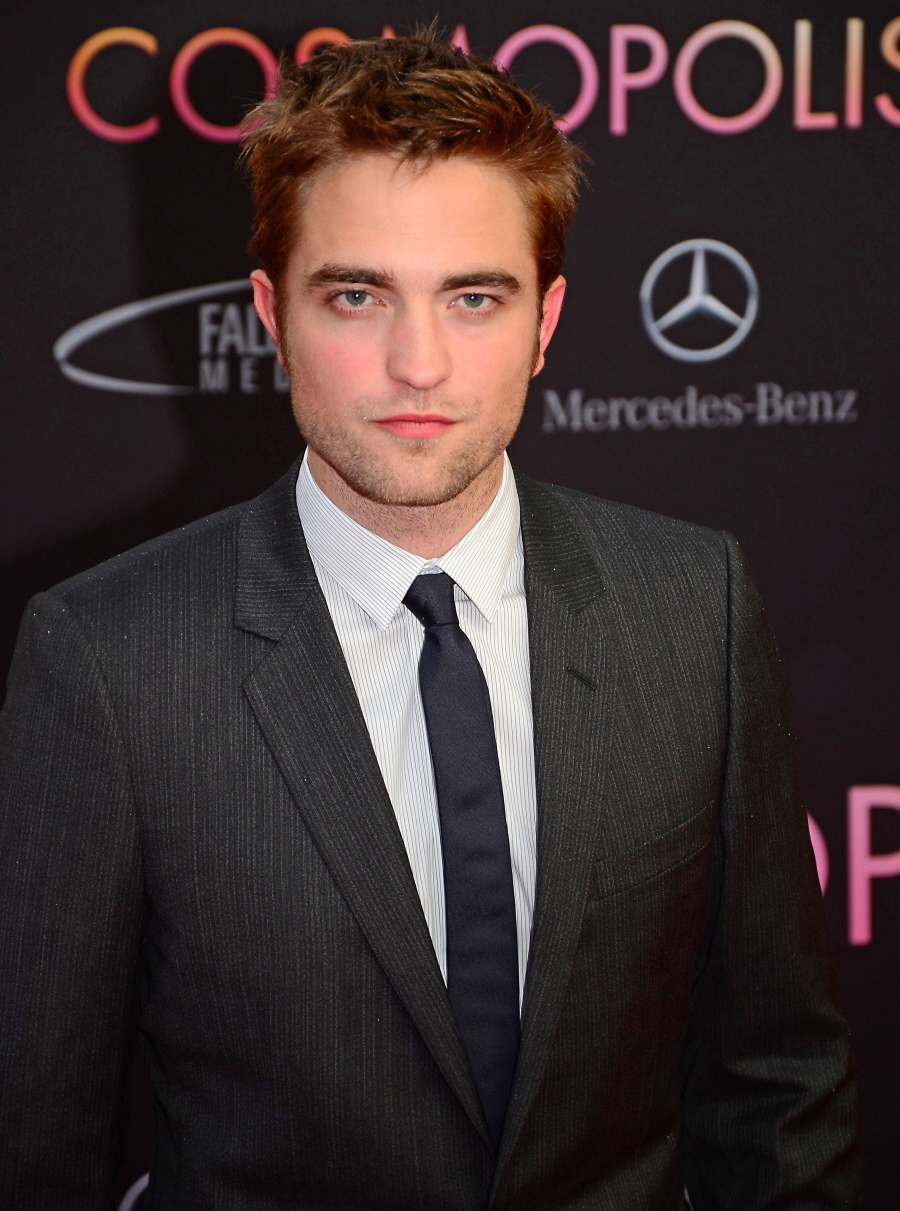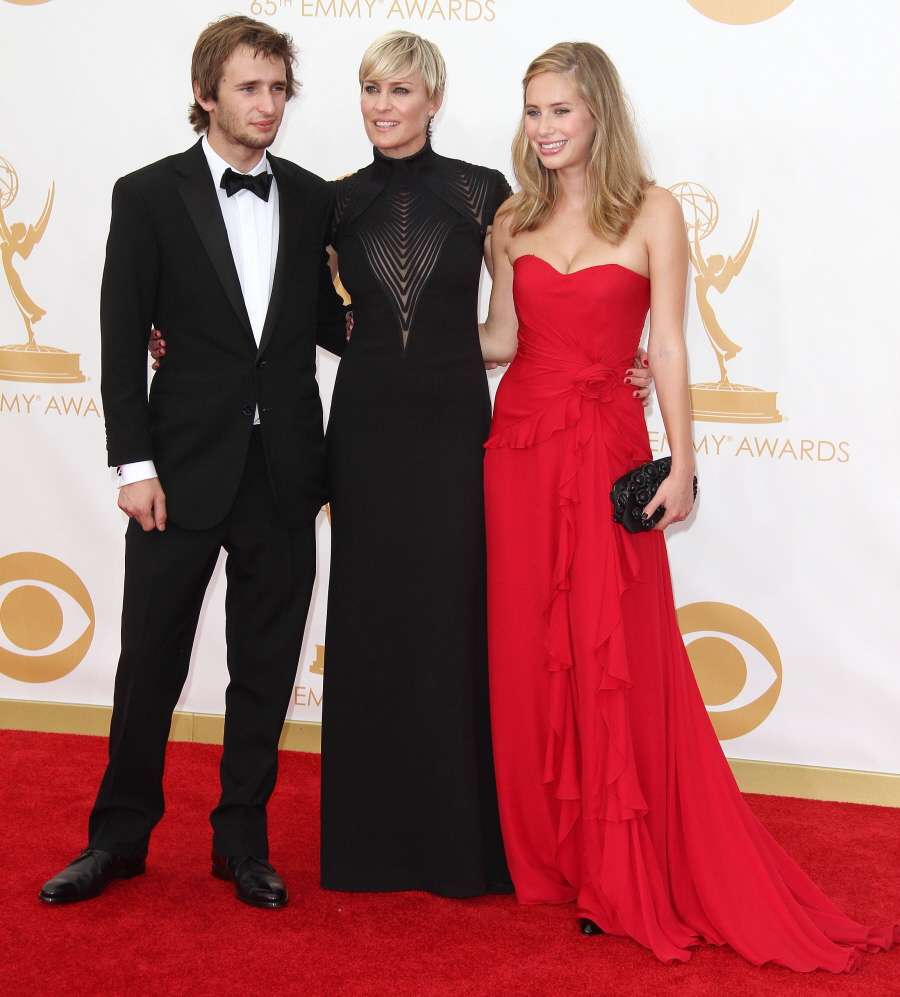 Photos courtesy of Fame/Flynet and WENN.