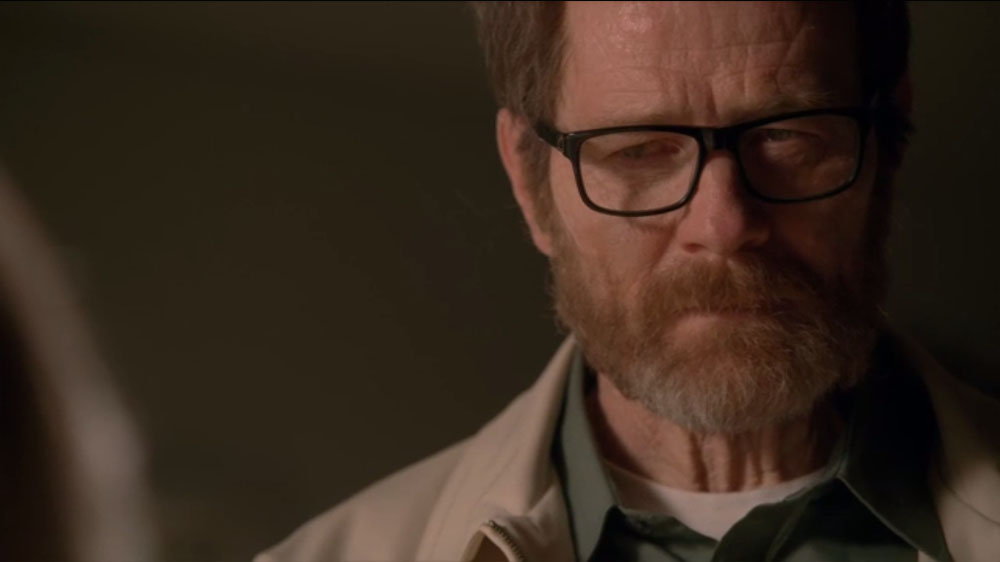 I subscribe to Breaking Bad on iTunes since I'm overseas at the moment. Every Monday morning I wait with baited breath for the new episode to be released. Today I had to avoid large swaths of the Internet where spoilers lurk, realizing that it was the last time I would ever do this. No show has ever made me care as much as Breaking Bad. Of course it wasn't perfect. Sometimes it felt too slow, and I was often appalled at the changes and trials that the characters went through. I would have liked for it to have more humor, but that wouldn't have been authentic. The humor that it did have was well meted out, especially in the finale. Breaking Bad felt so real, like the best movie you ever saw, unfolding slowly enough for you to savor it and ending before you had a chance to ever be bored.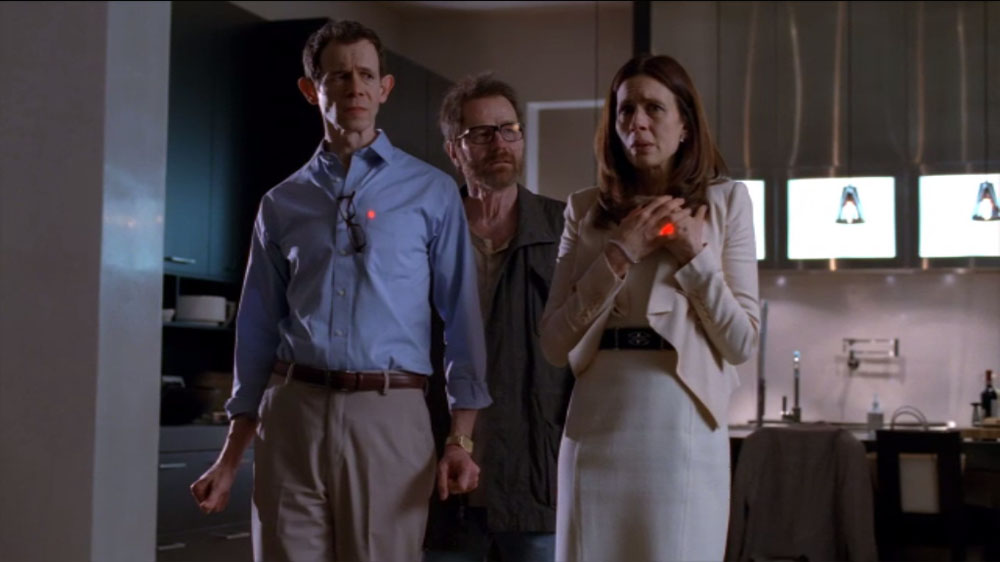 Spoilers are below
I'm still reeling a little bit from the final episode. I wish that hadn't applied my makeup this morning because I just ruined it. Jesse survived, just like we wanted him too. He couldn't bring himself to kill Walt, even though Walt issued the order for Jesse to be killed. The neo-Nazi creeps, that bitch Lydia, and meth Damon are all dead or close it. Walt is of course dead, but he died reminiscing about his love of making meth, something he was able to admit to his wife prior to meeting his end. This was an ending that exceeded my expectations, like most of this show. I'm just so sad that it's over.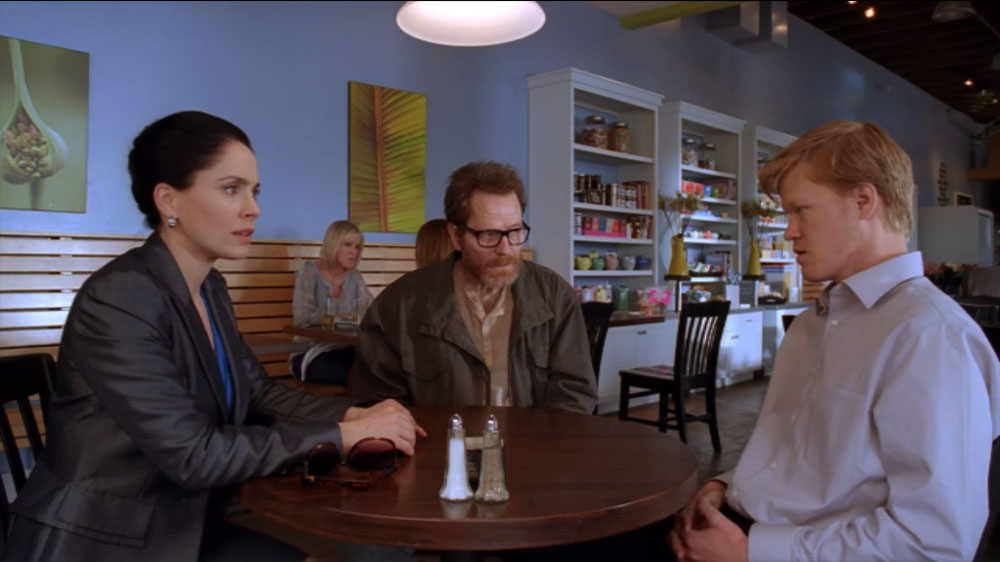 For a full recap I would suggest that you go to US Magazine's website. They've done an excellent job of breaking down the finale point by point. To me, the takeaway is that Walt got his revenge and that there was closure for most of the characters. In terms of what was lacking, I want to know more about how Skyler and Walt Jr. are doing. I want the Bureau to recognize Hank for his service and bravery. (Which they've probably already done, but I would have liked to have seen it.) I want Jesse to have a fulfilling life, and more than that I want him to be at peace. That kid is going to have some serious PTSD.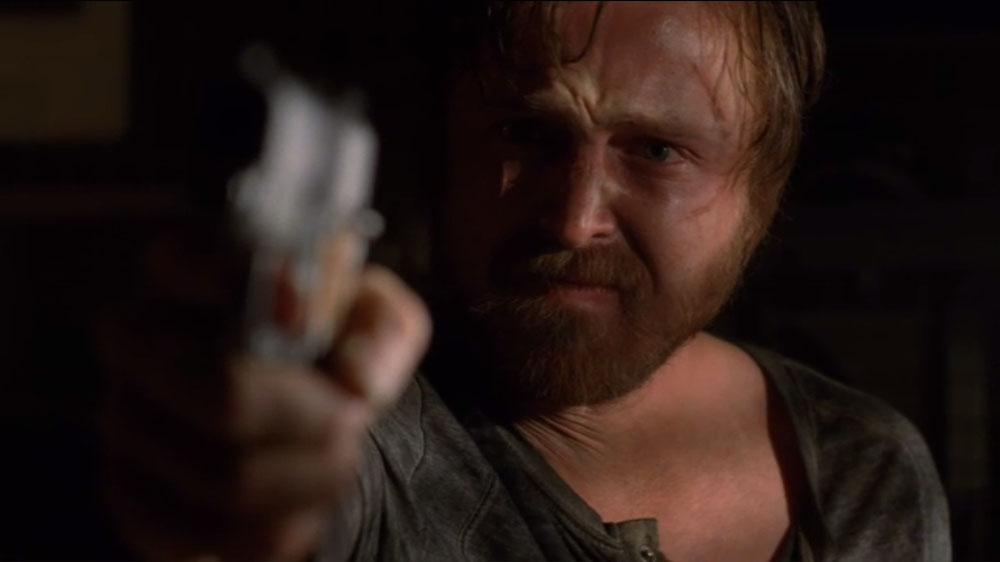 I'm reassured about Jesse the more I see how game actor Aaron Paul is to promote the show and interact with fans. Paul made an appearance on the season premiere of SNL over the weekend. He played his Breaking Bad character explaining Obamacare. (You can watch that here.)
Paul also had a huge Breaking Bad finale viewing party with Bryan Cranston at The Hollywood Forever cemetery in LA. VIP tickets were auctioned off through a charity raffle on Omaze, with proceeds going to Paul's wife's charity, The Kind Campaign. The campaign earned over $1.8 million. Paul also hid tickets to the event all over LA and posted clues on Twitter. TMZ has details of the party, which included candy which looked like blue meth, the show's original RV, and Cranston and Paul in hazmat suits. .
Here's Aaron Paul cleaning Bryan Cranston's star on the Walk of Fame on Sunday. He's shown with the winners of the Omaze raffle. He tweeted "Thanks for the years my friend." Paul will get his own star before long.
Entertainment Weekly has interviews with series creator Vince Gilligan, and stars Paul and Cranston with their thoughts about the end of the series.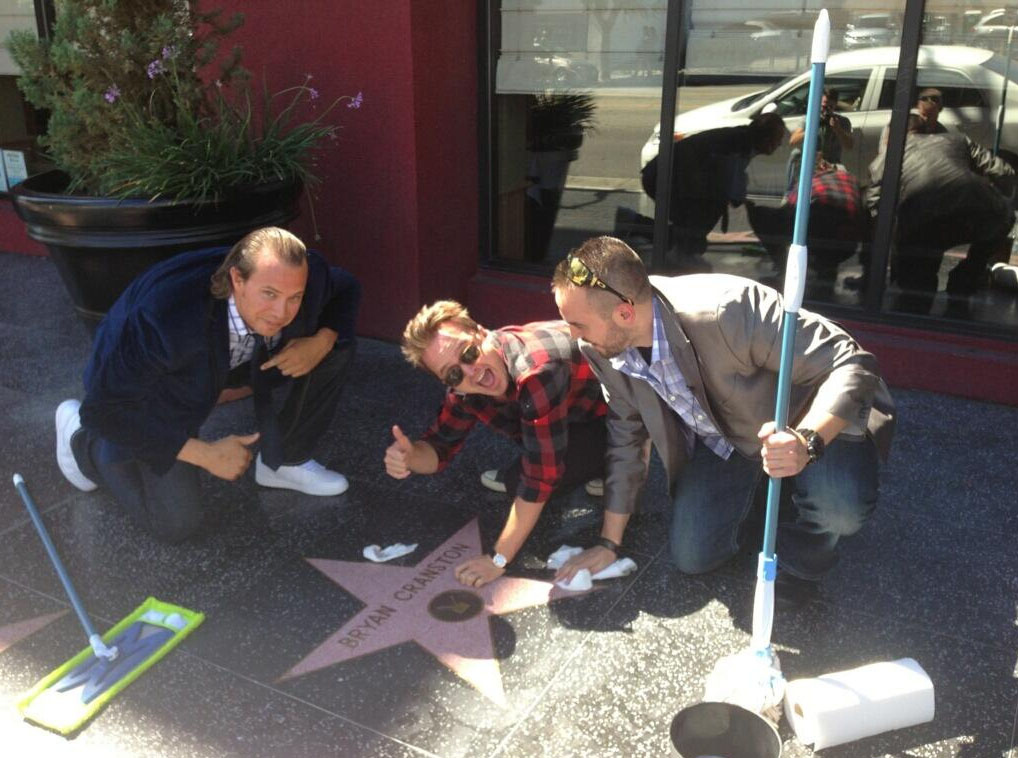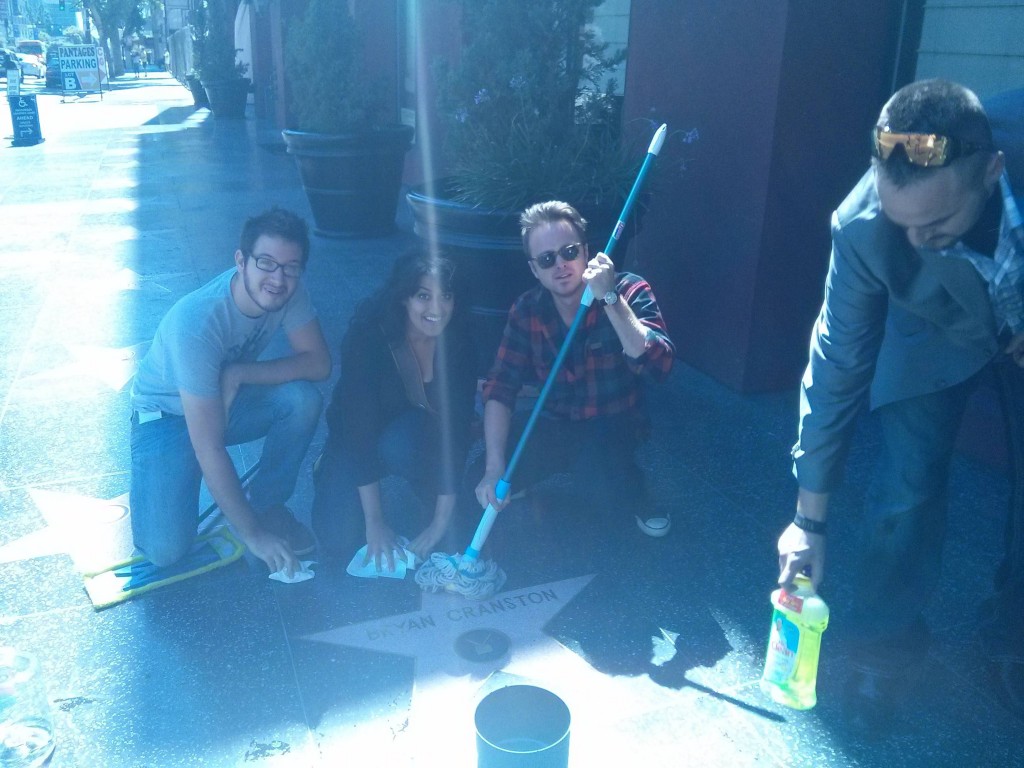 Here are some more screenshots from the show. Can someone explain the significance of the watch? Was that given to Walt by The Schwartzes when they bought him out of the company? (Update: Deb and Mrs B Pitt have the answer to this watch question in the comments below.)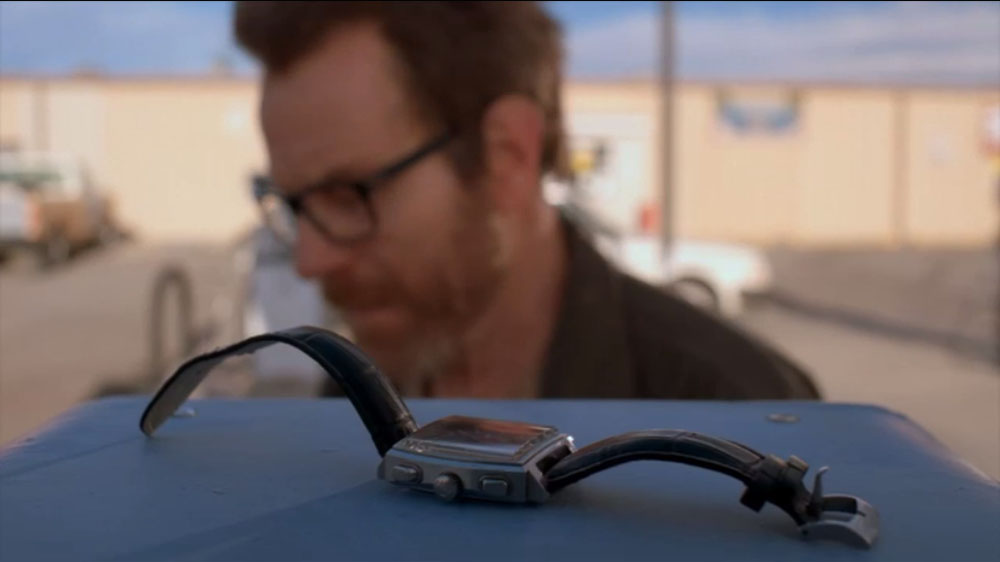 I don't care what people say about Skyler, I think she's awesome. I loved her reaction when Walt admitted he cooked meth for selfish reasons. "I did it for me. I liked it, I was good at it and I was really… I was alive."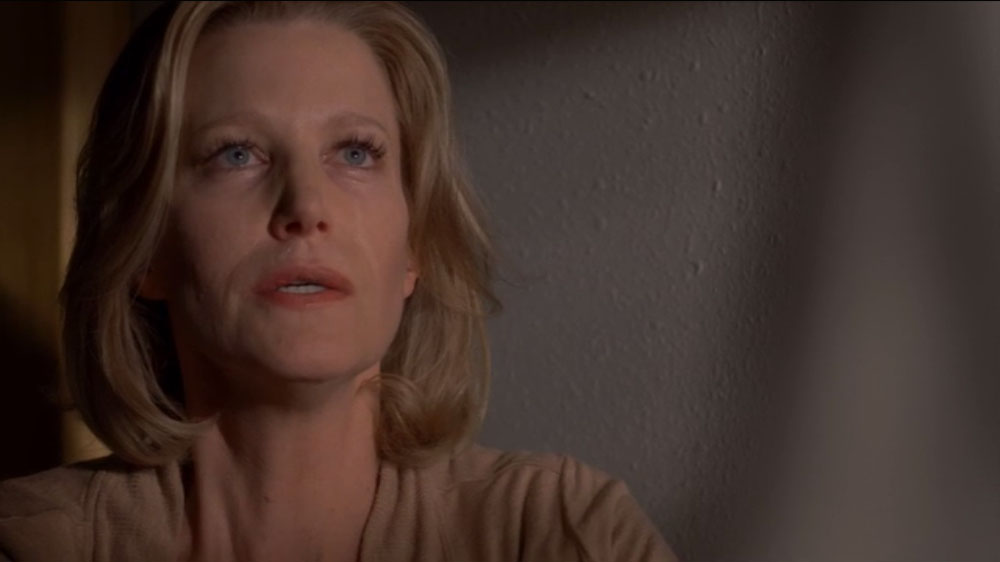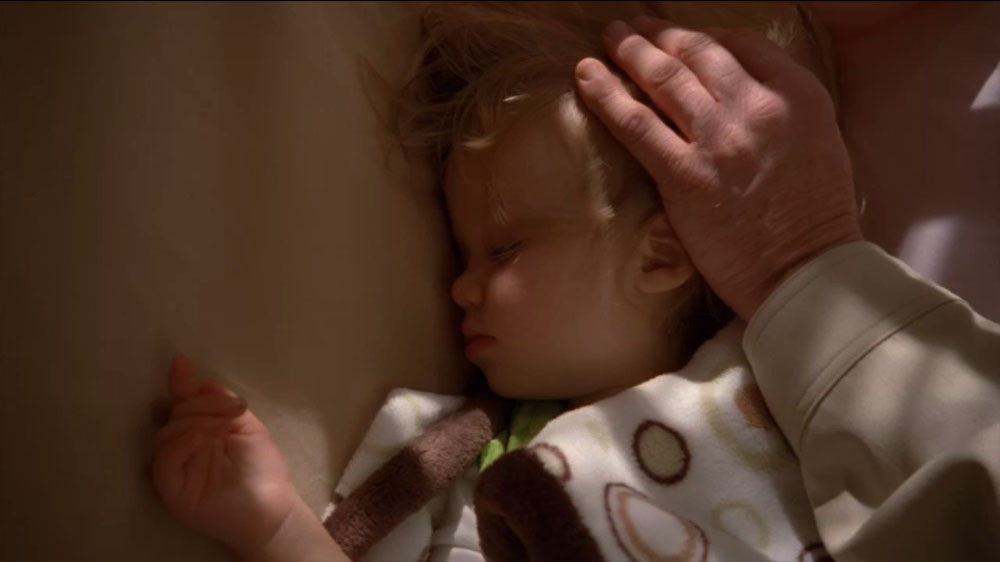 This was mildly satisfying. "It's Walt, how are you feeling? Kind of under the weather, like you've got the flu?"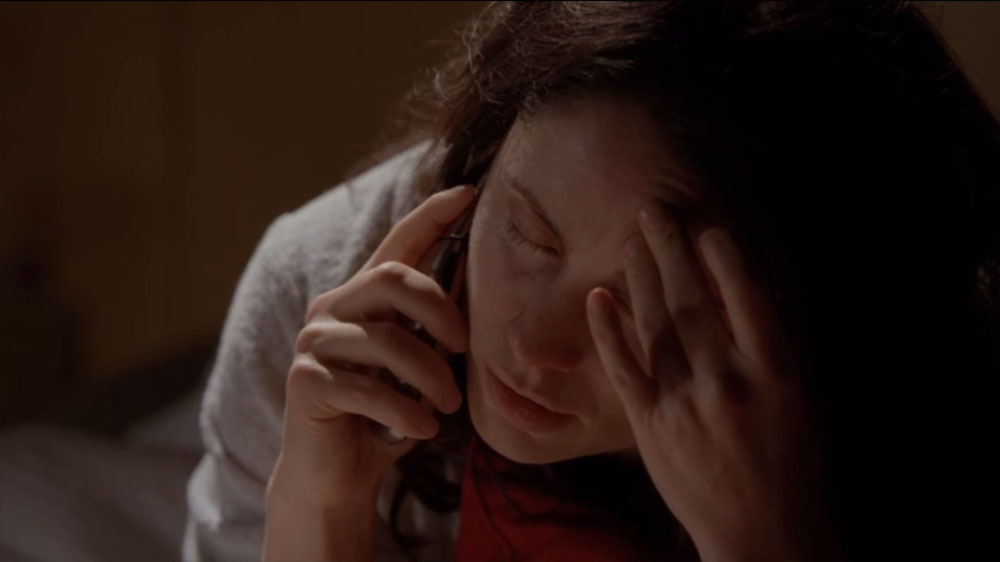 Mr. White going to the big meth lab in the sky.