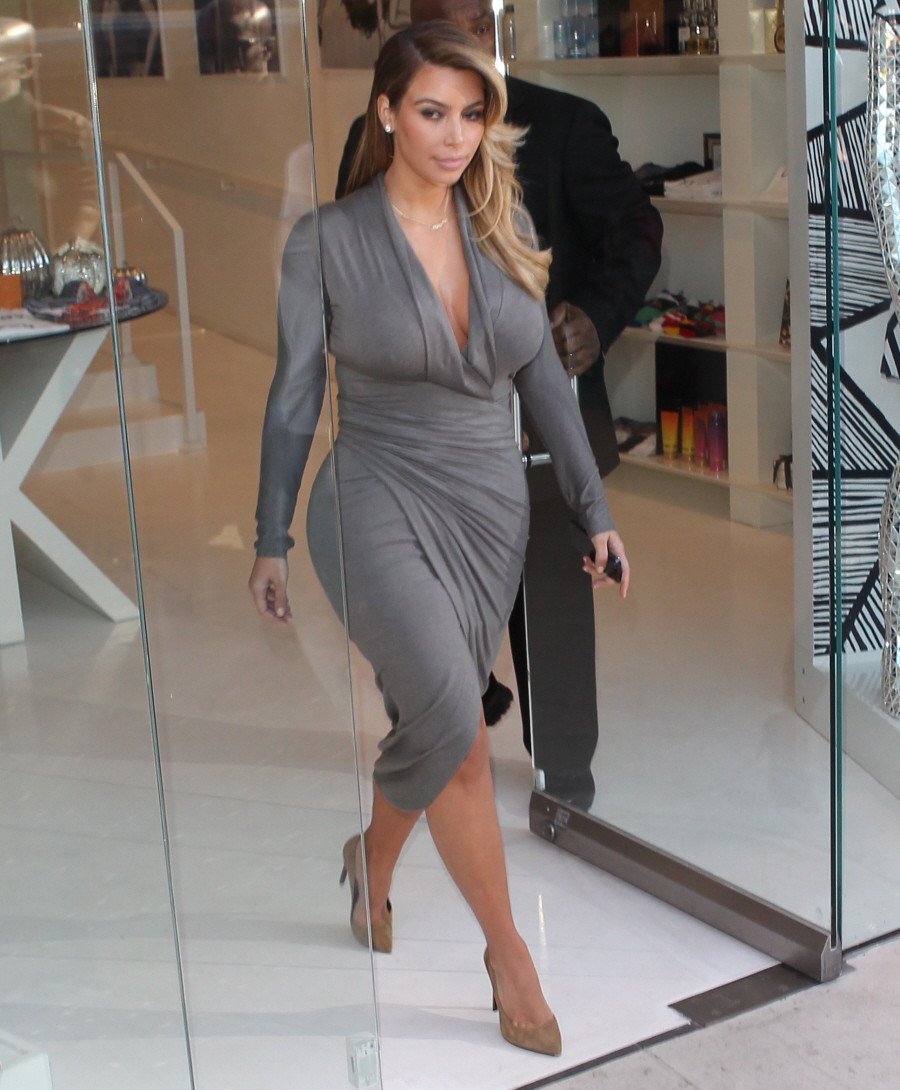 Here are some photos of Kim Kardashian entering, hanging out in and leaving her new DASH store. When I say "her" I mean the stores that she co-owns with her sisters. Remember when Kim thought she was a stylist and she knew everything about clothes? Hahaha.
I have to say though… I'm impressed with how quickly Kim lost the baby weight. I think some of it is still around (which is completely normal), but this is pretty much the way she looked pre-pregnancy. And so help me, I actually like this grey dress. The front slit is a little bit much, but I like the cowl/deep-v-neck and I love the color and I don't even mind how clingy it is. Of course, Kim is only concerned with how she looks in the front – the back is another story altogether. Thankfully, the paps managed to get some profile shots and you can see that this dress is a hot mess on the sides and in the back. She must be pouring herself into too-small bras I think. Oh, wait… is that her mic pack? That might be a mic pack instead of what I originally thought it was: back fat. Carry on.
Meanwhile, did you know that Kim (and Kanye) are sort of to blame for Kris Jenner and Bruce Jenner's separation? Truth.
The more, the merrier: That always seemed to be the Kardashian family's motto. But this summer, home life became too crowded for Bruce Jenner.

A source tells PEOPLE that the former athlete, who recently announced his split from Kris Jenner after 22 years of marriage, reached a "breaking point" when Kim Kardashian moved into the Jenner household with Kanye West and their infant daughter, North.

"It got crazy," the insider reveals. "It was all about Kim and North and no one paid Bruce any attention, especially Kris."

Kardashian, West and their little girl, plus the nannies, moved into an already crowded household: Both Kendall and Kylie still live at home, and daughters Kourtney and Khloé would stop by all the time.

"This was Bruce's house, too," says the source. "And he had no room. He felt like he was being shoved into a corner."

Bruce, 63, and Kris, 57, decided to separate, and the former Olympic athlete moved into his Malibu pad.

"He's much happier," the source says. "He loves it there."
And once again, it's like Kim Kardashian and Duchess Kate are the same person. Both moved into their mom's house after giving birth. Thankfully for Kate, she didn't displace her father. I guess Bruce just didn't want to deal with ALL of the chaos. By the way, did Kanye, Kim and North ever leave? Are they still at Kris's house?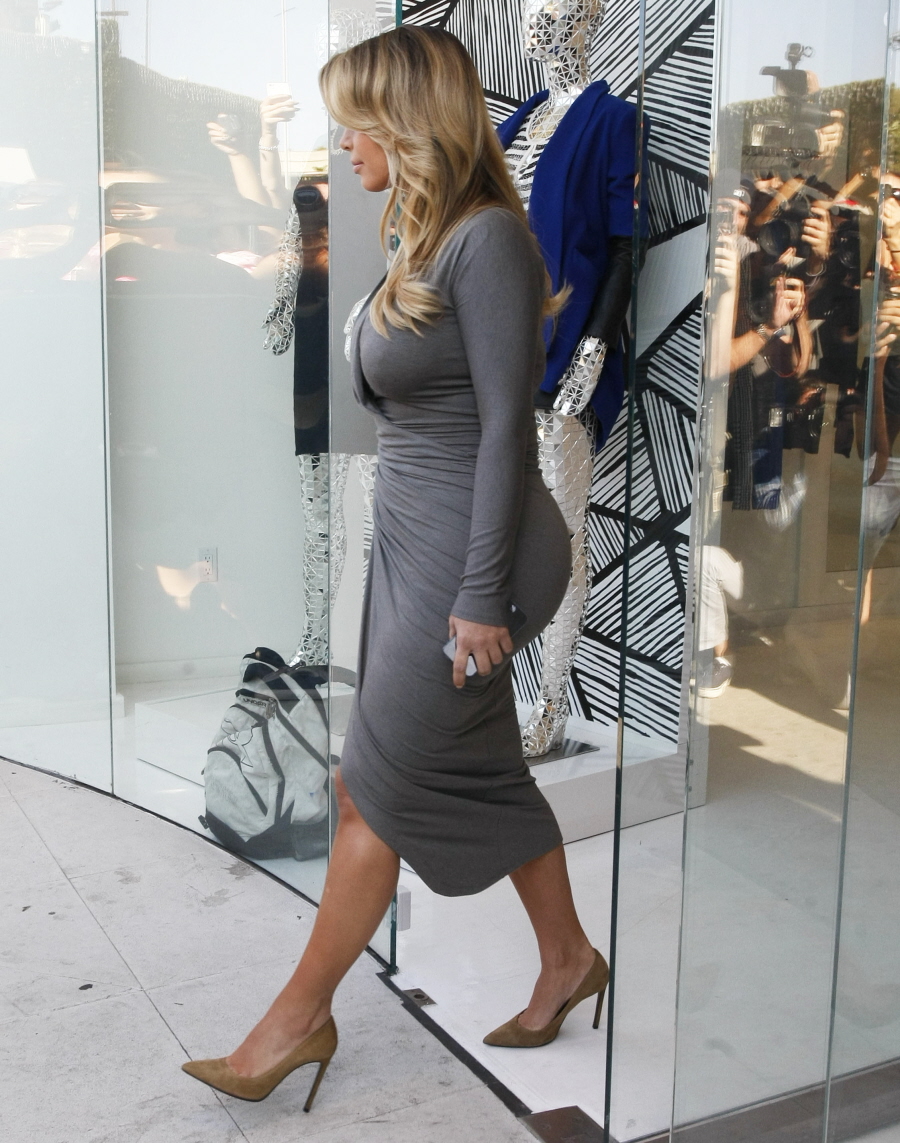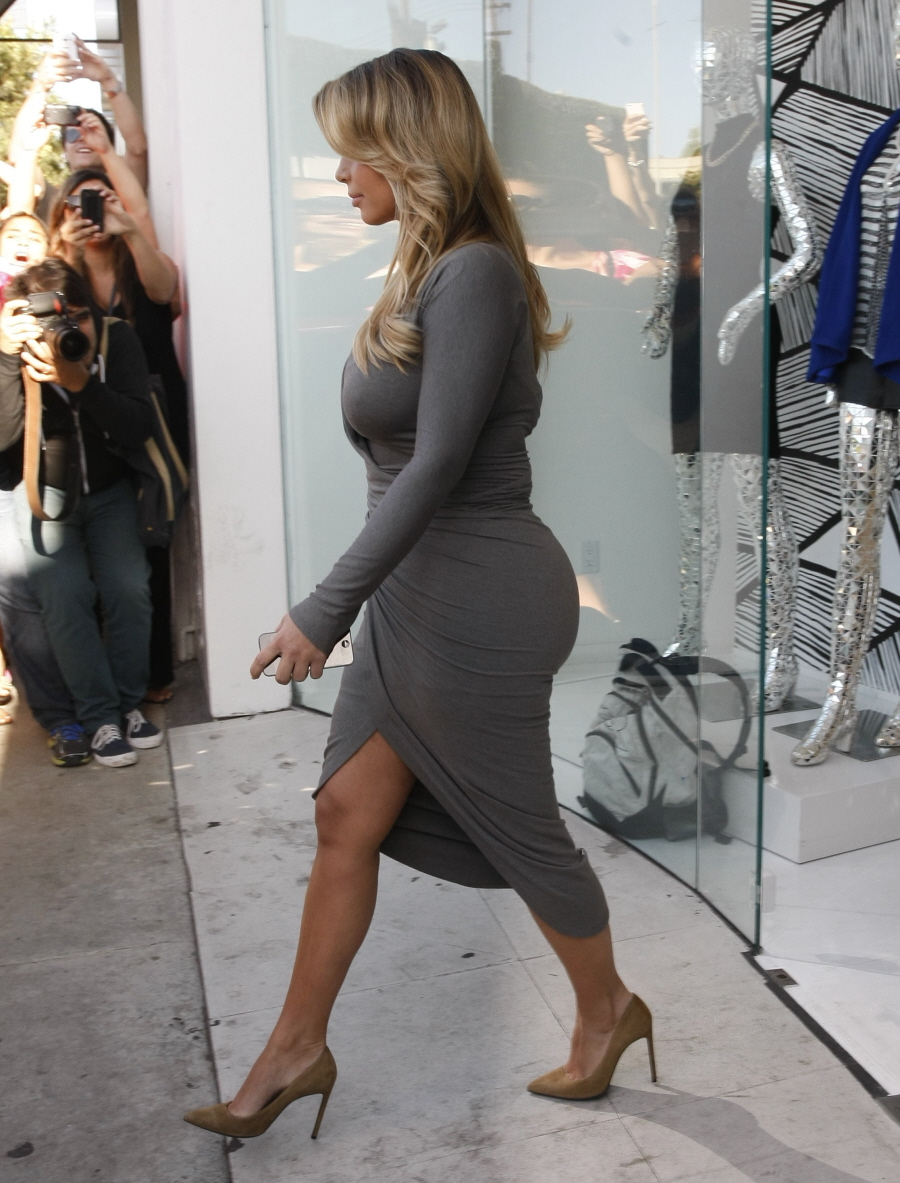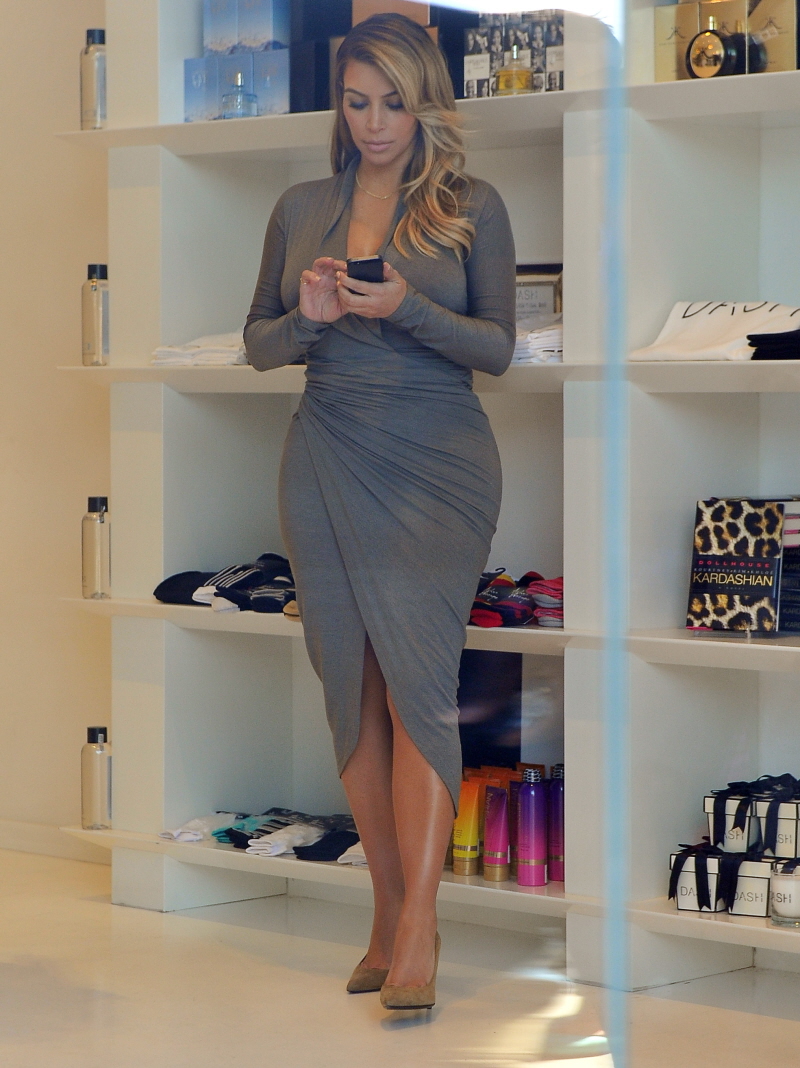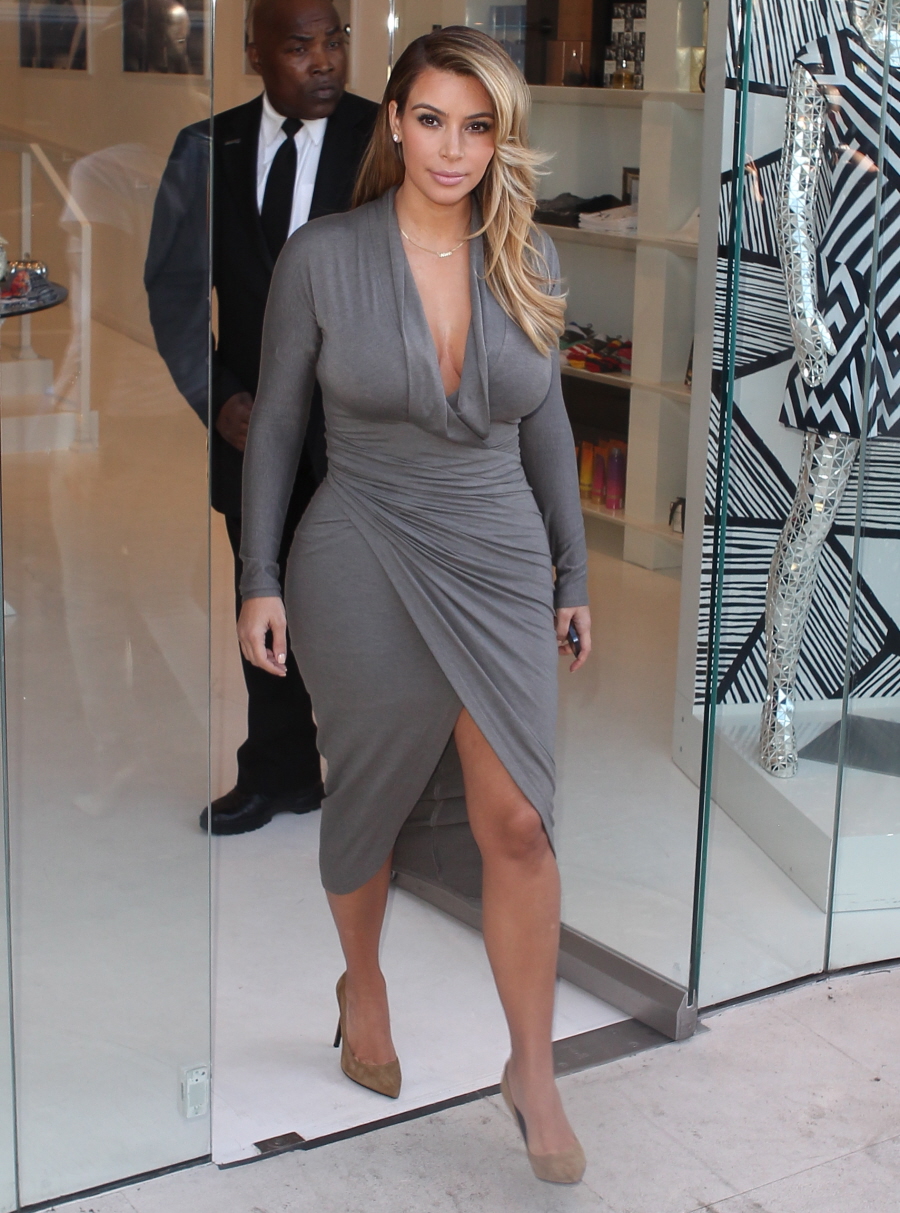 Photos courtesy of WENN, Fame/Flynet.