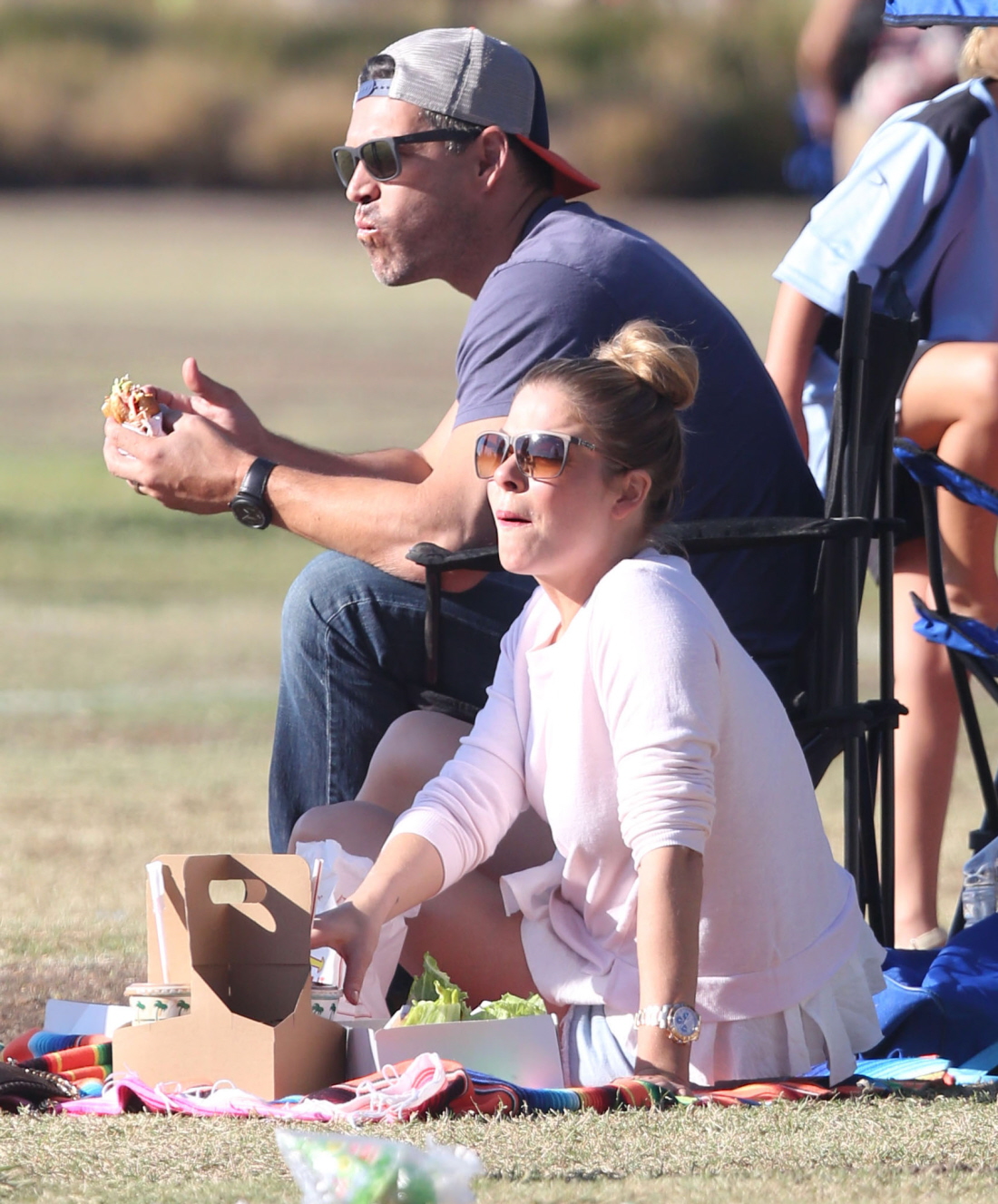 Here are some new photos from our weekly series, "LeAnn Rimes calls the paparazzi on her step-sons". LeAnn, Eddie and Brandi were all at Mason's soccer game over the weekend, and the paparazzi managed to get great shots of all the adults. LeAnn got pap'd while she was eating, Brandi was photographed strutting around in her really tight pants (I've never noticed this before, but Brandi has a great ass), and Eddie just looked kind of vacant. Oh, and LeAnn made sure to get some photos of her arm around Jake Cibrian.
Surprisingly enough, LeAnn didn't have much to say about her ex-husband's appearance on Access Hollywood last week. Dean Sheremet gave an interview to Billy Bush, and I thought Dean came across really well – not angry or mean or anything, just sort of over it but nice. LeAnn did tweet this: "I've got nothing! Over it, long gone, next… I mean really!? TGIF". Which everyone assumes is about Dean's interview.
Before that though, LeAnn did stir the pot when she tweeted "Long day of wrk, lots of laughs w/ mr @EddieCibrian & listening to Jake sing Spitfire! #liferules". God, seriously? So, let's get this straight… LeAnn screws a married man, stalks him to the point where his wife is totally over it, then she stalks the ex-wife and she writes an entire album where she whines about how hard her life is and how she hates the ex-wife then she tweets about her step-son singing one of those songs? #classy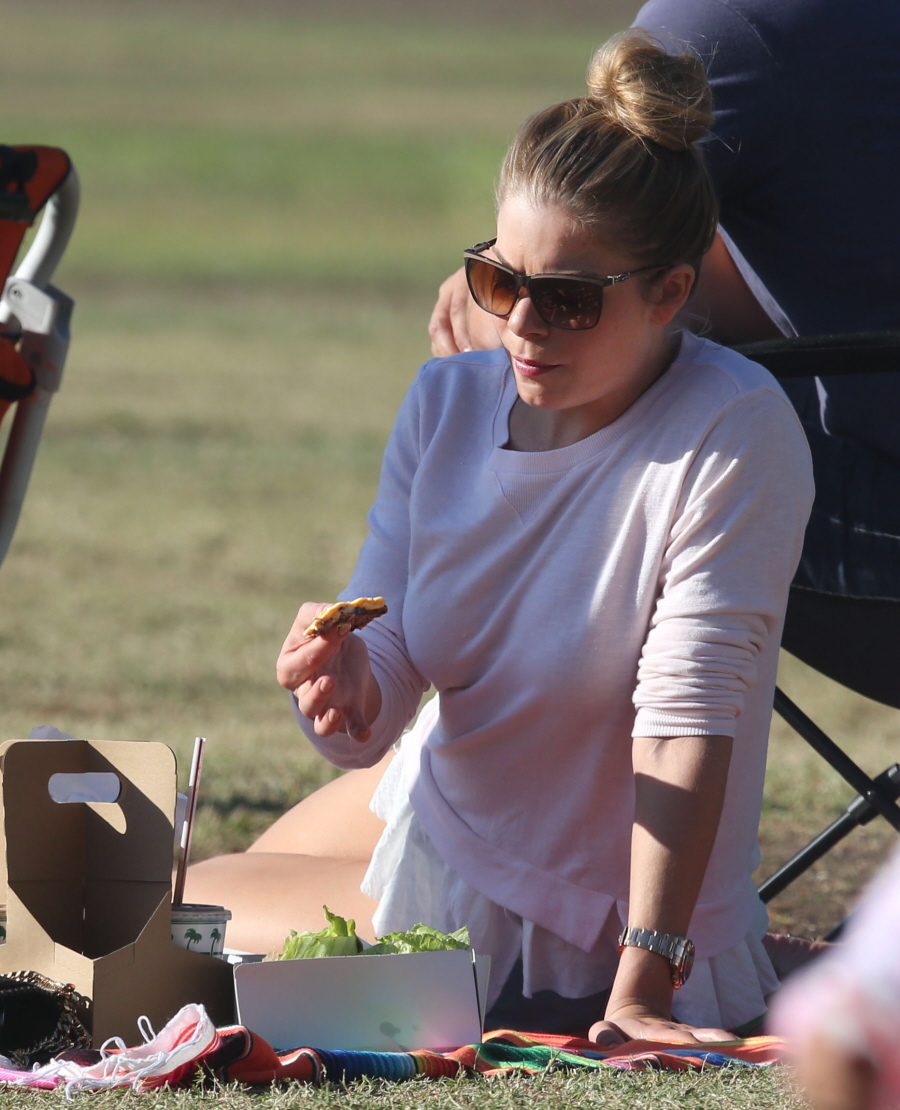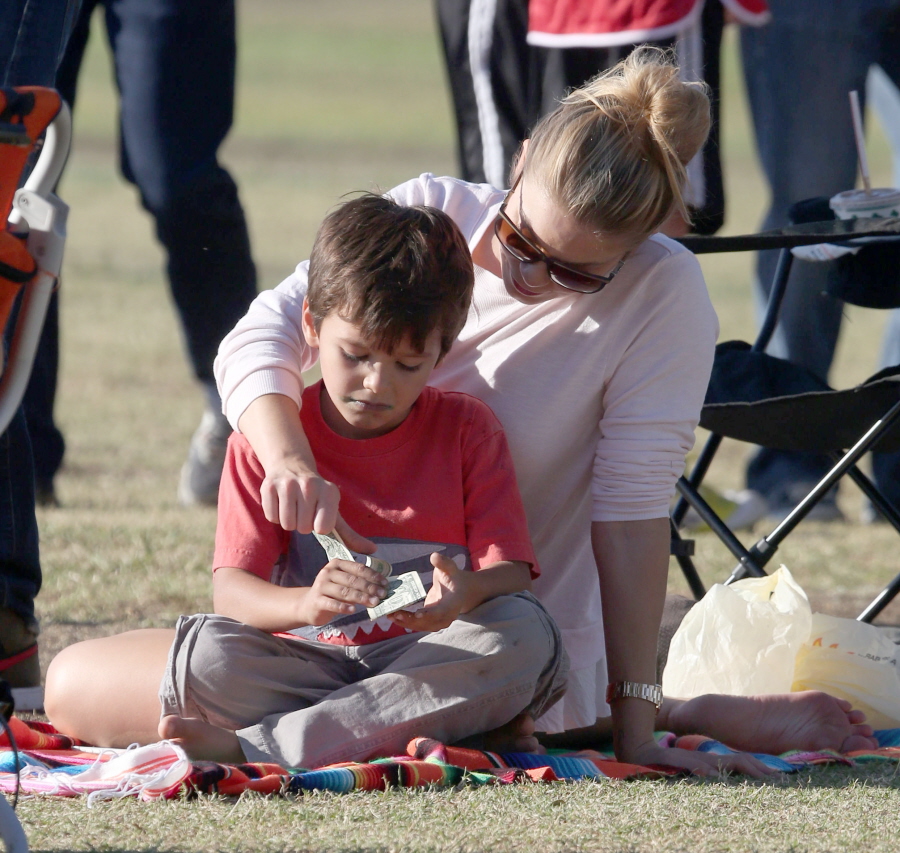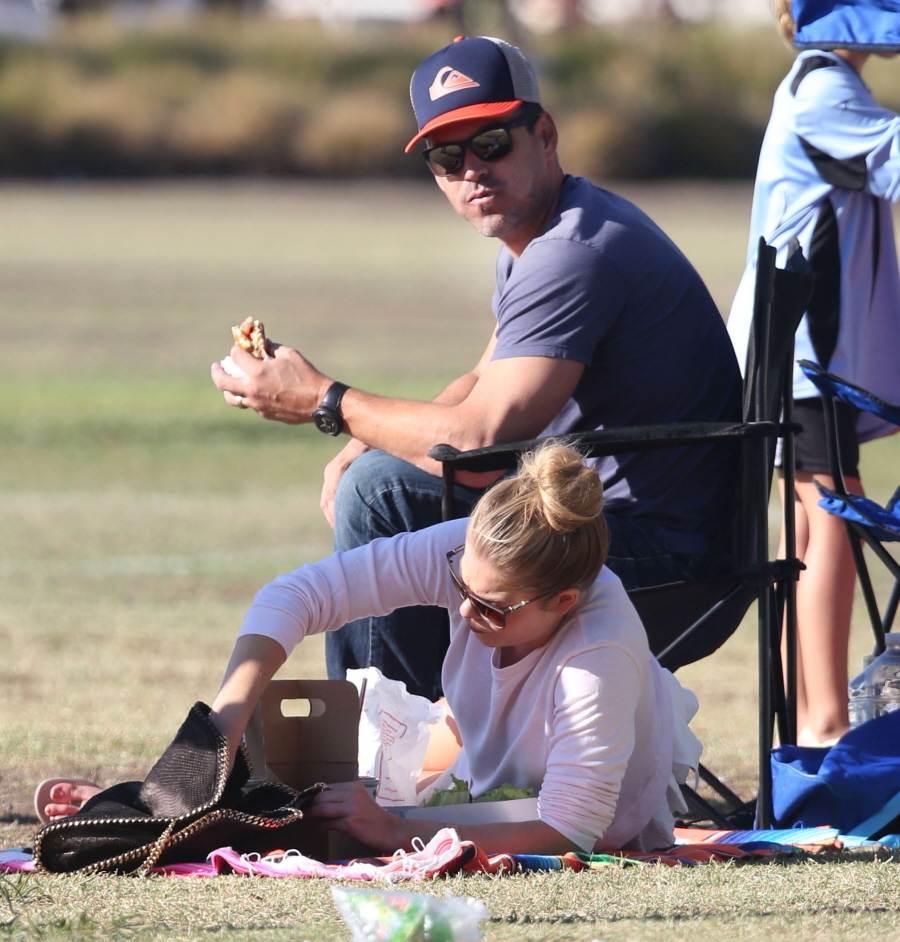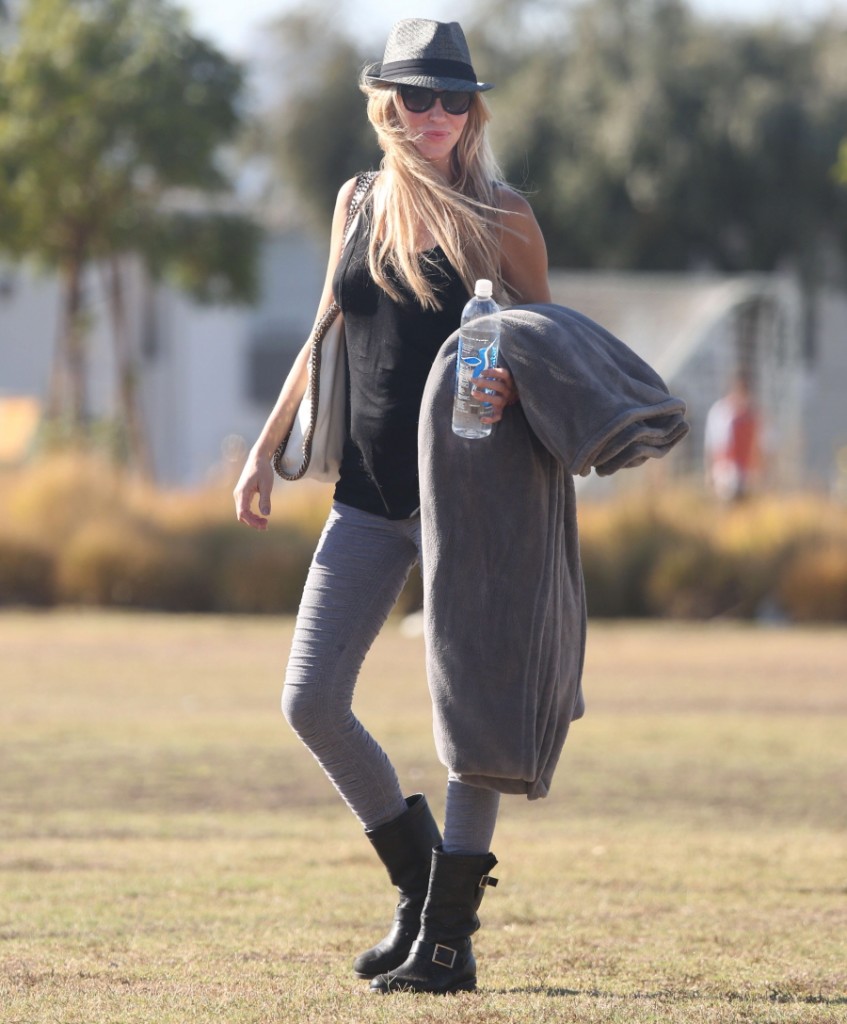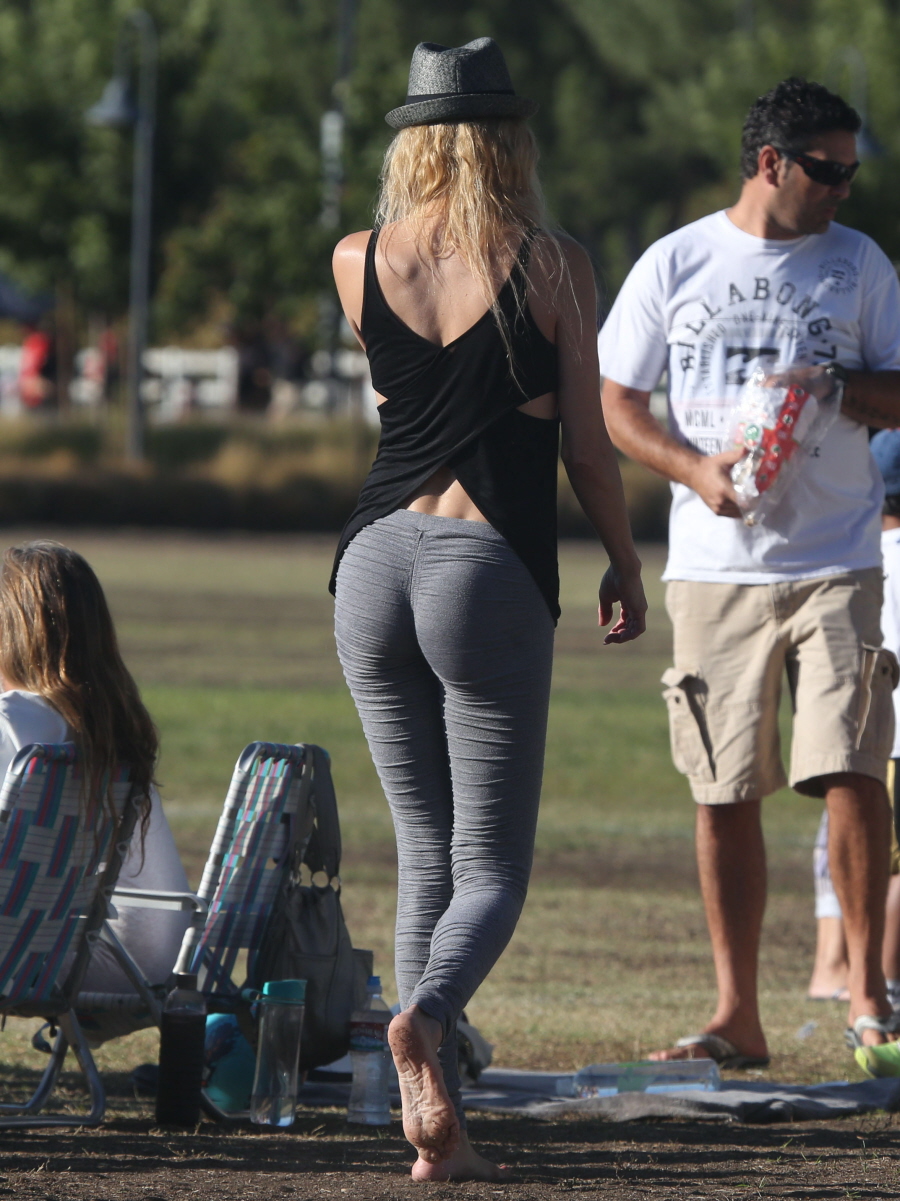 Photos courtesy of Fame/Flynet.