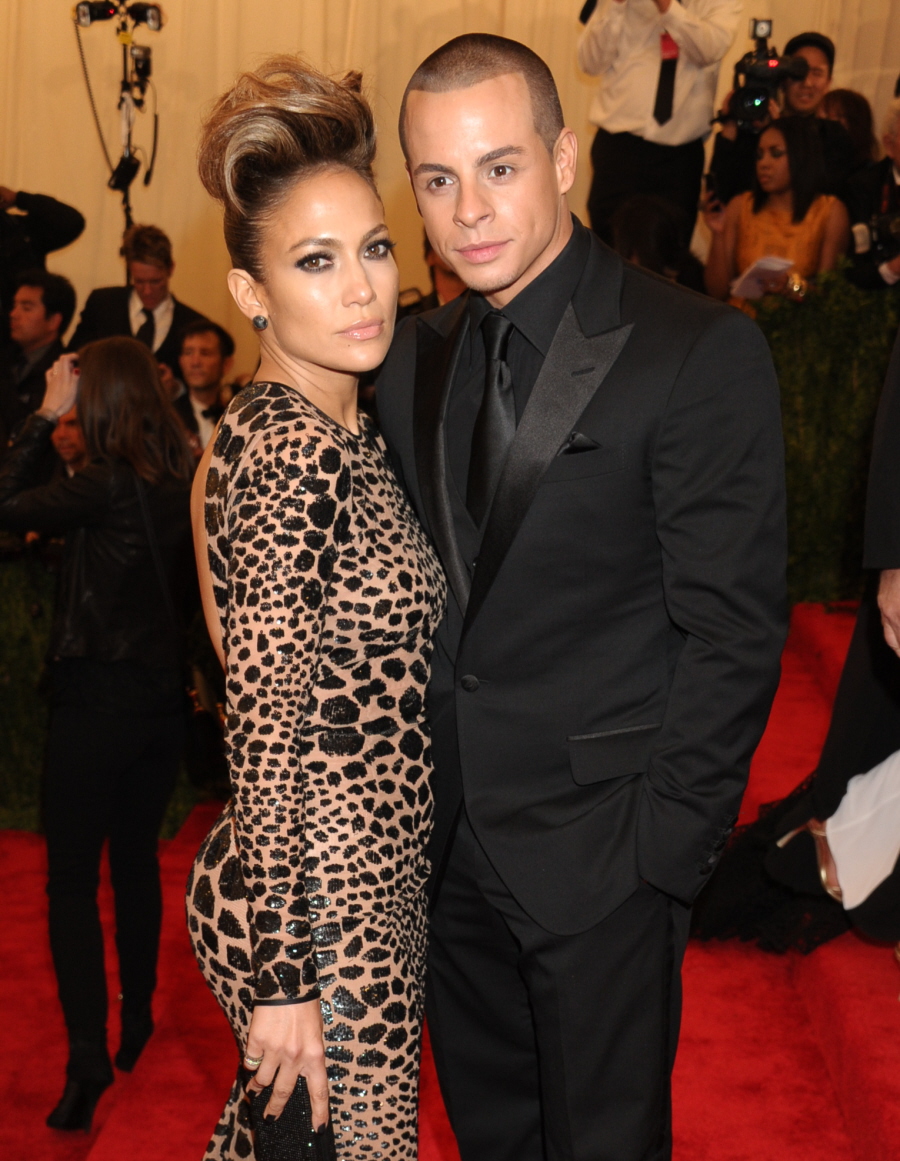 Jennifer Lopez and Casper Smart might break up. Seriously! That's what Radar's sources are claiming. Of course, the tabloids claimed for the better part of a year that Jennifer just wanted to get married but Casper just wasn't proposing. The tabloids also said Casper might be gay, so God knows. The proof of this alleged "cooling off" is that Jennifer went to DC last weekend with Casper, but she didn't let him pose with her. And that they haven't been photographed together in weeks.
Jennifer Lopez was basking in the spotlight as the guest of honor at the Human Rights Campaign national dinner on October 5 in Washington, D.C. There to accept the Ally for Equality Award, she happily strutted across the red carpet, posing for photos with several guests. But her much-younger boyfriend, Casper Smart, was not among them.

Although he did attend the awards, Smart was not photographed on the red carpet with Lopez. And RadarOnline.com has learned that a picture — or lack thereof, in this case — is worth a thousand words. In fact, they haven't been photographed together in public in more than three weeks!

Now, multiple sources tell RadarOnline.com exclusively that the couple is headed for a breakup, and even had a mini-split this summer.

"Jennifer is pretty private about the relationship, but she's been hinting that the spark is gone," a source close to Lopez says. "She's having a hard time ignoring the fact that her head has been telling her for a while that this thing with Casper isn't forever. And now her heart's saying the same thing."

Says the source, "They're obviously in very different places in their lives, and Jennifer wants to take responsibility for her life and not repeat the same mistakes she has made in the past. She enjoyed the relationship for what it is, but now that giddiness has turned to sadness."

For Lopez, however, breaking up with her back-up dancer boy toy is easier said than done. According to the source, Lopez has tried to end their relationship several times, most recently in June. During a shoot for Viva Movil in NYC on June 14, "Everyone on set was whispering about the news that J.Lo and Casper broke up," a set insider tells RadarOnline.com.

"She seemed down and looked tired, like she hadn't slept well. She holed up in her trailer for hours when she wasn't needed for her scenes, and asked for vanilla Haagen Dazs ice cream and white flowers. It was obvious she was a million miles away."

Casper, meanwhile, posted pics from a solo camping trip on his Instagram around the time of the shoot.

"Jennifer's team started scheduling all her major appearances solo," the source says. But Lopez eventually took him back — for now.

The last time the couple was seen together was a night out in L.A. on September 21.

One big reason Lopez can't let go, the source says, is his close relationship with her twins, Max and Emme.

"It's hard for her to think of how to it explain it to the twins," the source says. "They love Casper. Jennifer's probably going to at least stay friends with him so hopefully it won't be as dramatic as it's been talking to them about her split from their dad [Marc Anthony]."

Indeed, Lopez hinted she could soon be on the prowl in the October issue of Cosmo magazine. "I have my own high standards for what I want in a partner and how I want to be treated," she said. "I bring a lot to the table."
She "asked for vanilla Haagen Dazs ice cream and white flowers"? That seems kind of random but awesome, right? I would like Ben & Jerry's Peanut Butter Cup ice cream and lilacs sent to my room. NOW! And in an hour, I would love for someone to send fried chicken and a bonsai tree to my room.
As for the breakup rumors… not posing for photos together isn't evidence. Casper and Jennifer have been doing that more often, like it's some big deal to pose together on the red carpet. That's why she's paying him!!!! To pose and hold her hand and look loved up. But if the spark is gone, then good for her. I would really love it if she managed to untangle herself from this relationship without an engagement or marriage.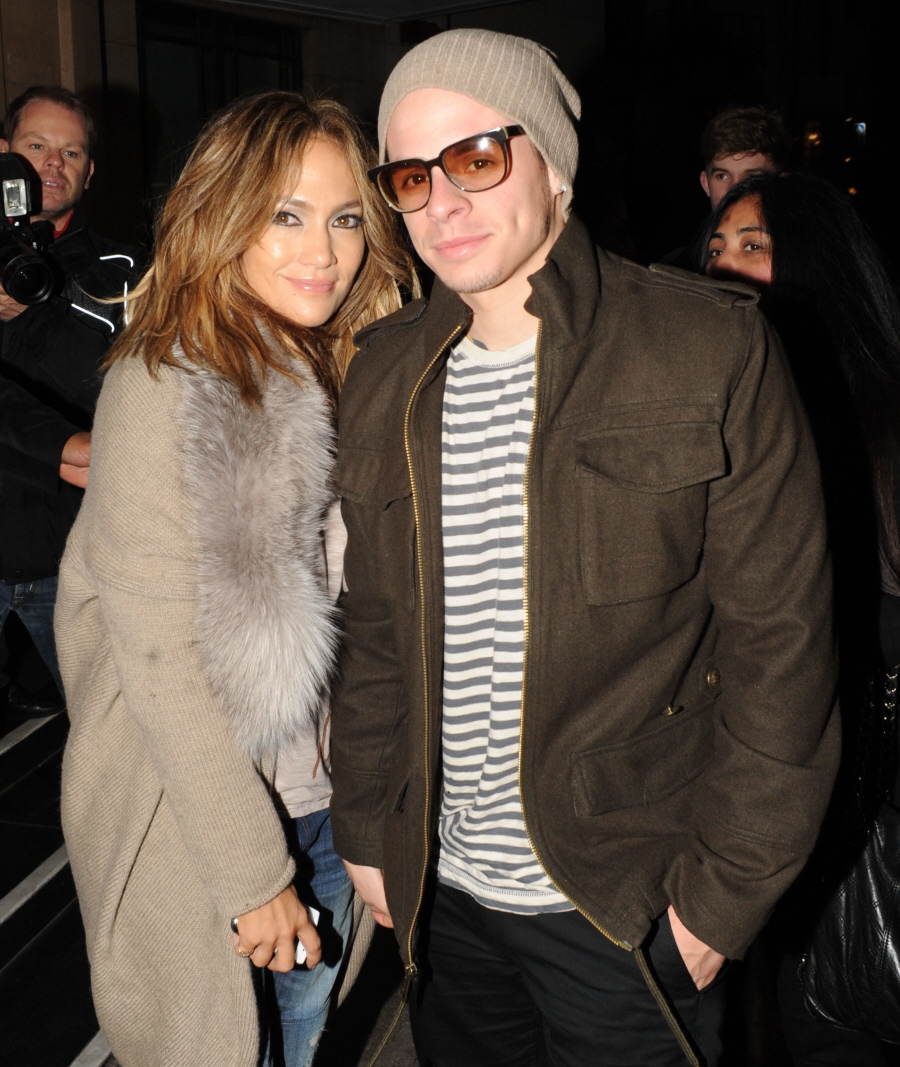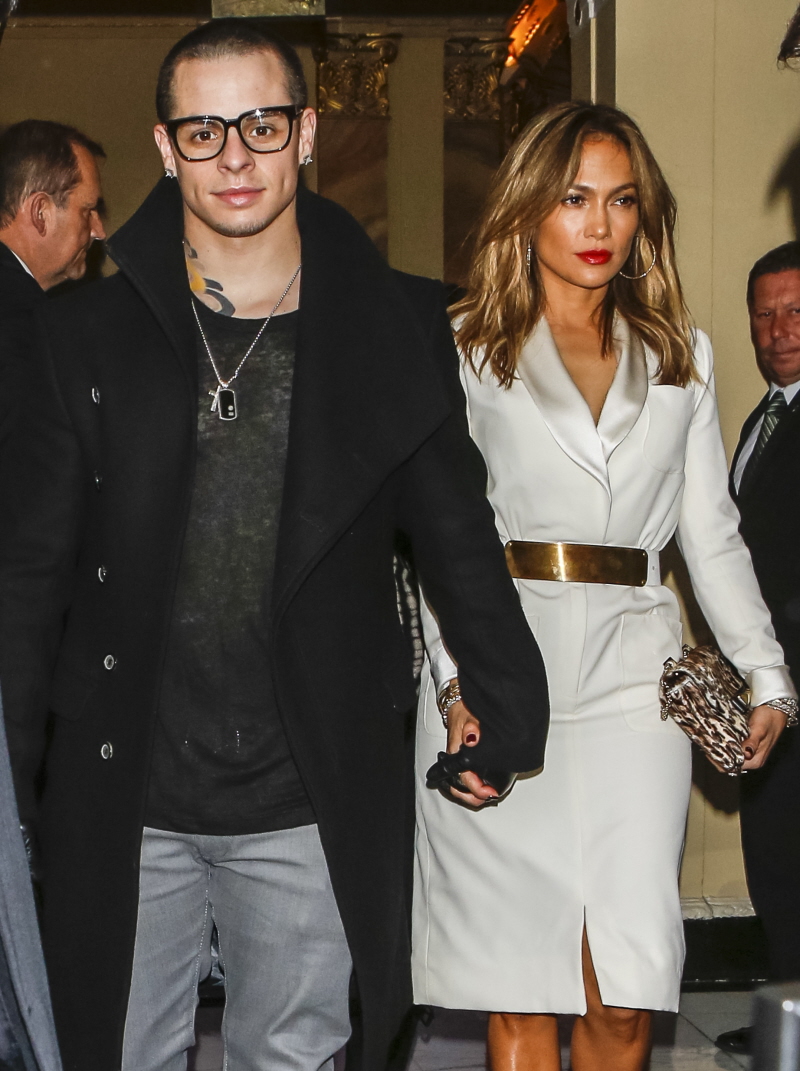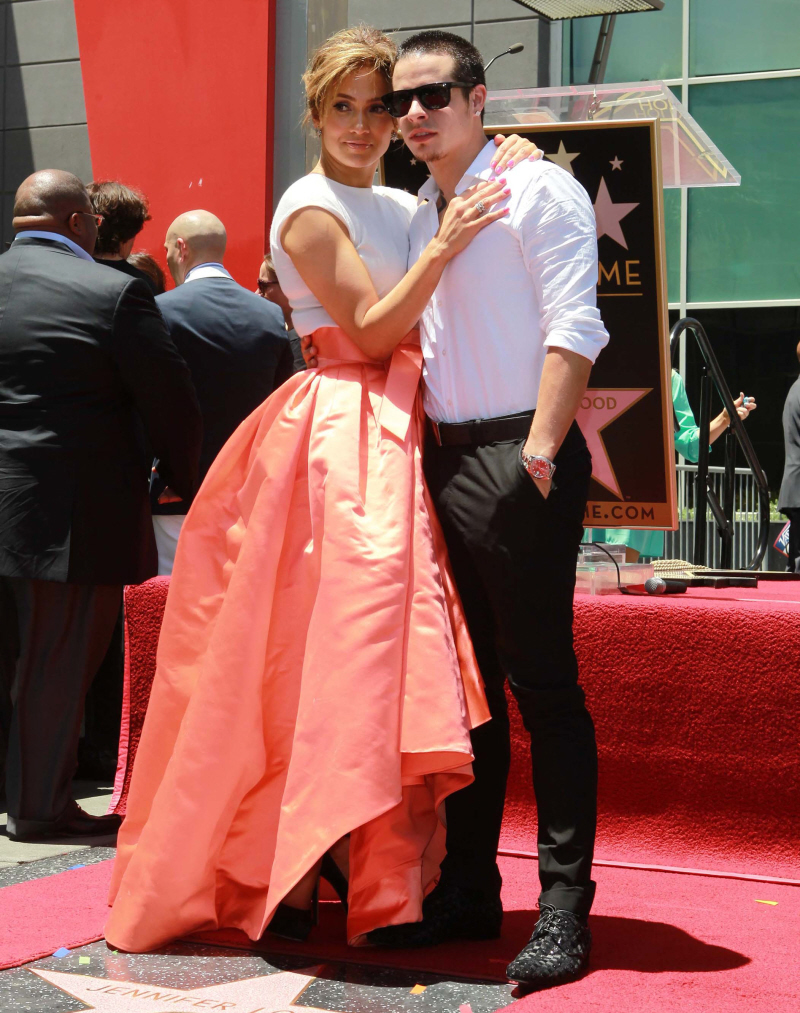 Photos courtesy of WENN.