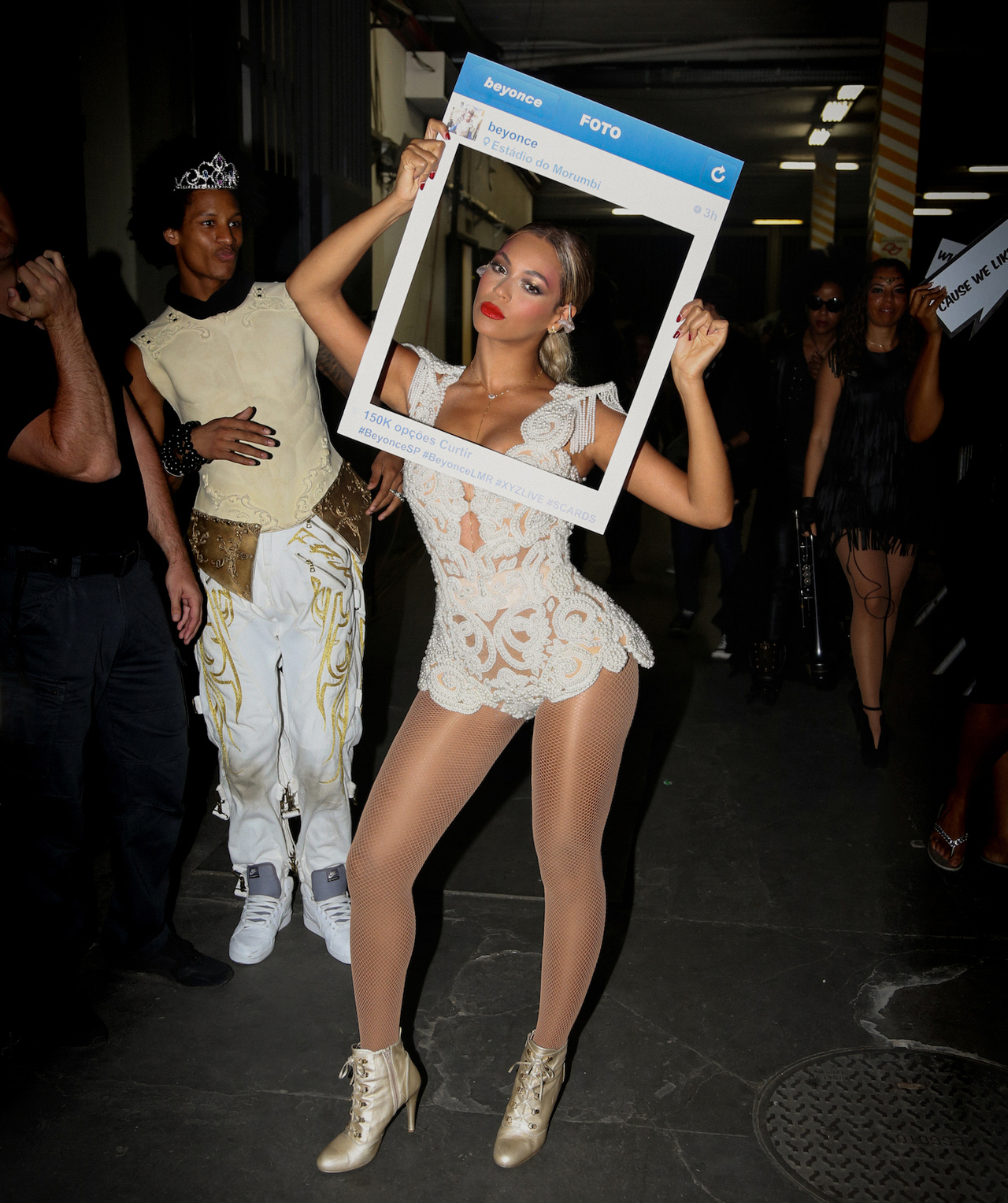 First of all, the brother in the tiara is giving me PRINCESS REALNESS. He makes the photo a work of art. He is the Tilda Swinton of Beyonce's tour.
Second of all, I think I've been doing this job too long, because there was absolutely nothing on Beyonce's newly-released video-shoot rider that seemed off-side or diva-tastic. I mean, I think we all know that Beyonce is a diva, out and proud. She loves luxury and fancy things. She dresses Blue Ivy in couture and she has a 24-hour, 7-day a week on-hand documentarian and archivist for all things Beyonce. DIVA. So, when you look at it that way, Beyonce's rider is kind of meh. She wants a sanitized bathroom. She wants white rugs and everything babyproofed. She wants a blender! *clutches pearls* She wants Irish Spring soap. OK, that surprised me. I thought she would want some fancy, designer soap. Beyonce soaps her body with Irish Spring? Amazing.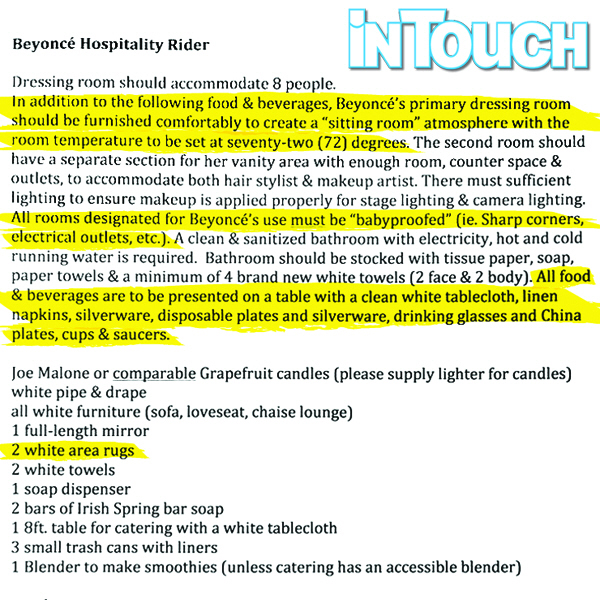 In Touch has exclusively obtained Beyoncé's list of dressing room demands for a recent video shoot — and though some of her requests are reasonable, others are over the top!

"Beyoncé asked that her dressing room not only be completely baby-proofed [for daughter Blue Ivy, 21 months] but that it be furnished in all white," a source tells the new issue of In Touch, adding that the temperature had to remain at 72 degrees.

But it doesn't end there. "She requested a large second room with a massive vanity and stage lighting so that her hair and makeup team could make her look her best," the insider tells In Touch, adding that Queen Bey even asks that "all of her food be served on a crisp white tablecloth."

Beyoncé, 32, also had some serious rules about what went on outside of her dressing room as well. "She has a no-camera policy," the insider adds. "No one on set was allowed to take any pictures." Can we blame her for that one, though?
The headline at In Touch is "Beyoncé's Diva, Over-the-Top Demands Revealed In Video Shoot Rider". Seriously? Have I become too jaded or is this rider really just kind of average? Why can't we wait to yell at Beyonce when she actually does do something over-the-top and diva-esque?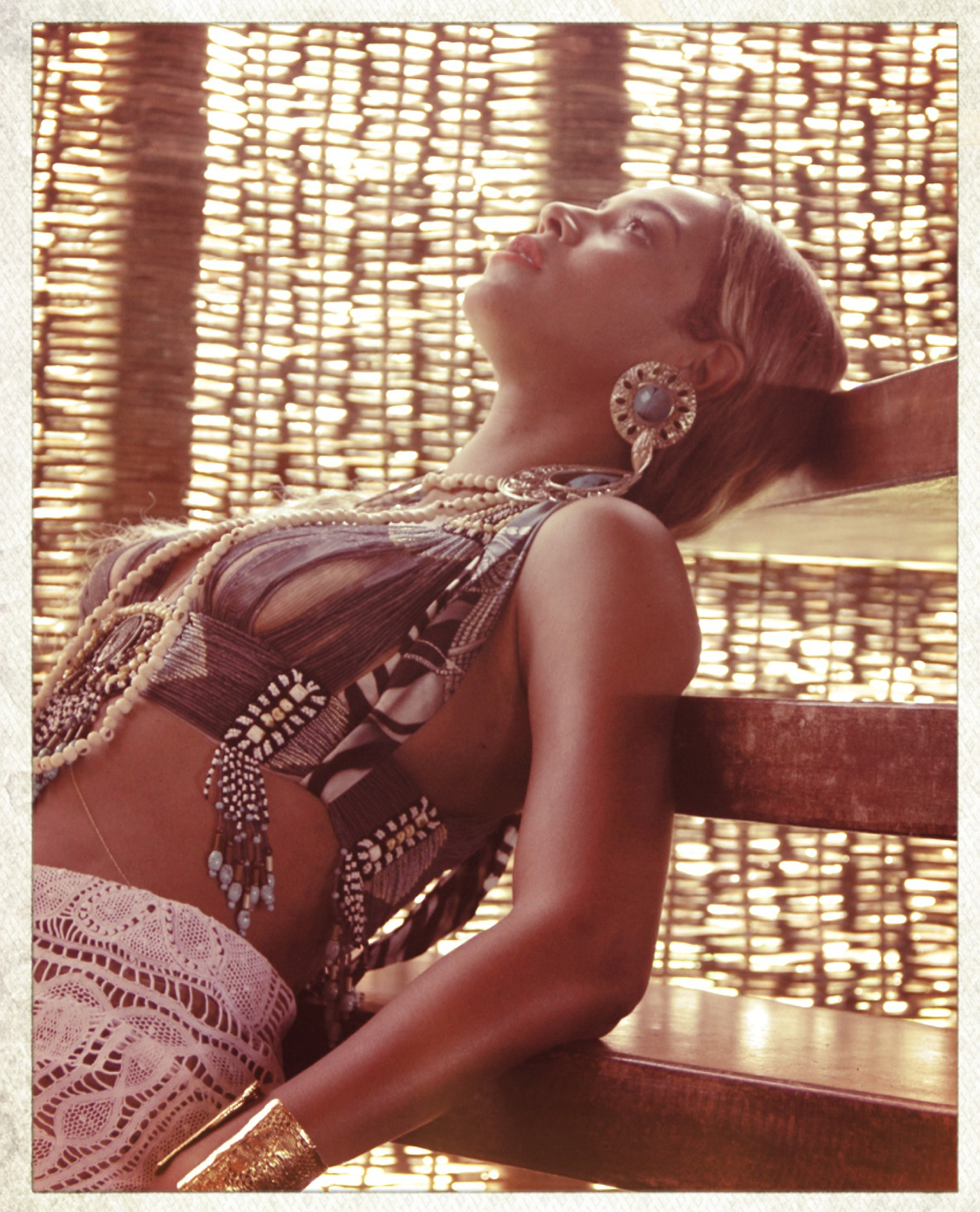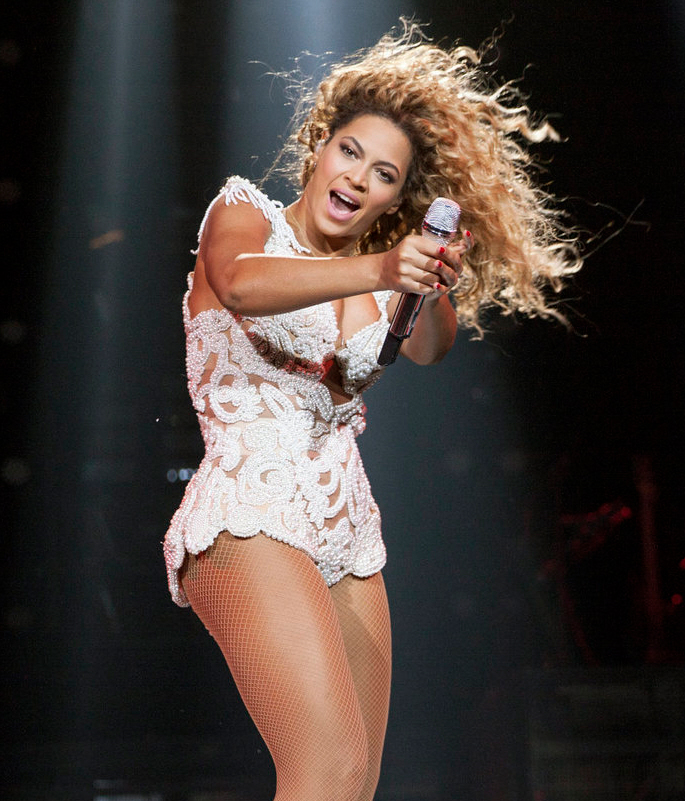 Photos courtesy of Beyonce's Tumblr.