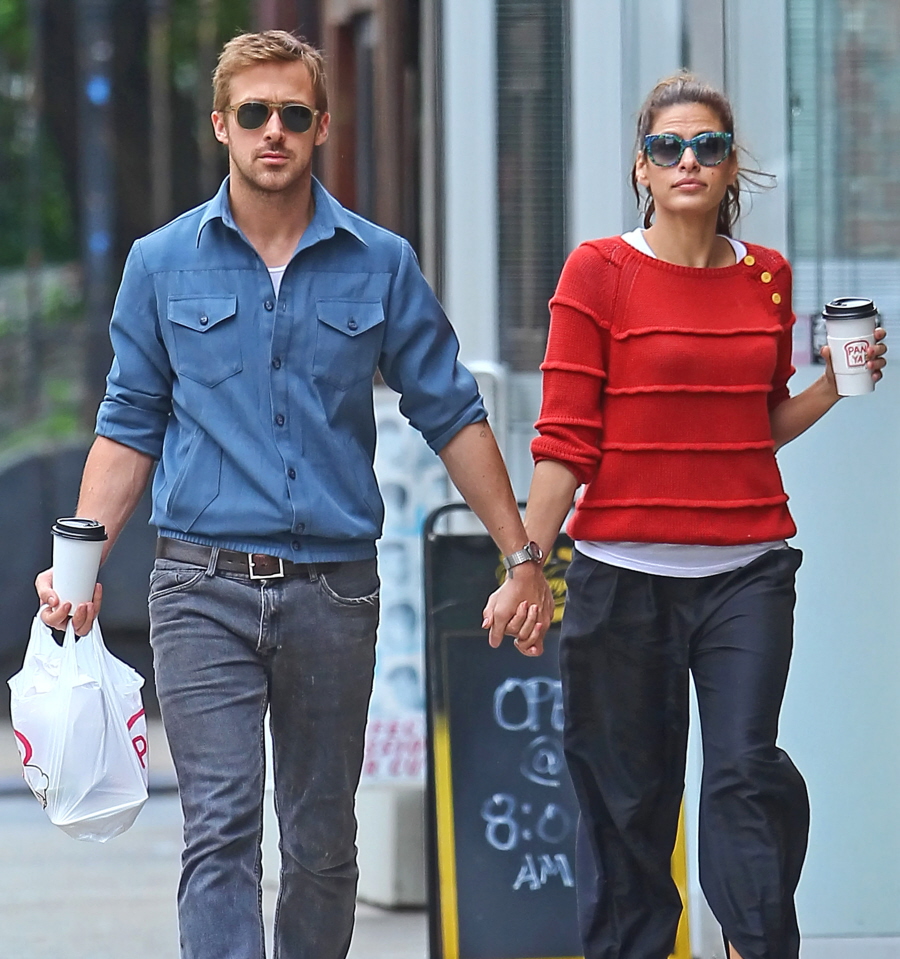 I've sort of lost count of how many story variations the tabloids have cycled through for Eva Mendes and Ryan Gosling. He wants to get married and she doesn't! She wants to get married and he doesn't! He's nit-picky and controlling! She's nit-picky and controlling! She's jealous of his costars! He's jealous of her costars! He's giving her ultimatums! She's giving him ultimatums! And on and on. At least there seems to be some effort to shake up the usual tabloid narrative of "she's desperate for commitment and he can't be bothered," which is applied to most couples. If anything, the go-to story for Eva and Ryan seems to be that he wants to get married and she doesn't. Which is what this story is about, only it has a twist at the end:
An insider tells Star that Eva Mendes is feeling restless about Ryan Gosling, who's ready to get married and have kids.

"Ryan's friends know he is ready to settle down, 100 percent… Eva loves Ryan, but she's very nontraditional when it comes to what she wants. She's phobic about commitment. That's the root of the problem."

Two years into their relationship, Ryan's marriage-mindedness is making Eva itchy – so much so, sources say she's been arranging trysts with George Augusto, the Peruvian filmmaker she dated from 2002 to 2010 and who is also her business partner in the Vida homewares line.

"They are still very much intertwined… she's started saying things about how George is the only guy who really gets her."
[From Star Magazine, print edition]
Is Eva fooling around with her ex? You never know. I was going to say that Eva is smart enough to know that this would make her Public Enemy #1 amongst the Gosling Hey Girls, but Eva is pretty unconventional about commitment and such, so maybe. I'm genuinely surprised that they've made their relationship work for two years and there hasn't been a marriage, an engagement or a pregnancy. So… is Eva bored and boning an ex? It would be a great story if it was really happening.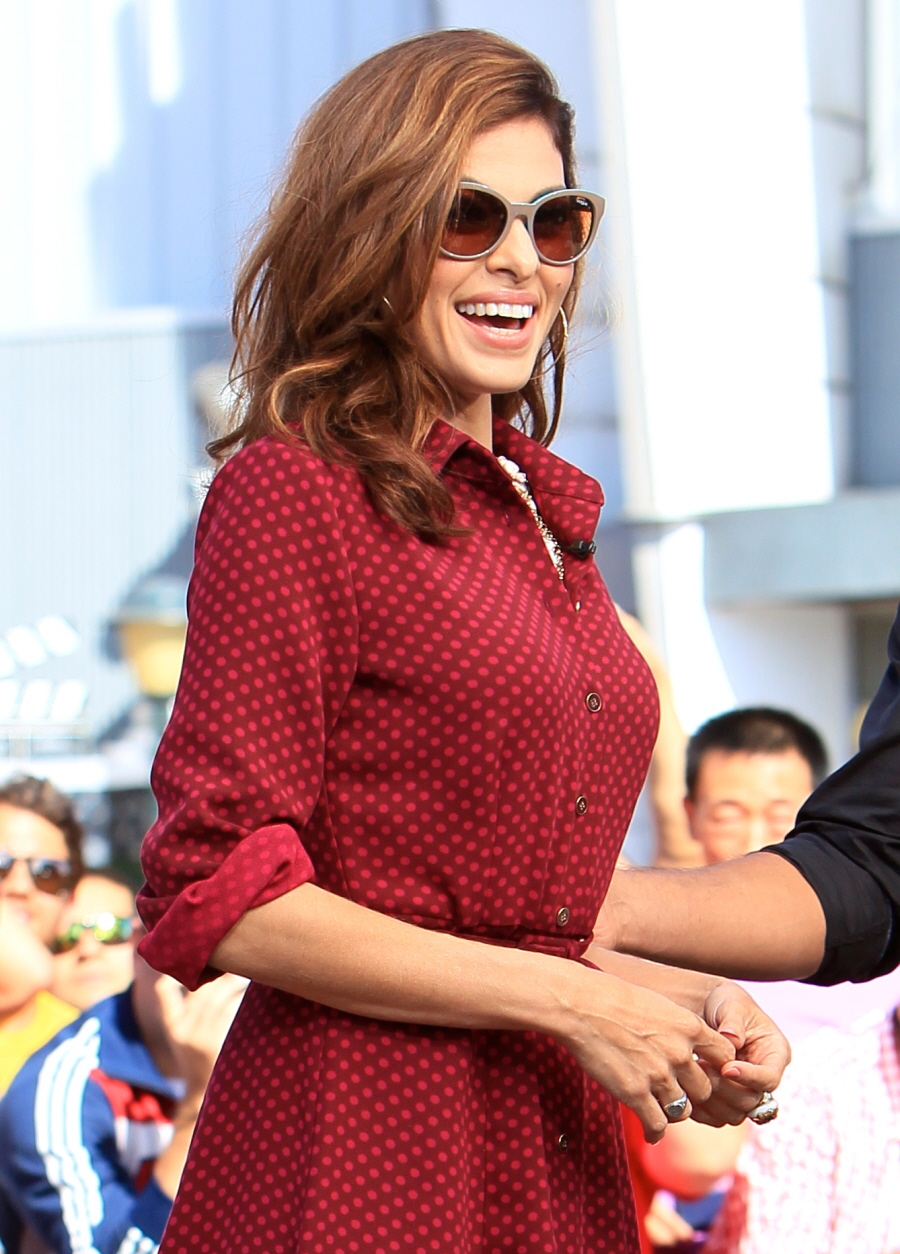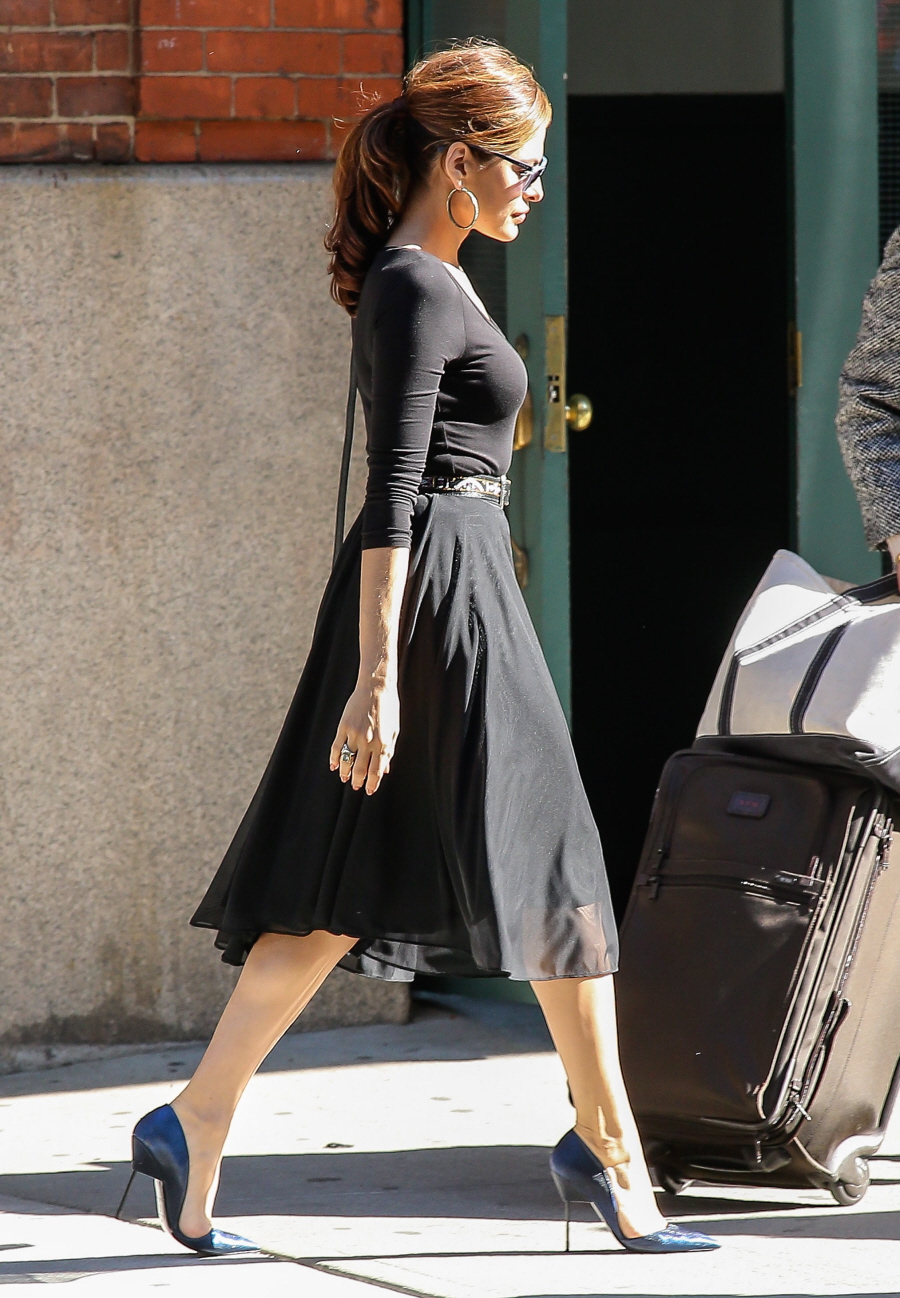 Photos courtesy of WENN, Fame/Flynet.