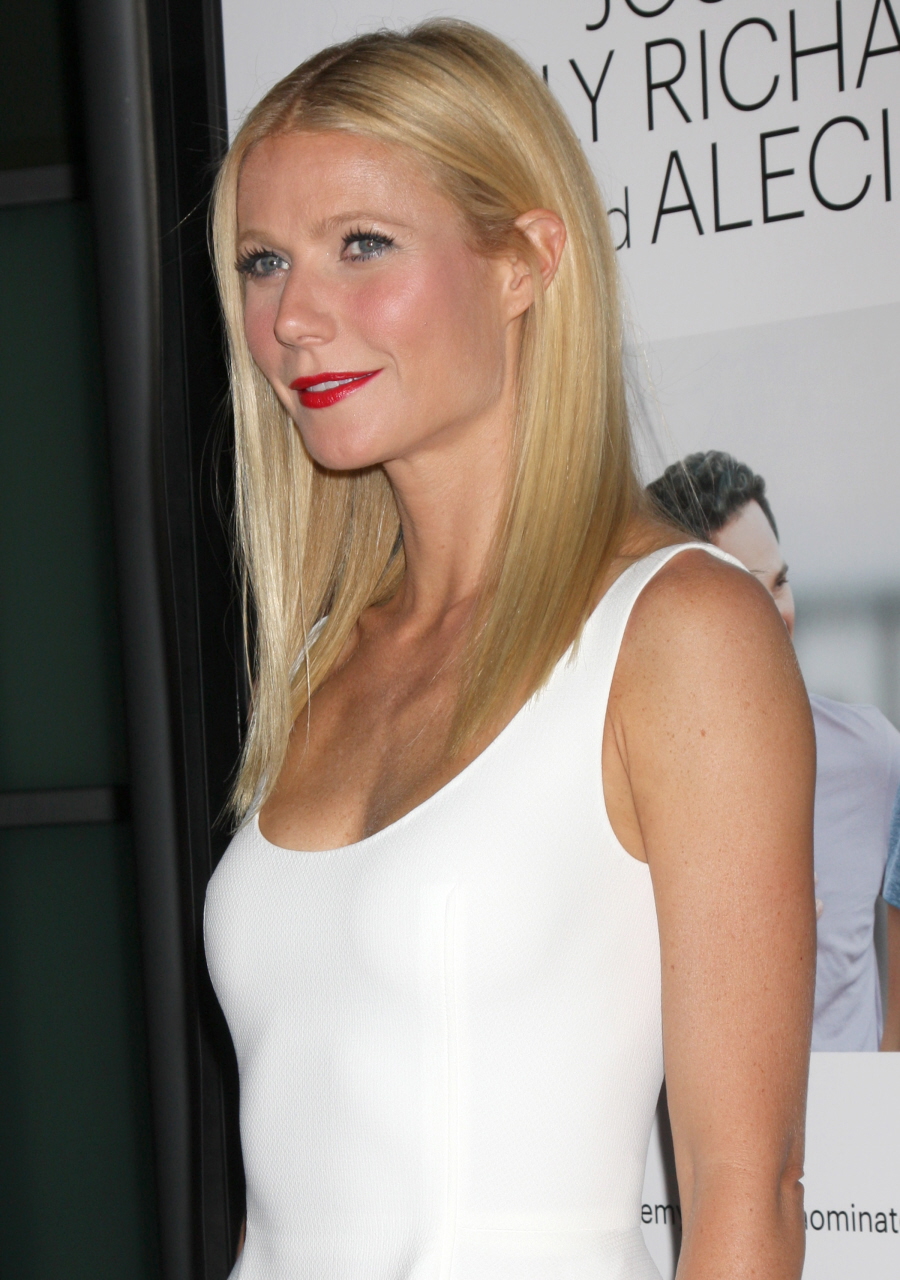 Has anyone else noticed that Gwyneth Paltrow tends to jettison friends very quickly? Goop is like the mafia of elite, fat-shaming, anti-peasant bitches. When Gwyneth is "over" someone, they are dead to her. I just got this image in my head: Gwyneth as Michael Corleone, laying a big kiss on Beyonce-as-Fredo… "I know it was you, Beyonce. YOU BROKE MY HEART." Anyway, it seems that when Gwyneth was working on Thanks For Sharing, she befriended a young woman who goes by "Pink" (Goop called her by her proper name, I'm sure: Alecia Beth Moore). Dame Goop decided to teach this young peasant-y "pop star" a thing or two about the world of "acting". Pink was receptive at first, and all was well in the Goopdom. Except that when the film came out, everyone talked about how Pink made a stunning acting debut and no one mentioned how Dame Gwyneth is always perfect. This upset the Goopdom. So the Goop fought back:
PINK thought she'd found a new BFF in Oscar winner Gwyneth Paltrow – but when the big-screen newcomer got better reviews in their new movie, Gwyneth promptly pulled the plug on their budding friendship!

Now, insiders say, Gwyneth, 41, is trashing the 34-year-old rocker around TinselTown, and Pink is thumbing her nose at the "Shakespeare in Love" star.

"It started out fine," an insider told The ENQUIRER. "But now Pink and Gwyneth aren't getting along."

Pink made her big-screen debut playing a sex addict in "Thanks for Sharing," a comedy about sex addiction which also stars Gwyneth, Tim Robbins, Josh Gad and Mark Ruffalo.

"Pink had no illusions about being an actress when she showed up on the first day of shooting," the source said. "She knew she was working with seasoned pros and even joked that she just didn't want to get in their way."

Gwyneth took Pink under her wing and, according to the source, the two "really bonded."

They stayed in contact after production wrapped, but Gwyneth began ignoring the singer's calls and texts after reviewers singled out Pink as the movie's standout. Things went downhill from there.

"It was obvious Gwyneth was jealous," said the source. "She started telling people, 'Why would I ever want to work with that dirty girl again? She's so unpleasant and unkempt, I don't even like being around her.'"

Pink was hurt when word got back to her, but the feisty rocker could get the last laugh.

"She's going to write a song about a phony friend with two faces," the source revealed. "And she's using Gwyneth for inspiration."
"Why would I ever want to work with that dirty girl again? She's so unpleasant and unkempt, I don't even like being around her." Part of me thinks that Gwyneth would never shade like that, that her attack would be more subtle. Another part of me thinks that Gwyneth is exactly like this, especially since I can hear Gwyneth's nasal, annoying voice saying those words in my head. Anyway, Gwyneth has bigger problems these days (like damage control on the Vanity Fair story), so let's not waste too much energy defending Pink. Pink can take care of herself. And if Pink wants to take Goop down a peg, that's how it's going to happen.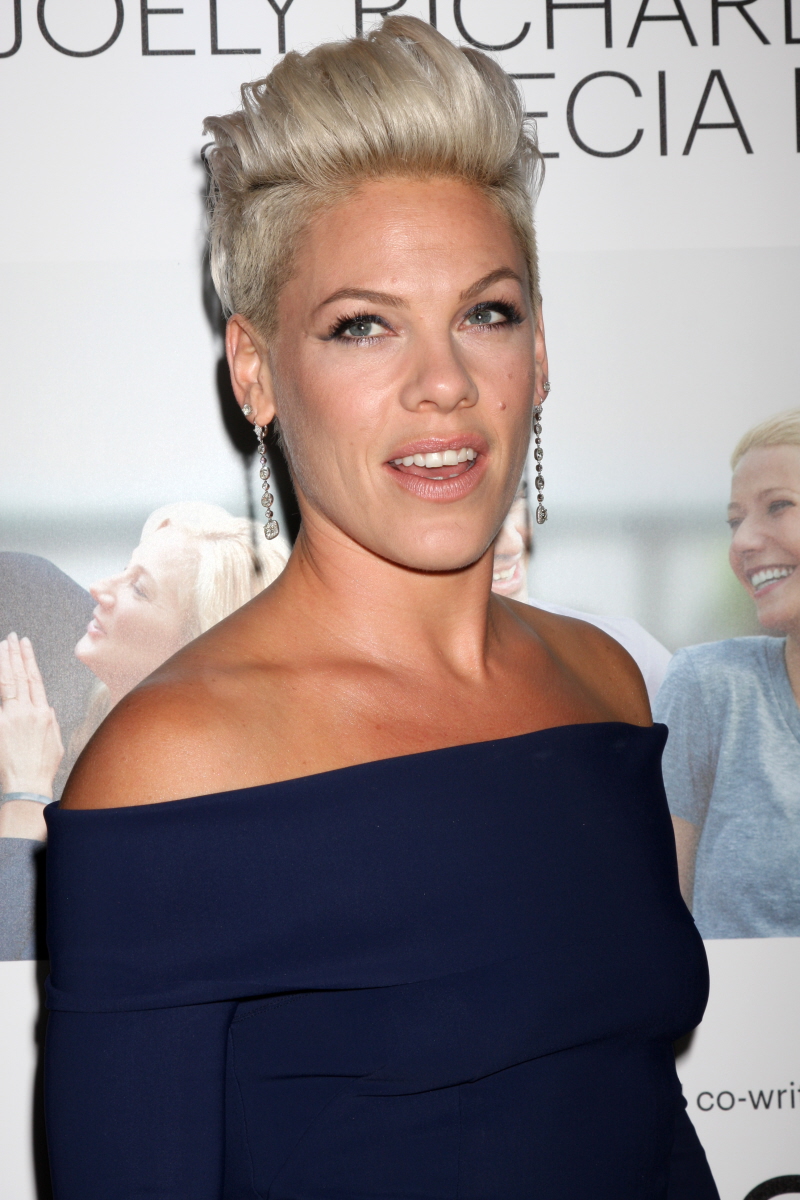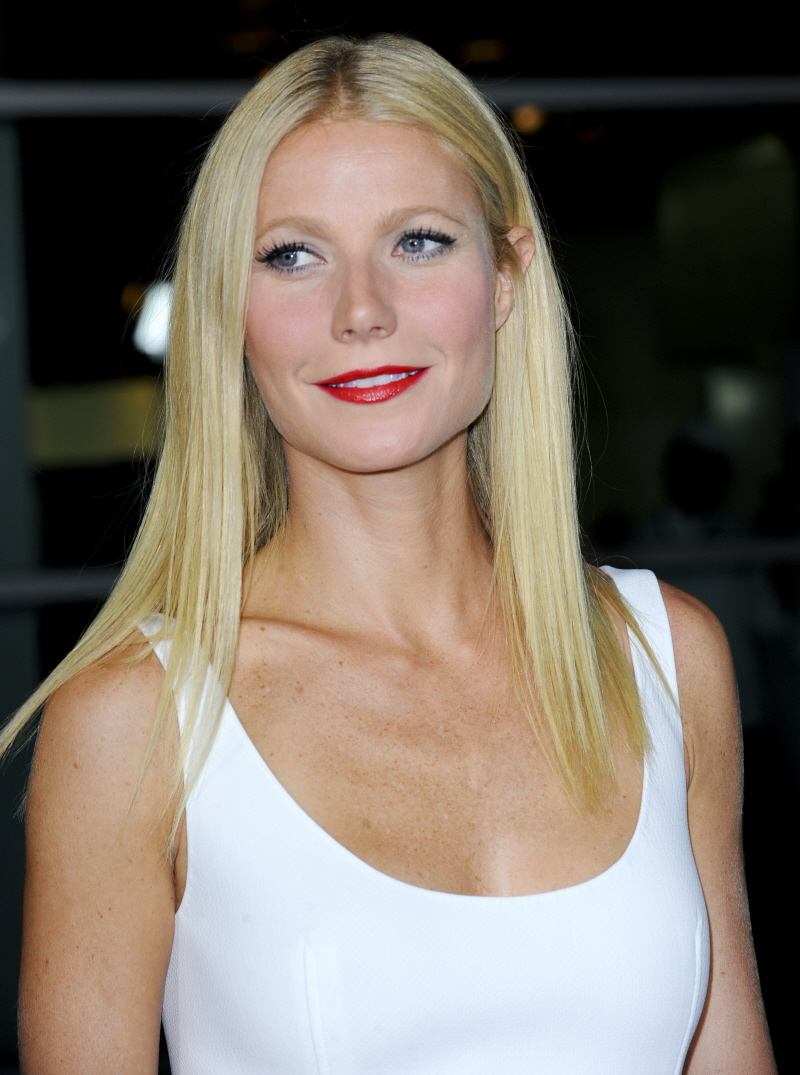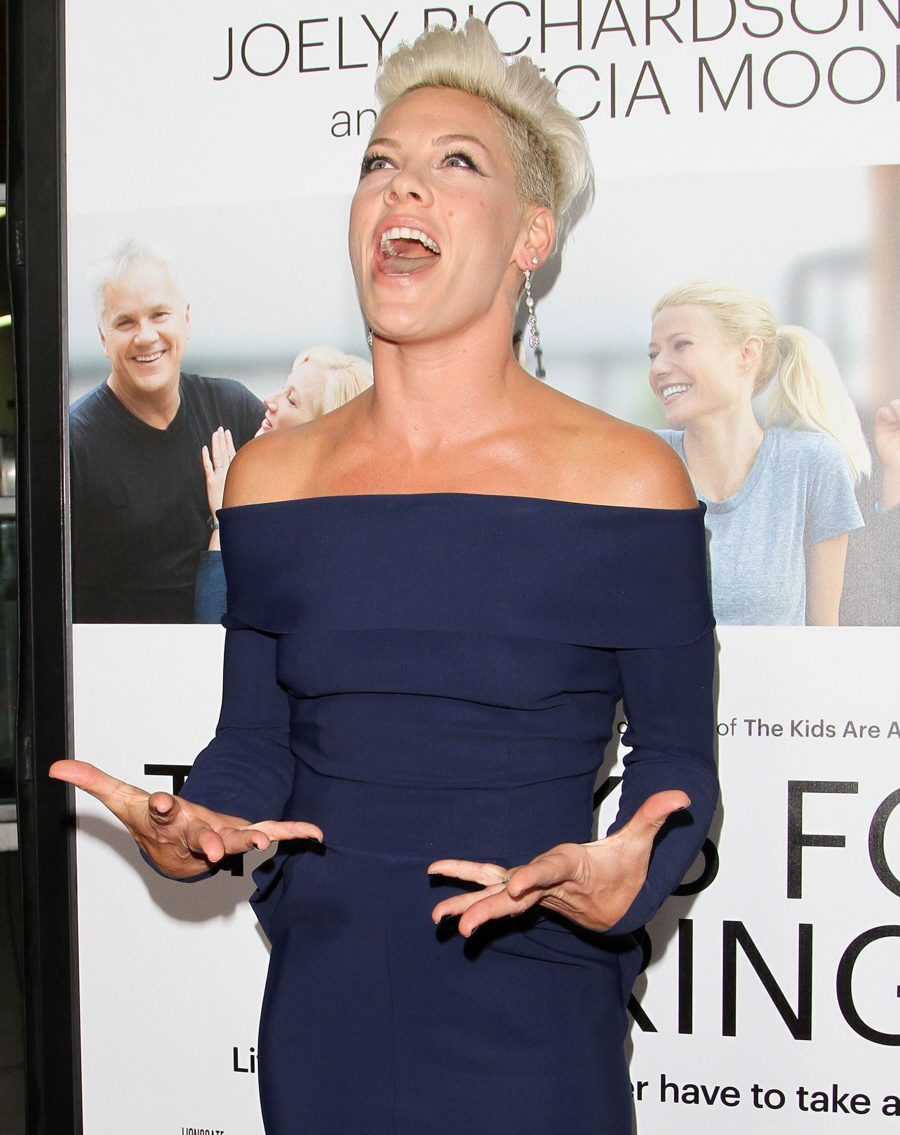 Photos courtesy of WENN.