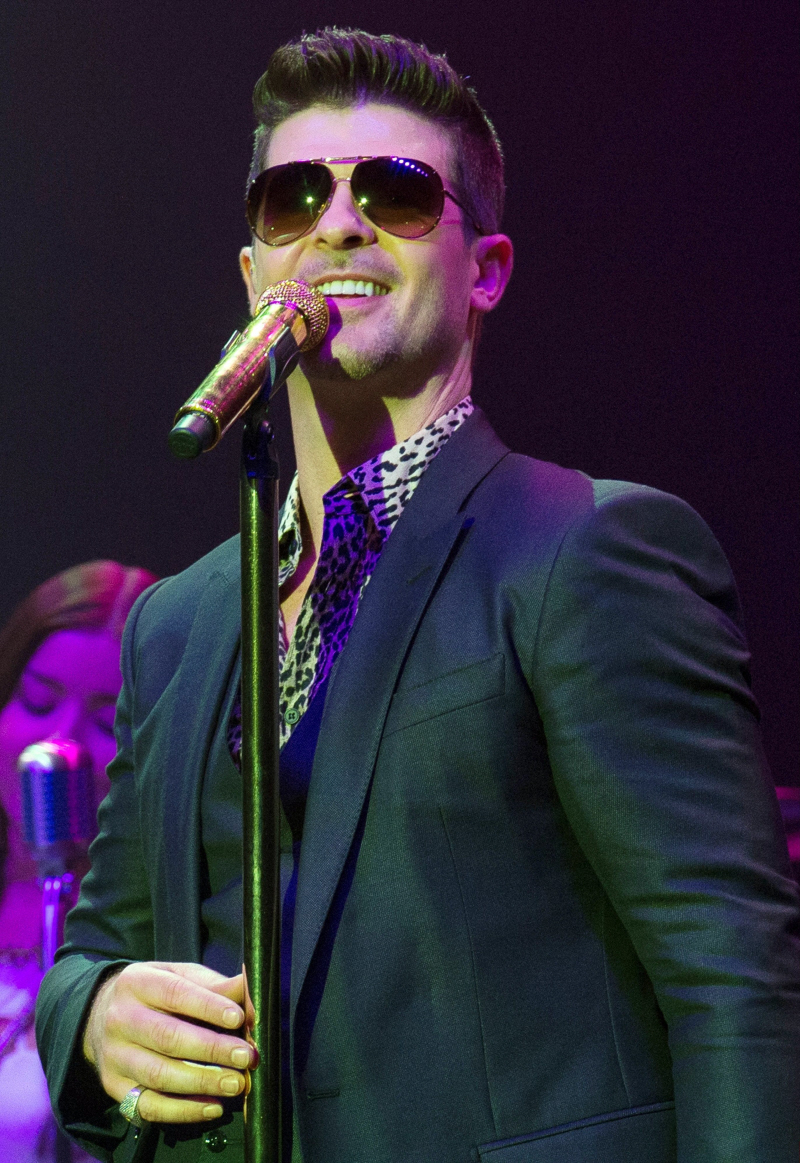 Alright, this story is complicated, but bear with me. You know how Robin Thicke's "Blurred Lines" sounds a lot like Marvin Gaye's "Got To Give It Up"? It's the truth, and I always assumed that Robin acknowledged the blatant sampling of Gaye's work. Turns out, not so much. Back in September, Robin asked for a court to issue a ruling that "Blurred Lines" is nothing like "Got To Give It Up" whatsoever. At the time, it seemed like an sto-gap measure by Thicke to ask for a legal decision before the Gaye family had a chance to sue him. Except now the Gaye family has come out and they are PISSED.
Marvin Gaye's family is responding in a major way to Robin Thicke's lawsuit claiming that "Blurred Lines" wasn't stolen from Gaye's "Got to Give It Up." On Wednesday, the family went nuclear with counterclaims that allege that Thicke stole the summer mega-hit and also committed copyright infringement on Gaye's "After the Dance" to create his song "Love After War." What's more, the new legal papers obtained by The Hollywood Reporter suggest that Thicke's "Marvin Gaye fixation" extends to additional songs in the Thicke repertoire.

Perhaps even more consequential, Gaye's family also has set its sights on EMI April, the song publisher now owned by Sony/ATV that has business relationships with both sides. According to the counterclaims, EMI has breached a contract and its fiduciary duty by failing to protect Gaye's songs, attempting to intimidate the family against filing any legal action, failing to remain neutral when faced with a conflict of interest and attempting to turn public opinion against the family.

The penalty for those acts, says the Gaye family, should be that EMI loses all profits on "Blurred Lines" as well as rights to administer the song catalog of Gaye, known as the "Prince of Soul."

This court battle was triggered in August when Thicke and his producers Pharrell Williams and Clifford Harris Jr. went to a California federal court with the aim of preemptively protecting "Blurred Lines" from allegations that it was illegally derived from Gaye's song as well as Funkadelic's "Sexy Ways." Requesting declaratory relief, the plaintiffs stated that "being reminiscent of a 'sound' is not copyright infringement."

The Gaye family quotes music critics at The New York Times, Vice, Rolling Stone and Bloomberg Businessweek who have remarked about the Marvin Gaye resemblance in "Blurred Lines." The countersuit also presents an expert report by musicologist Judith Finell detailing "at least eight substantially similar compositional features" with Gaye's original. The similarities are said to encompass the signature phrase, vocal hook, backup vocal hook, their variations, and the keyboard and bass lines — "far surpassing the similarities that might result from attempts to evoke an 'era' of music or a shared genre," according to the court papers.

While the countersuit makes the case that the public has detected Gaye in Thicke's other songs — "including the similar bridge and identical lyrics from Marvin Gaye's 'I Want You' in Thicke's similarly-themed work, 'Make U Love Me' " — it brings a second copyright infringement claim only over Thicke's "Love After War." That song is said to share a similar chorus, hook melody and more with Gaye's "After the Dance."

…The Gaye family also accuses EMI and representatives of Williams and Thicke of "the planting of a knowingly false story in the press that the Gaye Family supposedly turned down a "six figure settlement," (no such offer was made) in order to make them appear unreasonable."
There's so much more at THR story, which you are welcome to wade through. There's a lot of legalese and I would imagine that the story is like p0rn to copyright lawyers, but to a layperson, it's kind of boring. While I think it's fine to acknowledge that many, many artists sample works of other artists, we should remember that when sampling, most artists do give credit where its due. It was a douche move for Robin Thicke to try some kind of preemptive strike against the Gaye family, and of course they responded. What makes it even funnier (to me) is that the Gaye family points out that Robin has sampled from Marvin Gaye's song catalogue many, many times.
Do you want to hear the songs in a mash-up?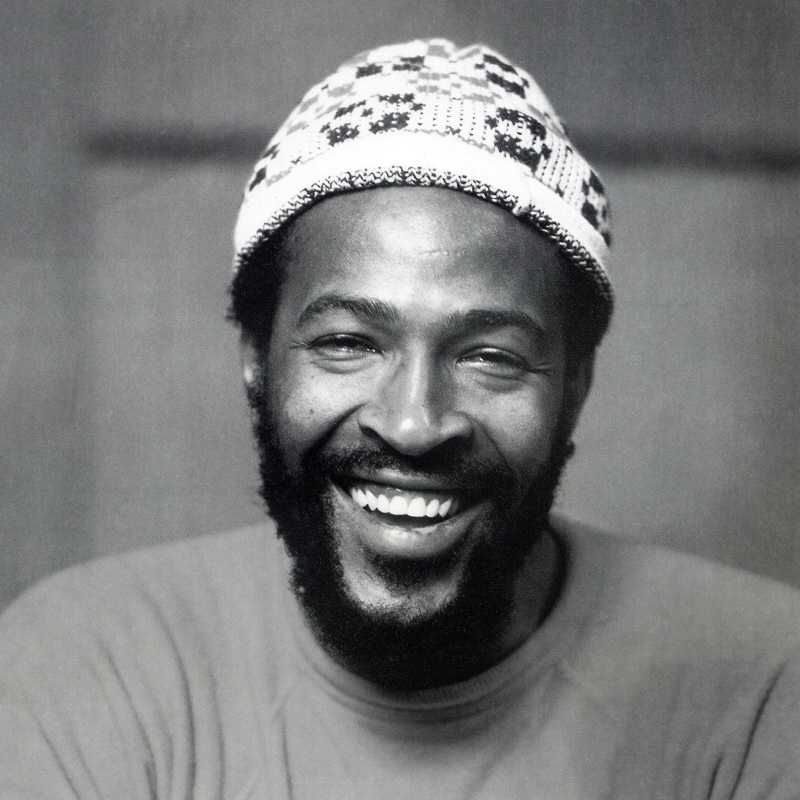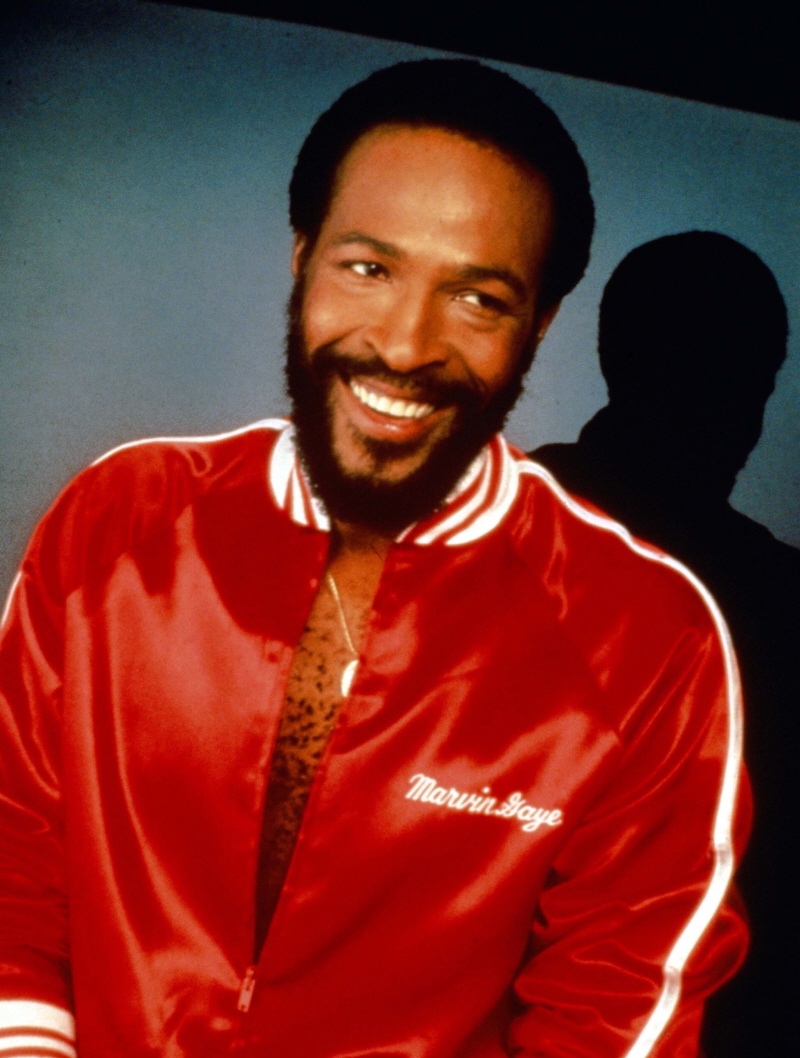 Photos courtesy of WENN.