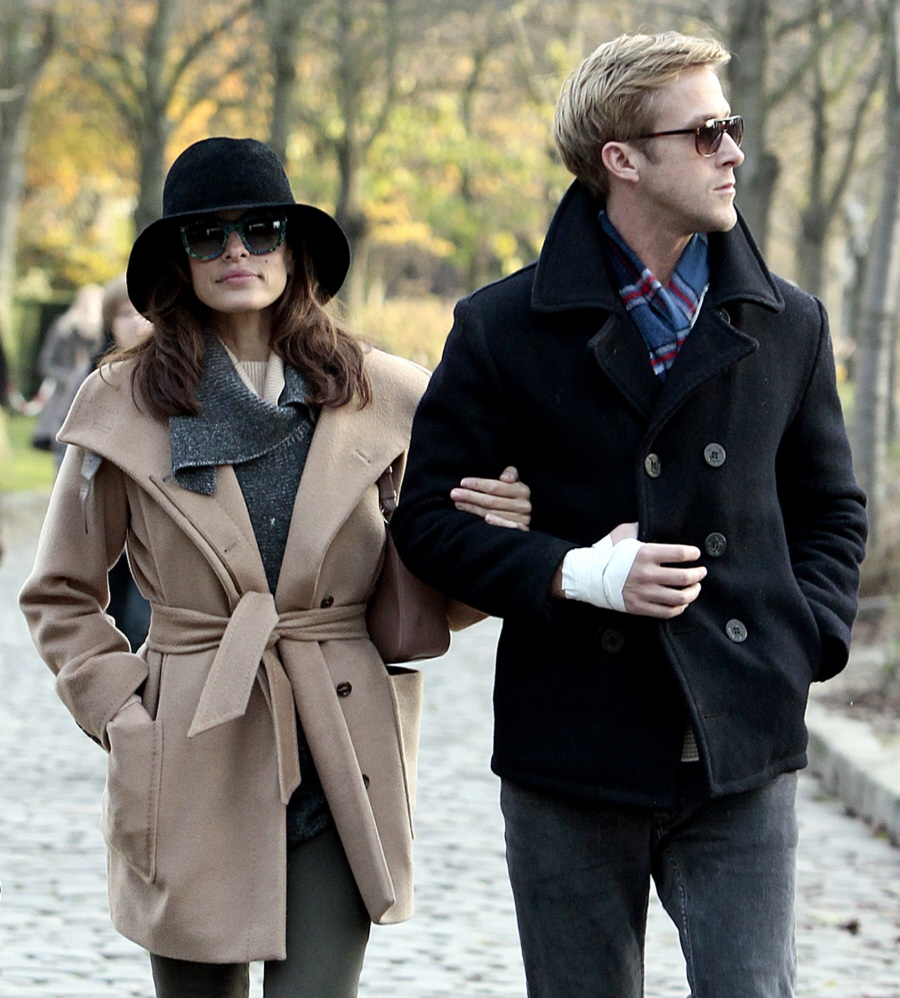 The lower-grade tabloids (In Touch, The Enquirer, Star) love to talk about all of the drama in Ryan Gosling and Eva Mendes' relationship, but it's rare that Us Weekly or People Magazine have much to say about it. The tabloids have been claiming for months that there's trouble in Hey Girl paradise, and I think the legit outlets didn't know what to say because Ryan has been largely MIA from everything for the better part of a year, year and a half. He directed his first movie (How to Catch a Monster) and I guess he's still in post-production or something. He's also been in Iceland, I believe, and Eva has been to visit him a few times. But now Us Weekly is saying that something has changed between them:
Back on the market soon? They went public at the Happiest Place on Earth, but after two years as a couple, Ryan Gosling and Eva Mendes are in a decidedly unhappy place, sources tell Us Weekly.

One insider reveals that the duo broke up briefly six months ago and adds that the relationship has remained rocky ever since. "He can be moody, and she's insecure," explains a source close to Gosling, 32. "She sees a text from a mystery number and assumes he's talking to other girls."

Pals have noticed a shift in the actress, 39, who in July gushed to them about visiting her man in Iceland, where he was working on How to Catch a Monster. Now, "she shuts down anyone who brings up Ryan," says a friend. "It's clear something is wrong."

Though a rep for Mendes denies any trouble, the Gosling source believes the end is near: "I wouldn't be surprised if they split for good soon."
Quite honestly, as much as all the little Hey Girls like to dream that Ryan is the most perfect boyfriend ever, I bet he's actually a difficult man to get close to. He just seems like he's really closed off, and maybe he could be sort of controlling or judgmental. Maybe I'm projecting, but it's just a vibe I get. Now, that being said, I bet Eva isn't the best relationship person either, although I do think she's worked extra hard to keep this relationship afloat. I do see it that way – that she's the one making all of the concessions just so they can stay together. So, will it last? Eh. Who knows? The only thought I have is that it will be really awkward if they break up before How to Catch a Monster comes out.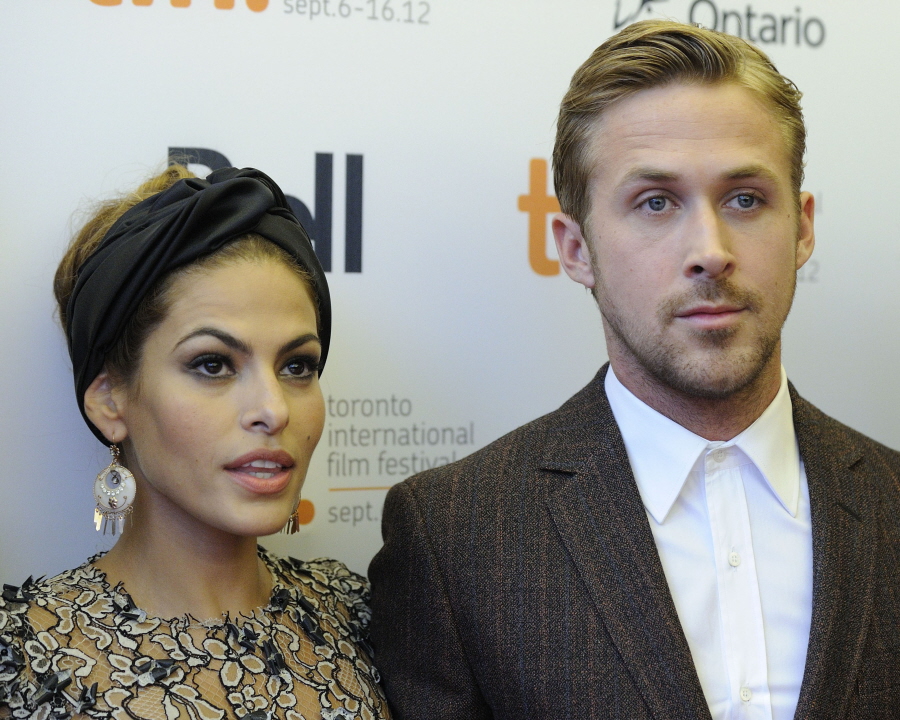 Photos courtesy of WENN.