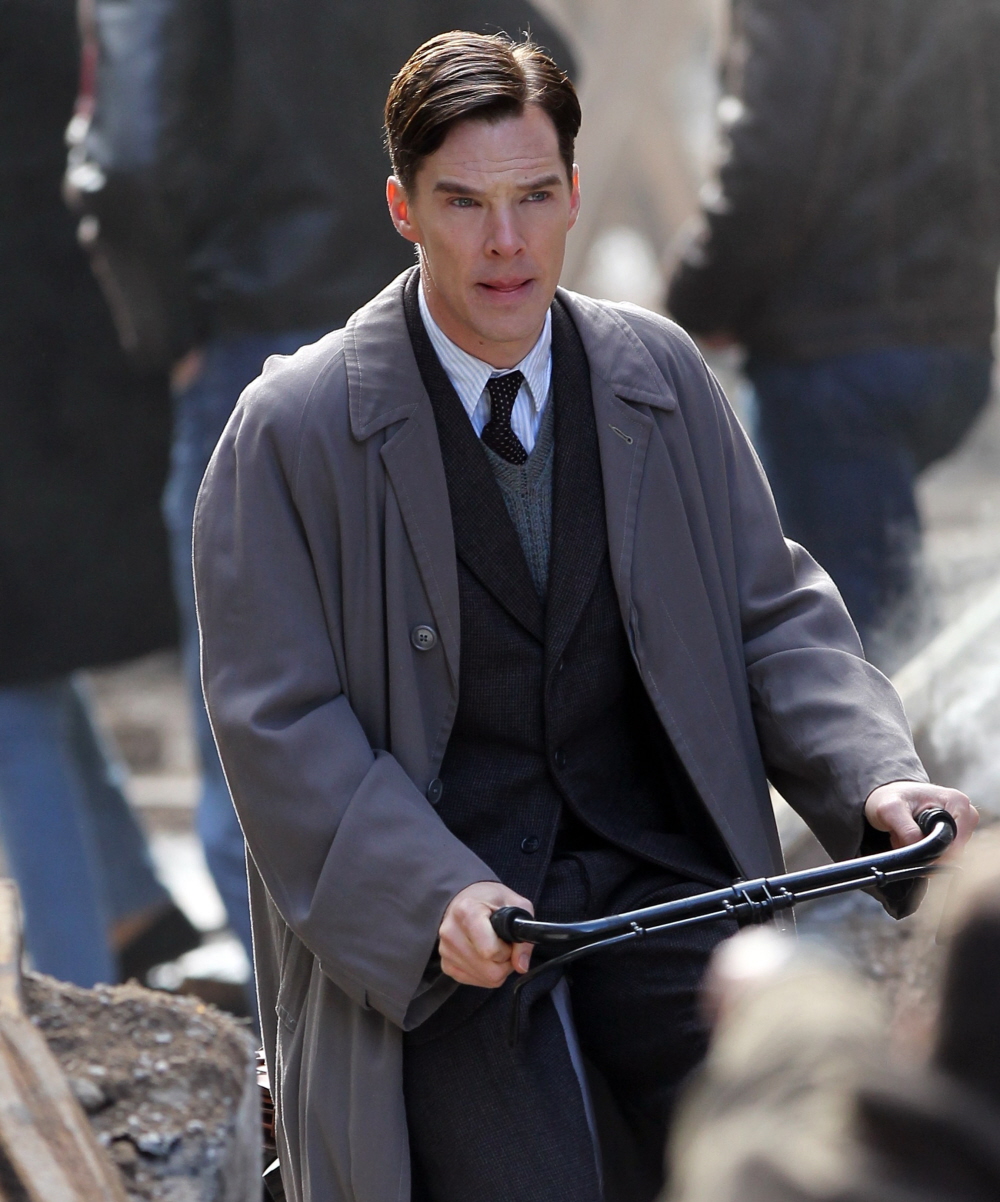 Please don't yell at me! These photos are from November 3rd and I only just saw them over this past weekend. To be fair (to myself), I think they were released a week late. So don't be mad, just be happy that we have NEW Benedict Cumberbatch photos. Obviously, he's in character as Alan Turing on the set of The Imitation Game in England. Call me crazy, but I think he's wearing prosthetics on his face, either that or he's wearing some kind of mouthpiece that's changing the way his face looks.
Still, so pretty, right? That bike is so lucky. It gets to gently cup Benedict Cumberbatch's delicates all day. Mm. There's also some good hand p0rn happening here, as well as great pale p0rn, for those of us who dig pale men. He's so otherworldly beautiful, y'all. I think these photos just got me pregnant. Nine months from now I will give birth to twin alien babies. I will name them Cassius Barnaby Titus Carlton Cumberbatch and Sebastian Chadwick Timothy Quinlan Cumberbatch. Sigh. Cass and Quinn Cumberbatch?! COME ON.
Benedict also has a new interview in Interview Magazine, done by his friend (and Tinker Tailor costar) Gary Oldman. You can read the interview here. I enjoyed it, but I'm a Cumberbitch. And I didn't enjoy it enough to actually do highlights or anything, mostly because most of the quotes sound like stuff Benedict has said before. It's not like he's giving us explicit details about his auburn dong muff. (Hint to Benedict: you really should try to mention your auburn dong muff in ALL interviews. Please.)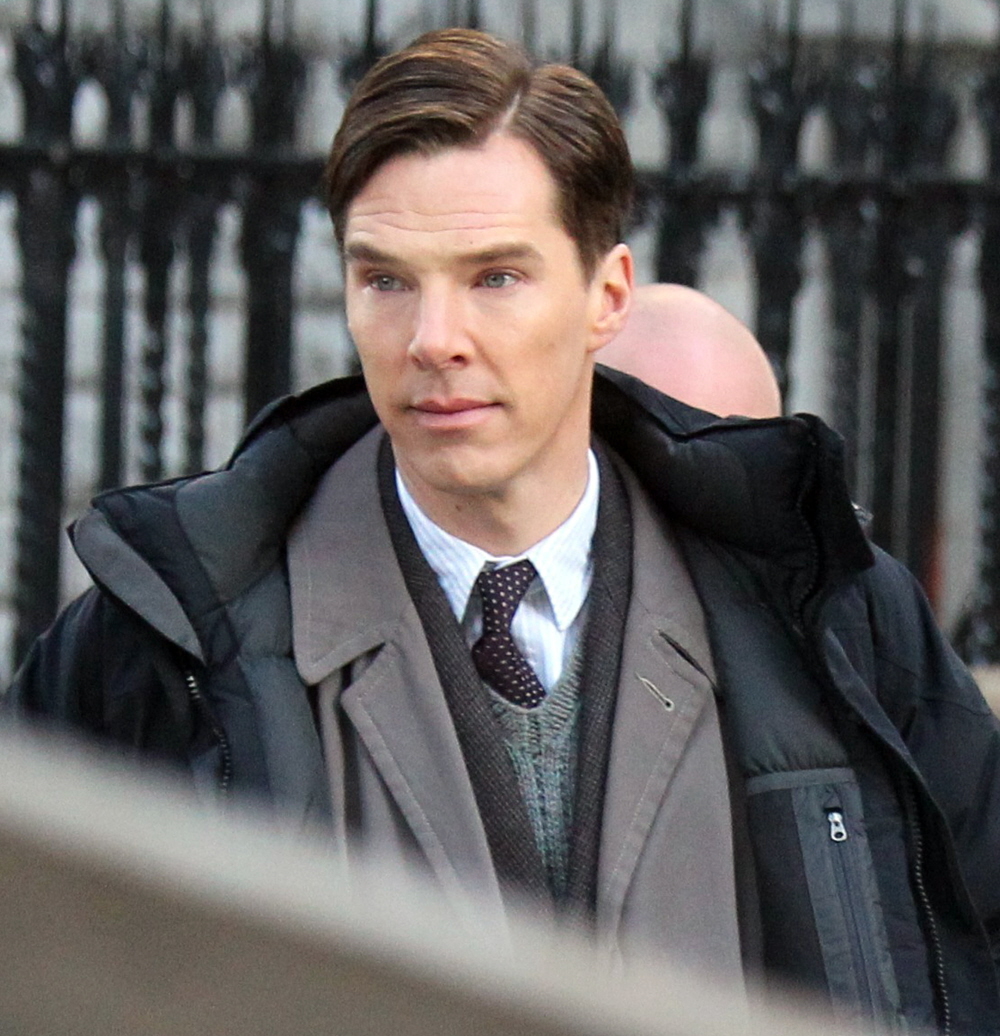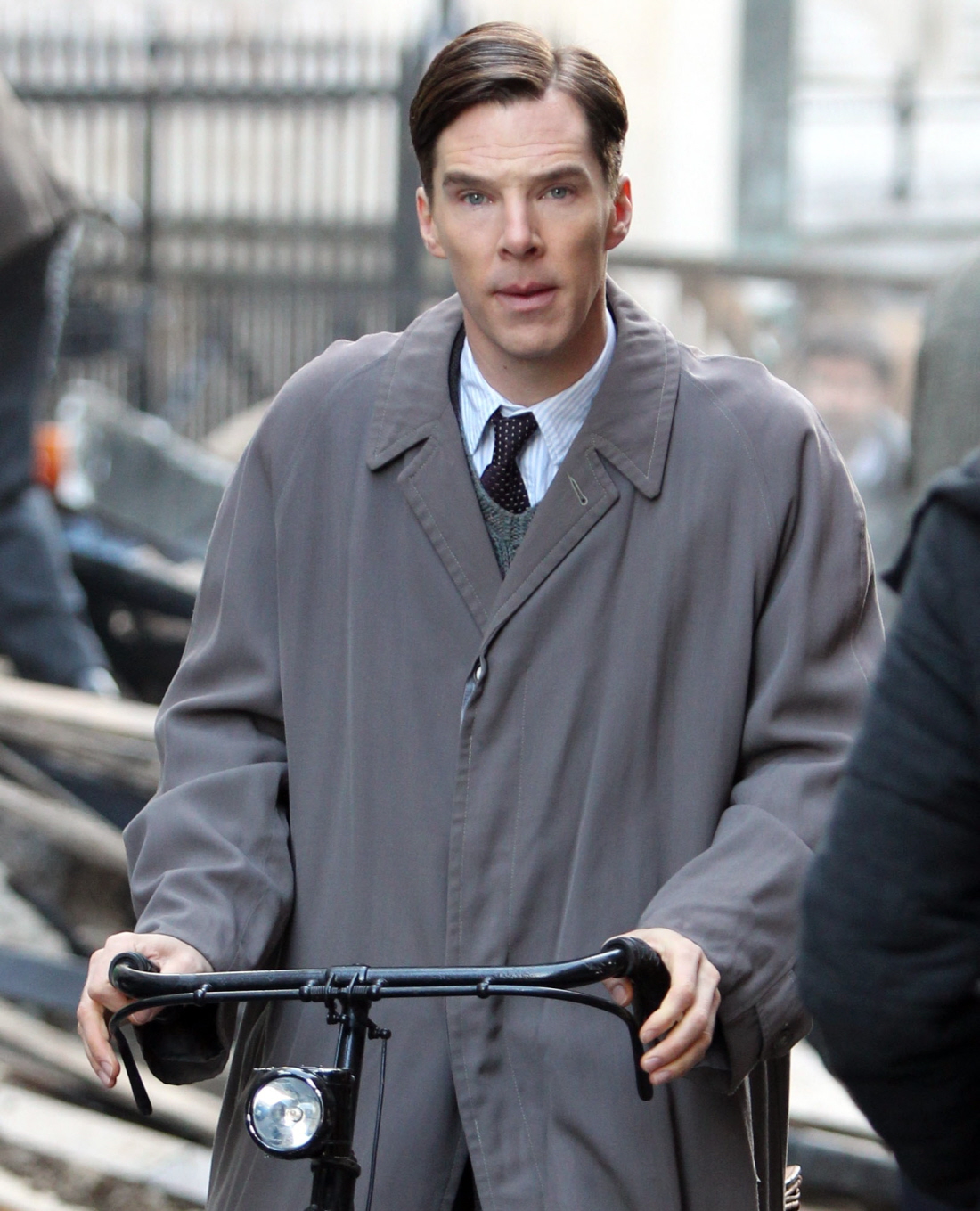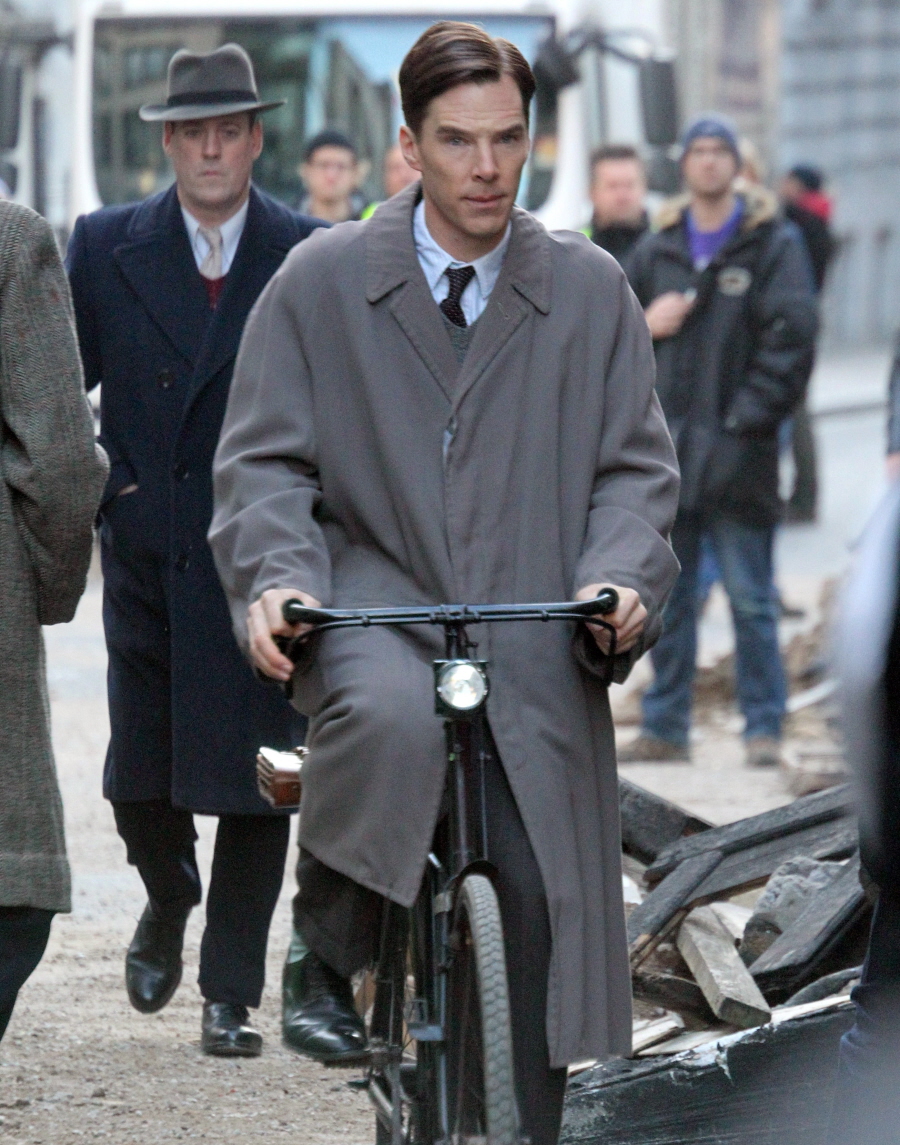 Photos courtesy of Fame/Flynet.