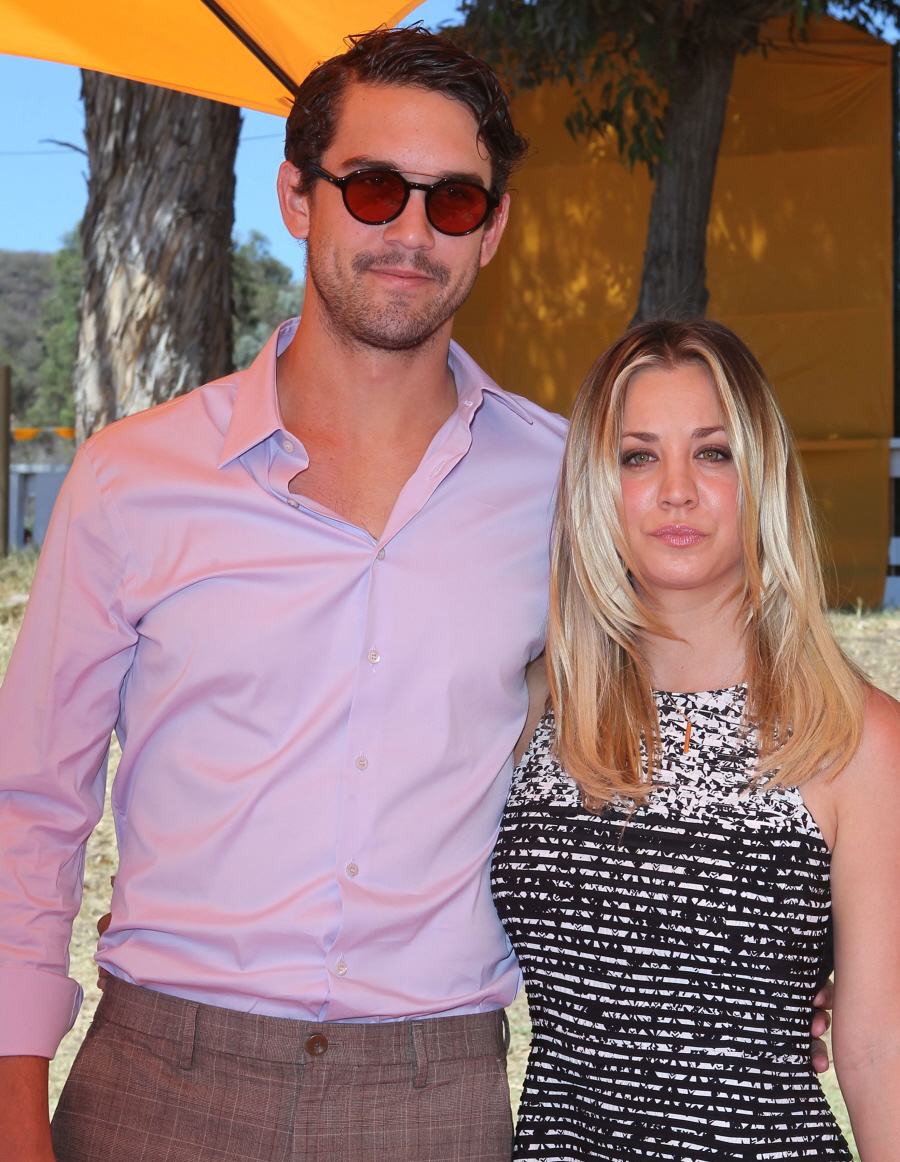 Kaley Cuoco has been with Ryan Sweeting for about four and a half months I think. I was going to be generous and say five months, but I really think four and a half is accurate. He proposed to her at the end of September, which means they'd only been together for three months when he popped the question. And the rest has been famewhore history. At first, I didn't really blame her. Despite theories and tabloid reports to the contrary, I think Henry Cavill dumped her and she reacted by flaunting her sudden, new relationship with Ryan, which was completely fine. My problem is that she's trying to wrap a bow around it and call it true love.
Anyway, last week Kaley and Ryan were on the Ellen DeGeneres show, just for the hell of it, I guess. Ellen talked them into a quickie wedding, which I guess isn't legal? I hope for everyone's sake that the wedding wasn't legal.
So, have we given Kaley enough attention? No. Because "someone" claimed that Kaley is 12 weeks pregnant and that she was planning to announce by the end of the year. That bit of gossip came from a weird blind item… they didn't even come out and say it was for sure Kaley and Ryan. So Kaley thought she would get on Twitter to specifically deny the story, writing: "I would like to make something very clear to anyone who cares. I AM NOT EFFING PREGNANT. Do with that what you will." So now we know. This reminds me of the time when she was calling the paparazzi on Ryan two seconds after they started dating, then she got on Twitter to deny that she was calling the paps. Yes, Kaley. I'll give her some credit – she's worked every angle and now she has way more name-recognition than she ever did last year.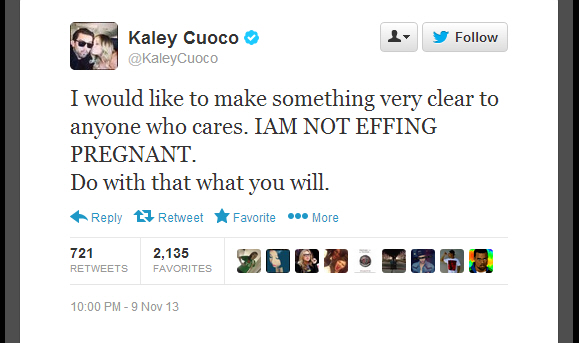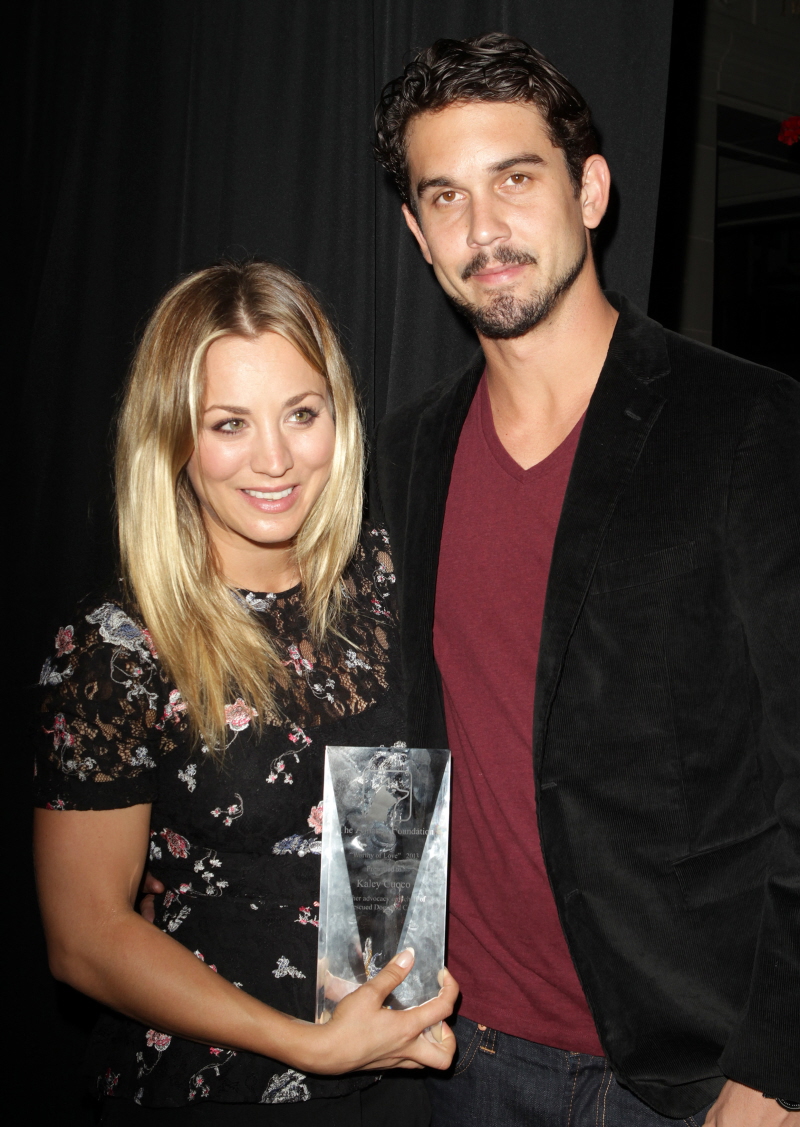 Photos courtesy of WENN, Fame/Flynet.