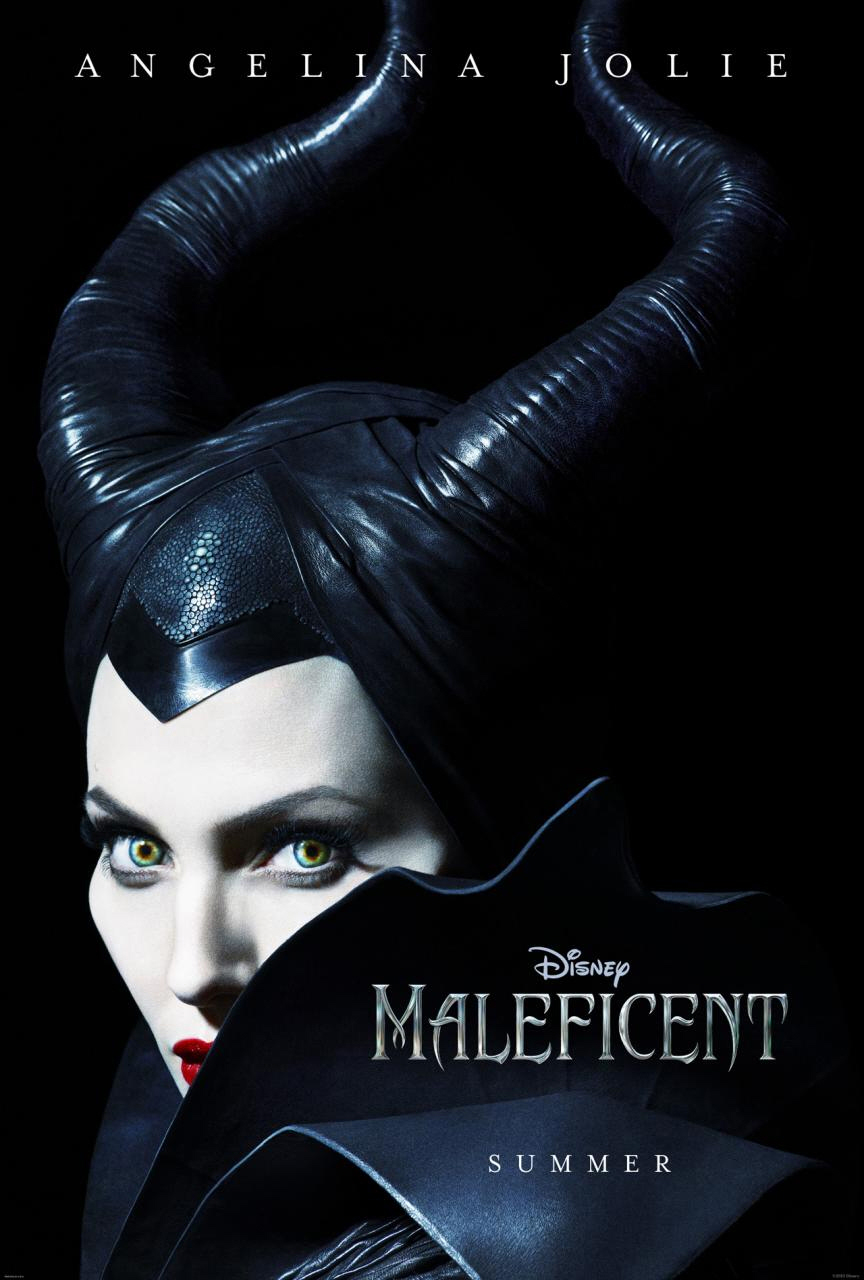 YAY. Okay, the first trailer for Maleficent was just released, following yesterday's big reveal of the first poster. I actually don't know how to interpret Disney's upcoming campaign for this film – obviously, it's going to be a whole lotta Angelina Jolie, and Angelina is obviously starring as the title character, the villainess Maleficent. But the trailer isn't heavy on the Jolie. I guess they're trying to build up to it? We don't get many clear shots of her at all. Also, keep your eye on little Vivienne Jolie-Pitt as the young Aurora and then Elle Fanning (doing an English accent) as the teenage Aurora.
What do you think? The CGI feels like Disney stuff, but I think we should keep in mind something for the parents of really young children: this probably won't be the movie for your kids. Maleficent is one of the most terrifying of all Disney villains, and if Disney did this right, she's probably even scarier in this live-action version. I just wish we could see more of her being properly evil.
Anyway, Angelina and The Horns of Doom look good. I'll be able to judge this better when the full-length trailer comes out. I'm hoping that this will be a huge hit for Angelina and Disney. Also: we don't see the fairy godmothers at all! I was looking forward to that. I want to see Sharlto Copley too.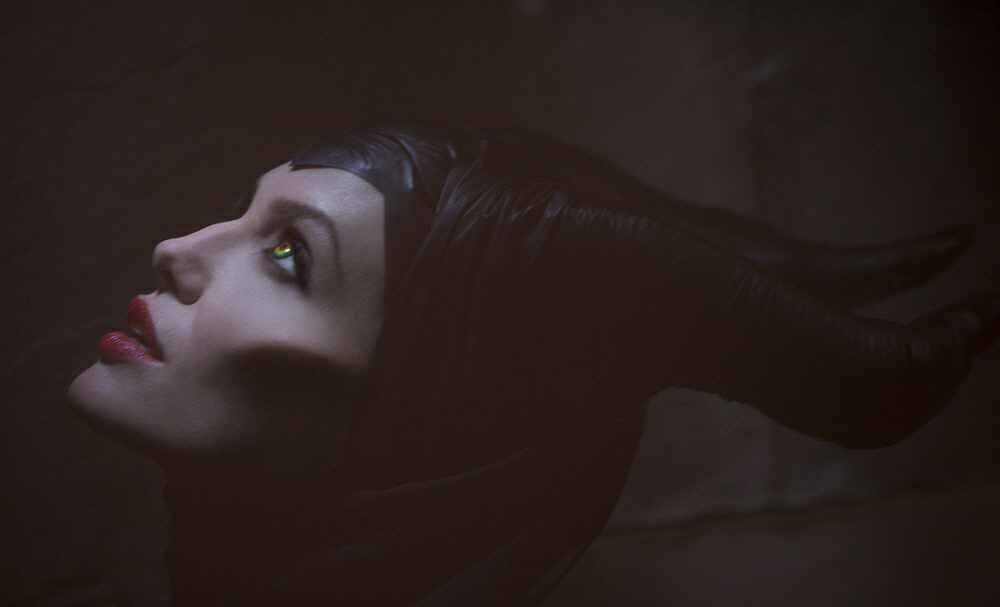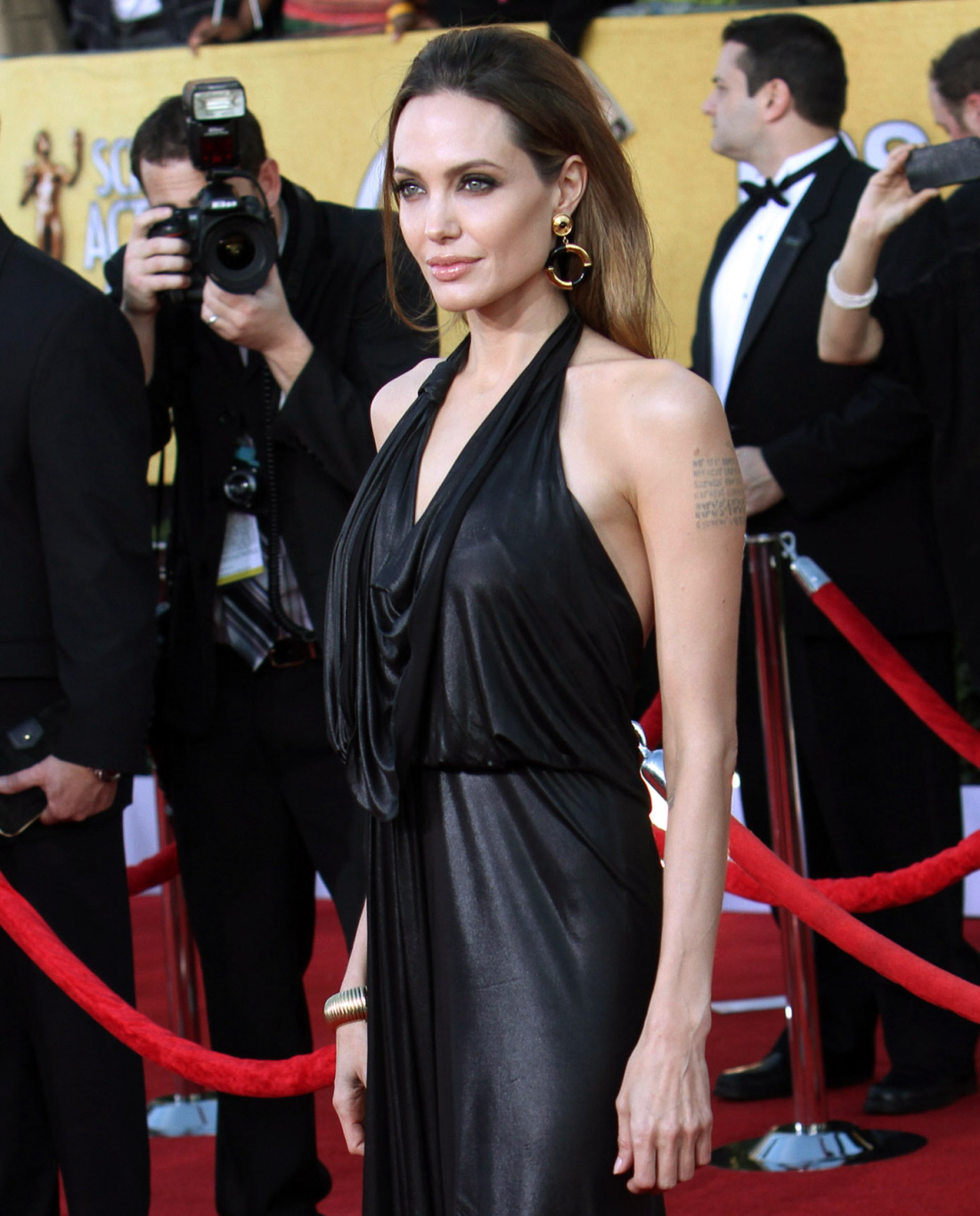 Photos courtesy of Disney, WENN.