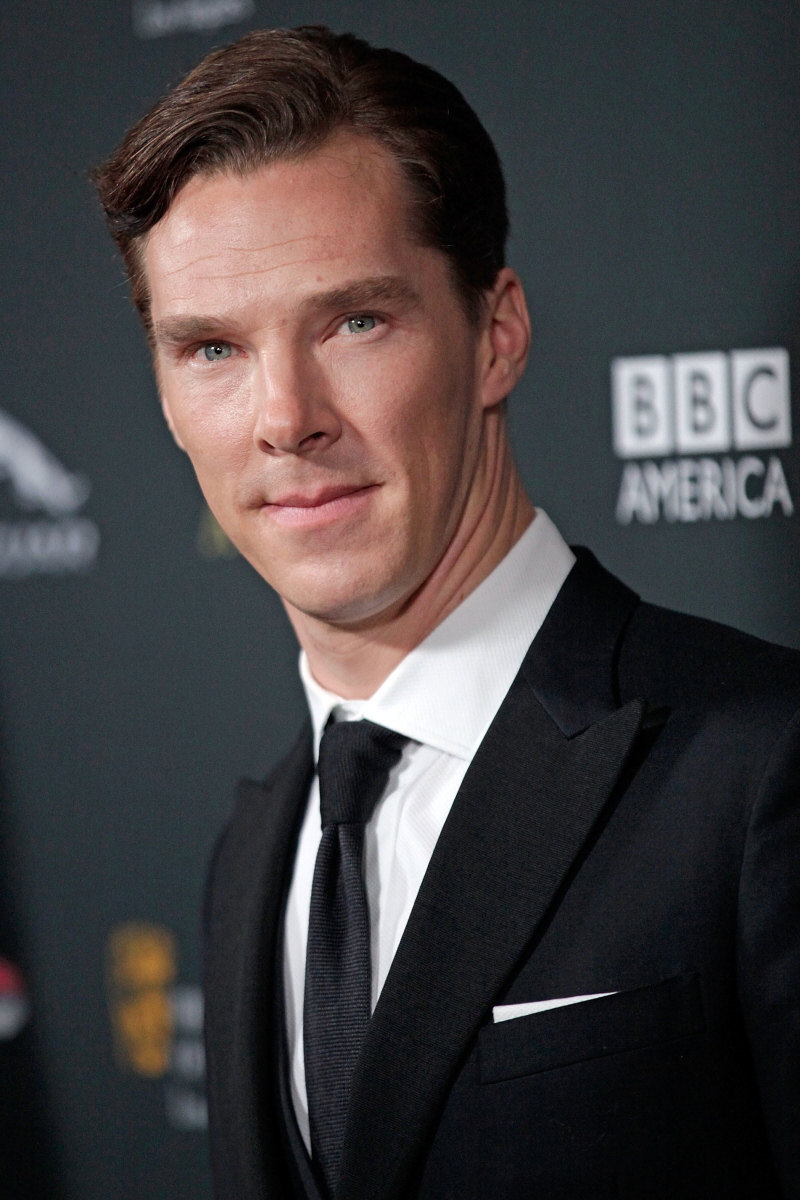 CUMBERBABIES: I have a case of them.
The Cumberwithdrawal was so intense last week. I've been jonesing for a good, hard, gigantic, epic dose of Benedict Cumberbatch for weeks now. Was it nice to see him at the BAFTA thing a few weeks ago? Of course it was. But I NEED MORE. I need a good Batching every day. But it's not going to happen, I guess. Still, it's a good weekend for me because the BBC released a new teaser trailer for Sherlock Season 3. #SherlockLives!!!!!!
Watch it again. Is Sherlock part of that group of hipsters with their phones blowing up with hashtags? Over there in the right corner of the screen? I think that's him. Epic. SHERLOCK IS EVERYWHERE. LONG LIVE SHERLOCK.
God, they really need to put me out of my misery and just release (at least!) a full-length trailer. I get so giddy when a new image or teaser comes out, so I guess someone is doing their job, but I feel like the BBC is a Batch-tease. I don't want the tip. PUT IT ALL IN.
As you can see, the BBC also released two new "behind the scenes" photos from Season 3 as well. Ah, the Cumbercheekbones. Gimme.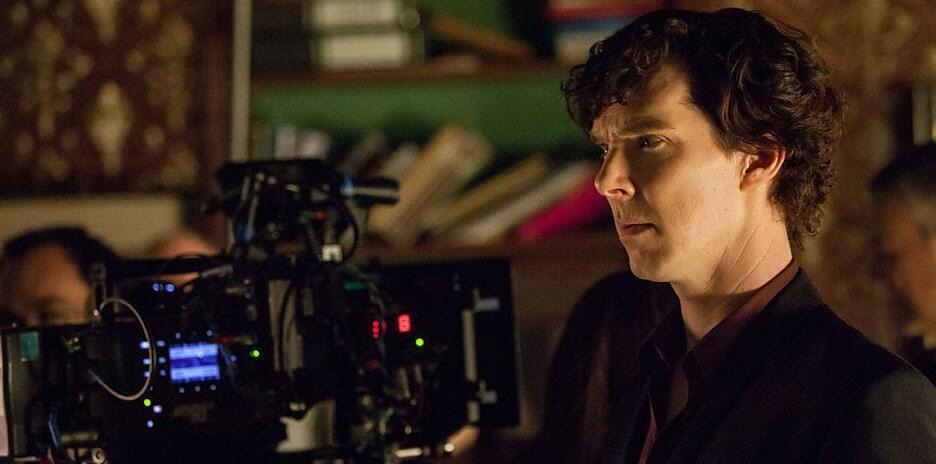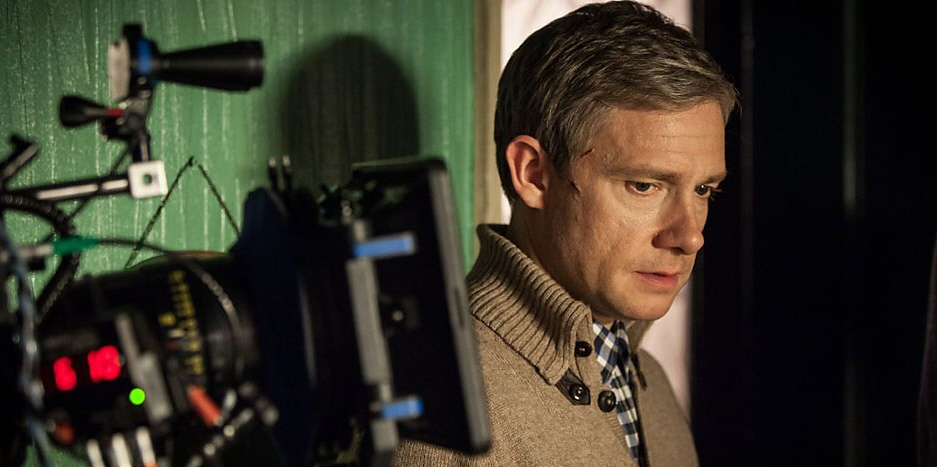 Photos courtesy of the BBC.