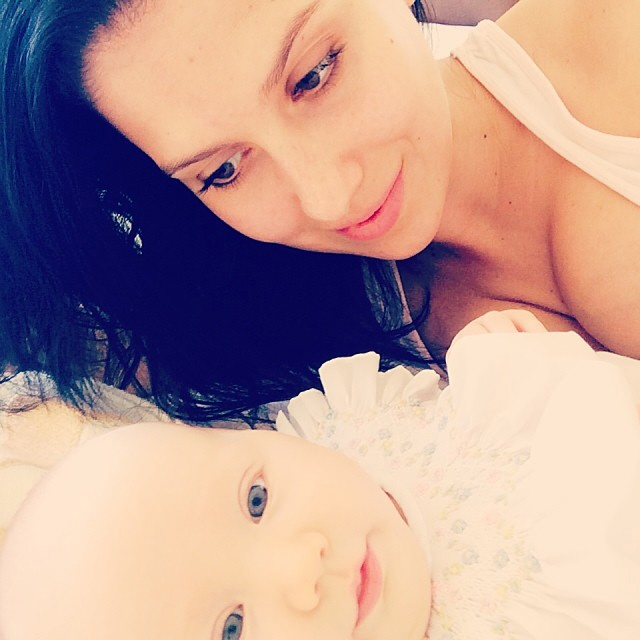 Here are some photos from Hilaria Thomas Baldwin's Instagram from the past week. Apparently, since Alec has no reason to be in New York now that his MSNBC show was suspended, Alec, Hilaria and baby Carmen flew to Hawaii. I know this because Hilaria documents her family's movements on Twitter & Instagram. Which is her right. She posts photos of her daughter too, with messages like "Happy 3 months Carmen Gabriela! What a blessing you are" and "This is the little angel we fight for so fiercely to protect." That's her right as well.
But! It does get a bit… odd, right? I mean, here's Hilaria posting photos of her baby, and she and Alec let People Mag publish the first photos of Carmen. And Hilaria is a correspondent on Extra now too. So, Hilaria has no issues publishing photos of her kid on her terms. But whenever the paparazzi dare to take Alec's photo, he goes off like a rage monster and starts spitting out hate speech. That's what I always come back to – it's not that Alec and Hilaria's position is "we don't want to expose our daughter to any kind of publicity." It's that they want to have complete control over how they expose their daughter, and when they lose control for just one moment (and even when it's not about the baby whatsoever), Alec freaks out to a really crazy degree.
Also – it's still up in the air as to whether Alec will even return to MSNBC. Deadline says that MSNBC's executives are being very quiet about the whole Baldwin drama and Alec is even saying that he might not come back.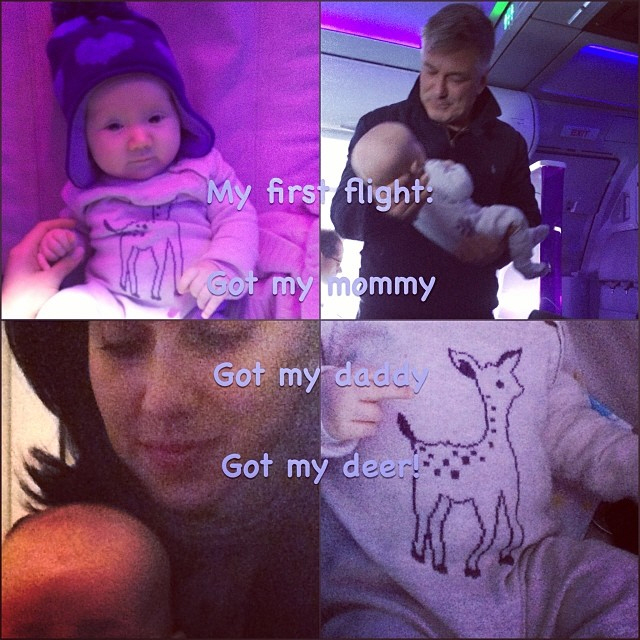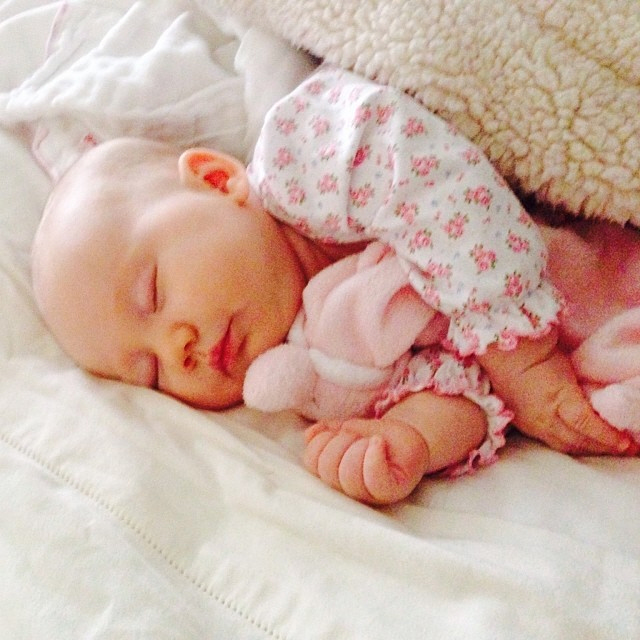 Photos courtesy of Hilaria's Instagram, WENN.