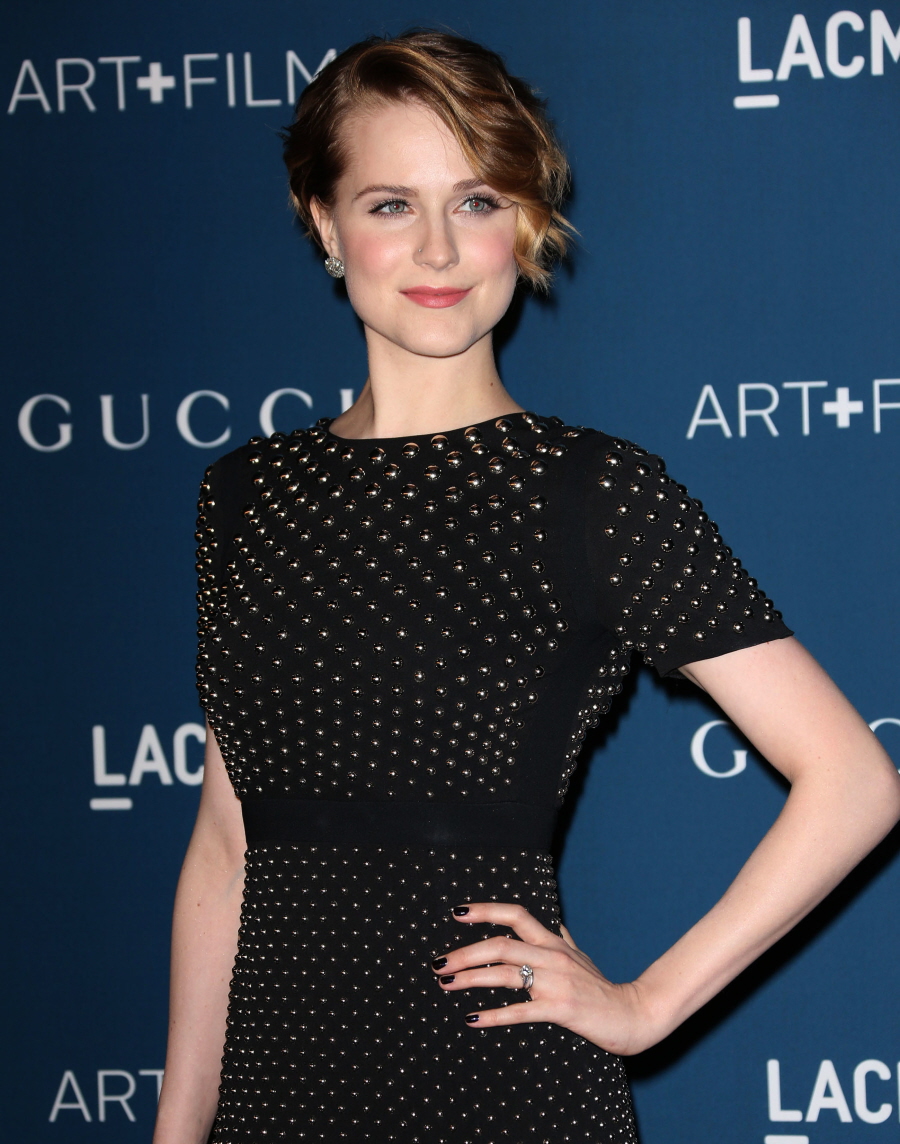 Back in 2010, Ryan Gosling and Michelle Williams were being praised by critics as early Oscar frontrunners for their performances in Blue Valentine, a film about a couple getting together and breaking up and all of the mess that comes with it. The film included a few sex scenes, including one scene in which Ryan's character was going down on Michelle's character. The MPAA threatened to slap the film with an NC-17 rating if the director didn't cut or re-edit the scene. Ryan ended up defending the director's original vision (and the whole idea of a lady getting hers) in a well-spoken argument that garnered so much attention, the MPAA had to eat their words and they ended up giving Blue Valentine an R-rating.
Well, funny thing. Charlie Countryman, the new film starring Shia LaBeouf and Evan Rachel Wood, is going through an almost identical controversy. Apparently, there is a scene in the film where Shia's character is going down on Evan's character. And wouldn't you know, the MPAA is all pearl-clutchy about it again and they're threatening Charlie Countryman with an NC-17 rating if the scene isn't cut or re-edited. I guess the director already tried to please the ratings board by editing the scene and Evan recently saw the re-cut film. She was not amused. She went HAM via Twitter:
"After seeing the new cut of #CharlieCountryman I would like 2 share my disappointment with the MPAA, who thought it was necessary to censor a woman's sexuality once again. The scene where the two main characters make "love" was altered because someone felt that seeing a man give a woman oral sex made people "uncomfortable" but the scenes in which people are murdered by having their heads blown off remained intact and unaltered."

"This is a symptom of a society that wants to shame women and put them down for enjoying sex, especially when (gasp) the man isn't getting off as well! It's hard for me to believe that had the roles been reversed it still would have been cut OR had the female character been raped it would have been cut.

"It's time for people to GROW UP. Accept that women are sexual. Accept that some men like pleasuring women. Accept that women don't have to just be f–ked and say thank you…We are allowed and entitled to enjoy ourselves. It's time we put our foot down…Thanks for listening."
[From Evan Rachel Wood's Twitter]
Yeah… I'm feeling Evan here. I think her points are completely and utterly valid, and she's absolutely right. If the character was being raped or abused, I doubt the MPAA would have cared. If the genders had been reversed (if Shia was on the receiving end), the MPAA wouldn't care. Here's the question I still have about the MPAA: just how old are these censors? Are they, like, in their 80s? Are they all old men who get upset with the idea of a lady getting hers? Apparently, they're equally squeamish about Michael Fassbender's Fassdong too, because Shame ended up with the same NC-17 rating as well. I can't believe I'm saying this, but I think Harvey Weinstein has the right idea – Harvey's been engaged in a near holy war against the MPAA for years now. Keep on, Harvey.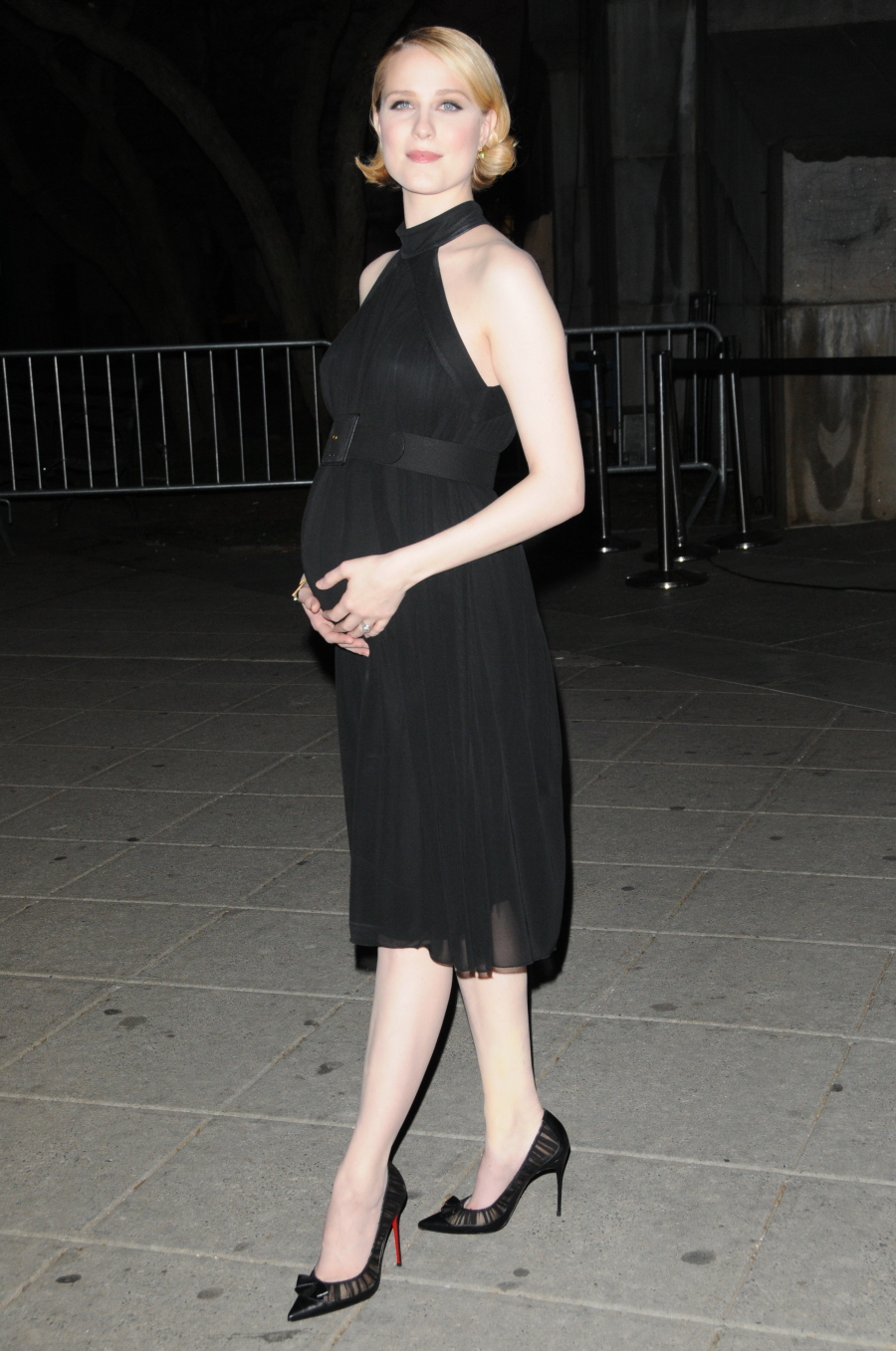 Photos courtesy of WENN.