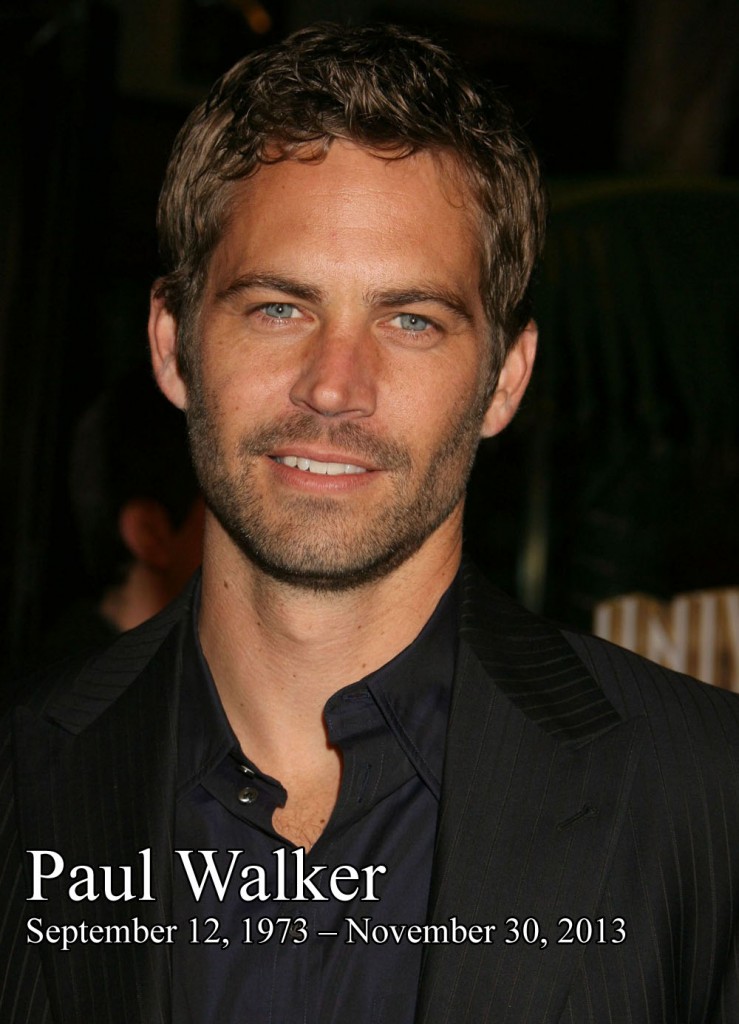 Actor Paul Walker, known for his role in the Fast and The Furious, died in a car crash yesterday afternoon in Santa Clarita. He was just 40 years old. Paul was a passenger in a Porsche that was leaving an event for the charity he founded in the wake of the hurricane in Haiti, Reach Out World Wide. They were raising funds for typhoon relief in the Philippines. Here's more about this very sad story:
Paul Walker, the star of the "Fast & Furious" movie series, died Saturday in a car crash that killed one other person outside of Los Angeles. He was 40.

His publicist Ame Van Iden confirmed the actor's death late Saturday afternoon. A statement on the actor's Facebook page said he was a passenger in a friend's car, and that Walker was in the area to attend a charity event for his organization Reach Out Worldwide.

The Los Angeles County Sheriff's Department said that deputies found a car engulfed in flames when they responded to a report of a collision in the community of Valencia. Two people who were found in the car were pronounced dead at the scene.

The Santa Clarita Signal reported that a red Porsche crashed into a light pole and tree and burst into flames.

Walker rode the "Fast & Furious" franchise to stardom, starring in all but one of the six action blockbusters, beginning with the first film in 2001. The blond-haired, blue-eyed Los Angeles-native brought California surfer good-looks and an easy, warm charm to the popular street-racing series.

"All of us at Universal are heartbroken," Universal Pictures said in a statement. "Paul was truly one of the most beloved and respected members of our studio family for 14 years, and this loss is devastating to us, to everyone involved with the 'Fast and Furious' films, and to countless fans."

His "Fast & Furious" co-star Vin Diesel posted a photograph of him and Walker arm-in-arm on Instagram with the message: "Brother I will miss you very much. I am absolutely speechless."

The son of a fashion model and a sewer contractor, Walker grew up in a working class, Mormon household in Glendale, Calif. The oldest of five siblings, Walker's mother began taking him to auditions as a toddler. He was a child model beginning at the age of 2.

Walker has said the early induction to show business wasn't to start him on a career path, but as a way to help provide for the family.

After a string of TV roles as a child in the '80s, including small roles on "Who's the Boss" and "Charles in Charge," Walker made his feature film debut in the 1998 comedy "Meet the Deedles." Supporting roles in the films "Pleasantville," "Varsity Blues" and "Flags of Our Fathers" followed.
CNN has more about the car crash if you're interested, it's too sad for me to think about.
Many celebrities are expressing their condolences and sharing what a kind, hardworking person Walker was. A man named Bill Townsend was with Walker just a couple of hours before he passed and posted this photo of himself with him at the event yesterday. It was taken at 2:56 PM. CNN states that the crash happened at 3:30.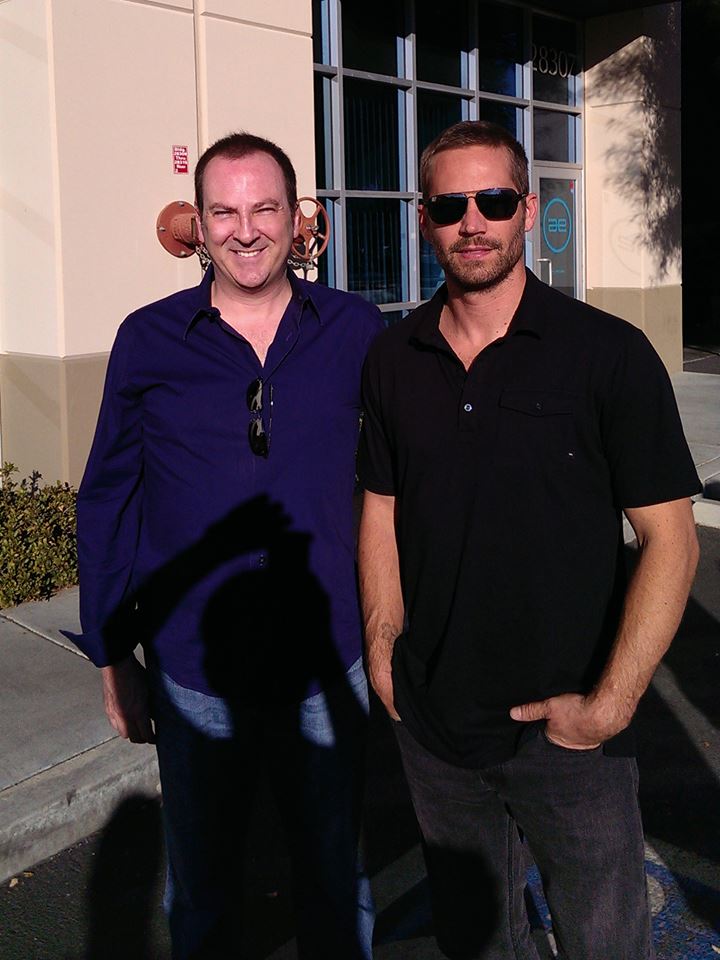 Townsend writes on Facebook:
"I was with Paul today. He was surrounded by friends, talking about cars, seeing hundreds of gifts brought for kids to give out by charity. The news is terribly sad. The world lost an angel and Heaven gained one. I'm going to commit to helping ensure the Paul's charity lives on and that his love of cars and people, especially children, will be remembered forever."
I'm crying for Paul and thinking of friends I lost too young. My heart goes out to him and his family. He is survived by a daughter, Meadow, 15. In honor of Paul, you can donate to his charity, Reach Out World Wide
Paul in Haiti after the earthquake.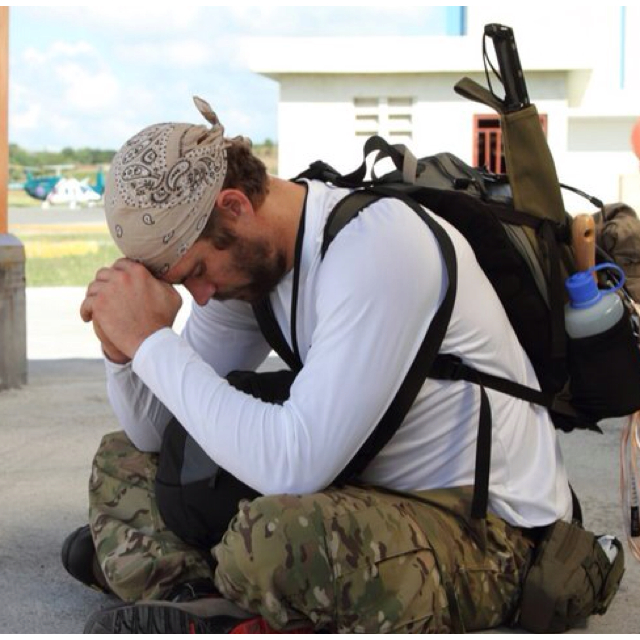 Paul in Tuscaloosa after the tornadoes.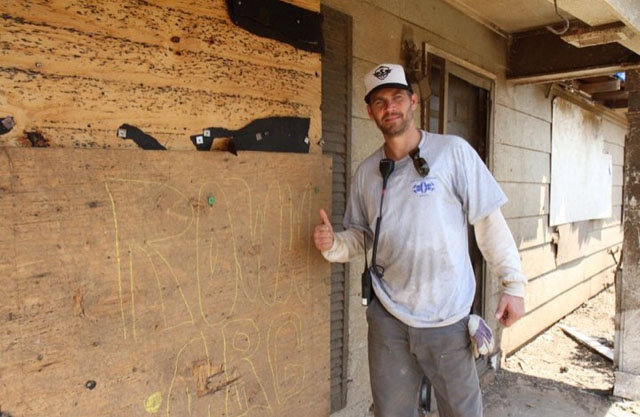 Paul in Chile after the earthquake.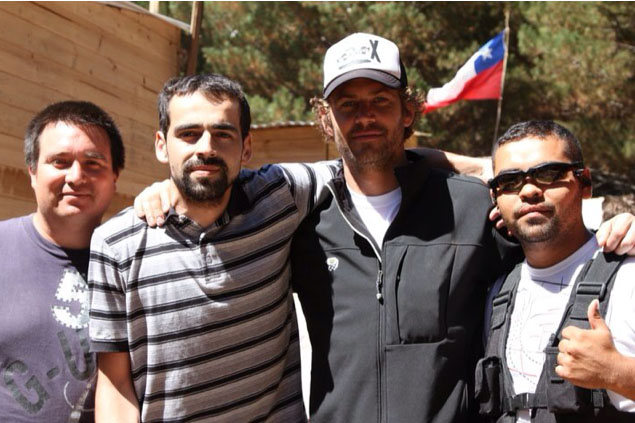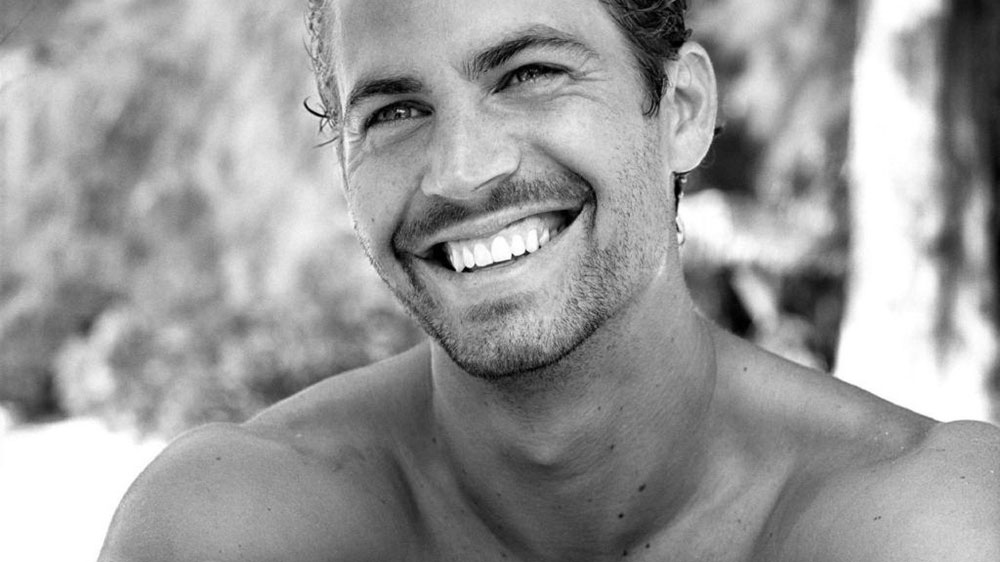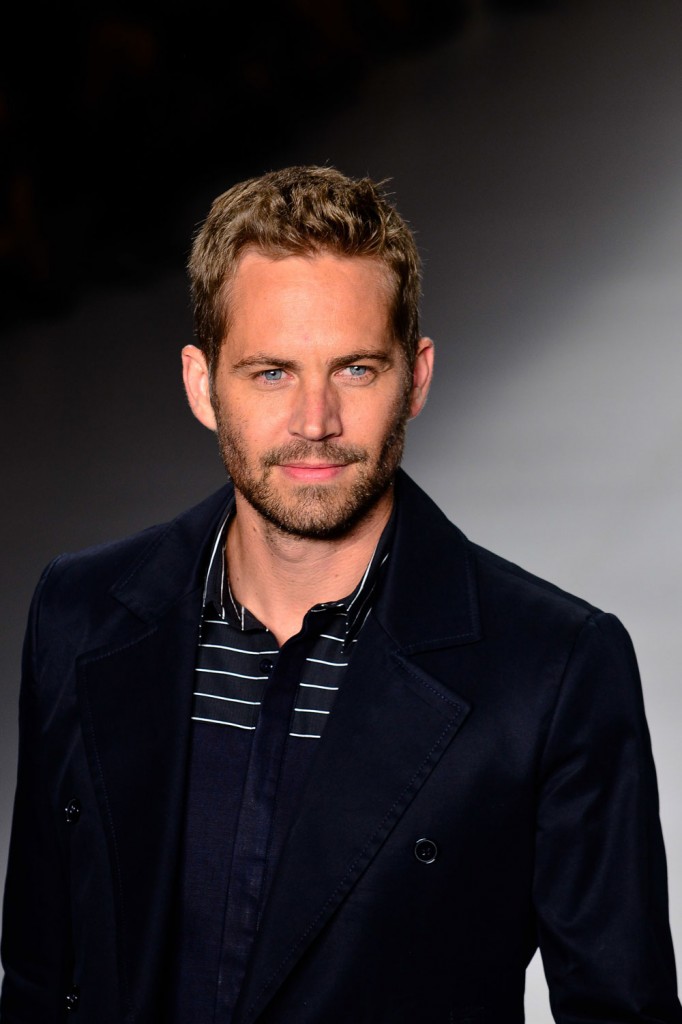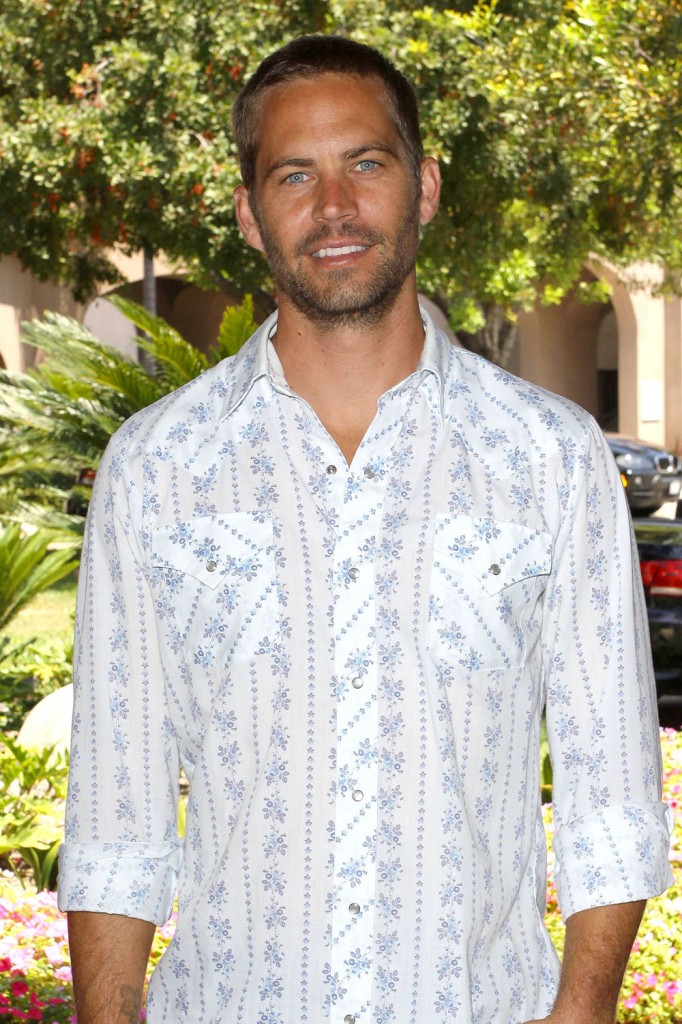 photos credit: WENN.com and FameFlynet