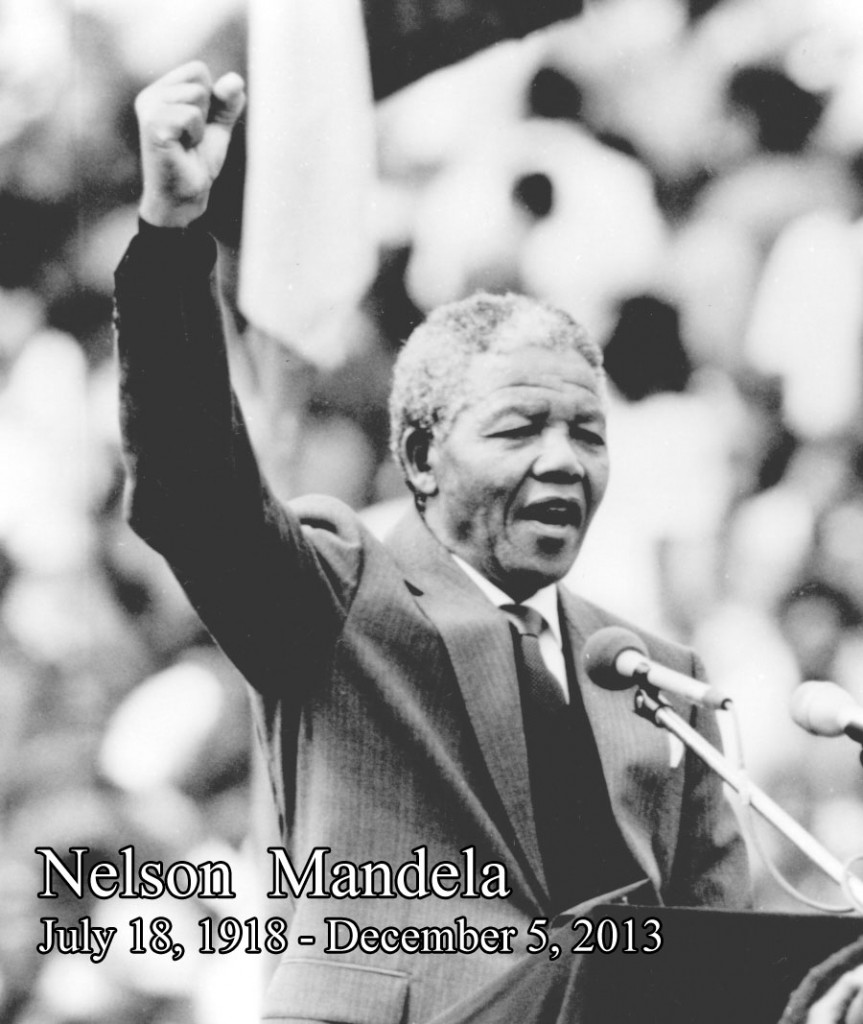 Nelson Mandela passed away yesterday at the age of 95. The world is in mourning. Mandela's health had been struggling for years, and he seemed particularly fragile this year after a lung infection left him hospitalized over the summer, and many doubted that he would survive past the fall. According to South Africa's president, Jacob Zuma, Mandela was surrounded by his friends and family at his home. President Zuma announced Mandela's death in a nationally televised address, saying:
"Fellow South Africans, our beloved Nelson Rohlihlahla Mandela, the founding president of our democratic nation, has departed. Our people have lost a father. Although we knew this day was going to come, nothing can diminish our sense of a profound and enduring loss. His tireless struggle for freedom earned him the respect of the world. His humility, passion and humanity, earned him their love."
Mandela will receive a state funeral in South Africa, and I suspect that every major world leader will be rearranging their schedules to pay their last respects, including (but not limited to) President Obama, Prime Minister David Cameron, Chancellor Merkel and probably President Putin too.
Mandela – or "Madiba" as he was known to friends – served as South Africa's first black president from 1994 to 1999. He was in prison for 27 years (from 1962 to 1990) for passionately opposing apartheid. He won the Nobel Peace Prize in 1993 (jointly with FW de Klerk, the man who released Mandela from prison). After his tenure as president, he devoted himself to the AIDS crisis in Africa, education and anti-war advocacy. He lived an incredible life that I can barely touch upon – you can read his Wiki page here. Pres. Obama made a speech shortly after Mandela's passing:
I know this is going to sound cheesy and cloying, but look at Mandela's beautiful face. It makes me want to cry.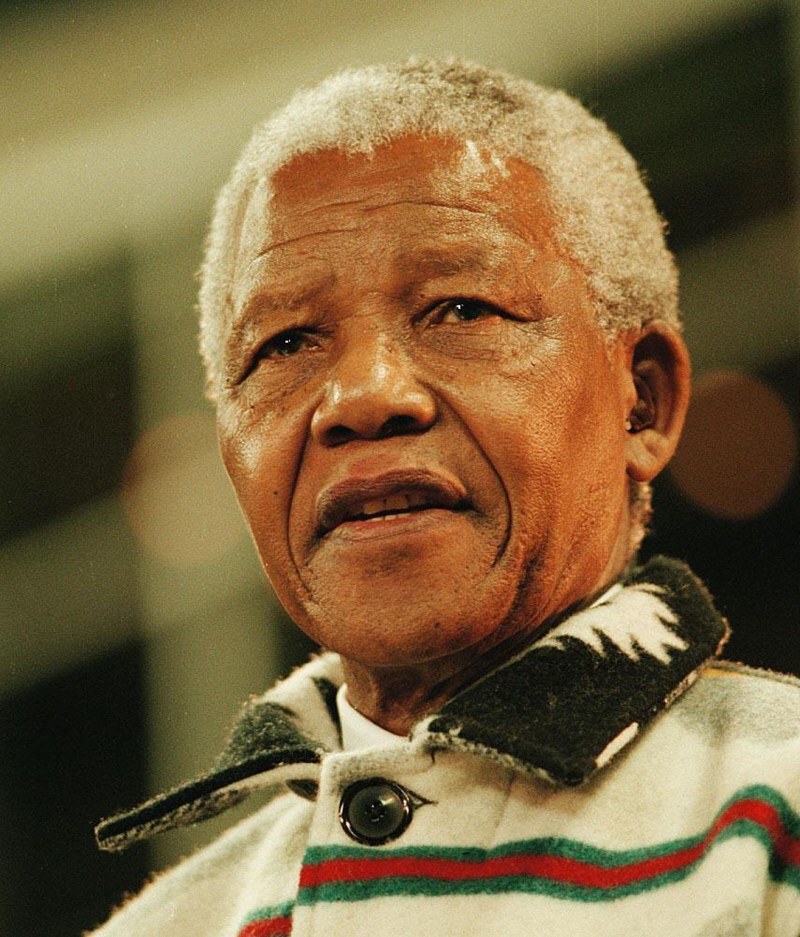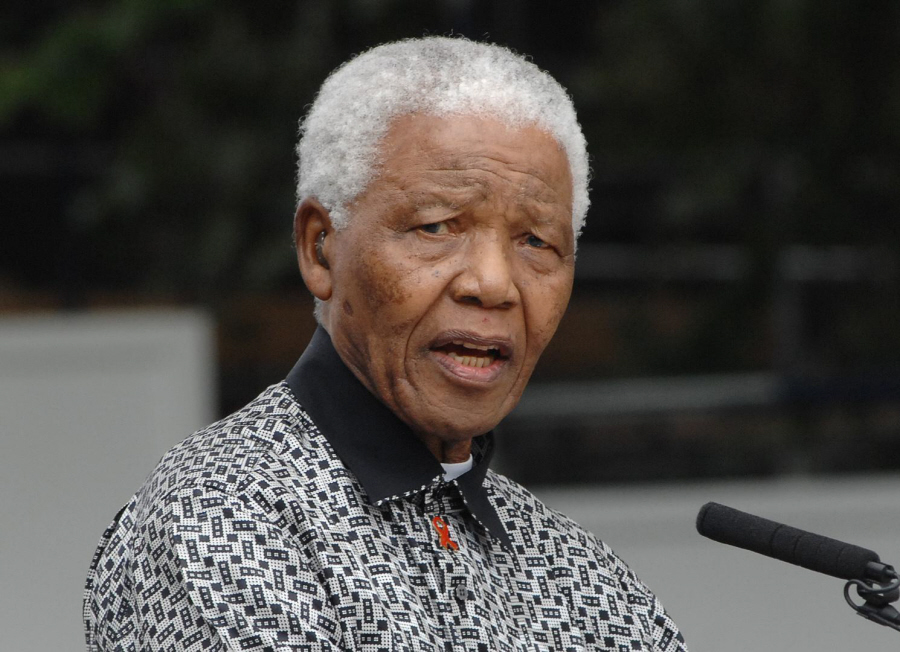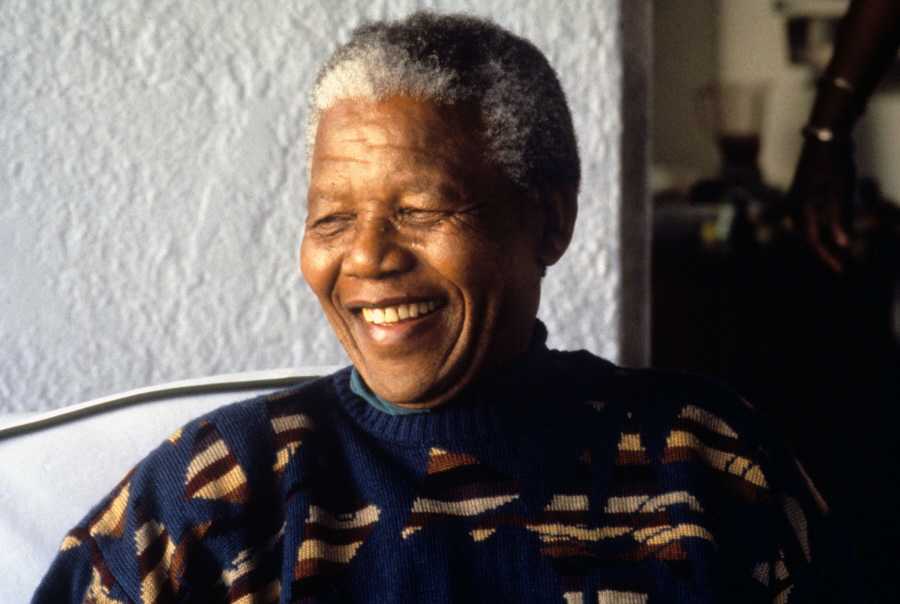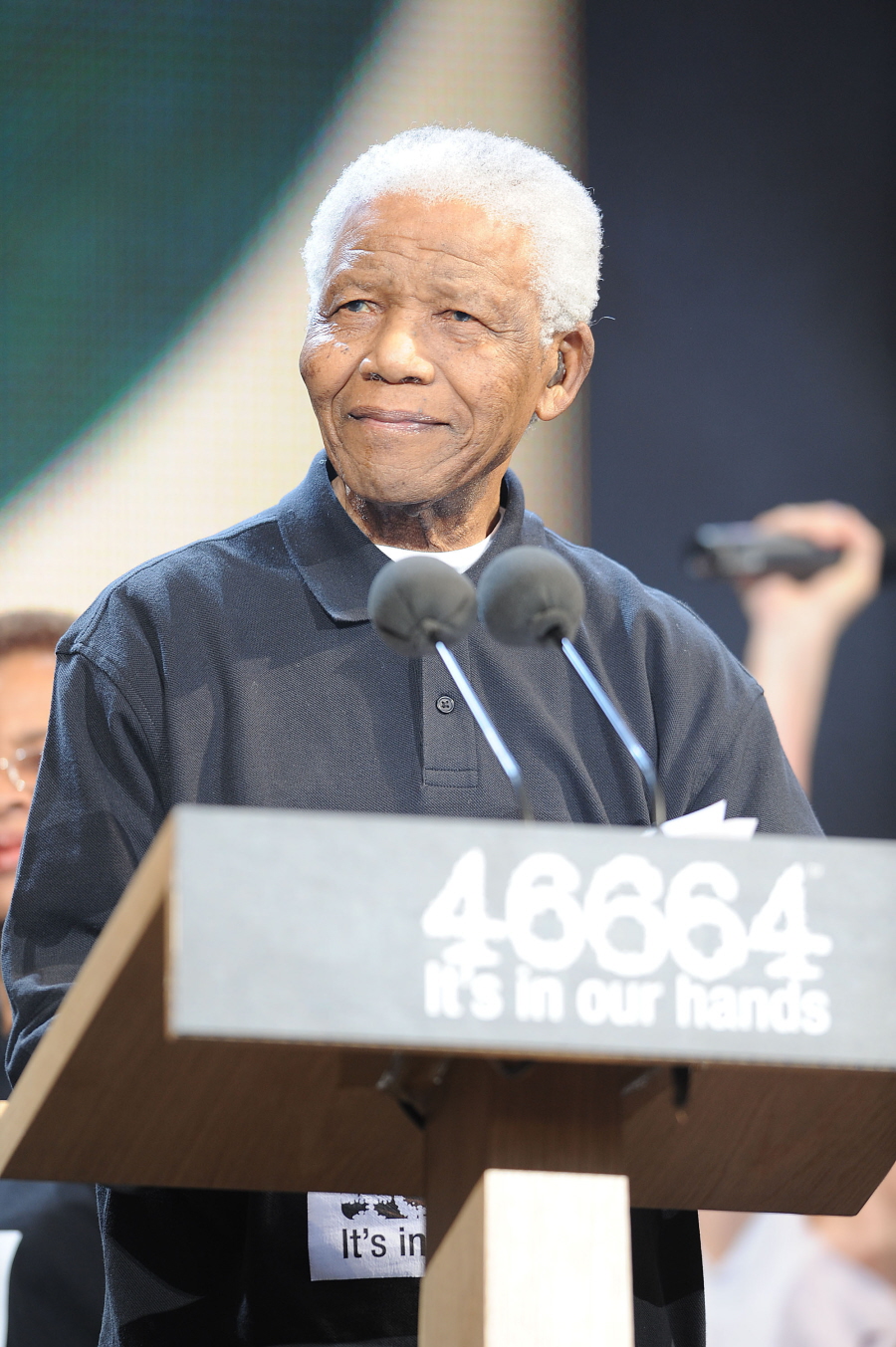 Photos courtesy of WENN.