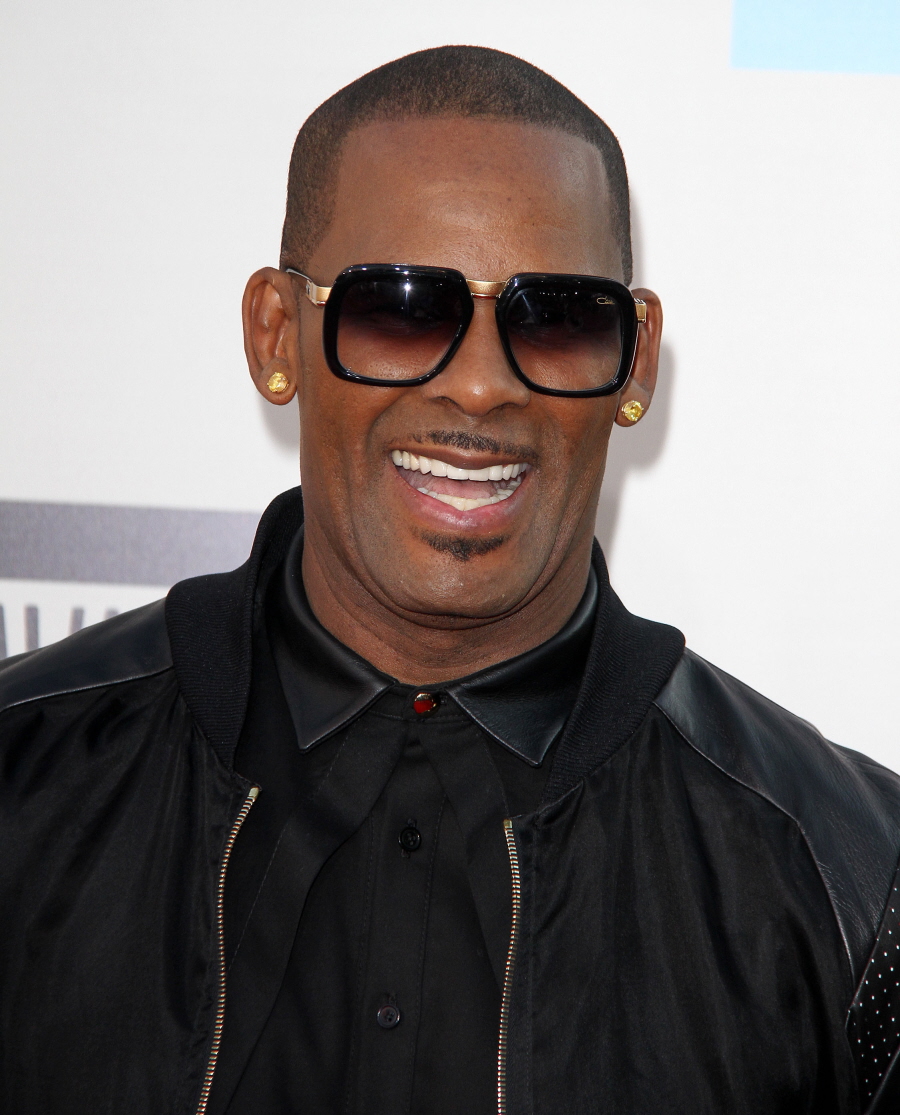 A few weeks ago, Benedict Cumberbatch appeared on Jimmy Kimmel's late show and Kimmel asked Ben to do a "dramatic reading" of the lyrics to R. Kelly's new song "Genius". The result was pretty awesome. I'm saying that as a Cumberbitch, of course, but I really liked how game Ben was, and how "cheeky" he can be. Here's the video again:
If you couldn't tell, I guess R. Kelly was the other guest on Kimmel that night, which means that Benedict and R. Kelly probably shared Kimmel's green room together, and they probably met and hung out and maybe had a drink together. Which means that they're now buds. Well… at least they're tight enough where R. Kelly feels like he knows Ben well enough to do his own "dramatic interpretation" of Benedict's Khan character in Star Trek Into Darkness. When Kelly appeared on a talk show late last week, the host got him to do something… well, rather wonderful.
That was cool, right? It wasn't mean-spirited at all, and R. Kelly is all "I got him back!" I would approve of R. Kelly lyric reinterpretation of all of Benedict's lines, quite honestly. And I would like to see more dramatic readings from Benedict of R. Kelly's insane lyrics. Let's take this to the next level, gentlemen.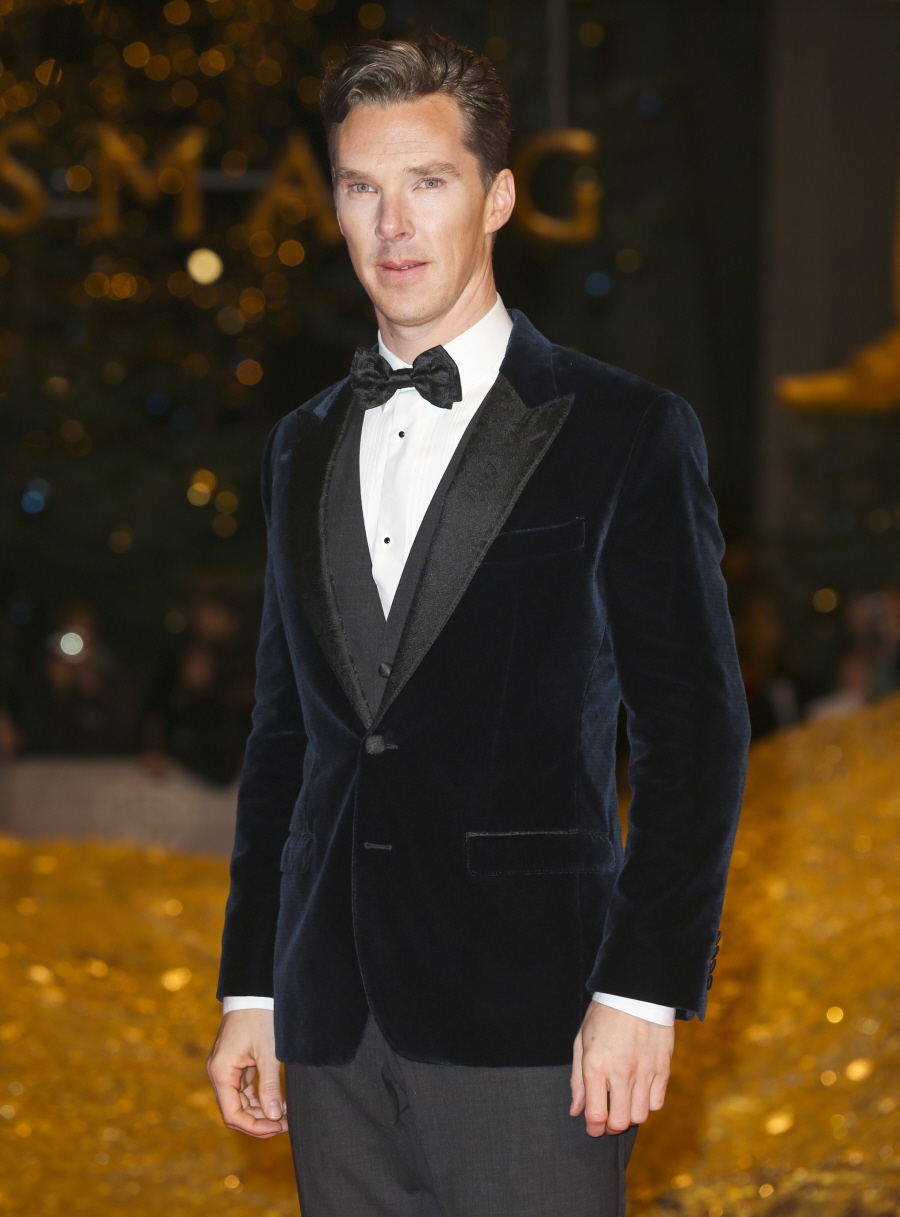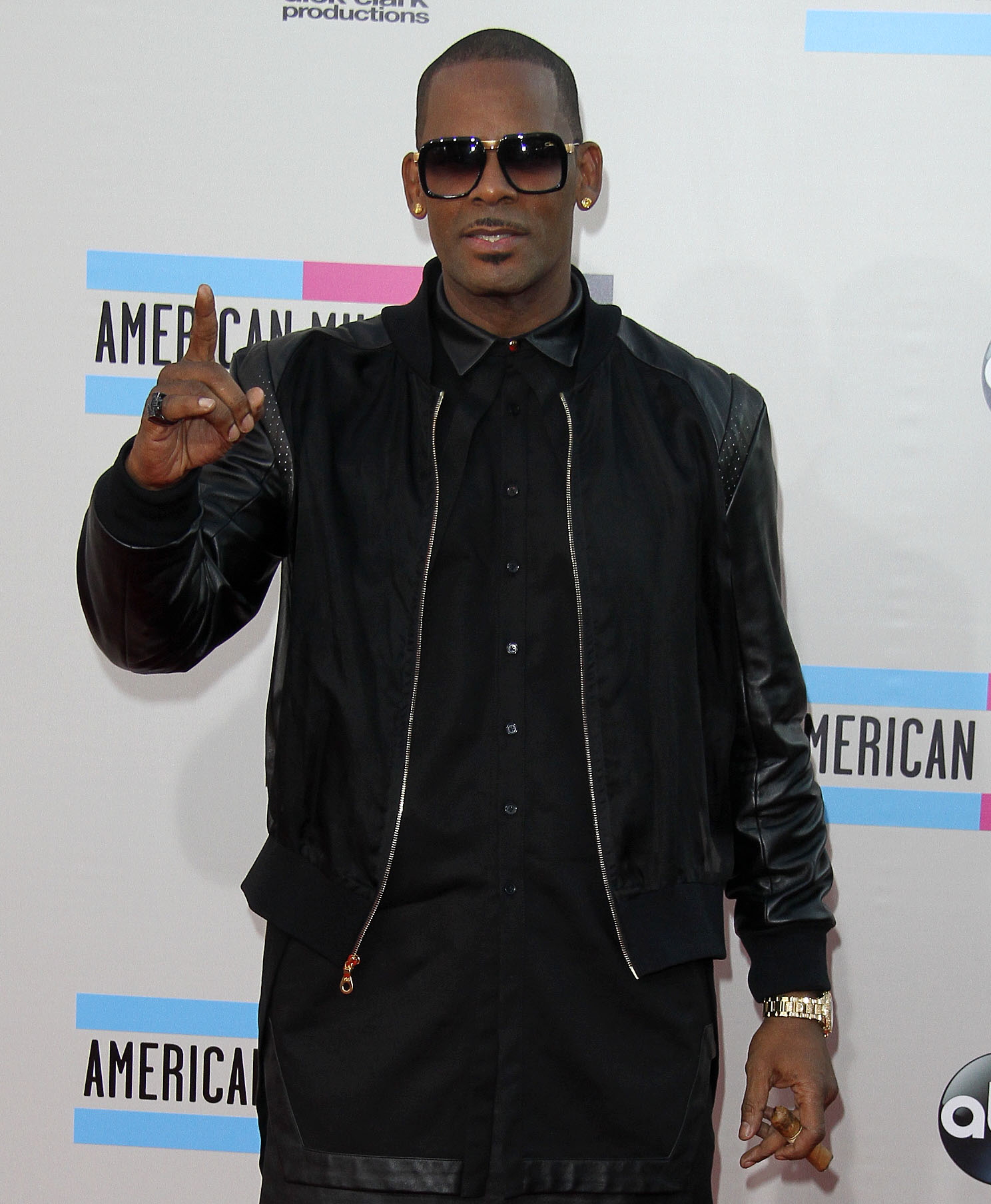 Photos courtesy of Fame/Flynet.