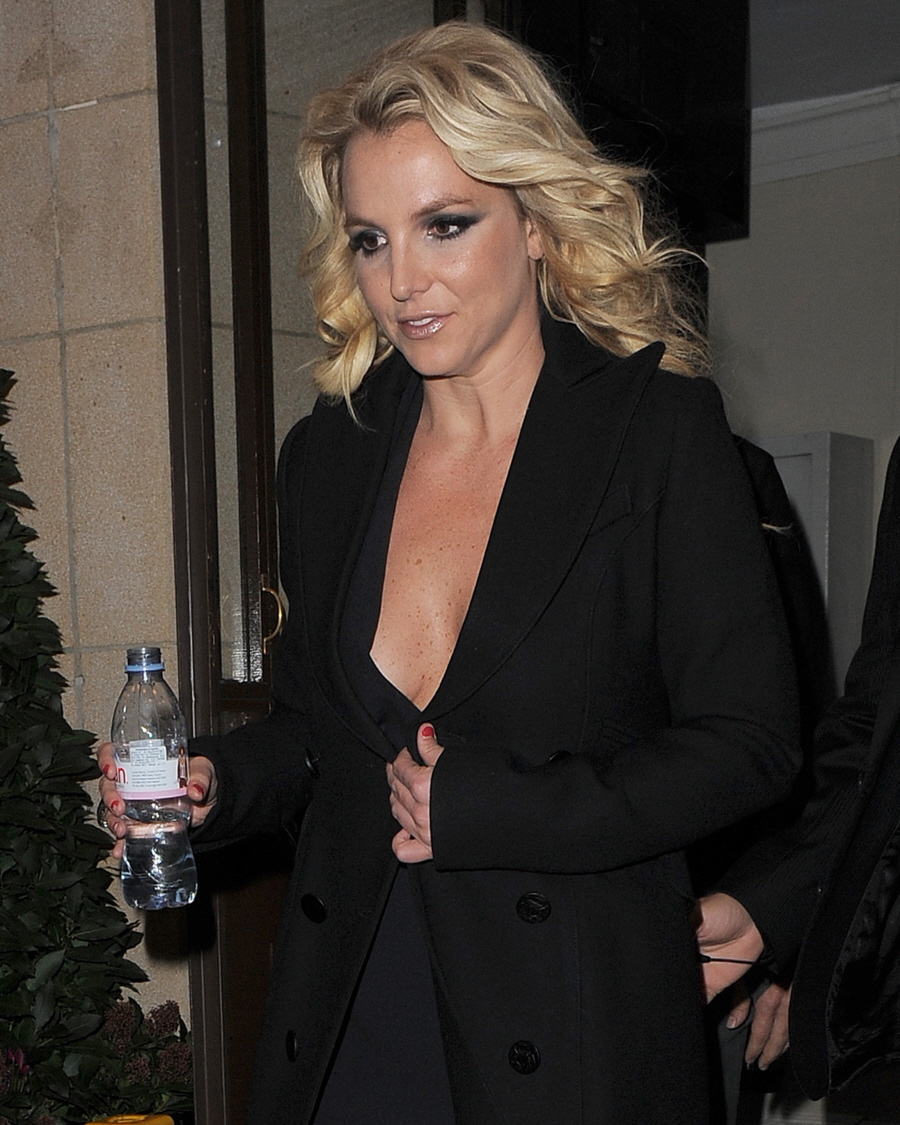 Last week, Britney Spears made an appearance on Univision's morning show, Despierta America!. And by that I mean I think the interview was pretaped, because they edited out parts of the translation from Spanish to English, so it looks like Britney is listening to questions in Spanish and answering in English. Anyway, this interview has gotten a lot of coverage because… Britney might be kind of racist? But it's Britney, and it might be a combination of mis-translation and just Brit-Brit being Brit-Brit? No. I just watched the video. She's actually pretty inappropriate.
The first "that's kind of racist!" moment comes when Britney is asked about living in LA and her comfort with Latin culture in LA and she's asked to name her favorite part of Latin culture. Britney says: "I think it's very sexy. I've always loved Latinos. They make me think of a bad-boy type that your father wouldn't let you go out with." Inappropriate race-based stereotype or "that's so racist"?
Then the dude asks Britney who is her perfect man and Britney adopts a fast Italian-sounding accent to say "Just talk like you!" Does she think this dude is Italian? Why is she talking like Chef Boyardee? WHAT IS HAPPENING?! But the worst part – seriously, this is the worst part – comes at the 1:57 mark when Britney is asked if she speaks Spanish and she does a quick moment of absolute gibberish and then laughs. Oh, Brit-Brit. NO.
So, is Britney racist or is she just… not quite prepared to do Spanish-language interviews? While I think Britney could use some racial sensitivity lessons (and then some), I'm also sort of worried that Britney's management is going to use this interview disaster as an excuse to withhold her from other media outlets. When Britney goes off-message, it's usually cause for consternation, but Jamie Spears and Britney's manager are really going to have to put out some fires with this one.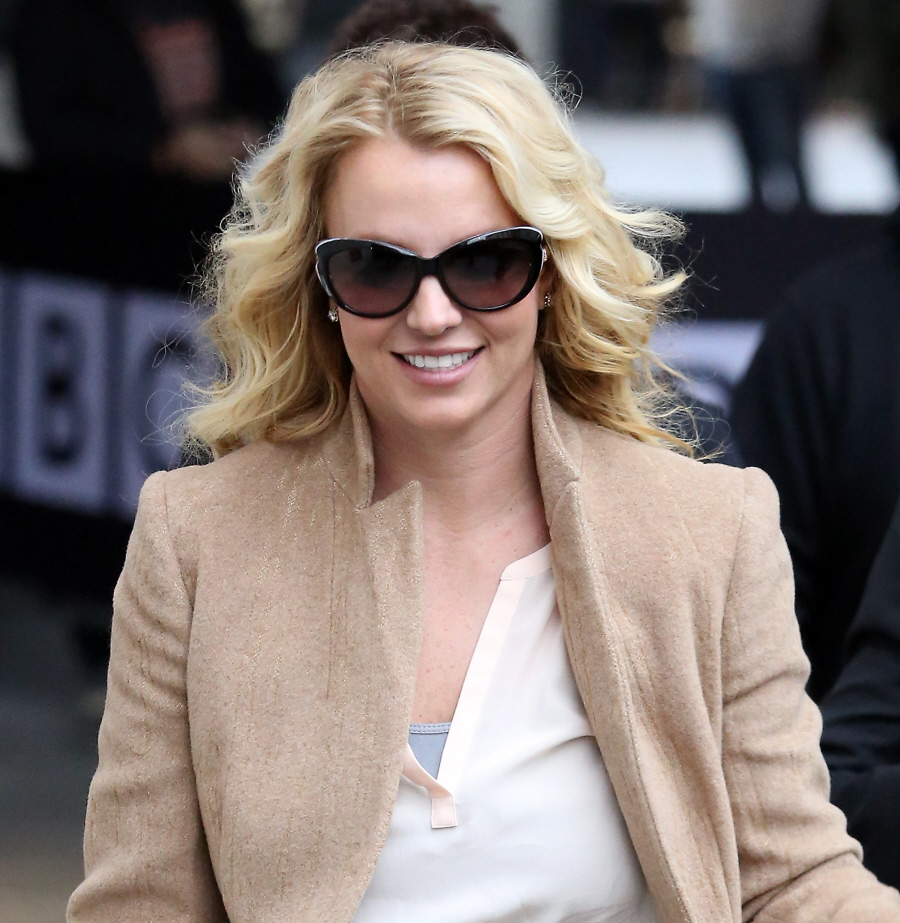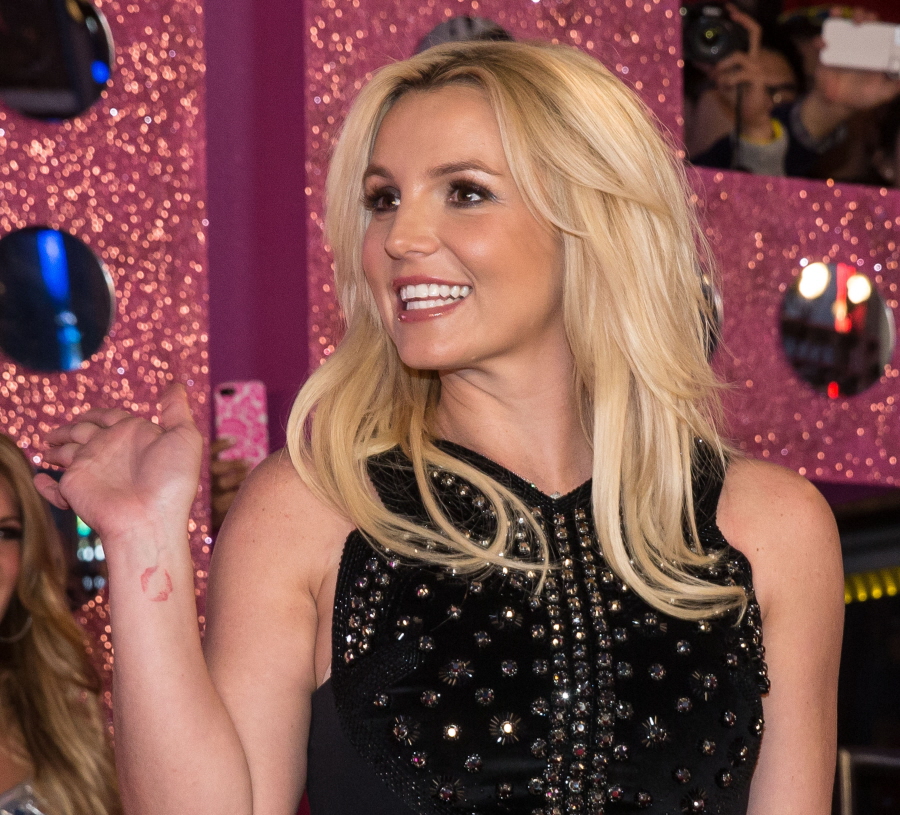 Photos courtesy of WENN.