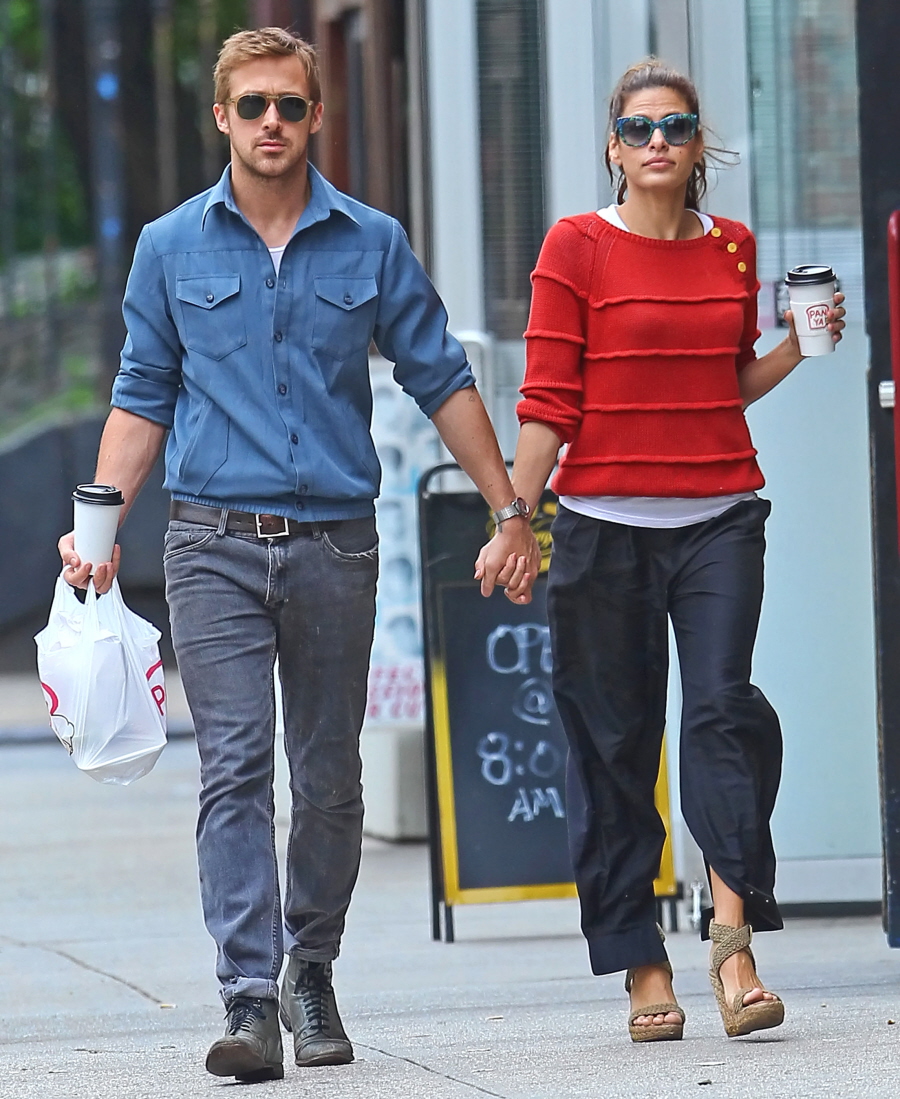 Even though the tabloids spent a lot of ink trying to make Eva Mendes and Ryan Gosling into some kind of tabloid-y couple, it never really stuck. Ryan succeeded in taking a step back from the limelight, working on smaller projects and his directorial debut and being out of the country for most of 2013. Meanwhile, Eva has definitely been keeping it more low-key. She hasn't been getting pap'd on a daily or weekly basis and… it's not like she works that much or on big projects that get lots of attention. So, in the absence of gossip, did something actually happen between them? As in, are they over?
Superstar couple Eva Mendes and Ryan Gosling are taking a break in their relationship after it was decided they were moving too fast, RadarOnline.com has exclusively learned.

The 2 Fast 2 Furious actress and The Notebook hunk haven't officially split, but, "there was a realization before Thanksgiving that they took things way too fast and were rushing toward a marriage that neither of them particularly needed," a source told Radar.

"They've decided to take a break to reevaluate their romance."

Still, according to the source, Gosling, 33, is the one who is undecided, but "Eva wanted to have his babies."

The movie beauty, 39, has been Gosling's girlfriend for more than two years. The source tells Radar that Gosling has been laying low because he's coming off a flop movie, Only God Forgives, but he has big things planned for 2014, including the release of his directorial effort, How to Catch a Monster, co-starring Mendes.

"The real question is how Eva is going to figure into Ryan's plans," the source noted.

As Radar previously reported, sources told the U.K. tabloid Now magazine that Mendes was upset with Gosling early in 2013 when his ex-girlfriend, Rachel McAdams, called him for comfort after her split from Michael Sheen.

"They both know they need some kind of resolution in their relationship before they go out and promote their movie, in which Ryan directed Eva in a very big part," the source explained. "At the end of the day they are both so uncertain about their future."

Still, they might be pulled back together.

"Don't be surprised if these two resurface together for New Year's," the source concluded.
I've seen some stories that were basically like "Ryan wanted a traditional path, marriage then babies, etc." And those people were like "Eva didn't want to get married but she was all for having Ryan's baby." I'm not sure I believe that though. Eva has always seemed kind of anti-marriage, but you would think… hey, she's with Ryan Gosling, and if Gosling wanted to get married, she probably would have done it. But maybe not. That being said, I don't believe the Rachel McAdams part of the story.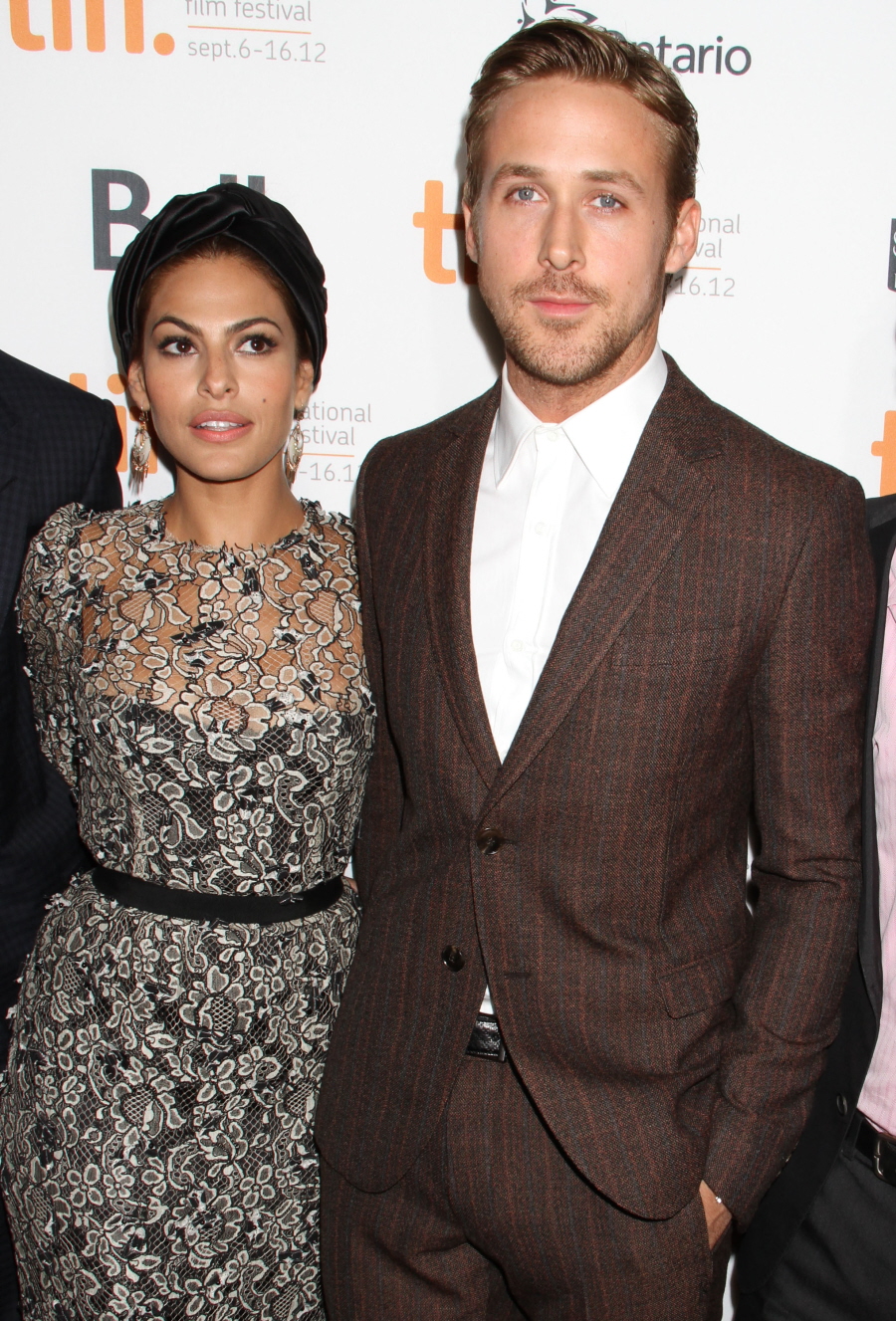 Photos courtesy of Fame/Flynet.