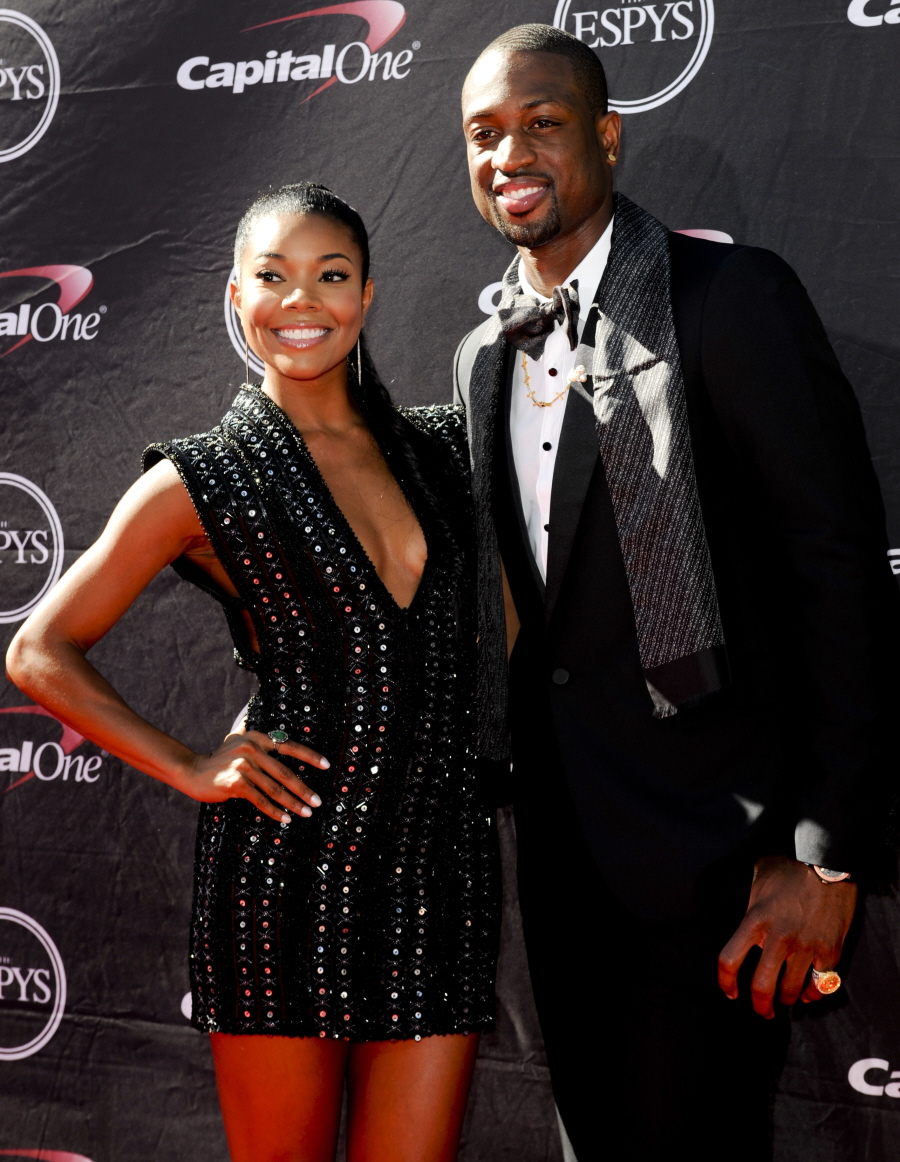 Dwayne Wade and Gabrielle Union are finally making it official. The couple got engaged over the weekend, and Gabby already posted a photo of her large, gorgeous diamond engagement ring. Apparently, it's a 8.5 cushion cut (one of my favorite cuts!) by Jason of Beverly Hills. Gabby wrote on her Instagram: "Sooooo this happened…#Yessss."
Some backstory: Dwayne Wade was married to Siohvaughn Funches for years – they have two sons together, and most of the urban blogs believe (and I believe it too) that in 2009, there was overlap between the end of his marriage to Funches and the beginning of his relationship with Gabby. Gabby was called a homewrecker pretty consistently, and back in 2012, she had a lot of stuff to say about it and she did not come across very well. She seemed defensive and full of herself, not quite as bonkers as LeAnn Rimes but still kind of shady.
One of the interesting parts of the situation was that it seemed like Dwayne Wade was really trying to make it seem like his estranged (and now ex-) wife was full-on crazy. Wade kept asking the judge in his divorce case to have Siohvaughn "mentally evaluated" and the "Siohvaughn is crazy" theme kept getting played out in the press too. When Wade and Funches' divorce was finally settled this past October, the judge basically said Funches doesn't deserve to be "mentally evaluated" by the court just because she was trying to screw over her ex-husband financially and otherwise.
So… good luck, Gabby. You fought hard for your man and you were a bit too smug about it. And now you know that if you step out of line or if he meets someone else, he's going to call you crazy if you put up a fight.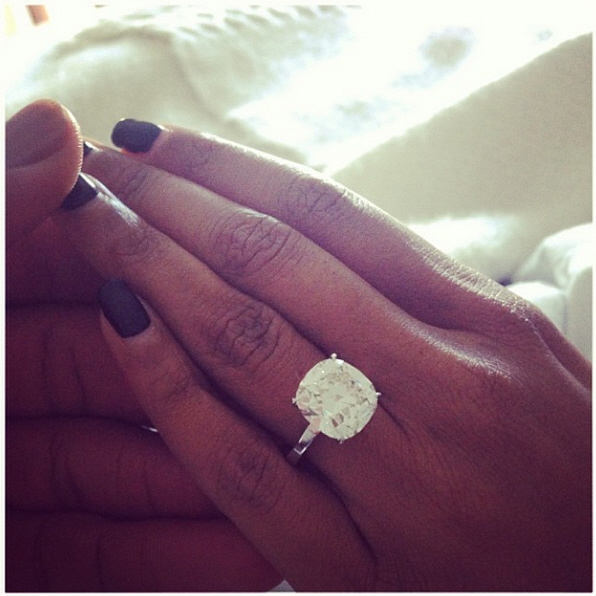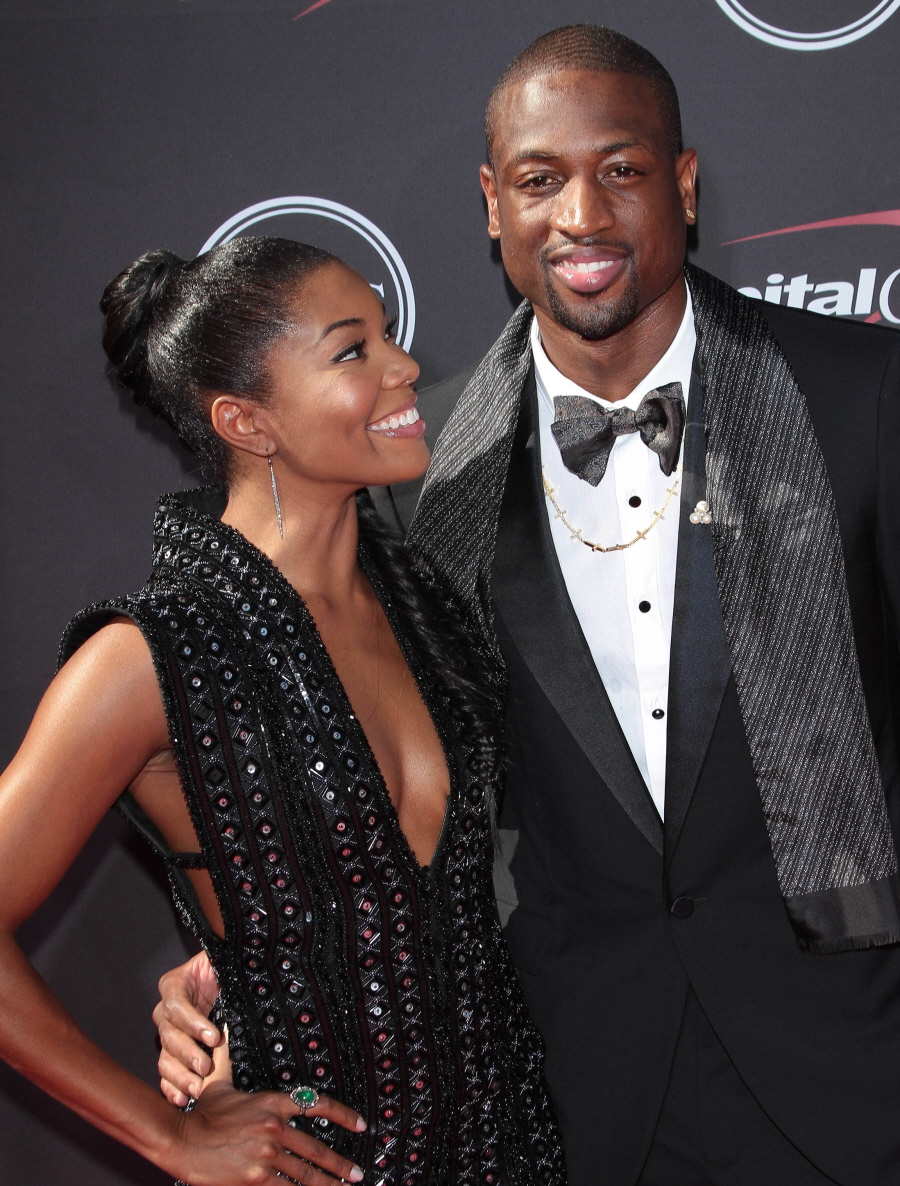 Photos courtesy of WENN, Instagram.