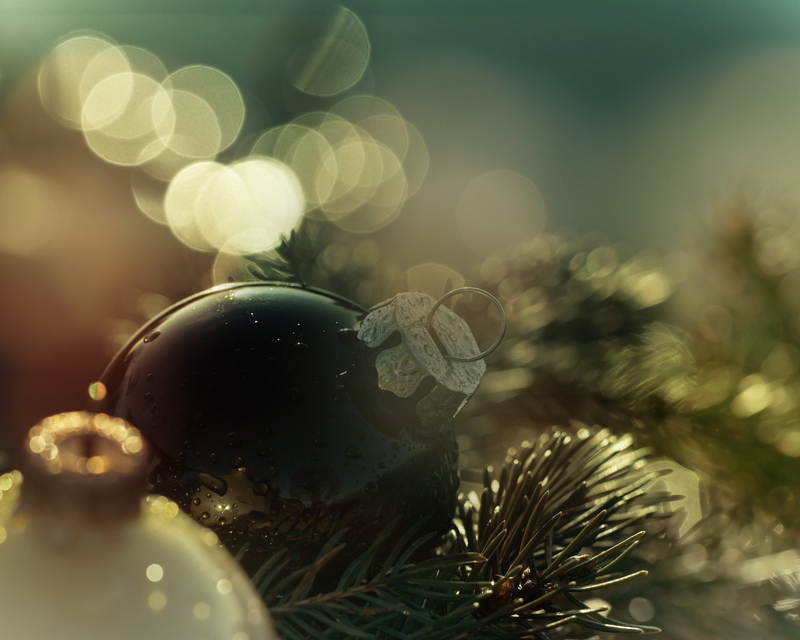 Merry Christmas and happy holidays to all of our loyal, fun, cool & amazing Celebitches! Celebitchy, Bedhead and I hope you have a safe and happy holiday season. We'll be lightly posting for the next week and a half, please check in with us when you can! Meanwhile, enjoy our Christmas Eve links (and some bonus Christmas Cumberbatch and the Christmas Sex Gloves at the end):
Queen Elizabeth pardoned Alan Turing. The power of Cumberbatch! [Pajiba]
Amazing photos from Utah's amazing gay marriages! [Buzzfeed]
North West got showered with designer loot for Christmas. [Bitten & Bound]
12 Years a Slave is all about Brad Pitt, obviously. [Dlisted]
Molly Sims looks amazing in a bikini. [Moe Jackson]
Avril Lavigne got a make-under, and it looks good. [Evil Beet]
Britney Spears is the "worst celebrity interviewee" of 2013. [Amy Grindhouse]
Simon Cowell is having sex with a lot of women in Barbados. [CDAN]
Uncle Leonardo DiCaprio with Tobey Maguire's kids = amazing. [LaineyGossip]
The year in royal fashions & royal photos. [Go Fug Yourself]
This seems like a creepy tribute to Paul Walker. [PopBytes]
Kate Upton is single, you guys. [IDLY]
I love this Chatroulette video. [The Frisky]
Rihanna wouldn't let Karrueche Tran party at the same club. [Bossip]
Zac Efron really broke his jaw during some kind of sex act? [Seriously OMG WTF]
Iggy Pop discovered Vine, is awesome at it. [OMG Blog]
Brandi Glanville & Joyce Giraud are still fighting, obviously. [Reality Tea]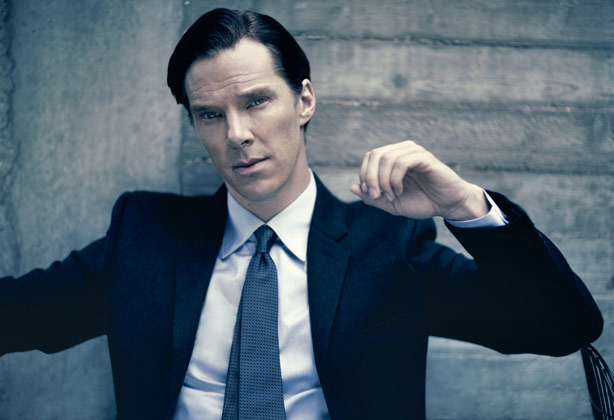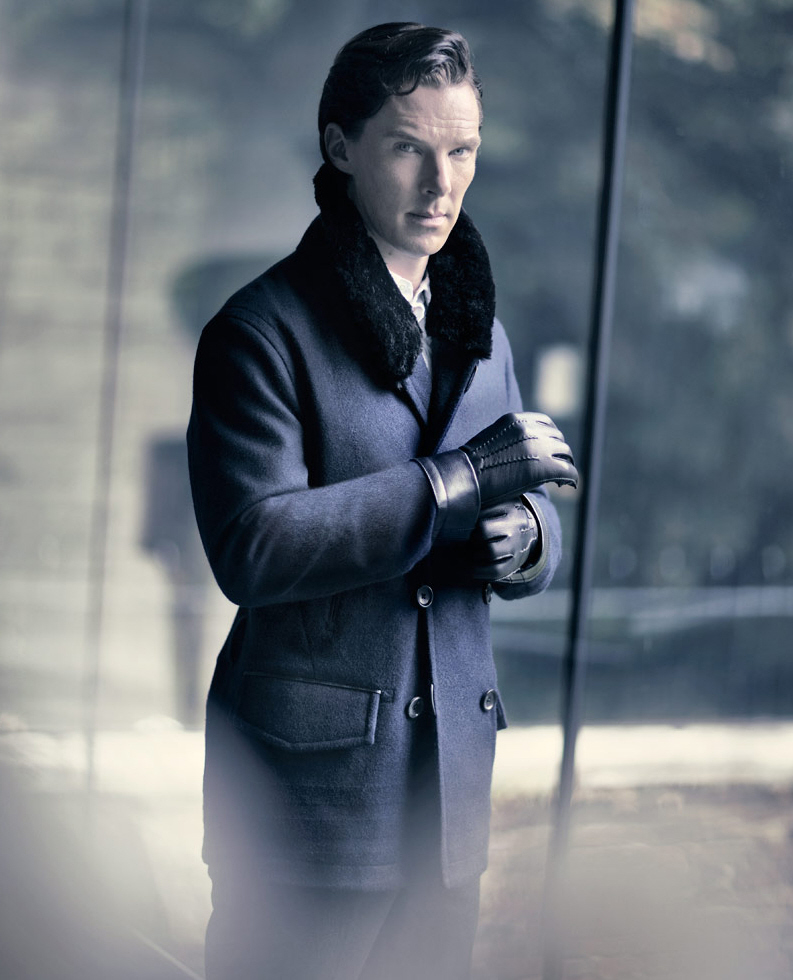 Photos courtesy of eisnase/photocase.com and Esquire.