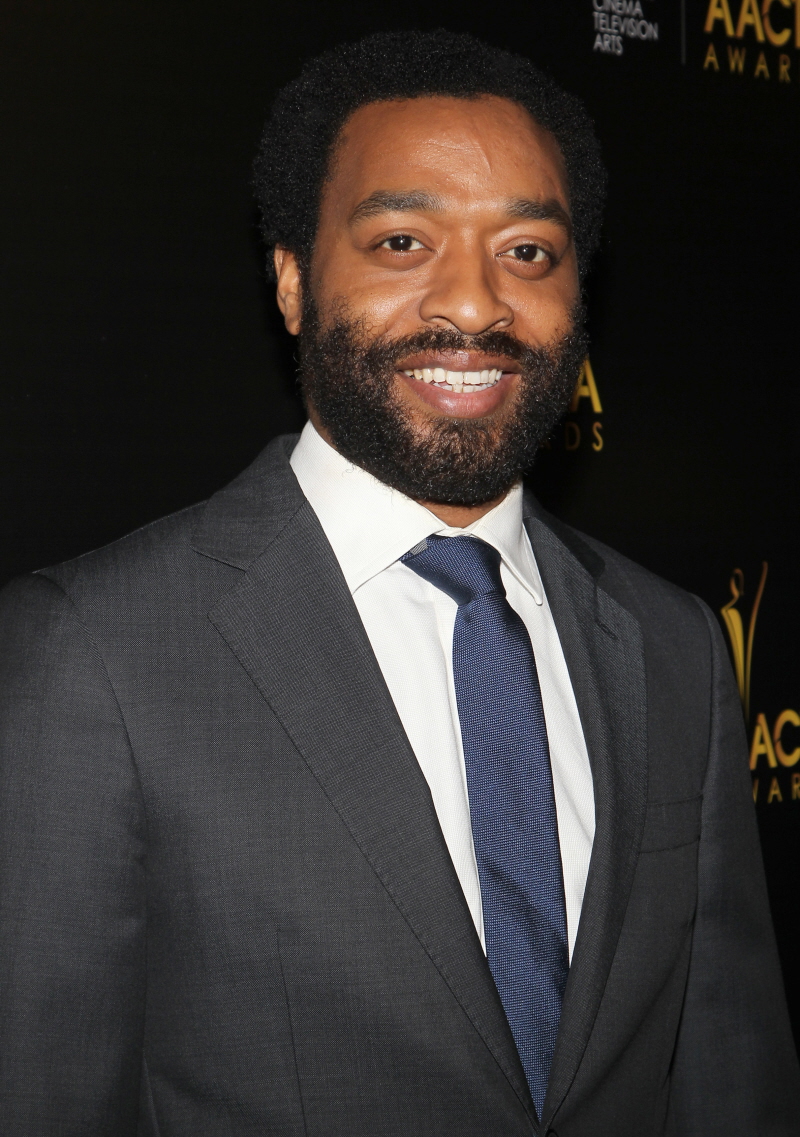 Welcome to the 2014 Golden Globes Open Post, hosted by CB's new favorite man, Chiwetel Ejiofor. I was thinking about using Joaquin Phoenix for our host this year, but I think many of us are rooting for Chiwetel for Best Actor, so hopefully we're doing our part to give him a boost. Chiwetel is up for all of the big awards for his hauntingly brilliant performance in 12 Years a Slave: he's up for a Globe, a SAG, a BAFTA, Critics Choice, Spirit Award, and he's won a handful of critics' awards too. He's one of the few "sure thing" names for an Oscar nomination.
Unfortunately for CB's lust, Chiwetel does have a girlfriend! She's Canadian, her name is Sari Mercer and she's probably going to be his date tonight (sorry, CB), just like she was his date at the LA Film Critics Awards last night. Chiwetel was recently asked if he wants to be a father, and he seemed pretty keen on it – you can read his thoughtful Radio Times piece here.
As for the Globes, I'm pretty excited. This is a good year for film, it's a good year for actors of color, it's a good year for fashion and it's a good year for famewhores who just want to walk the red carpet. I'm hoping that the Globes red carpet is amazing, with tons of terrible and gorgeous fashion wherever we turn. Tomorrow, our coverage will be Globes-intensive, and we'll get back to normal gossip on Tuesday. In addition to commenting on this Open Post, Bedhead and I will be tweeting a lot, I suspect – my Twitter is KaiseratCB and Bedhead's is BedheadatCB. Enjoy the show!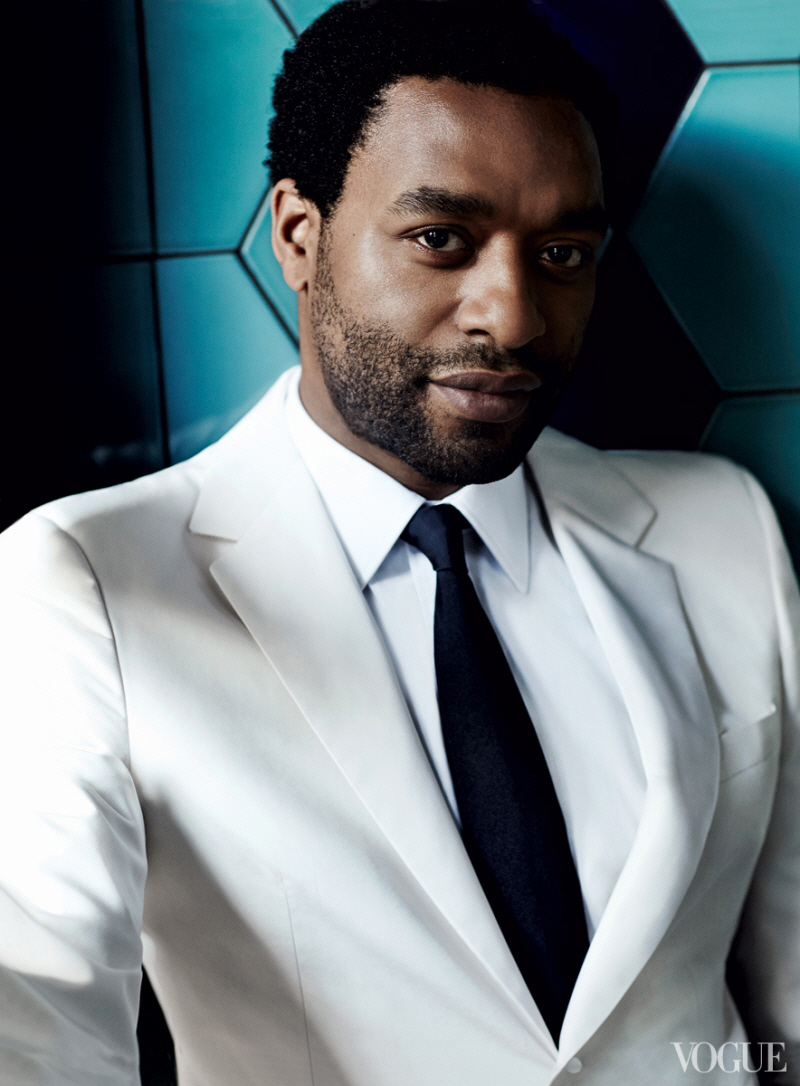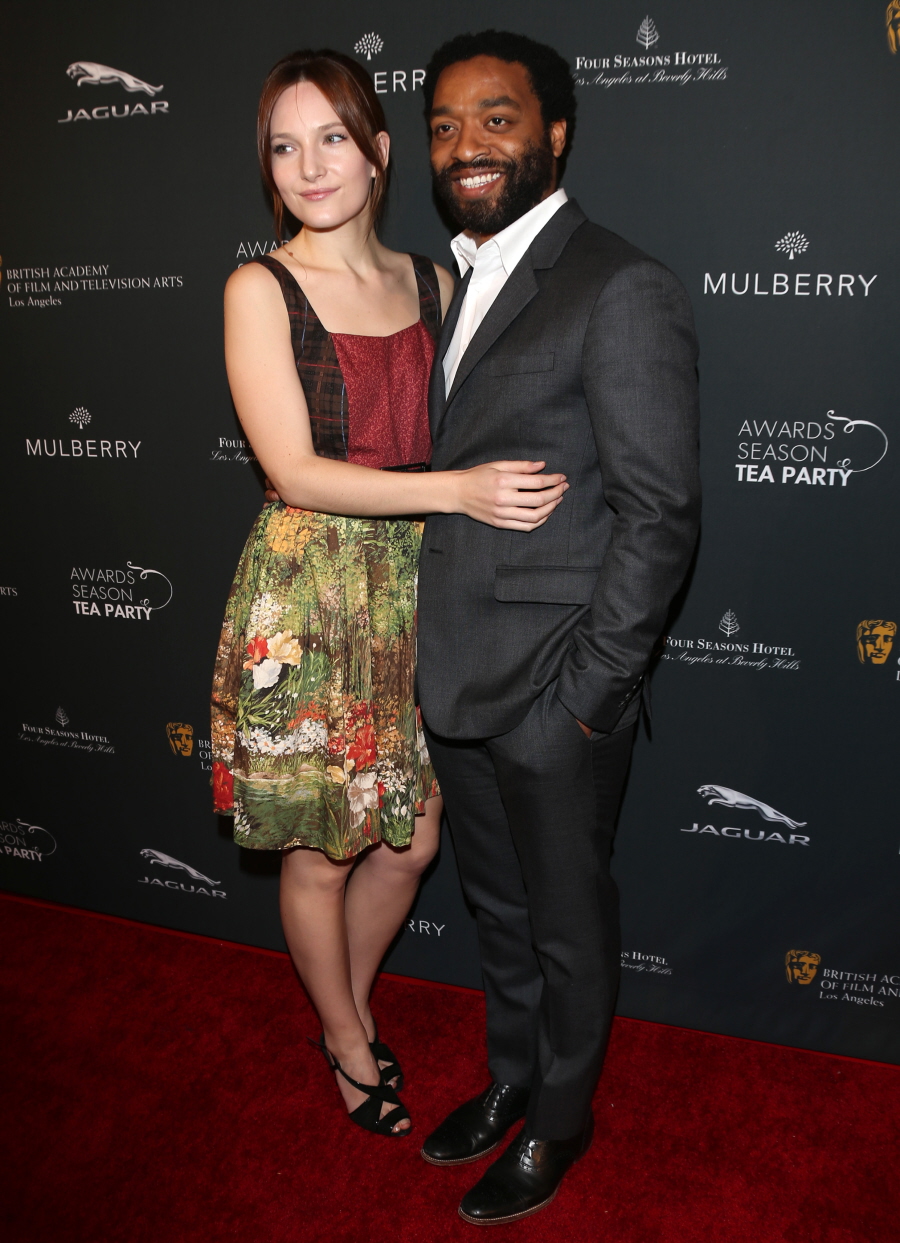 Photos courtesy of WENN, Vogue.