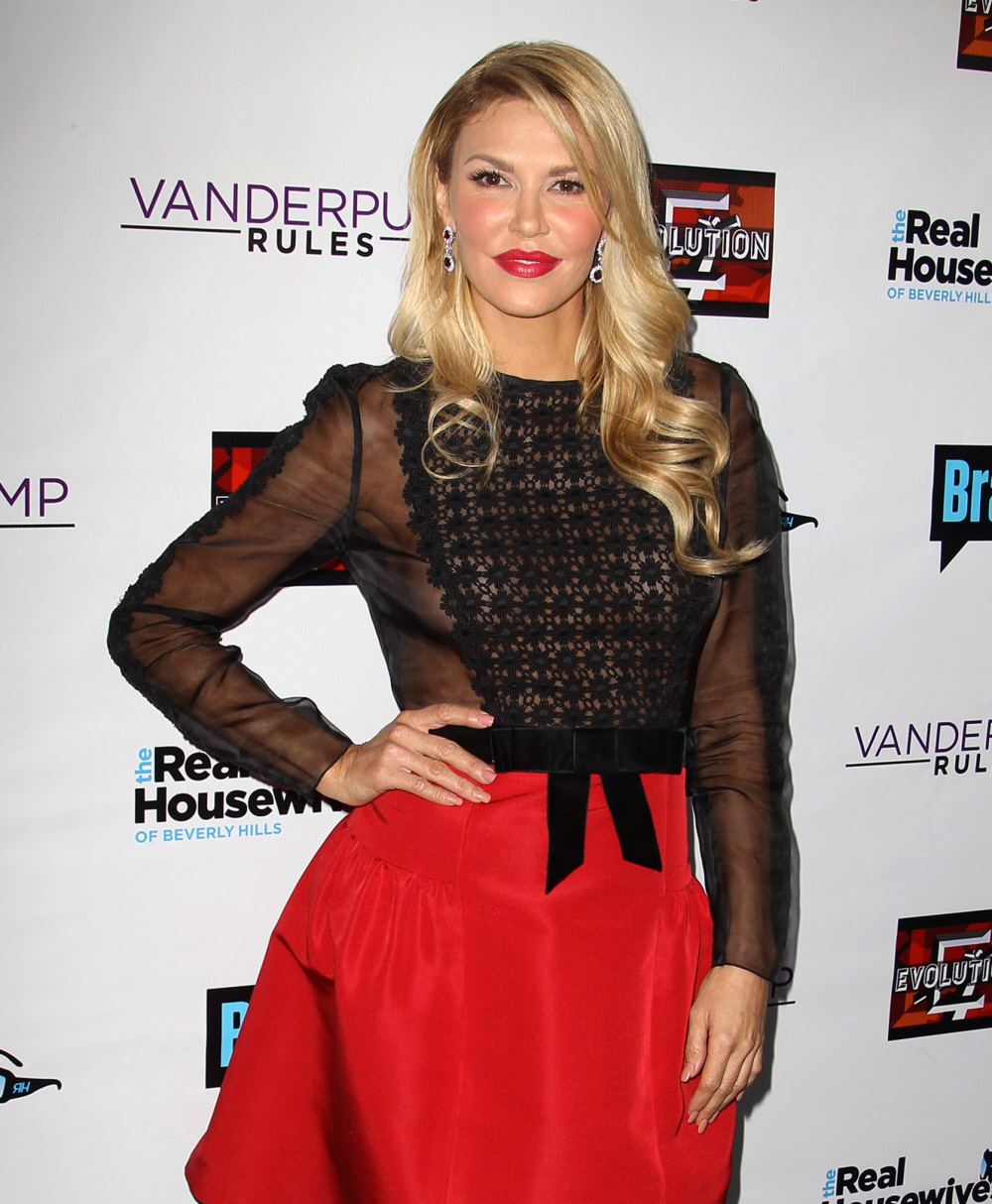 Brandi Glanville has a podcast. Some people like it and it's apparently pretty successful. I've never listened to it, mostly because I don't care and also because her voice annoys me. So, this is a story about her podcast on Monday. Brandi often brings in her friends to chat, and she brought in Jim Florentine and Don Jamieson from VH1 Classic's That Metal Show for the second half of her podcast. Somehow, the conversation drifted over to "jokes" about child molestation. I'm not even joking. The transcript:
Brandi Glanville: I was actually stalking you online, Jim. And we have something in common.

Jim Florentine: Oh?

Brandi: I, too, wanted to be molested as a child and was passed up.

Jim: Really?

Brandi: Yes!

Jim: What happened? You see, I, I was an altar boy, so… they didn't go after the girls too much.

Brandi: They did! My sister got felt up… by a principal. Yeah. But, nothing for me. I didn't get… he didn't look at me sideways.

Jim: Did you feel hurt by that?

Brandi: Yeah! I mean, now, looking back, I'm super bummed. I was thinking, like, all this and nothin'?
[Transcript via Amy Grindhouse]
Obviously, she was joking. Was it crude and gross and offensive? Of course. But I've come to understand Brandi's biggest problem: it's that she doesn't know which jokes should be "saved" from non-public interactions with people she's close to, versus which jokes are ready for public interactions on camera or on the radio or in interviews. Every single one of us has made an "inappropriate" joke amongst friends and when you're a group of people you trust, no one cares if you just made a child molestation joke. But when you start putting your every racist, offensive, molestation LOLZ jokes out there for public consumption, that's when the problems arise.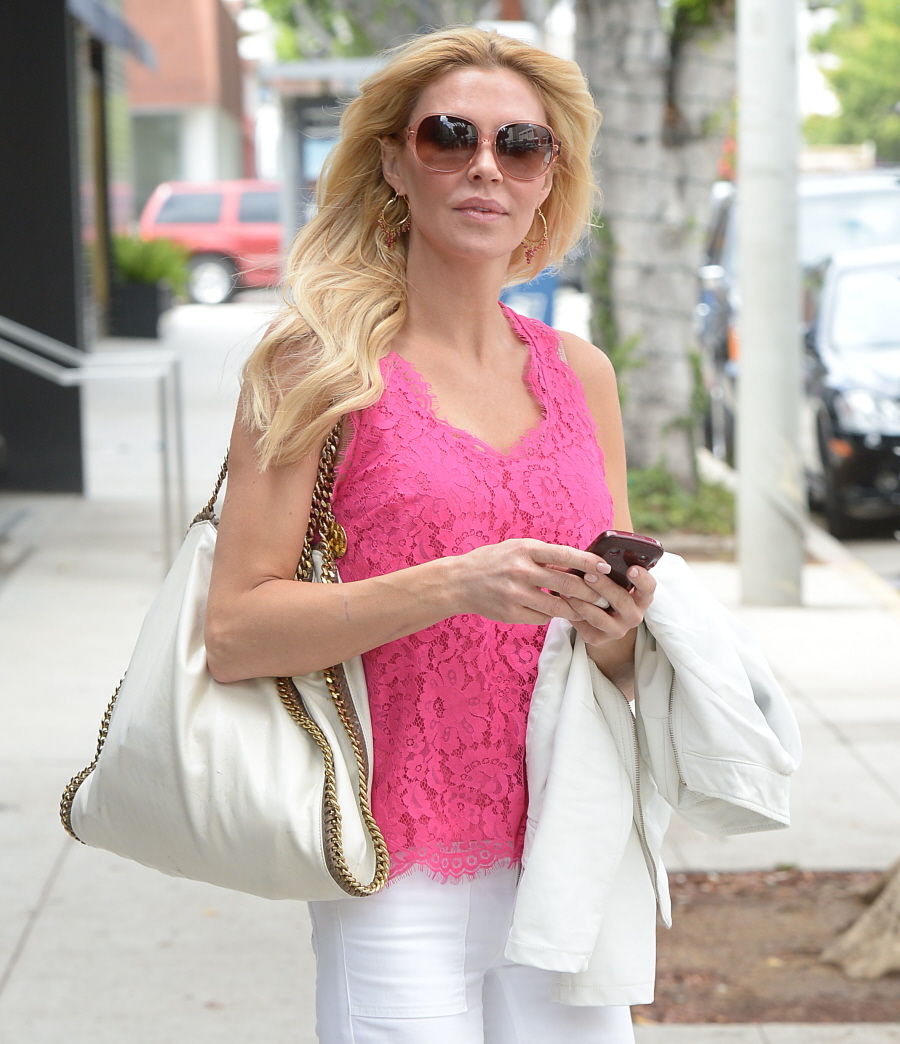 Photos courtesy of WENN.