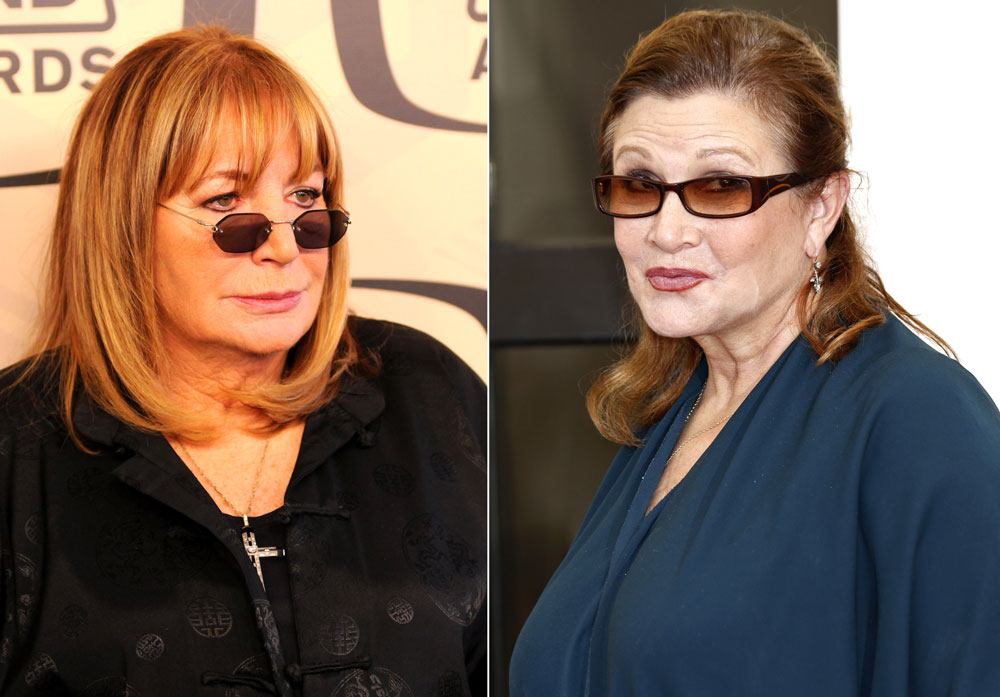 The Enquirer has a new story that I'm hoping is true. They claim that Penny Marshall, 70, and Carrie Fisher, 57, became a romantic couple at some point after being friends for decades. They also claim that Penny and Carrie plan to come out soon. They accompany this story with a photo of Penny and Carrie together at a basketball game. So are they just friends or are they really together? I'm not sure that I'm buying this story although I'd love it to be true, and I still think the verdict is out. Here's more:
A source says… Penny Marshall plans to come out of the closet and declare she's a lesbian!

What's more, the beloved 70 year-old actress-turned-director will be supported in her announcement by her longterm girlfriend – actress Carrie Fisher, 57…

Penny apparently made the decision to reveal her sexuality when she got the news that she'd beaten cancer after a courageous life-or-death battle that lasted four years.

"Penny says that with her medical problems finally behind her, she's going to live life to the fullest, and she doesn't give a rat's ass if people have a problem with it," a family insider told The Enquirer.

As a result, twice-divorced Marshall… is ready to announce her relationship with Carrie, said the source.

"Penny and Carrie have been close friends for a long time," noted the source. "There have been rumors in the gay community that they were a lesbian couple, but they necer confirmed or denied it.

"Penny now wants to live the rest of her life without hiding anything. She's going to come out of the close.

"Carrie is thrilled, and she's supporting Penny completely."
[From The National Enquirer, print edition, January 27, 2014]
I'm so glad that Penny is cancer free. The Enquirer made it seem like things were touch and go with her for a while. As far as this story goes, I can believe that Penny and Carrie are together, they're both hilarious women with similar life experiences, and I can see them being a couple. Maybe that's all this story is, someone's hunch that two longterm best friends with so much in common have to be more than just friends. Or maybe they're really together. If that's the case, I don't see Penny making an announcement or anything. She's done an occasional interview recently but she doesn't seem into publicity. The Enquirer claims that "they plan to introduce themselves as a couple in a romantic comedy." I would watch that!
Update: We received an email from a source who claims to know both women and found this article, which originated in The Enquirer, highly offensive. The source wrote:
"I have been a personal friend to both women for the past twenty plus years and know first-hand about their personal lives. This lesbian slash coming out story is an OUT AND OUT LIE. Have you even checked your sources on this story? You couldn't possibly have because the simple fact is that this story is NOT TRUE."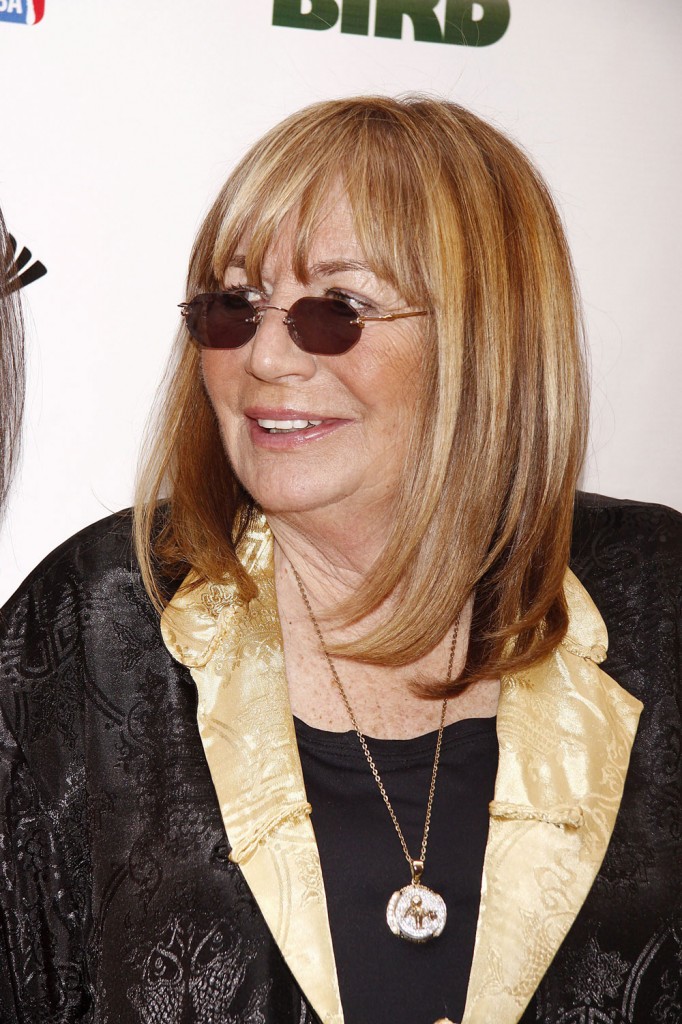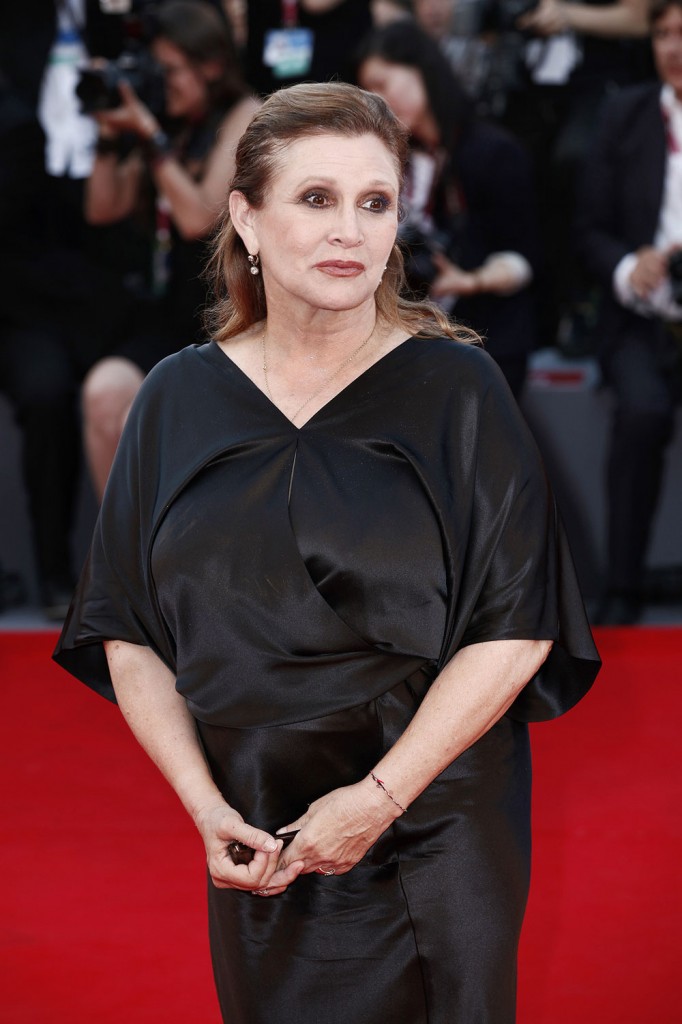 Photo credit: WENN.com