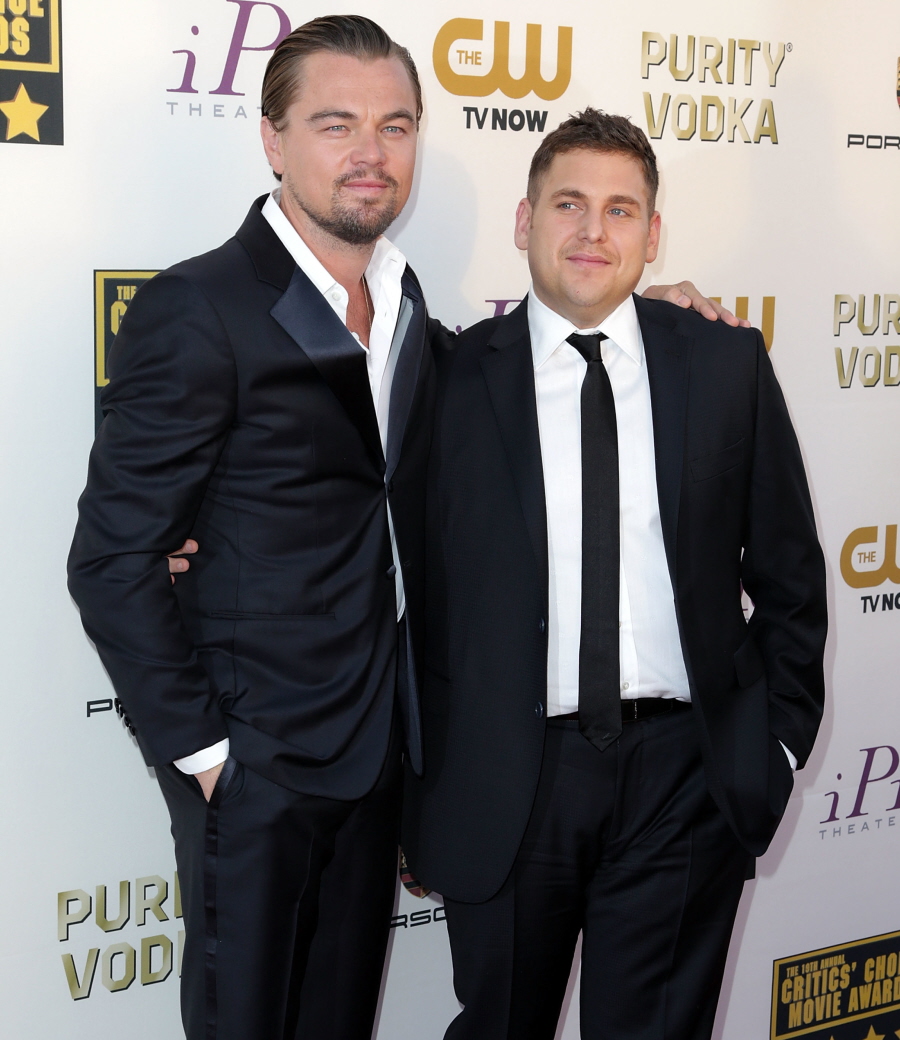 CB made a list of all of the "Hot Guys" at the Critics Choice Awards so I wouldn't have to go hunting around for who was there and who wasn't, and she added KELLAN LUTZ to the list. I'm sorry to all of the Kellan Lutz fans who love some Kellan Lutz, but I refuse to include Kellan Lutz on the list. Again, I know that Kellan Lutz is probably a nice guy, but NO.
So, I'm including an interesting Dong Assortment from the Critics Choice. Of course we have the winners, which included Leonardo DiCaprio (Comedy Actor), Jared Leto (Supporting) and Forest Whitaker (the Joel Segel Award). Leo is looking pretty good these days, isn't he? I mean, he's not my type at all, but he's thinned out and he's figured out a good hairstyle/facial hair strategy. Plus, I think Jonah Hill was his date and Leo even said he loved Jonah on stage (this was the happiest moment of Jonah's life). Jared Leto abandoned his man-chignon from the Globes too, so we got to see his glorious ombre hair – he pulls off ombre better than any woman I've seen.
There were also some interesting hot guy choices that we don't see enough of, like Sam Rockwell and Jeremy Renner. You know I have a thing for both of those dudes, right? Sam Rockwell is sexy as hell to me, and so I'm a little bit depressed to see that he's so enamored by his girlfriend Leslie Bibb. As for Jeremy – it kills me a little that no one is talking about his scene-stealing performance in American Hustle. For my money, Renner was THE BEST part of the film, and I think he deserves all of Bradley Cooper's supporting-actor nominations.
Who else? I'm including photos of Chiwetel Ejiofor, Bradley Cooper, Ethan Hawke (I also have a thing about him and good God, he looked hot last night), Mark Wahlberg (he looked strung out), Seth Rogen, James Marsden (his suit was cray), Will Forte (blah), Pharrell Williams (HIS PANTS!!), Ian Somerhalder, Jared Padalecki and Jensen Ackles.
Out of this group, who would you rather? I'm doing a Dong Sampler Menu (ew) of Sam Rockwell, Ethan Hawke, Chiwetel and Jeremy Renner. Can you tell my type? Except for Chiwetel, I dig pale, unconventional dudes.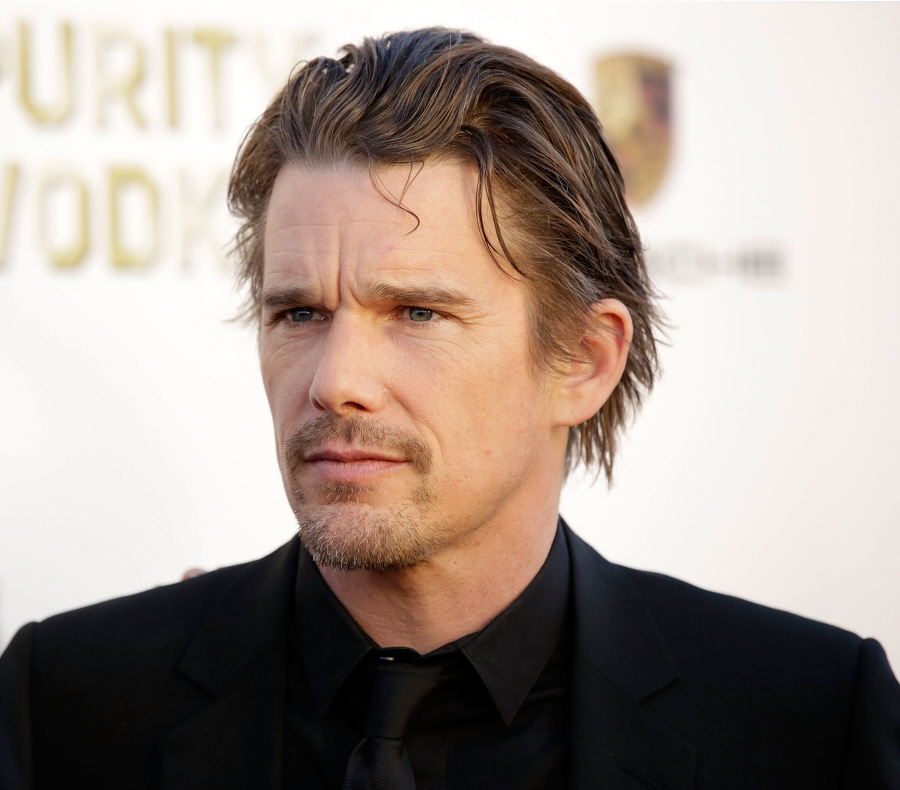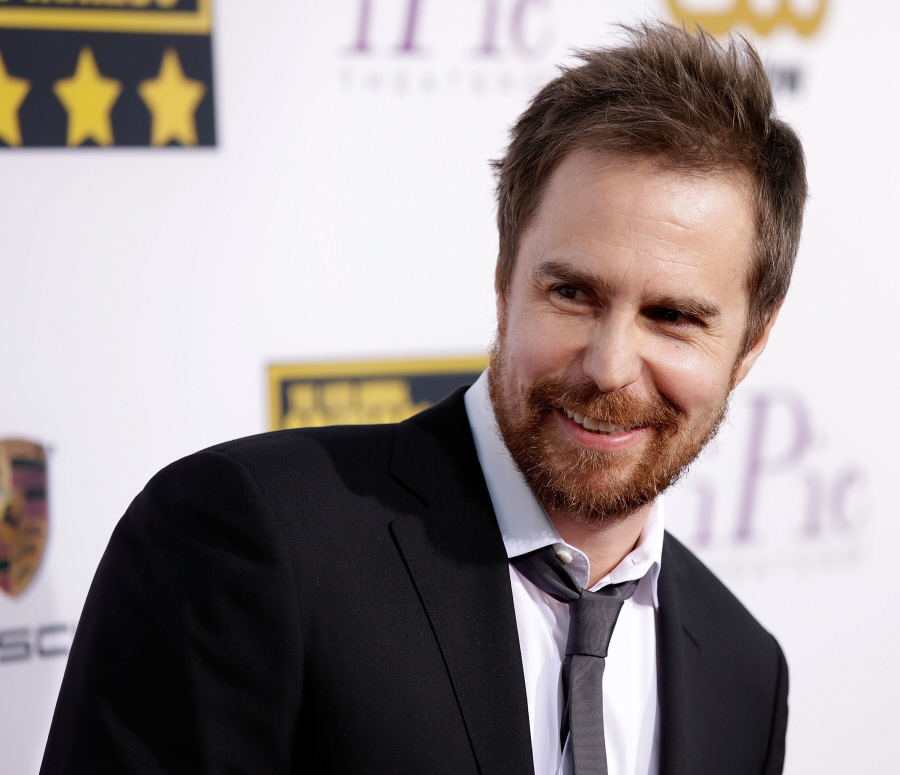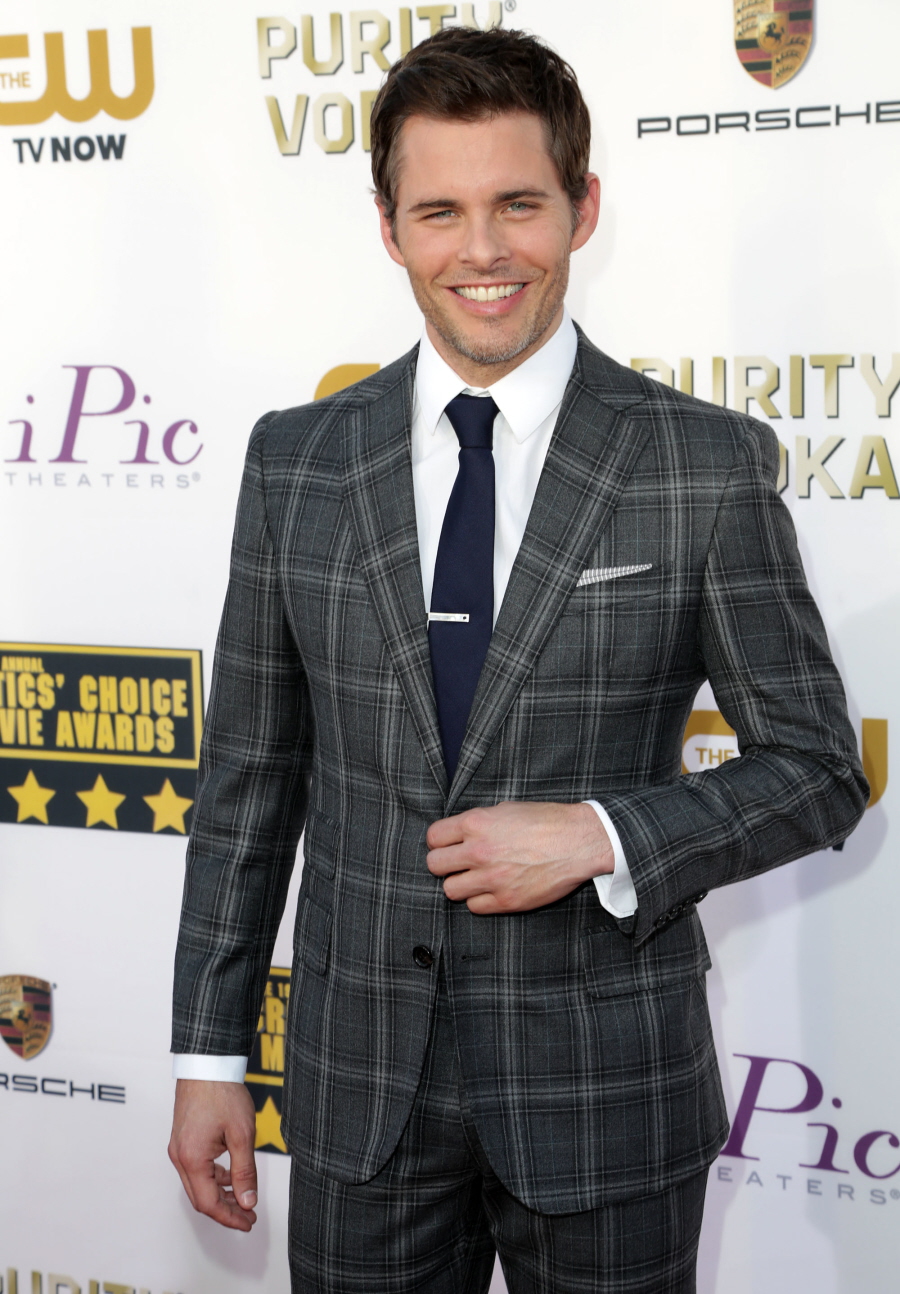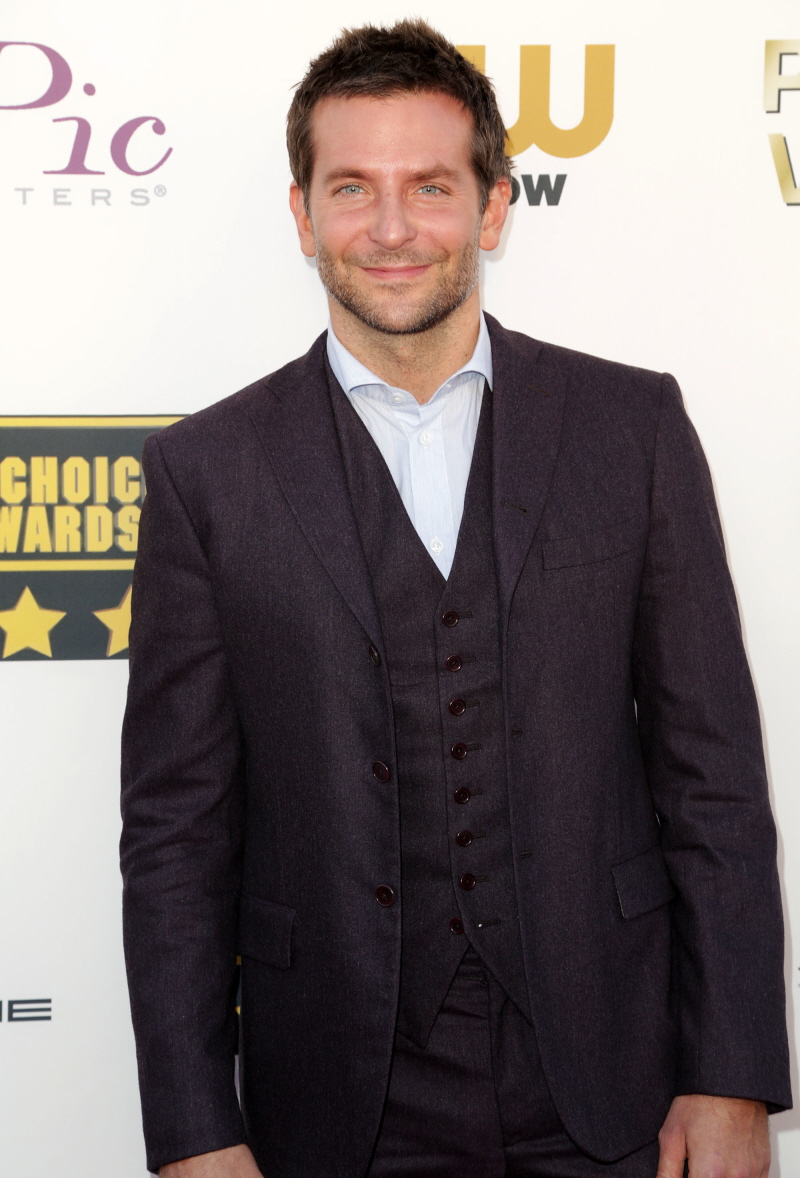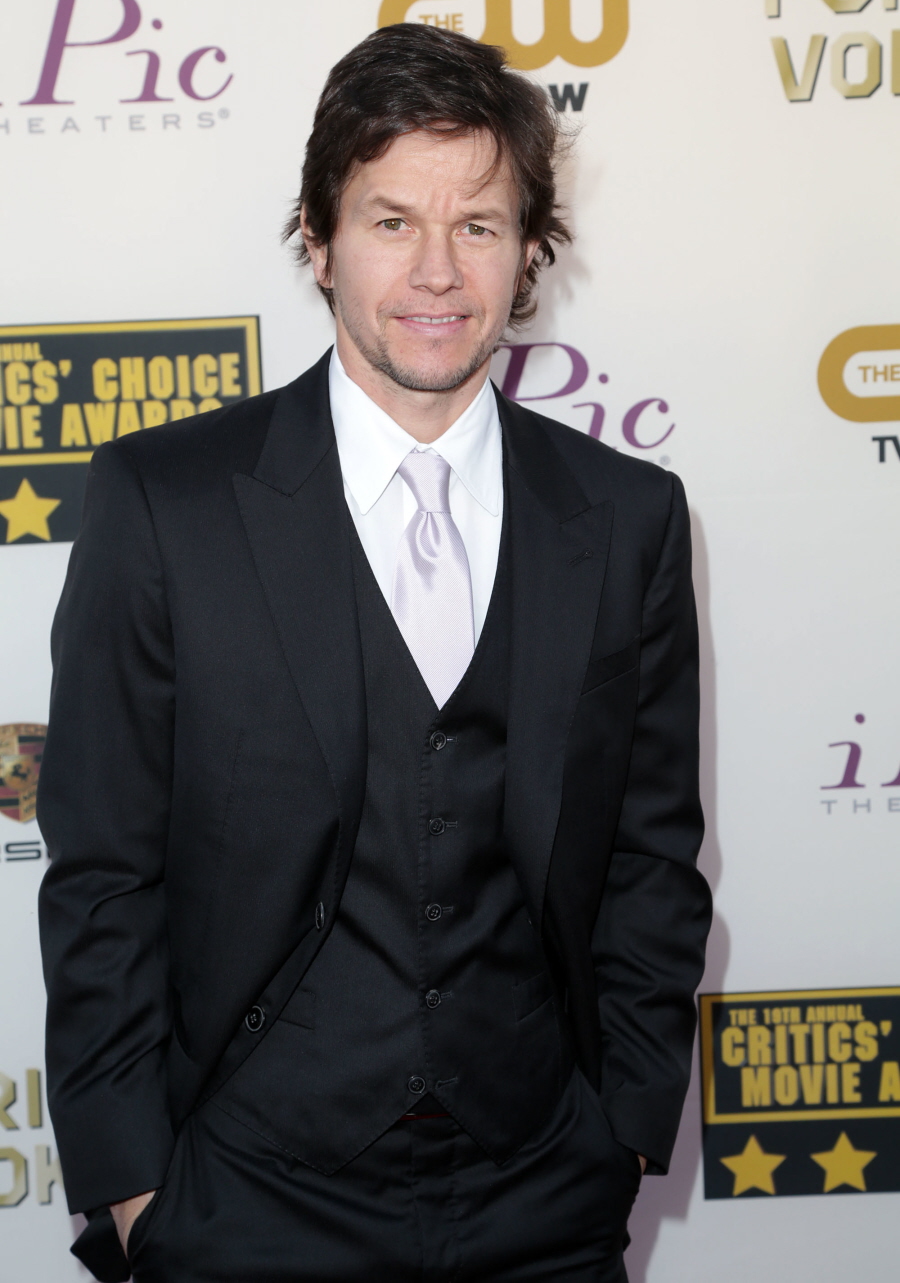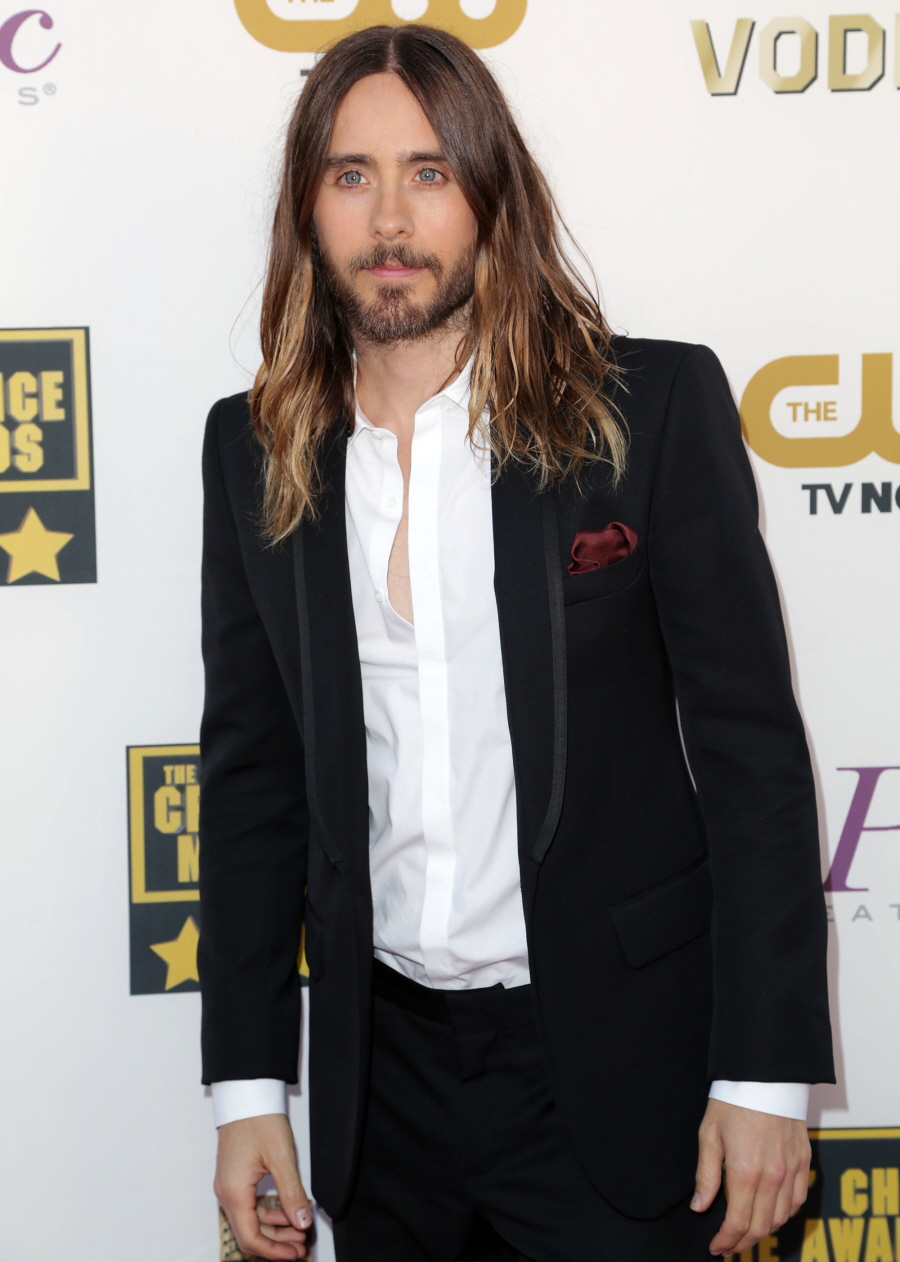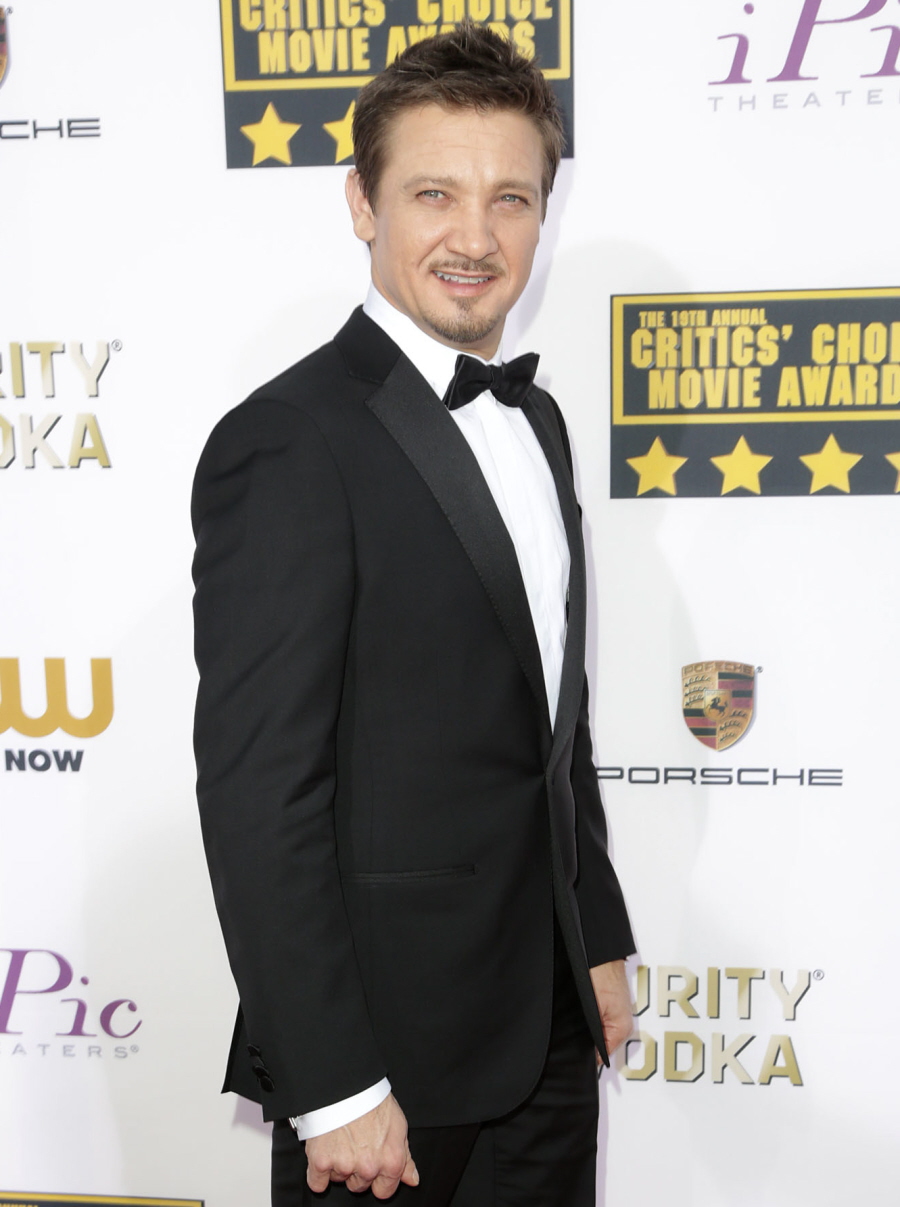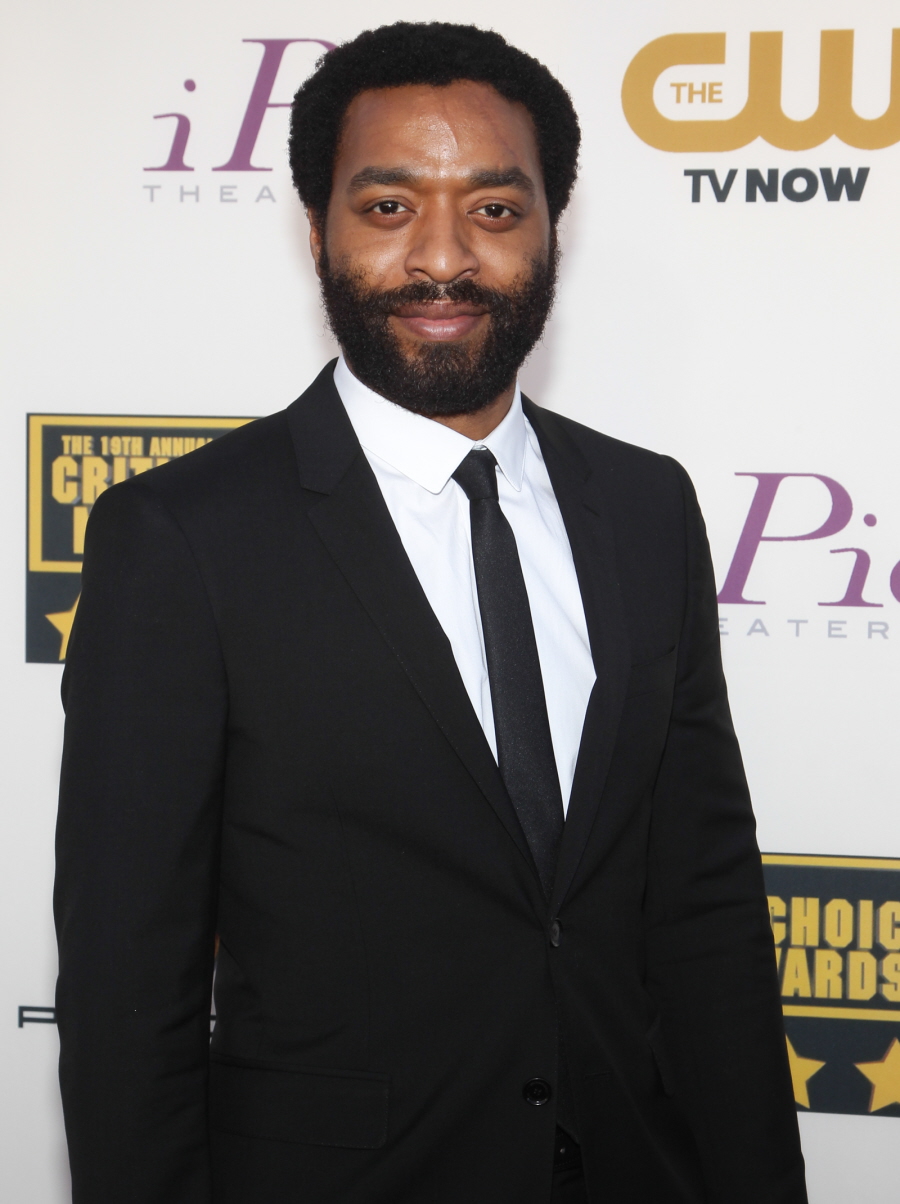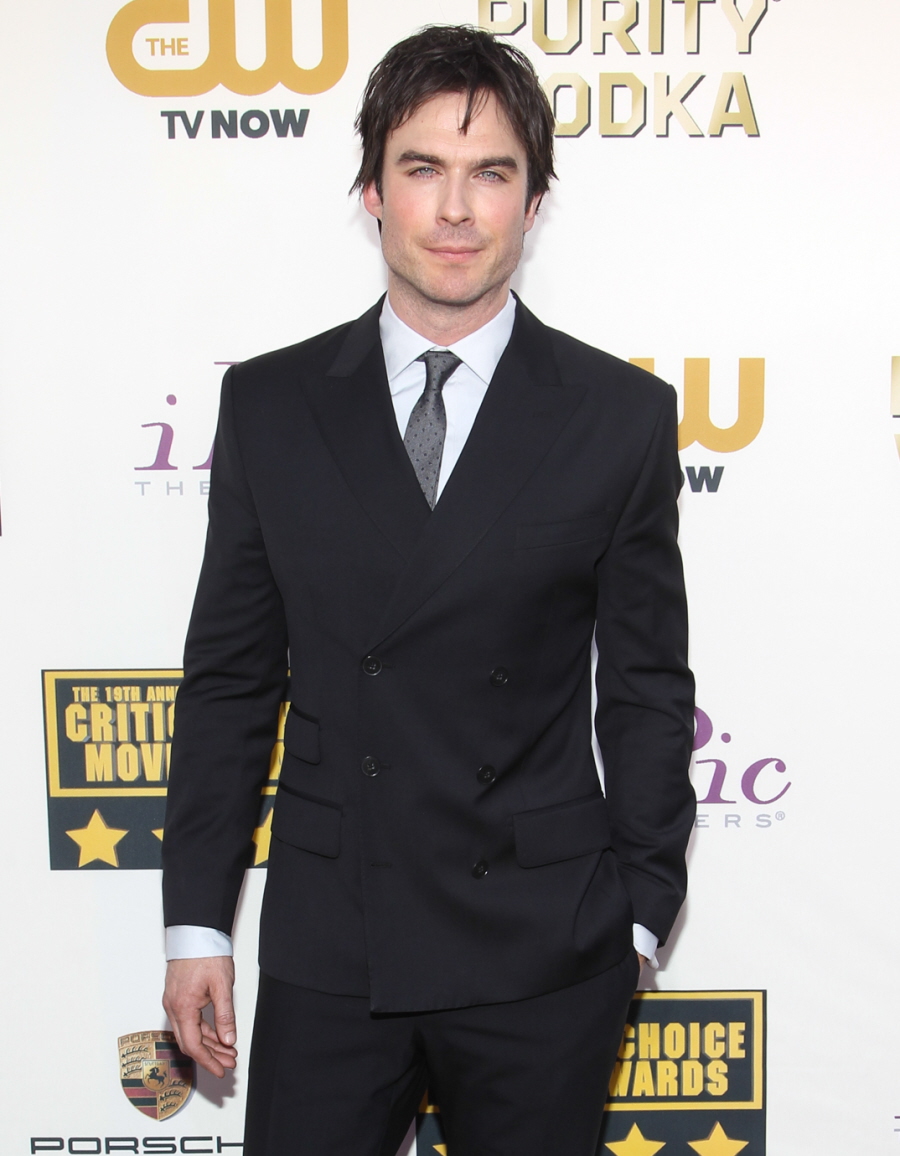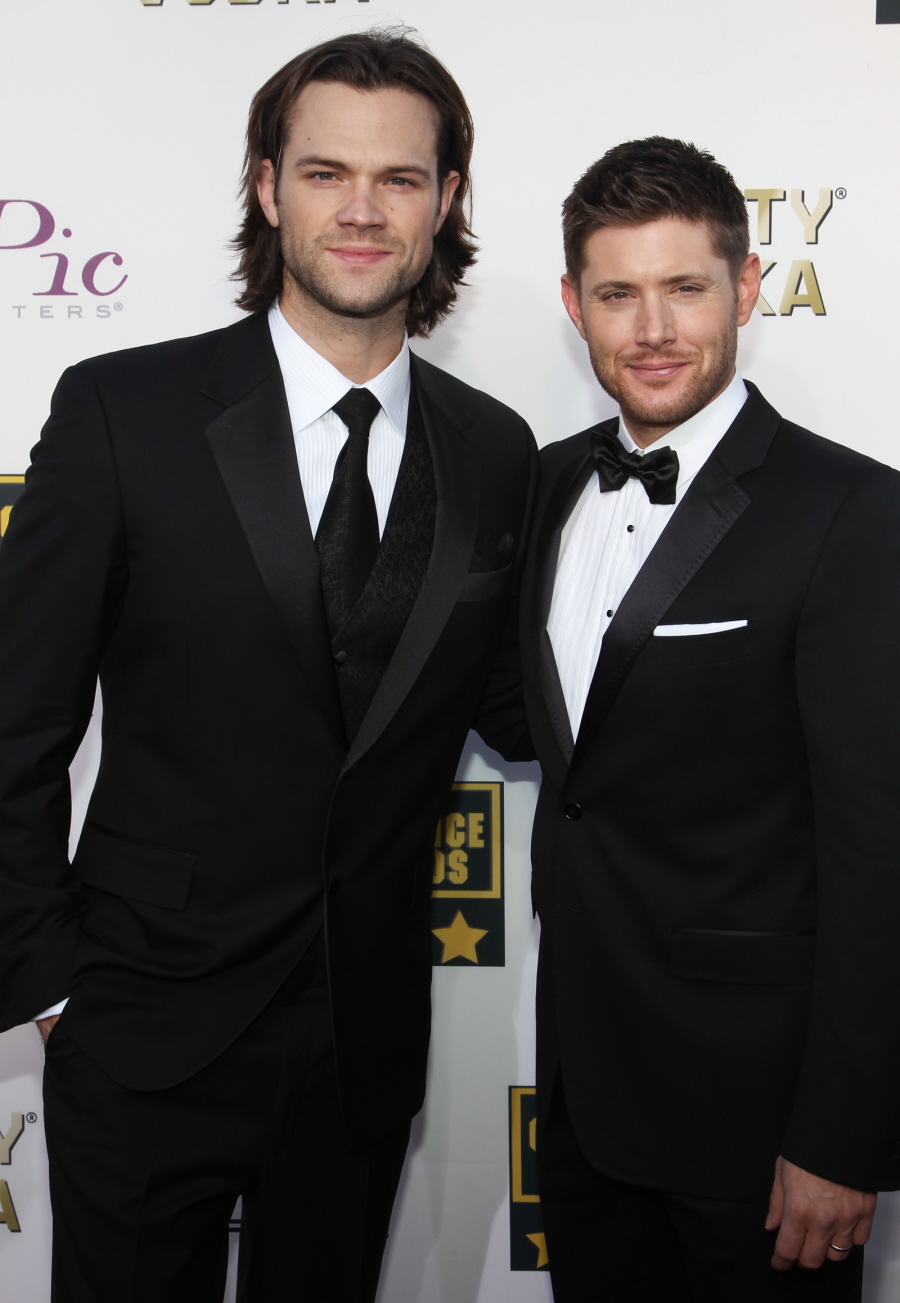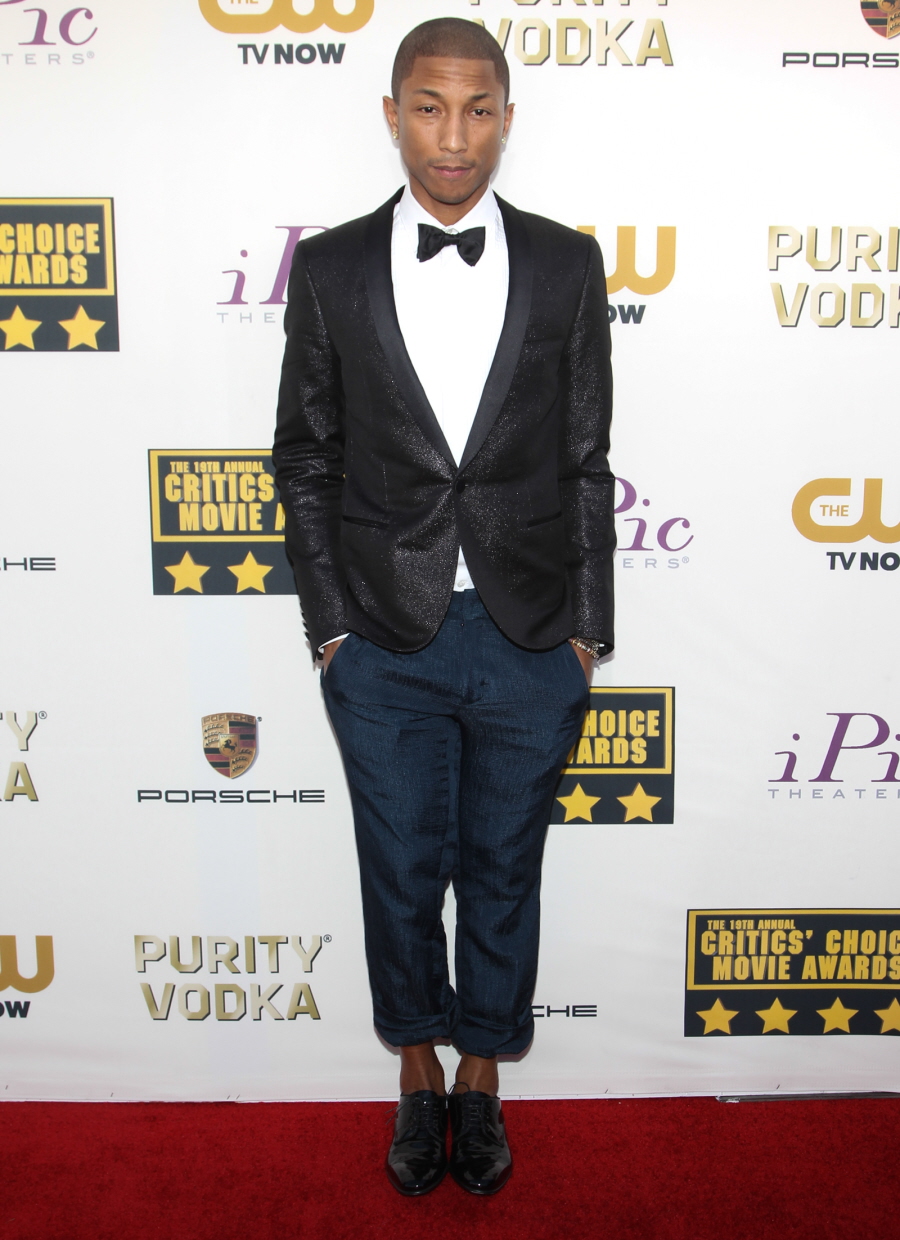 Photos courtesy of WENN.