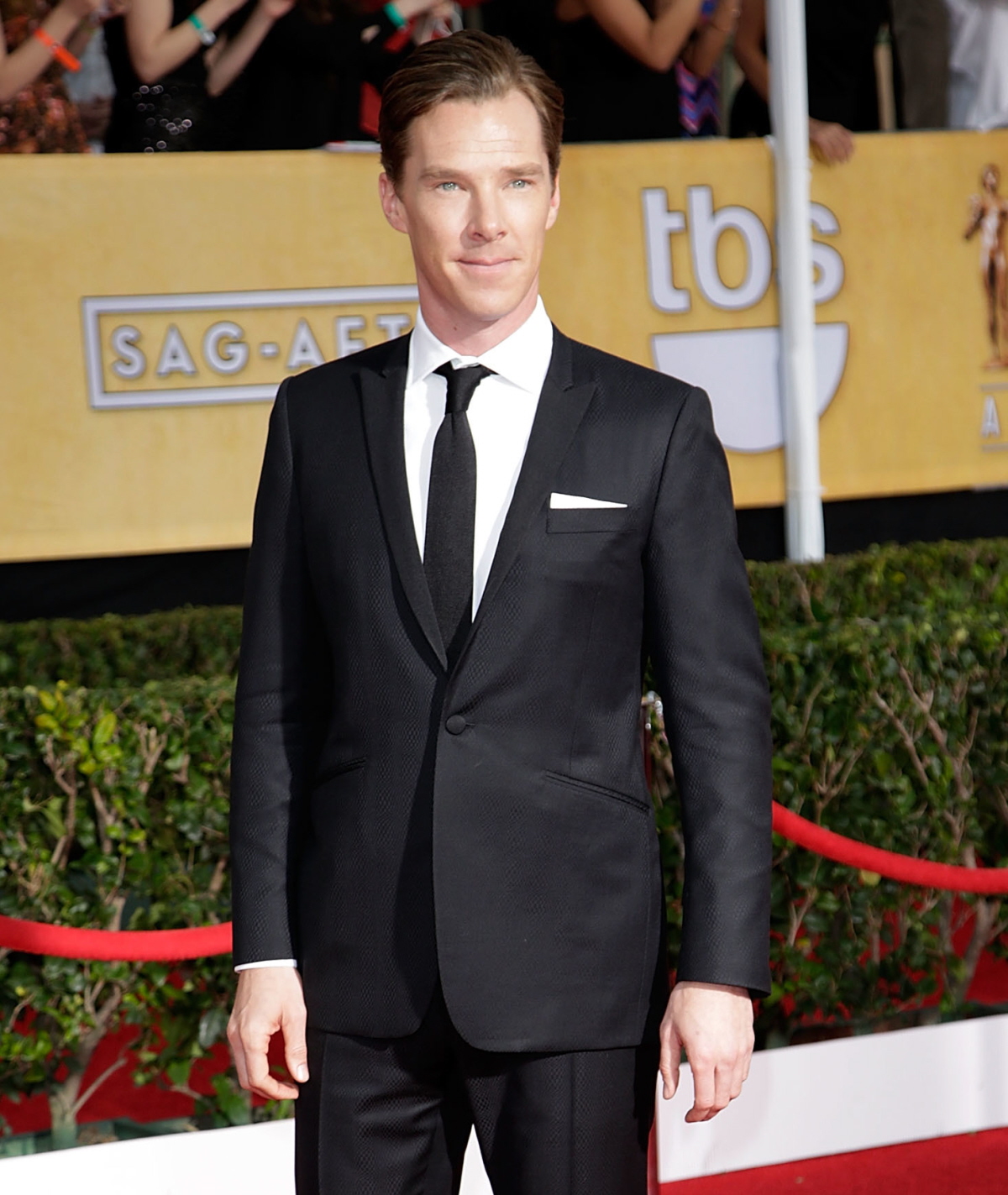 Let's not even pretend that I care about anyone but Benedict Cumberbatch. My Cumberlover attended the SAGs and he was all I could see, except for the fact that he received NO cutaway shots at all. But he walked the red carpet, he got on stage to help present 12 Years a Slave and THAT VOICE. And that face. Yes, he looks like an alien-cat. But I would nail it to the wall ten different ways. *mic drop*
Oh, what's that? You want more men? Fine. I wasn't going to share my Cumberbatch with you anyway. I'm also including photos of Jared Leto (and his gorgeous mom), Kit Harington (such a grumpy-face), Josh Holloway's dimples, Peter Dinklage (I would hit it), Aaron Paul, Bradley Cooper, Damian Lewis (wow, he looked really good), James Marsden (cute), Bryan Cranston (he looked great), Ty Burrell (so happy that he won) and finally, CB's men, Matt Damon and Chiwetel Ejiofor. I do not understand why every awards show has been anti-Chiwetel. It's crazy. His performance is haunting and beautiful and he's able to communicate so much without saying a word.
So, who would you rather? My top three: Cumberbatch, then Chiwetel, then… um… I think I'm going to go with Damian. I know, right? But he looks great here.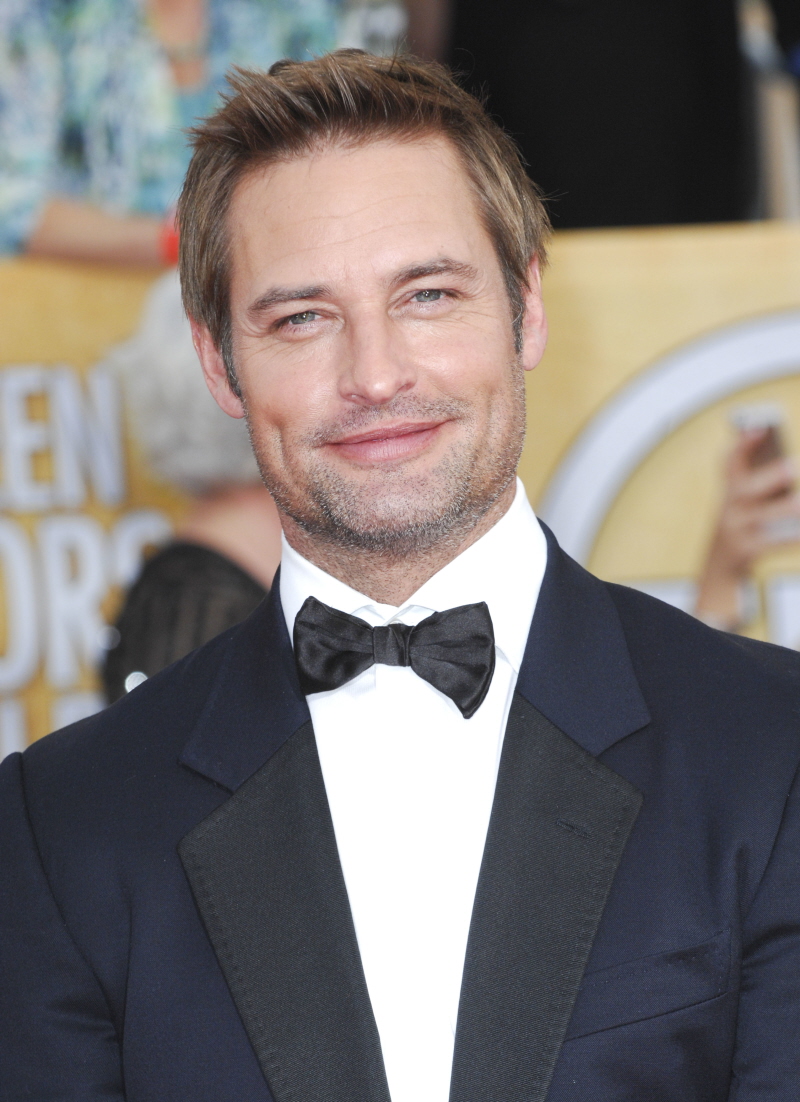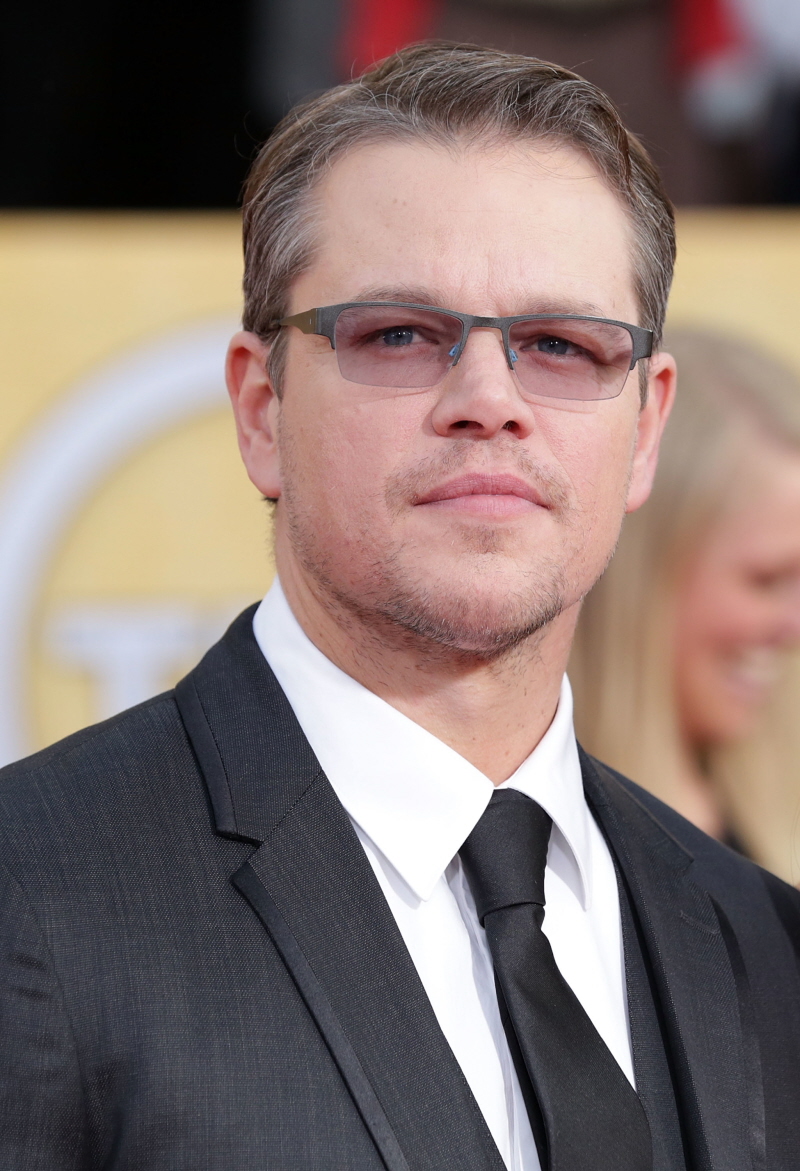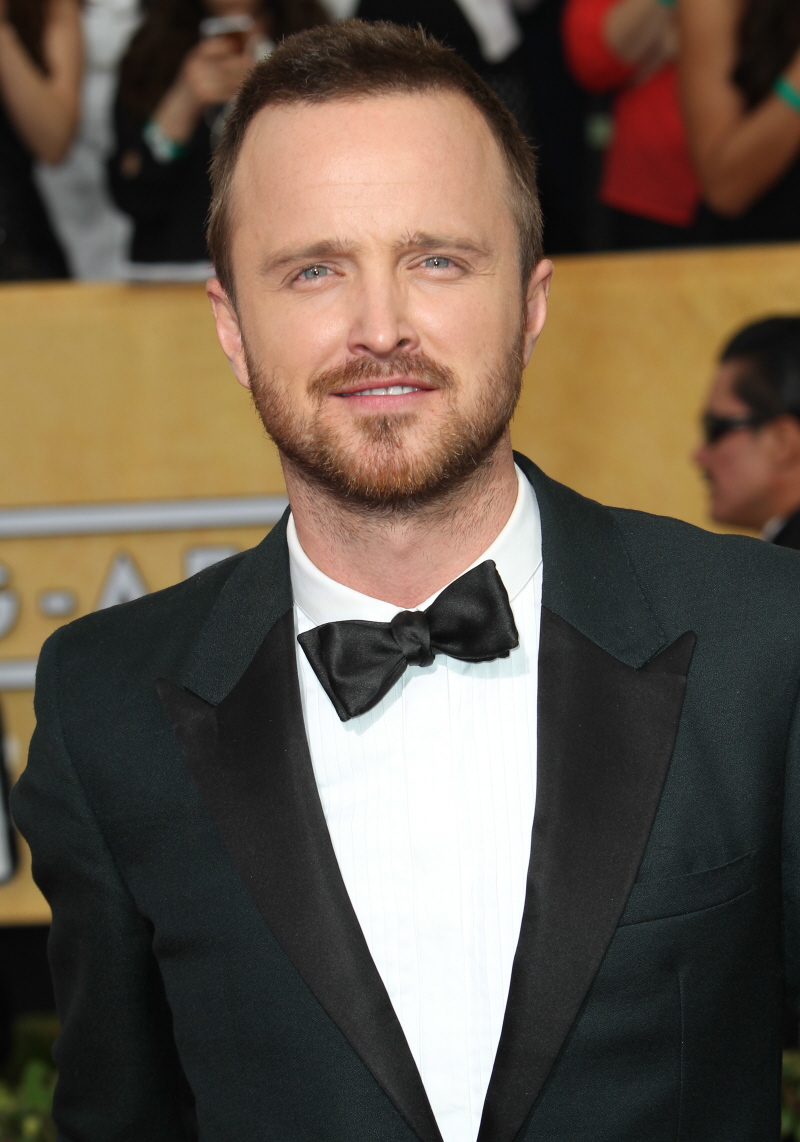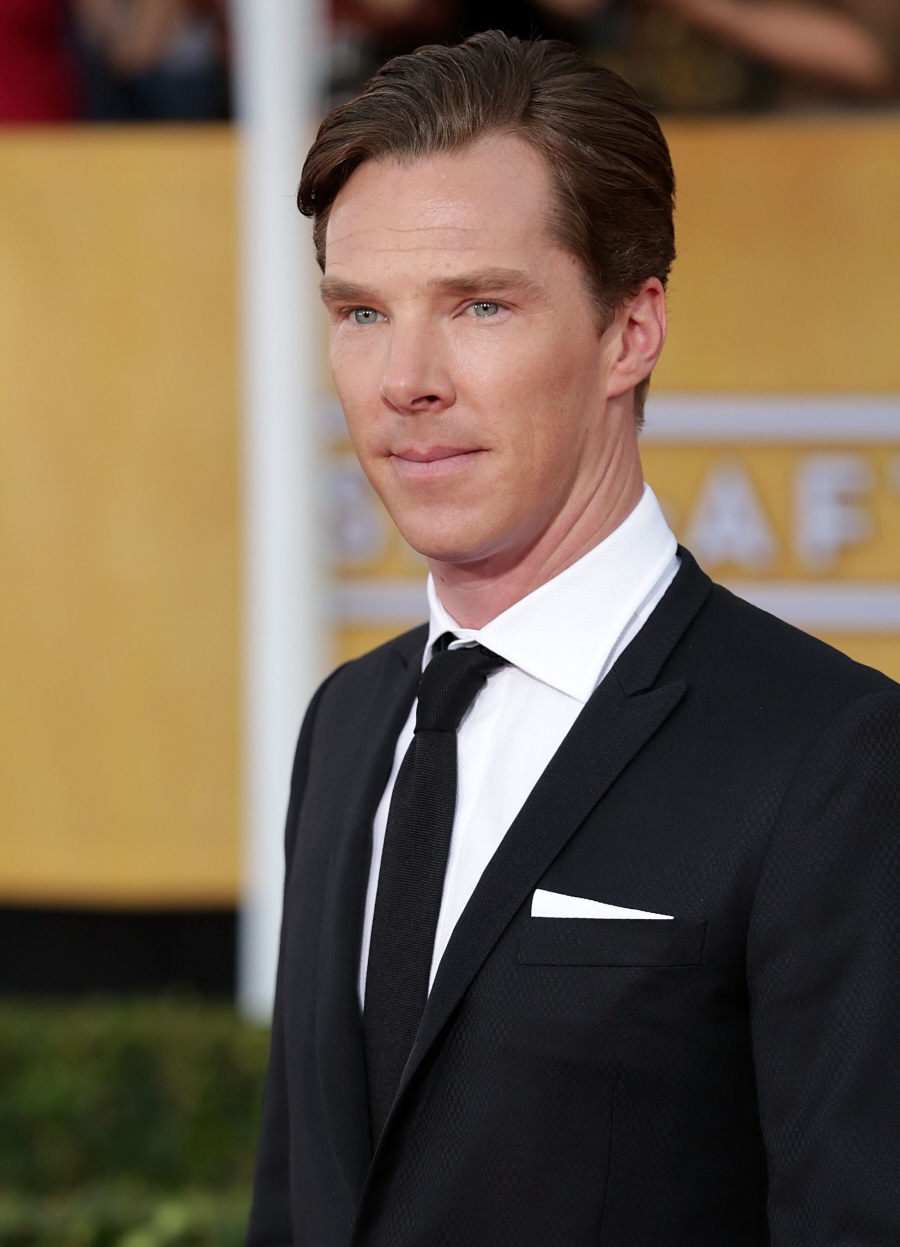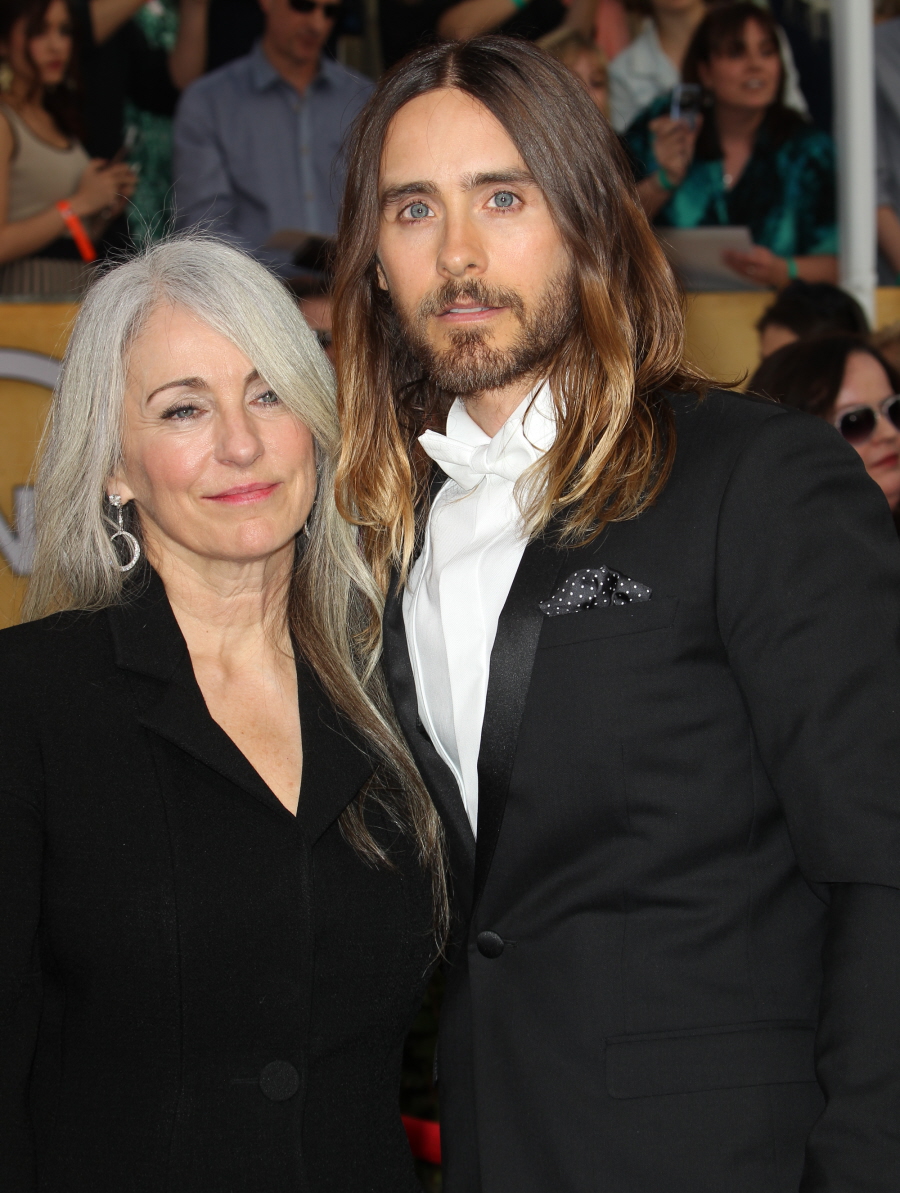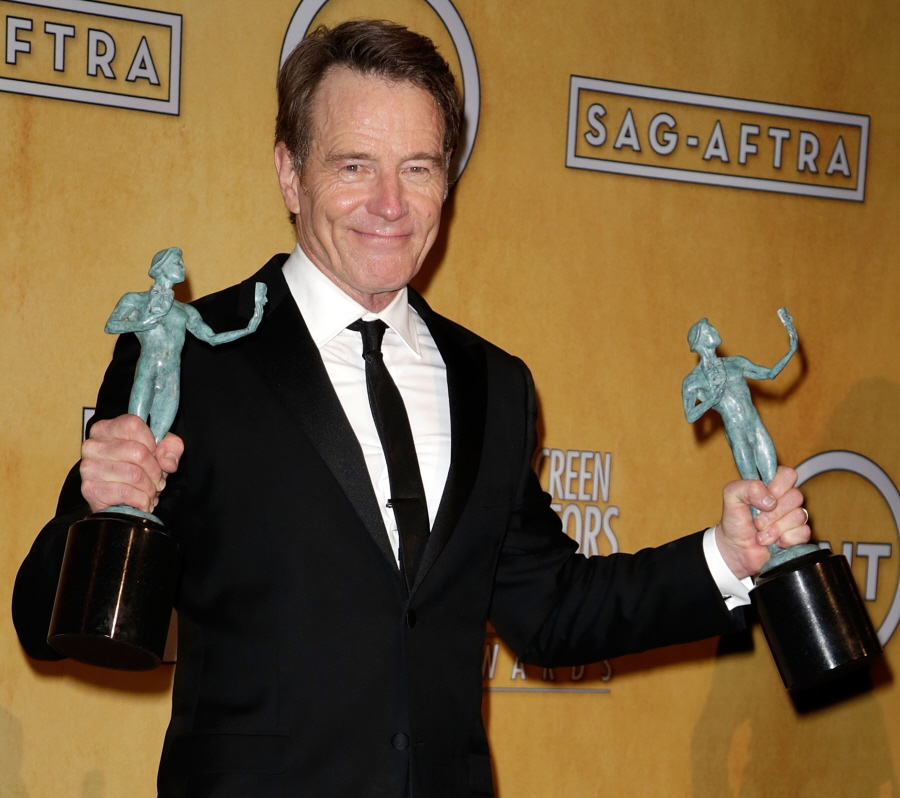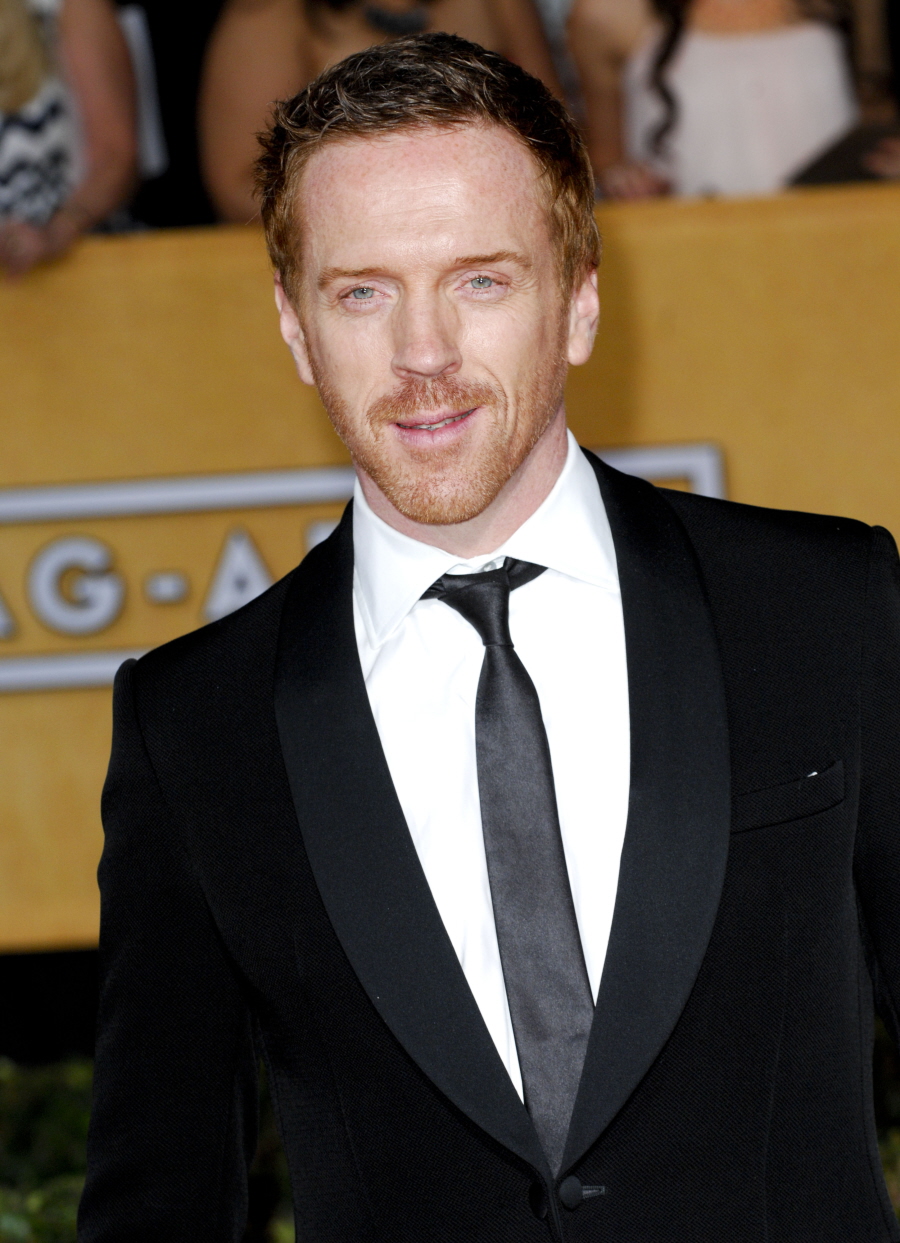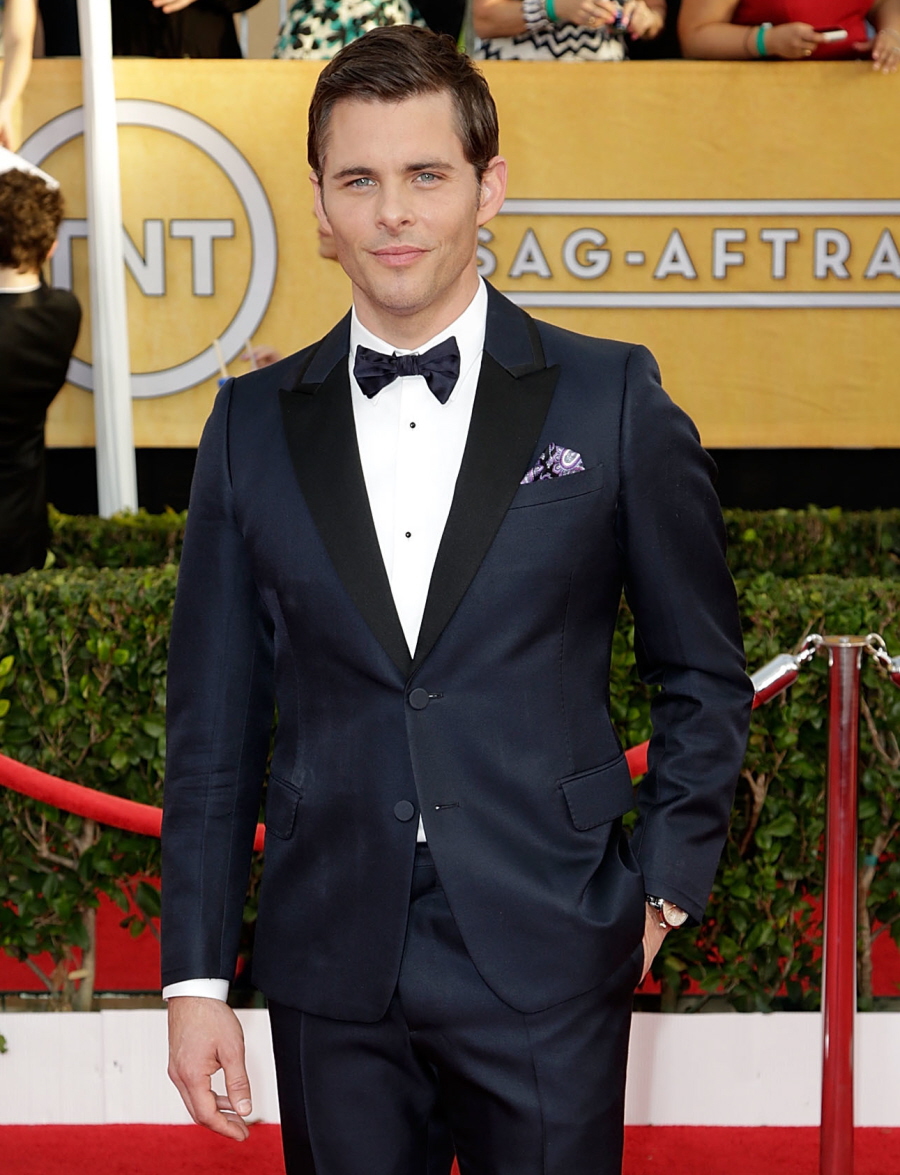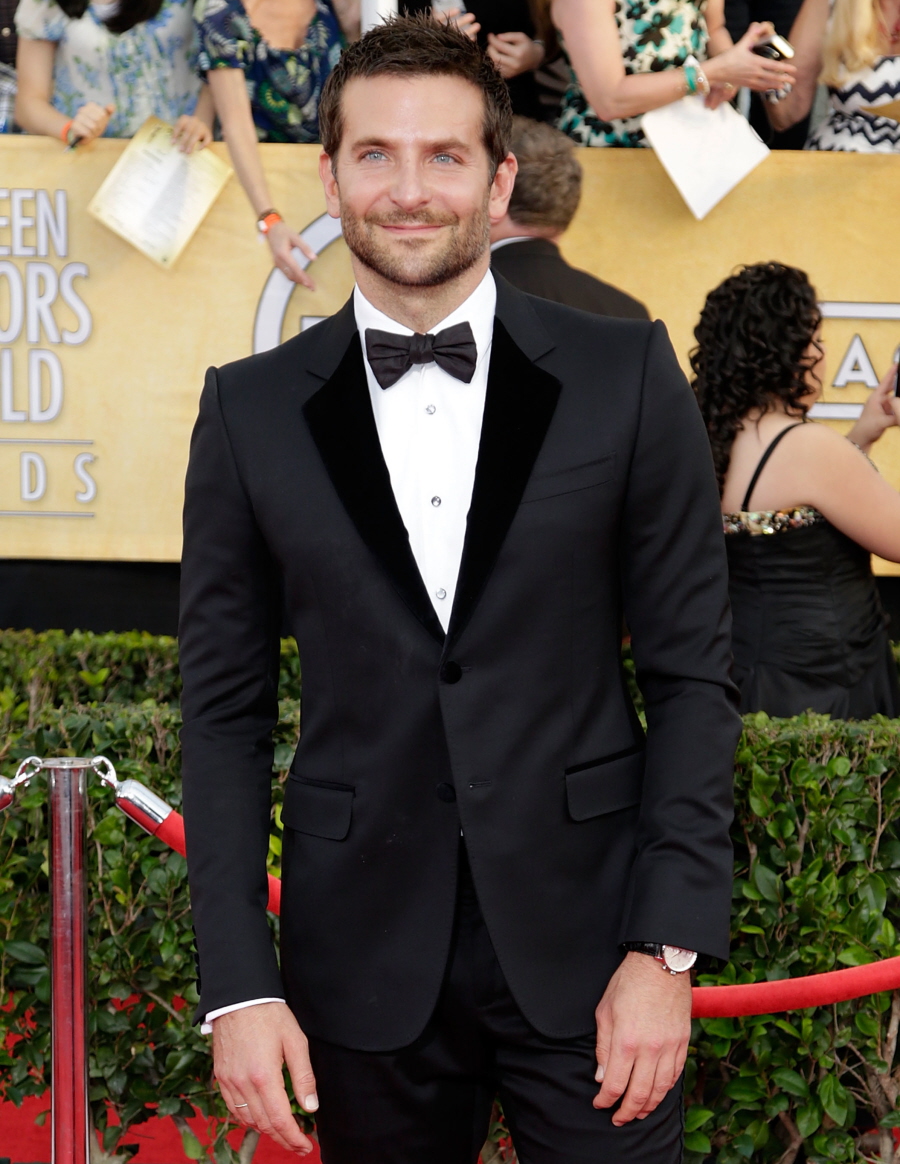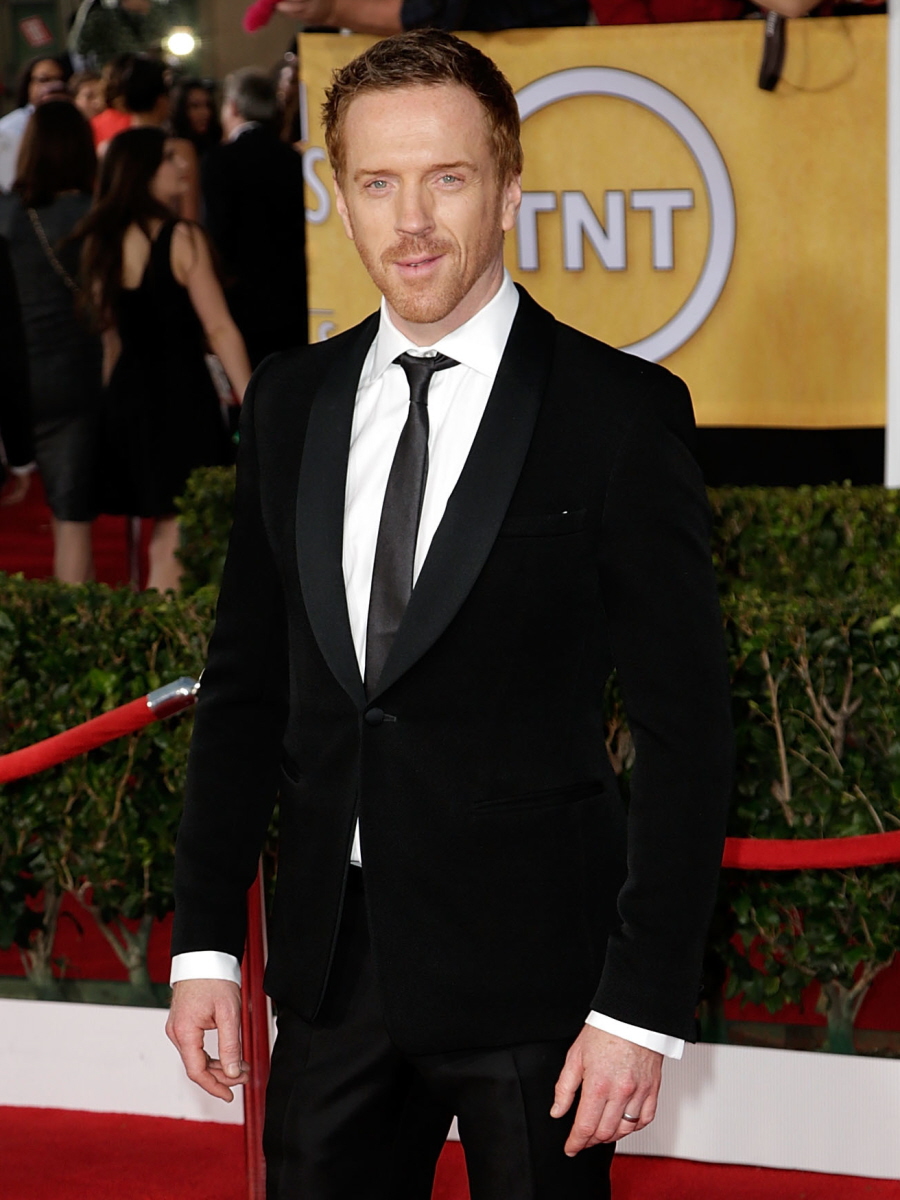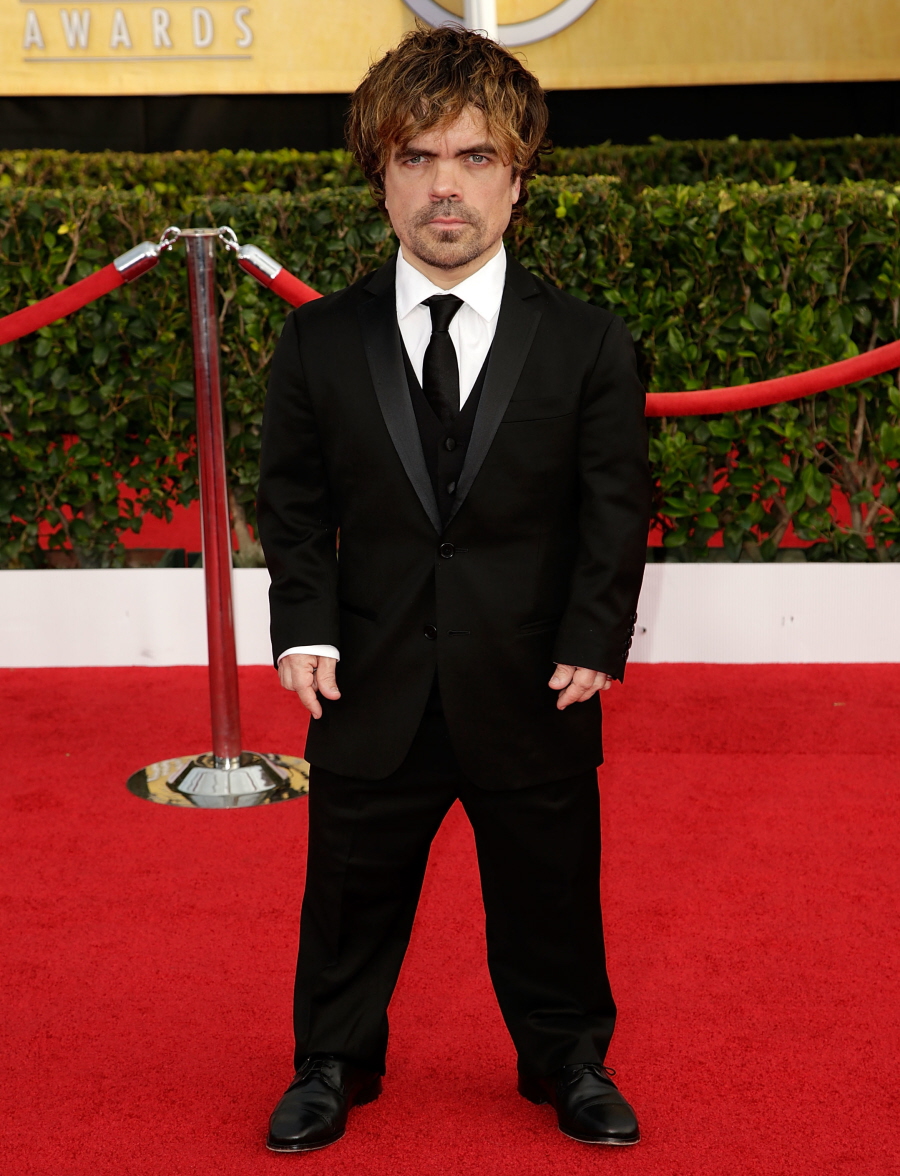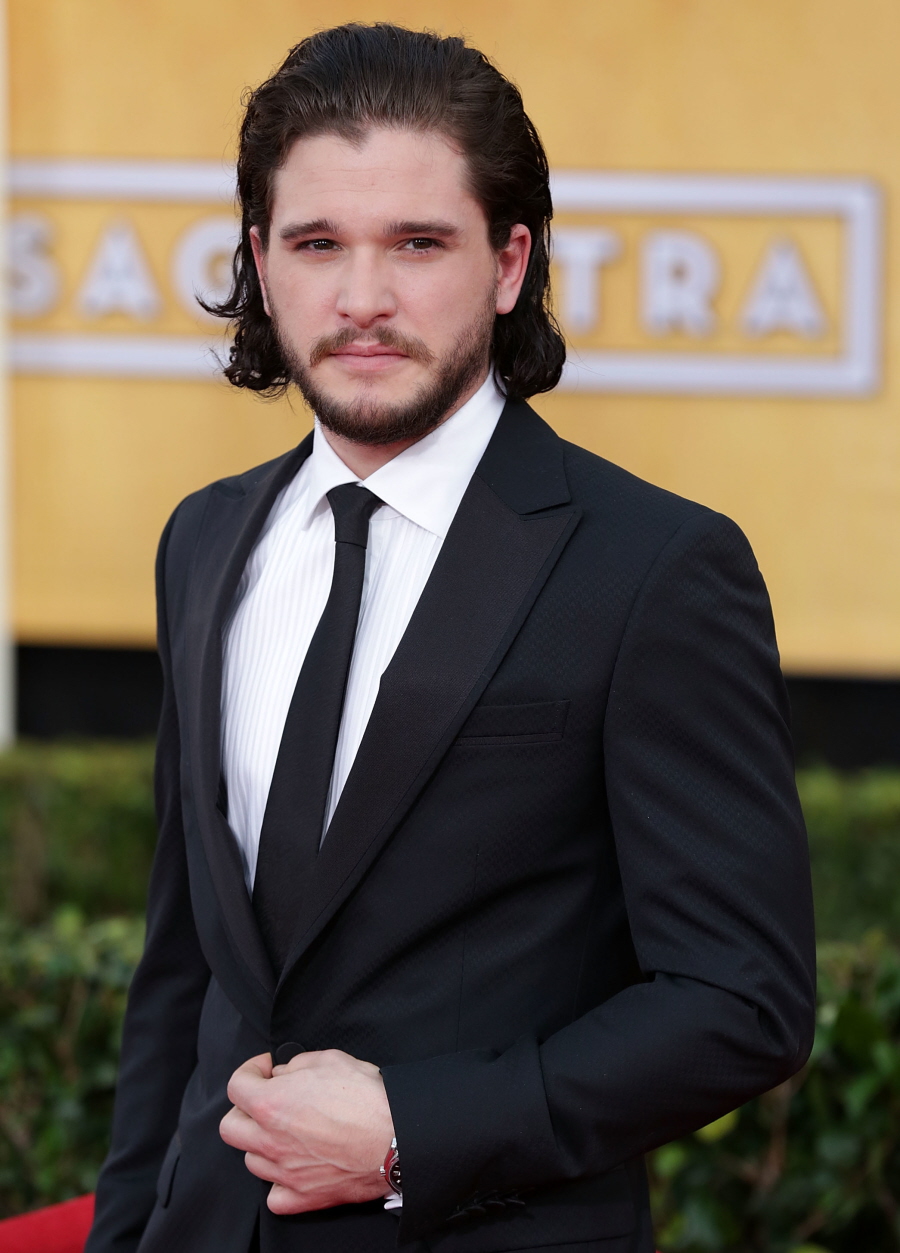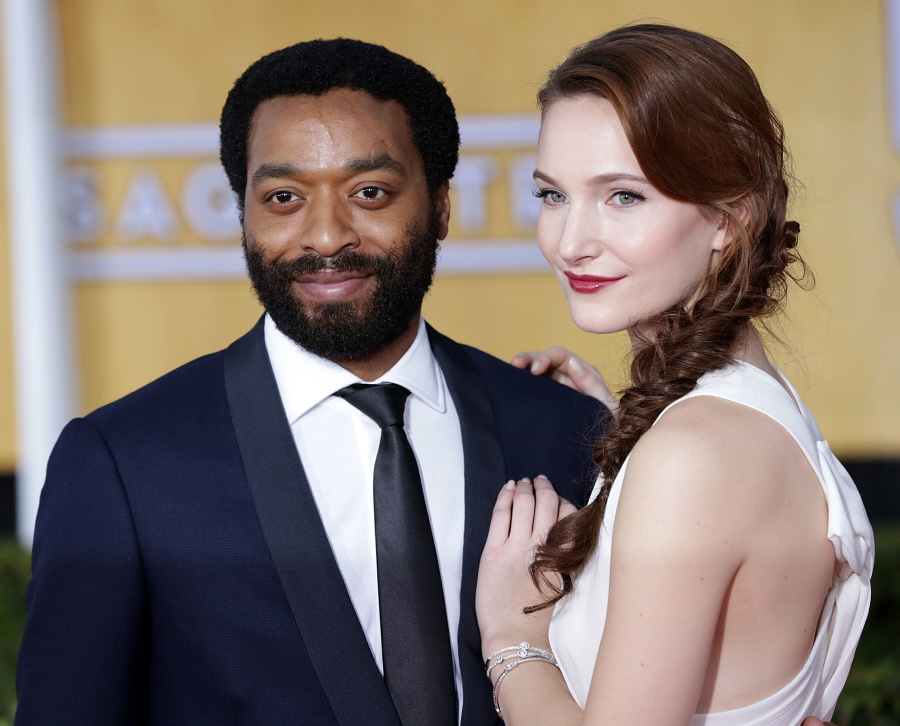 Photos courtesy of WENN.